Best Buy Review: Logitech StreamCam Plus HD Webcam
Table of Contents
The Logitech StreamCam Plus HD Webcam is one the best webcam options out there. The only way you get any better then this would be with a DSLR camera!
In the box: Streamcam, a desktop monitor mount, a tripod screw mount, and telescoping tripod.
Incredible Resolution, Easy to Use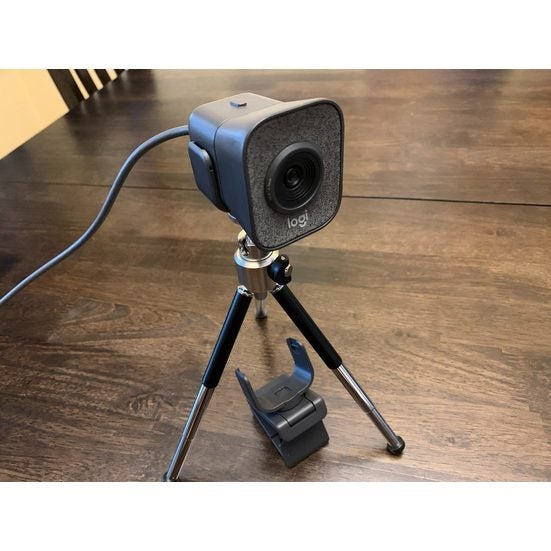 Can record landscape or portrait
Integrated mic
Included mounts and tripod
Adjustable recording resolution and framerate
Full feature set requires Logitech software
This webcam is capable of recording video up to 1080p at 60fps. Though if you want you can record at lower resolutions by using Logitech's G Hub or Capture software. Additionally, you can shift the orientation of the camera to record Portrait or Landscape!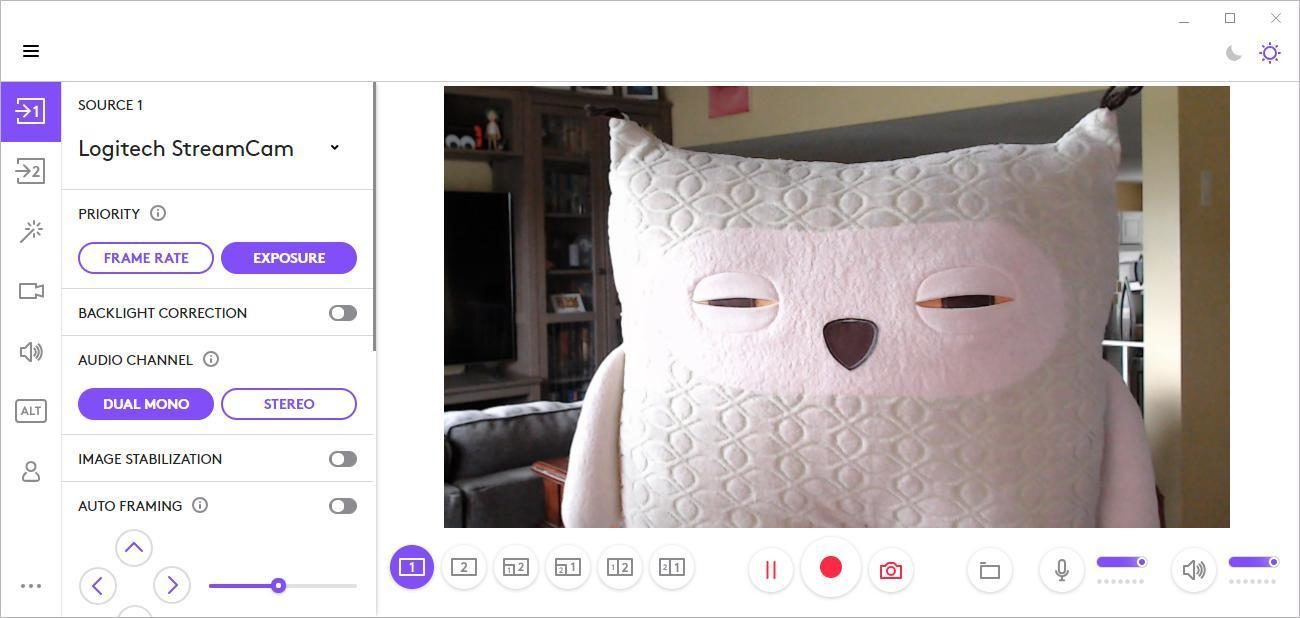 If you create content, you know part of the challenge is staying in frame. This camera can simplify that with its facial-tracking AI. As you shift around, and be your animated self the camera focus will follow you. Always attempting to keep you centered in the frame.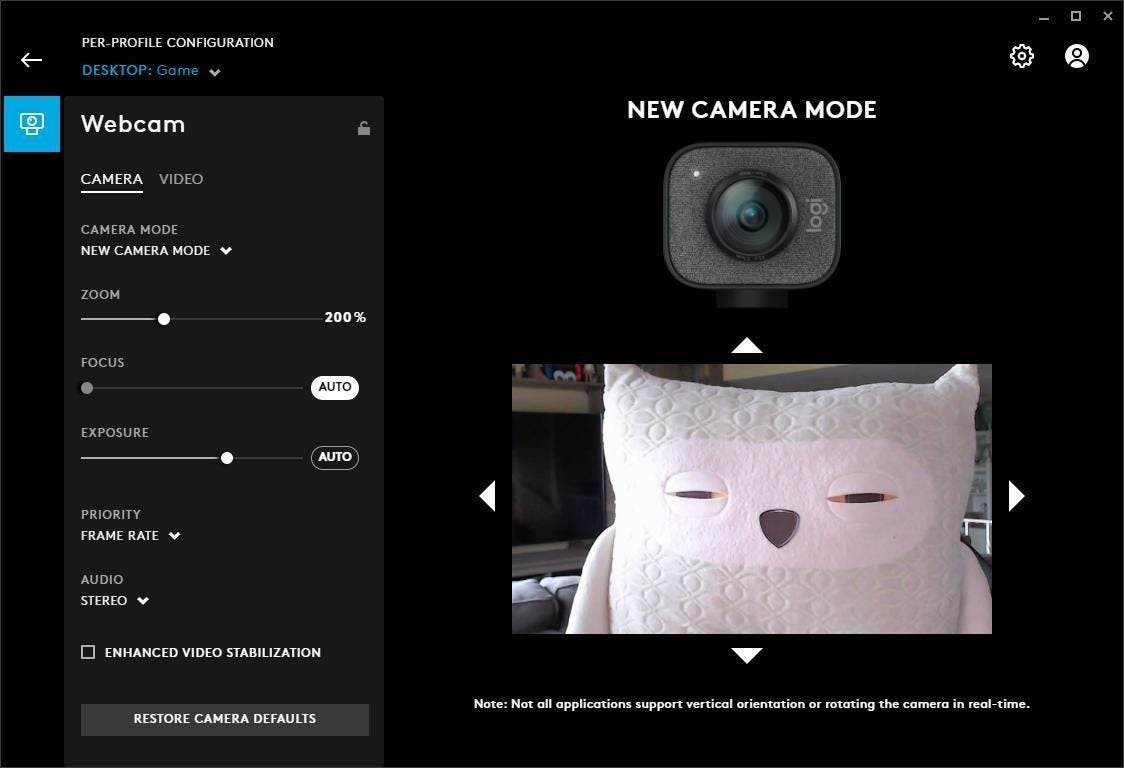 G Hub allows you to setup StreamCam how you want. There are presets to help guide beginners, but you can also create your own custom modes. Controlling zoom, focus, exposure, frame rate and the built-in mic is made incredibly simple. One of the biggest advantages of using G Hub versus Logitech Capture, is the ability to tie settings to different profiles. These profiles can be connected with all your other Logitech peripherals, so you can coordinate changes based on what you might be doing.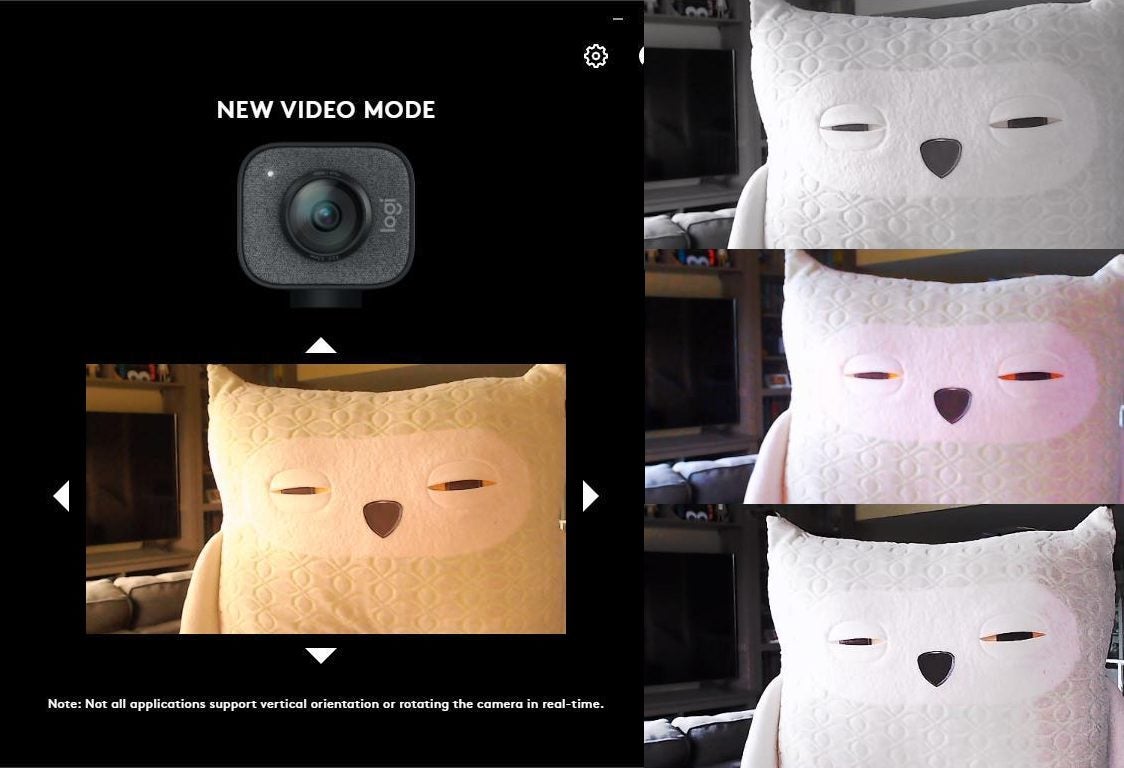 With either Capture or G Hub you can get almost any visual you want. There are many options for fine tuning your video: color, contrast, light, etc. Additionally, multiple filters are available if you don't want to do your own tuning.
Conclusion
Overall, the Logitech StreamCam Plus HD Webcam is an excellent option for any streamer or content creator looking for a high-quality video capture device, but doesn't want to deal with the finickiness of a DSLR camera.
If you have any other pieces of tech that you might want, Best Buy carries a variety of essentials to create the ultimate set up for gaming and streaming that can be found here
Leave a Comment
We're always looking for more feedback! If you own one of these items, please share your thoughts about it in the comments below!
RedFlagDeals.com is reader-supported. We are a participant in the Amazon Services LLC Associates Program and other similar affiliate advertising programs. These programs are designed to provide a way for sites to earn advertising fees by linking to them. This means that RedFlagDeals.com will sometimes get a small commission if you make a purchase through our links.