Best Buy Review: Logitech G560 Gaming Speaker System
Table of Contents
The Logitech G560 Gaming Speaker System is a full-featured sound system with full-bodied sound. If you are looking for a system that will pull you into anything you play and give multiple options for how to use them, then you will want this!
In the box: 2 satellite speakers, a subwoofer, power cable, and a USB Micro-B to USB-A cable.
Robust Sound, RGB Lighting, Customizable Experience
Reactive RGB lighting
Positional audio & surround sound
Multiple ways to connect
Need wired connection to use all features
One of the biggest features for this system is the RGB lighting. It has all the usual settings, i.e. breathing, rainbow, static, etc. That is nice, but the exciting part is with the help of Logitech G Hub you can have the lighting react to your screen and games!
You can tell G Hub to pay attention to your screen to sample colour or play one of a growing list of games that will automatically decide the colours to have your speakers light up with!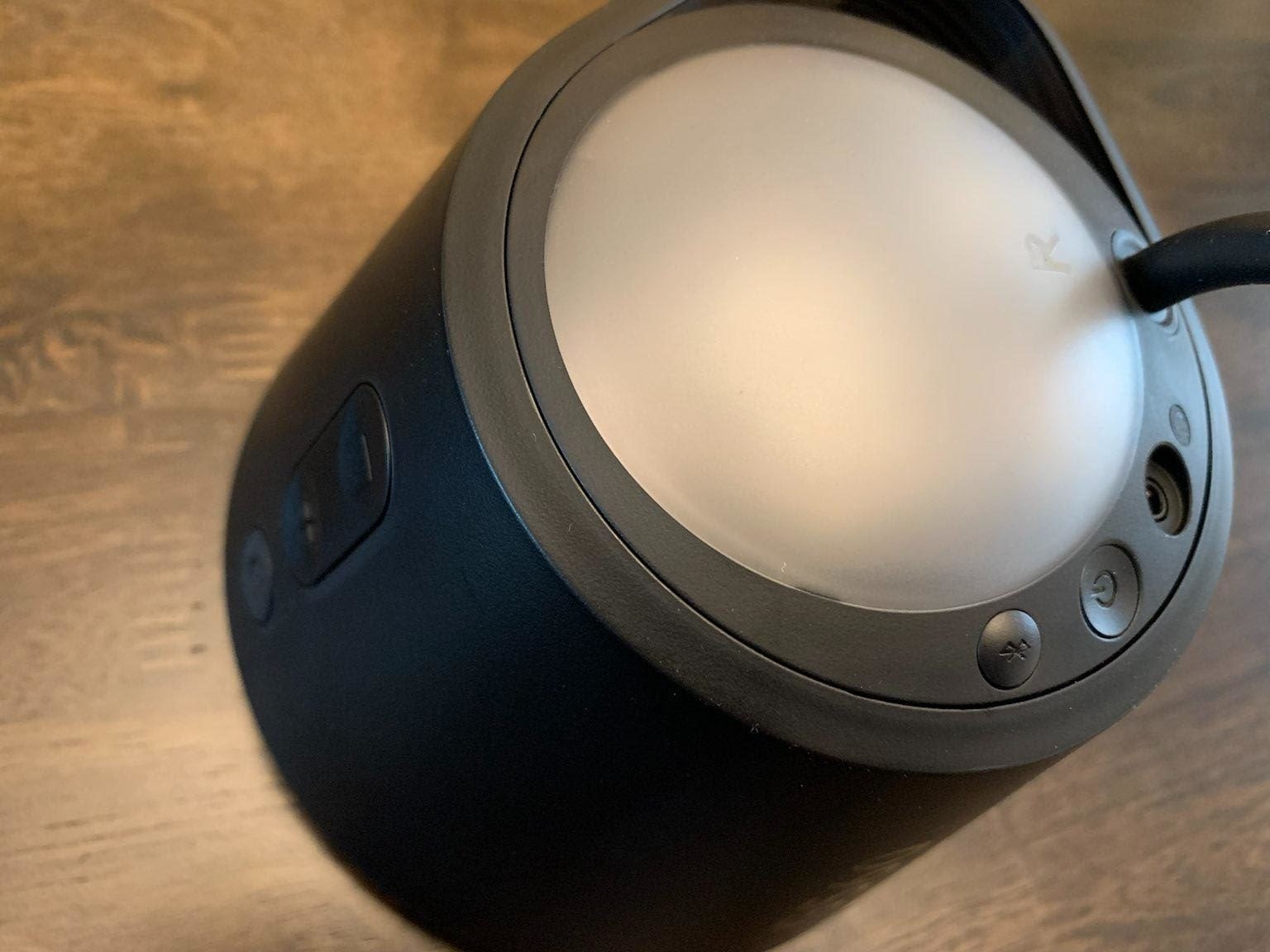 The dynamic RGB lighting is also good for when you are listening to your favourite music. Connect a device by bluetooth or 3.5mm jack, and the system will automatically tune its lighting to fit the volume and beat.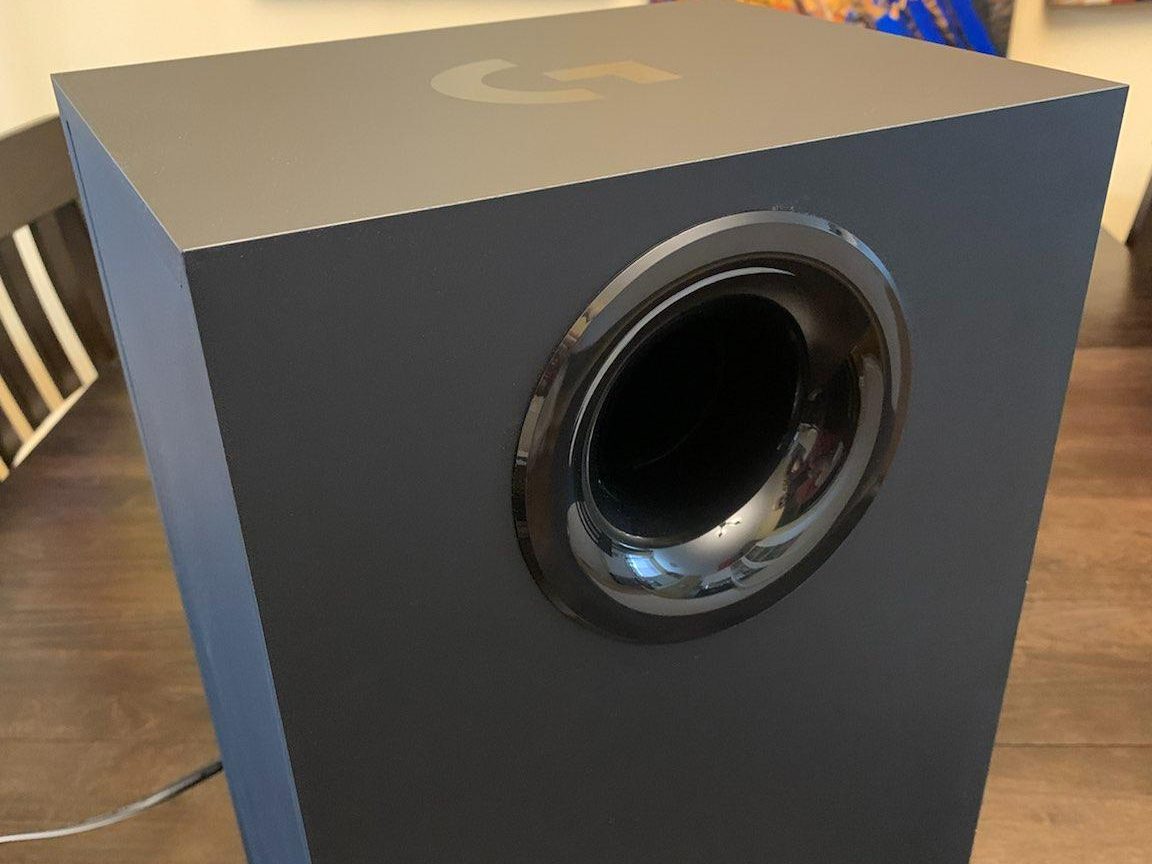 Speaking of sound. This system punches above its weight in audio performance. You can tune its audio output in G Hub, but right out of the box this system was miles better then my old desktop speakers.
This system brings to life anything with positional audio. That covers games and video, or really anything with multi-channel support. With the right space and settings the G560 can sound like a million bucks!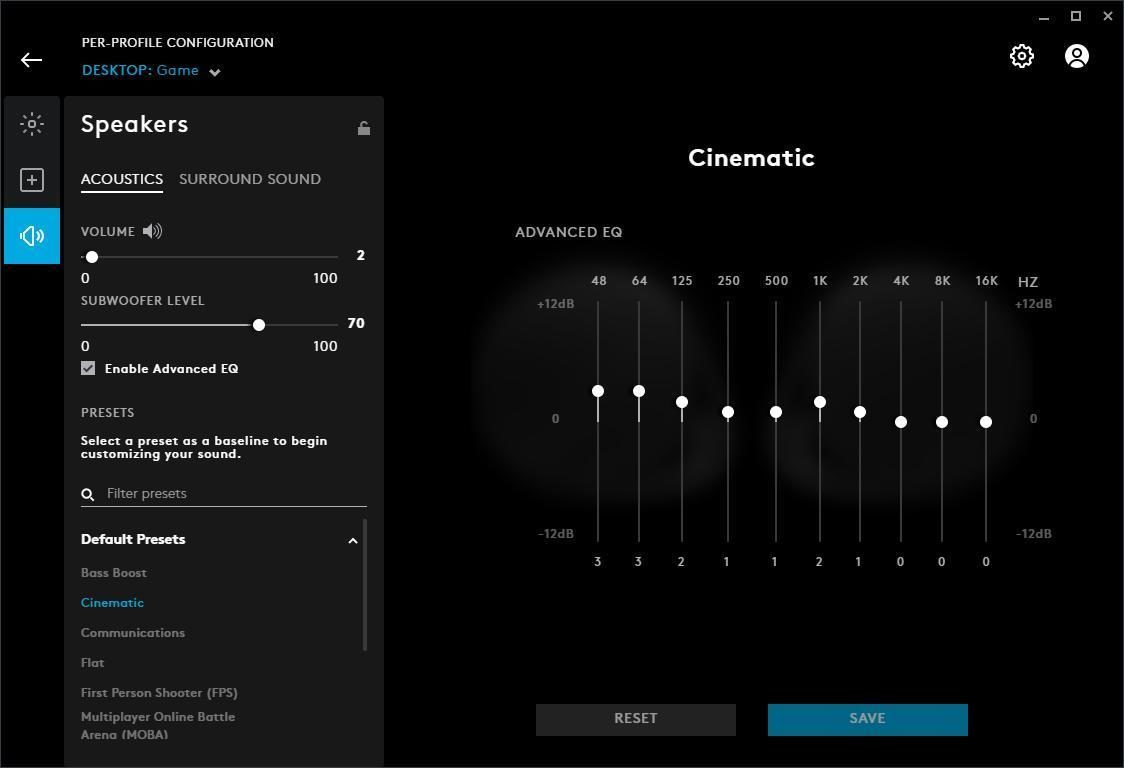 Saying that leads me to what makes all of these features possible. The Logitech G Hub allows you to fine tune your audio experience how you like it. Moderate the bass, up the treble, or just want to gear it towards listening to voice. Whatever you need or want.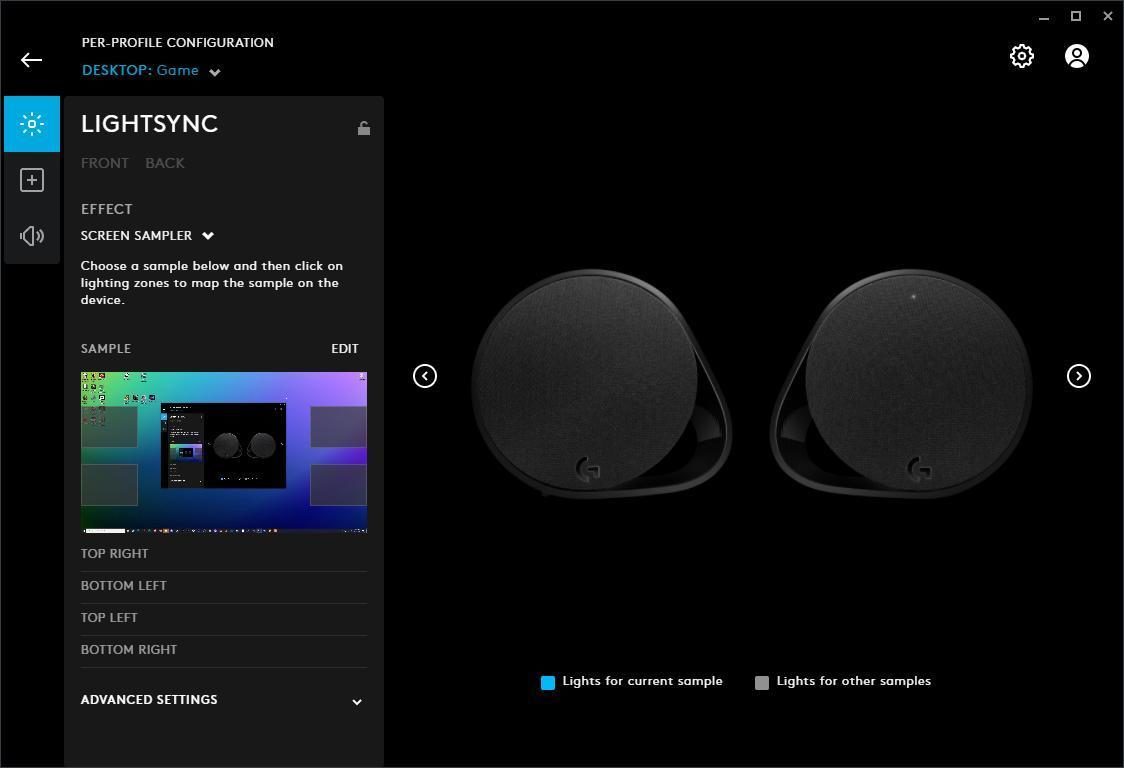 On top of the audio control, you can customize the lighting however you wish. Turn it off completely, stick to a specific colour range, whatever you want. You have choices!
Conclusion
The Logitech G560 Gaming Speaker System lets you decide what kind of experience you want. Whether you want room-filling audio and lights or quiet, well-rounded and comforting, this system can do it.
If you have any other pieces of tech that you might want, Best Buy carries a variety of essentials to create the ultimate set up for gaming and streaming that can be found here
Leave a Comment
We're always looking for more feedback! If you own one of these items, please share your thoughts about it in the comments below!
RedFlagDeals.com is reader-supported. We are a participant in the Amazon Services LLC Associates Program and other similar affiliate advertising programs. These programs are designed to provide a way for sites to earn advertising fees by linking to them. This means that RedFlagDeals.com will sometimes get a small commission if you make a purchase through our links.