Best Buy Review: Fitbit Versa 3 Smartwatch with Voice Assistant, GPS & 24/7 HR in Olive Green
Table of Contents
I've been a faithful Fitbit user for many years! My first Fitbit was a Fitbit Zip that I clipped to the inside of my shirt. I've also owned a Fitbit Flex and a Fitbit Charge 3. While I was a happy Fitbit Charge 3 owner, I was looking for more features and a more fashionable look, and that's why I tried out the Fitbit Versa 3 Smartwatch in Olive Green, which is an exclusive colour to Best Buy. While I knew the Versa 3 would be a step up from my previous Fitbit, I was surprised to find that it really is a full-featured smartwatch.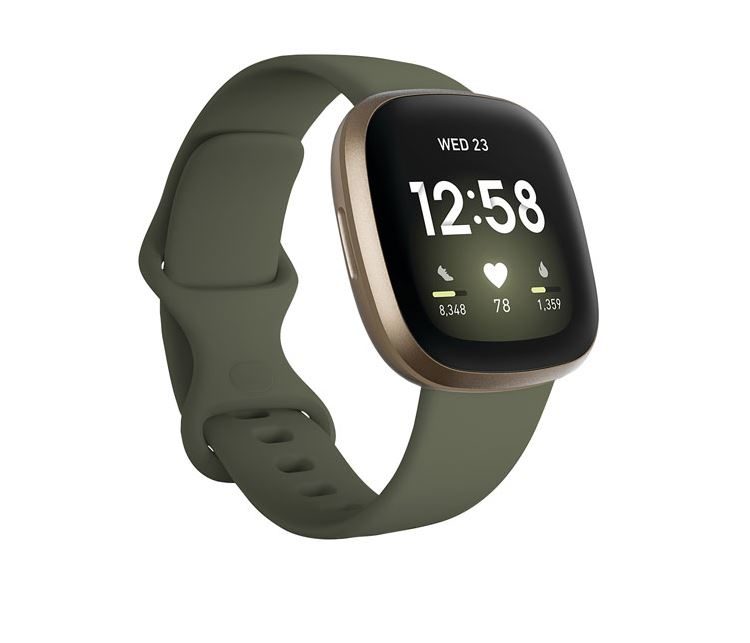 Here's what I liked about the Fitbit Versa 3 Smartwatch with Voice Assistant, GPS and 24/7 HR in Olive Green:
The colour is great. I wear a lot of black and a lot of chambray and olive green is the perfect accent colour. It goes with everything.
The display is crystal clear, packed with information, and incredibly clever. I'm using one of the always-on watch faces that displays the time of day at all times, and then comes to life with a more robust display when you lift your wrist. Previous iterations of smart watches have gotten dinged for having a blank display when they're not in use, and the Fitbit Versa 3 has solved this problem beautifully. There are hundreds of Fitbit clock faces available and there is something for absolutely everyone.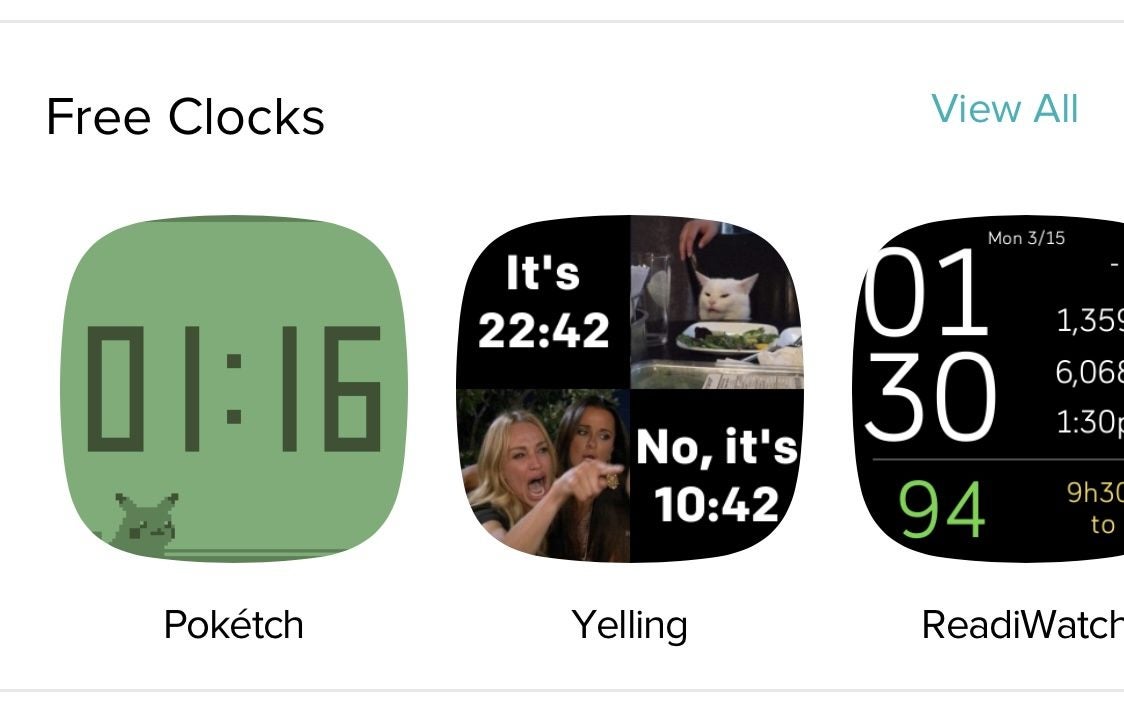 Initial set-up was simple and charging is so easy -- the charger is magnetic and snaps right on, which is a real improvement from the old cradle-style chargers I've used in the past.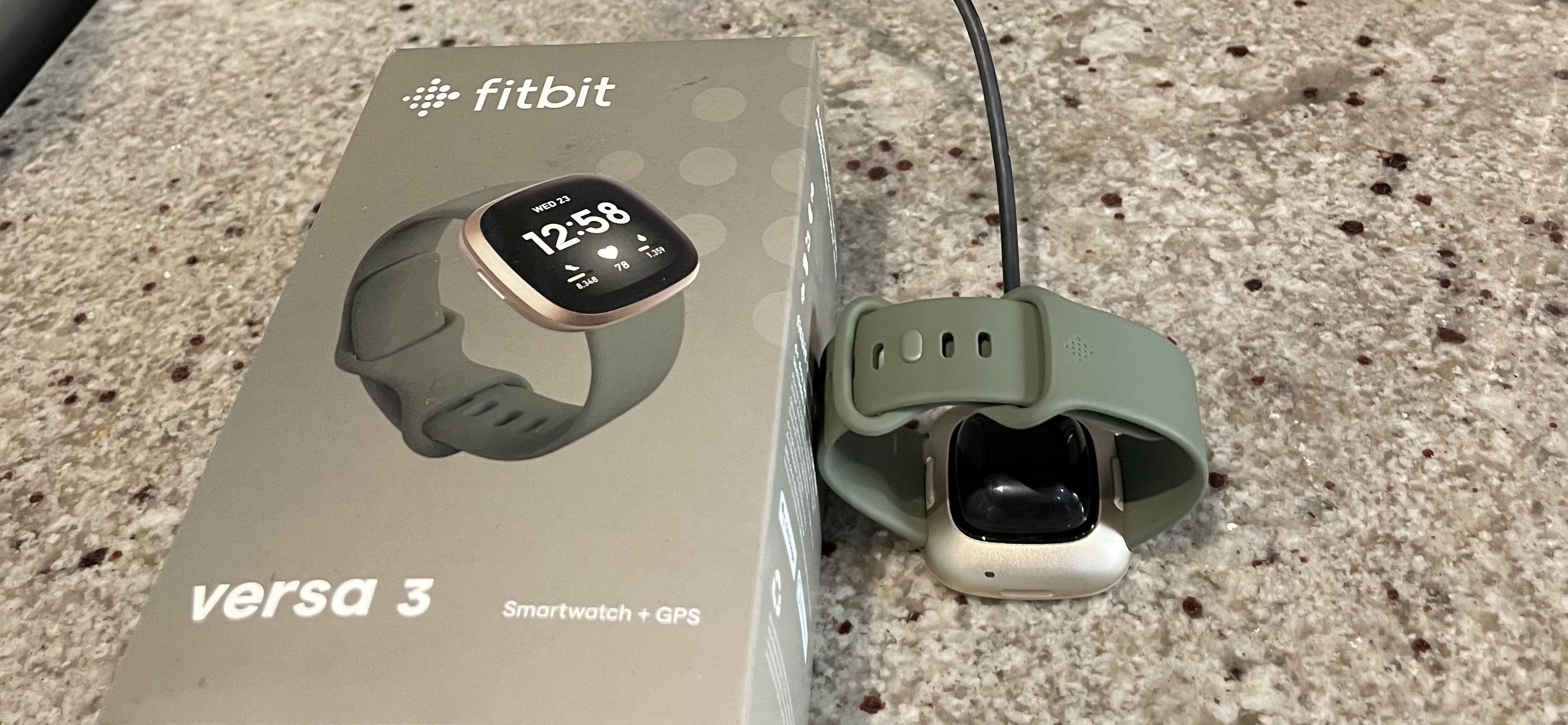 The majority of the information on the Fitbit app is available on the watch. I can see how many steps I've taken, how many flights of stairs I've climbed, how long I slept the night before (and how well I slept -- I am obsessed with this data), and how many steps I've taken in the past hour (as part of the 250 steps/hour goal).
With Google Assistant and Amazon Alexa integrated into the Fitbit Versa 3, I can easily set reminders, check the weather, set alarms and control my Google mini Home (or any other Google Smart Home device I might get).
Integrated GPS means I can leave my phone at home and still get accurate tracking for any outdoor running, walking or biking that I do.
The Fitbit Versa 3 is fully waterproof. Pre-pandemic, I went to Mexico every year and was always a little frustrated that my hours of outdoor, open-water swims weren't reflected in my fitness tracker data. I'm really excited to wear this smartwatch when I travel next year.
More than any of these features, probably the thing I like most is how much less frequently I pick up my phone now. At the beginning of the month, I decided to cut down on the amount of time I spent on my phone. The Fitbit Versa 3 has been an incredible tool for this. Previously, I'd pick up my phone during my workday because I got an alert or needed a 2FA code that I knew had been sent. But after I got the information I needed I would continue to browse. There's definitely nothing wrong with looking at your phone a little during the day …. but when you pick it up to read a seven-digit number and then find yourself scrolling through Twitter five minutes later, you're probably not being as efficient as you could be.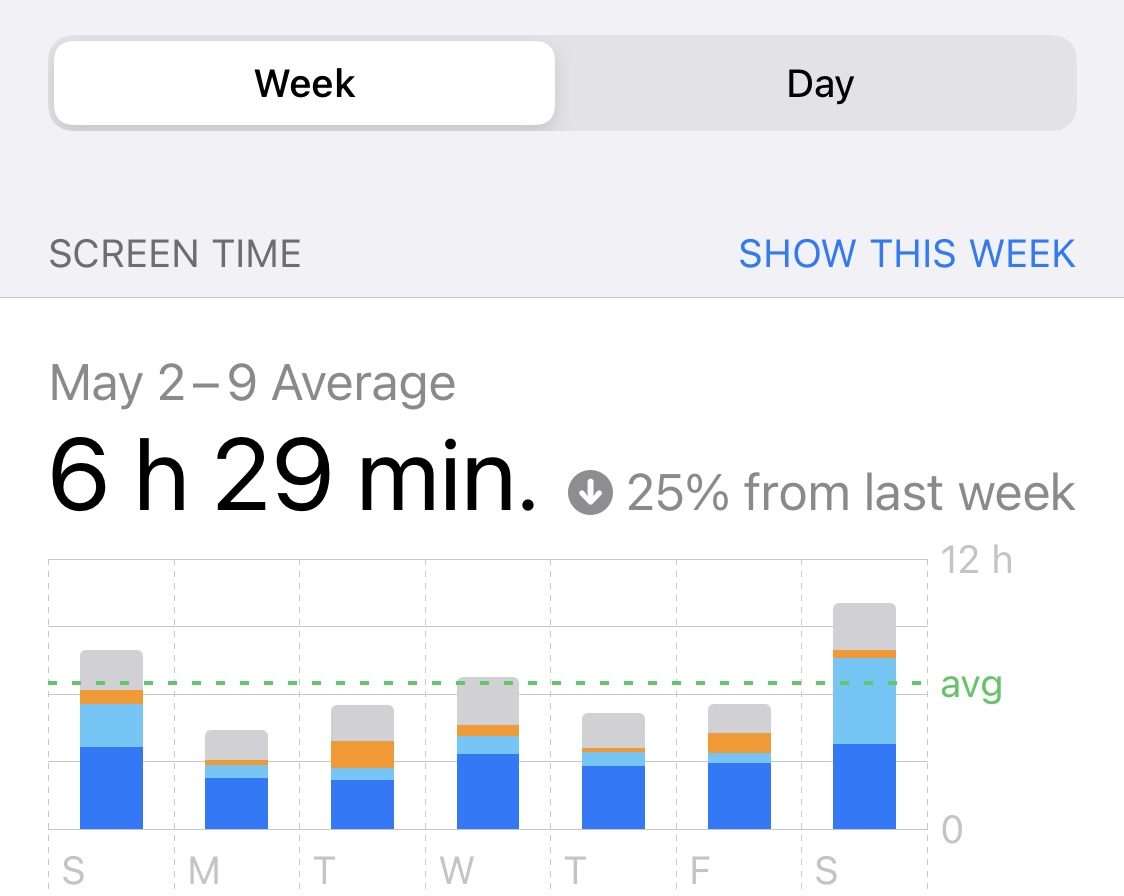 While the Fitbit Versa 3 has a nice, long-lasting battery and can go up to six days without a charge, I prefer to wear it all day, charge it for 60-90 minutes while I'm winding down at the end of the day, and then put it back on to track my sleep. Initially, I didn't think I would be very interested in tracking my sleep, but as I said above, I'm absolutely obsessed with this data. Fitbit analyzes your sleep stages, oxygen variation, heart rate, restlessness and more and awards you a Sleep Score ranging from 0 to 100. And I loved seeing all of that data (especially the score -- I'm a perfectionist at heart and getting a "good" Sleep Score of 80 or above absolutely delights me). Plus? Getting firm, irrefutable evidence about the time I go to sleep each night has really encouraged me to go to bed a bit earlier.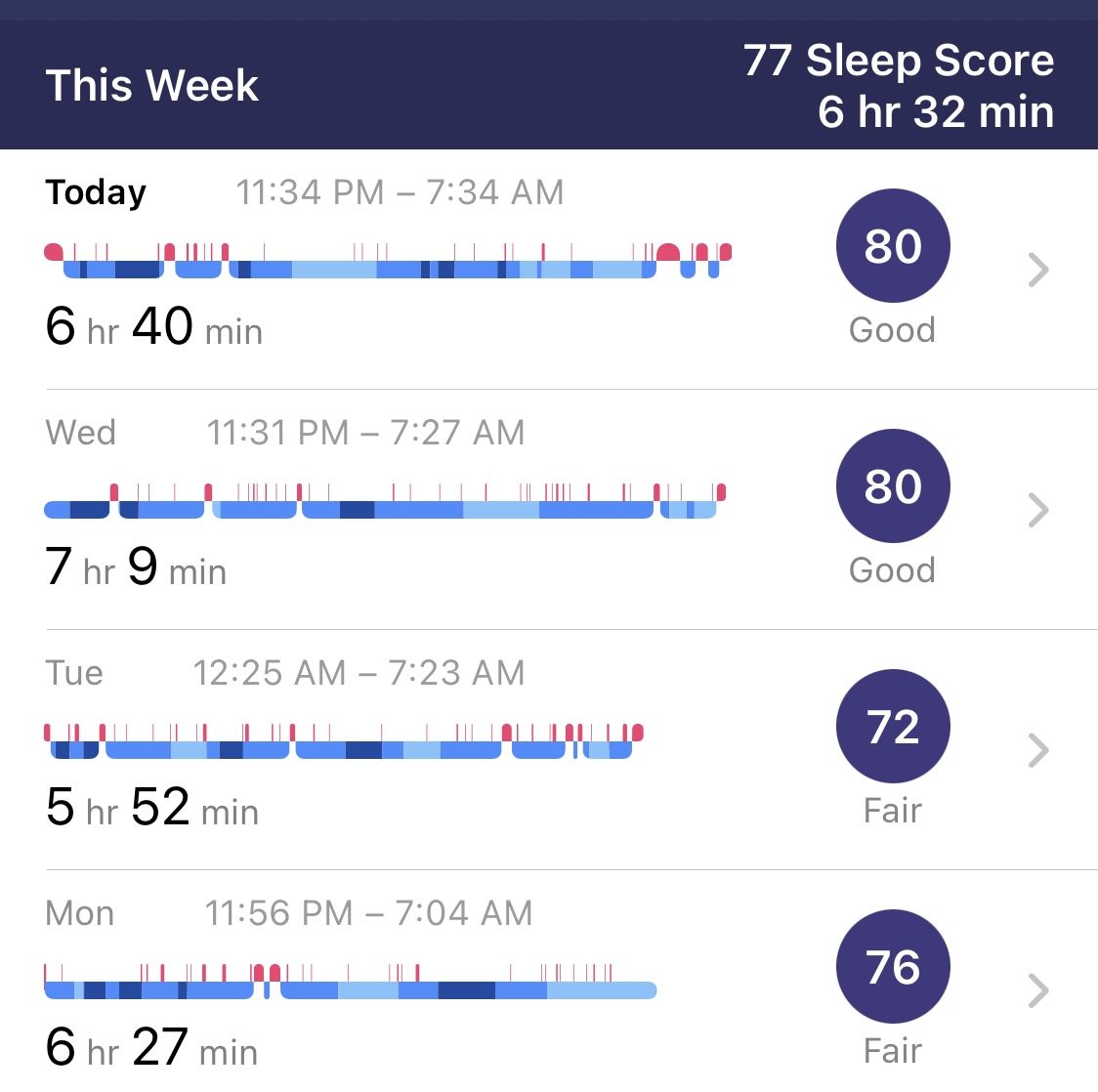 All in all, I'm a huge fan of the Fitbit Versa 3. I thought that I would like it, but I ended up loving it. It's full-featured, well-powered and easy to use -- and it looks good too! The Fitbit Versa 3 in the Best Buy-exclusive Olive Green is available here. You can find the whole family of Fitbit Versa 3 colours here.
RedFlagDeals.com is reader-supported. We are a participant in the Amazon Services LLC Associates Program and other similar affiliate advertising programs. These programs are designed to provide a way for sites to earn advertising fees by linking to them. This means that RedFlagDeals.com will sometimes get a small commission if you make a purchase through our links.