Best Buy Review: Blue Yeticaster USB Mic Broadcast Studio Bundle
Table of Contents
Easy to Use, Quality Brand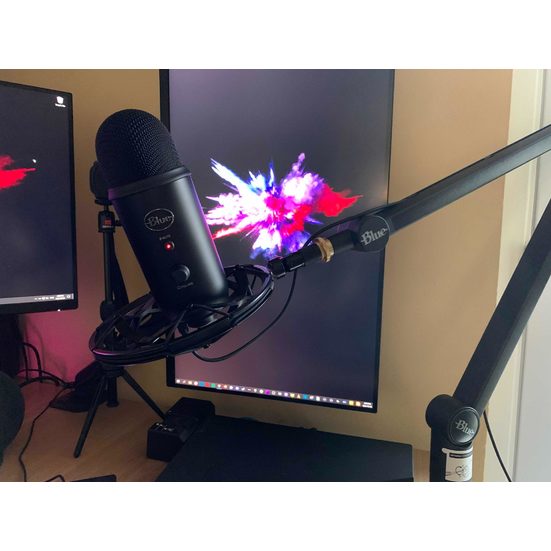 Mic has 4 options for recording pattern
High-quality USB mic
Boom arm has built-in cord track
Gain/Volume/Recording pattern/Mute are physical knobs
Included USB cable may be too short for some
Mic sits a bit loose in the shock mount
This arm is designed to move! The Compass arm has 3 adjustable tension points so that you can set how mobile you need the arm to be. Utilizing a tension system, you can adjust the arm on the fly by just pulling or pushing the arm around. That way you don't have to worry about getting the placement just right before you hit the record button.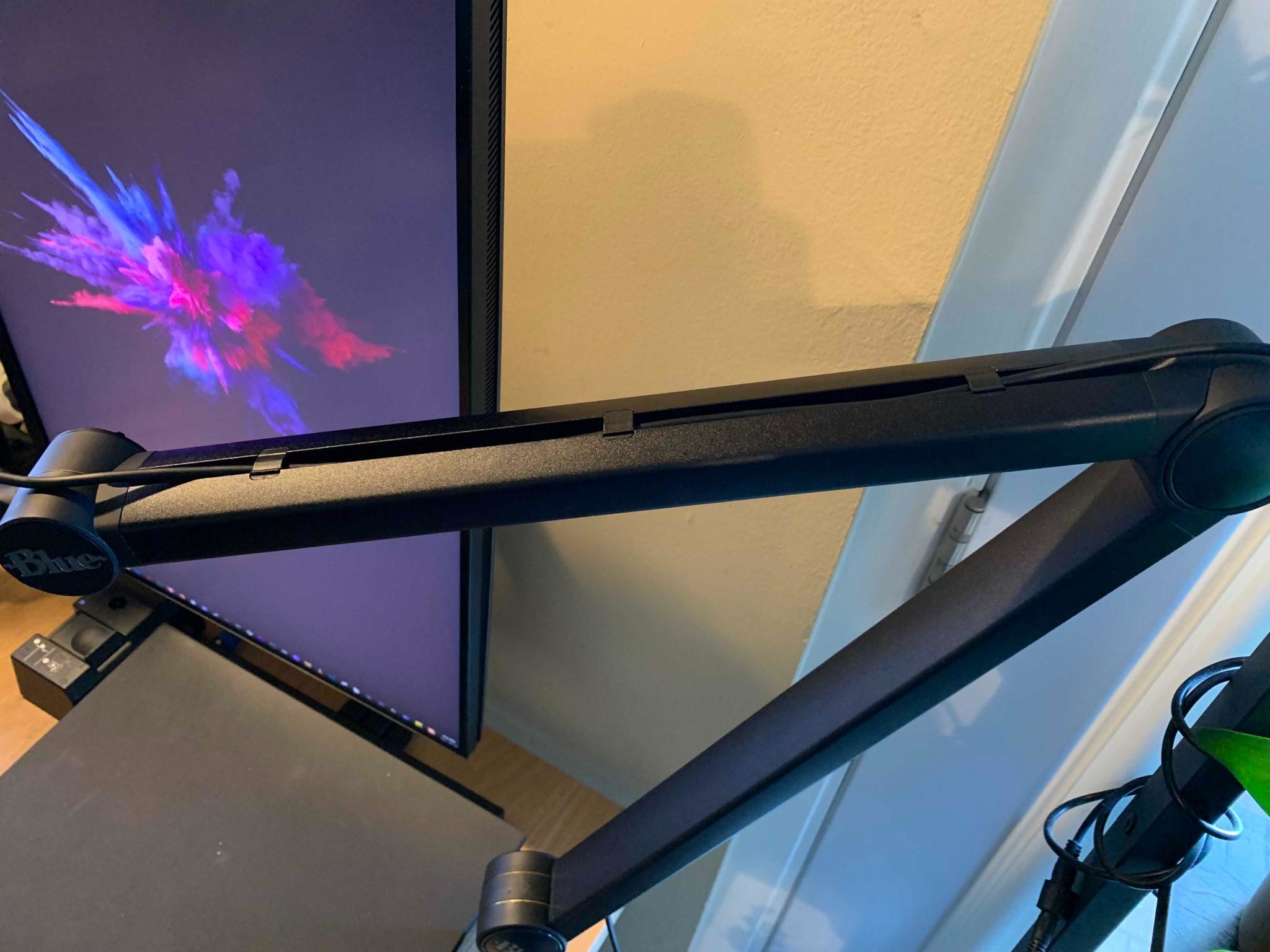 The Radius III suspension mount will help keep your recording clear of any vibrations from your desk or sudden adjustments to the boom arm. The design of this mount is very sleek, and intended to be quite universal. You can attach any mic that has a standard thread mount and attach it to any arm with standard mounting hardware.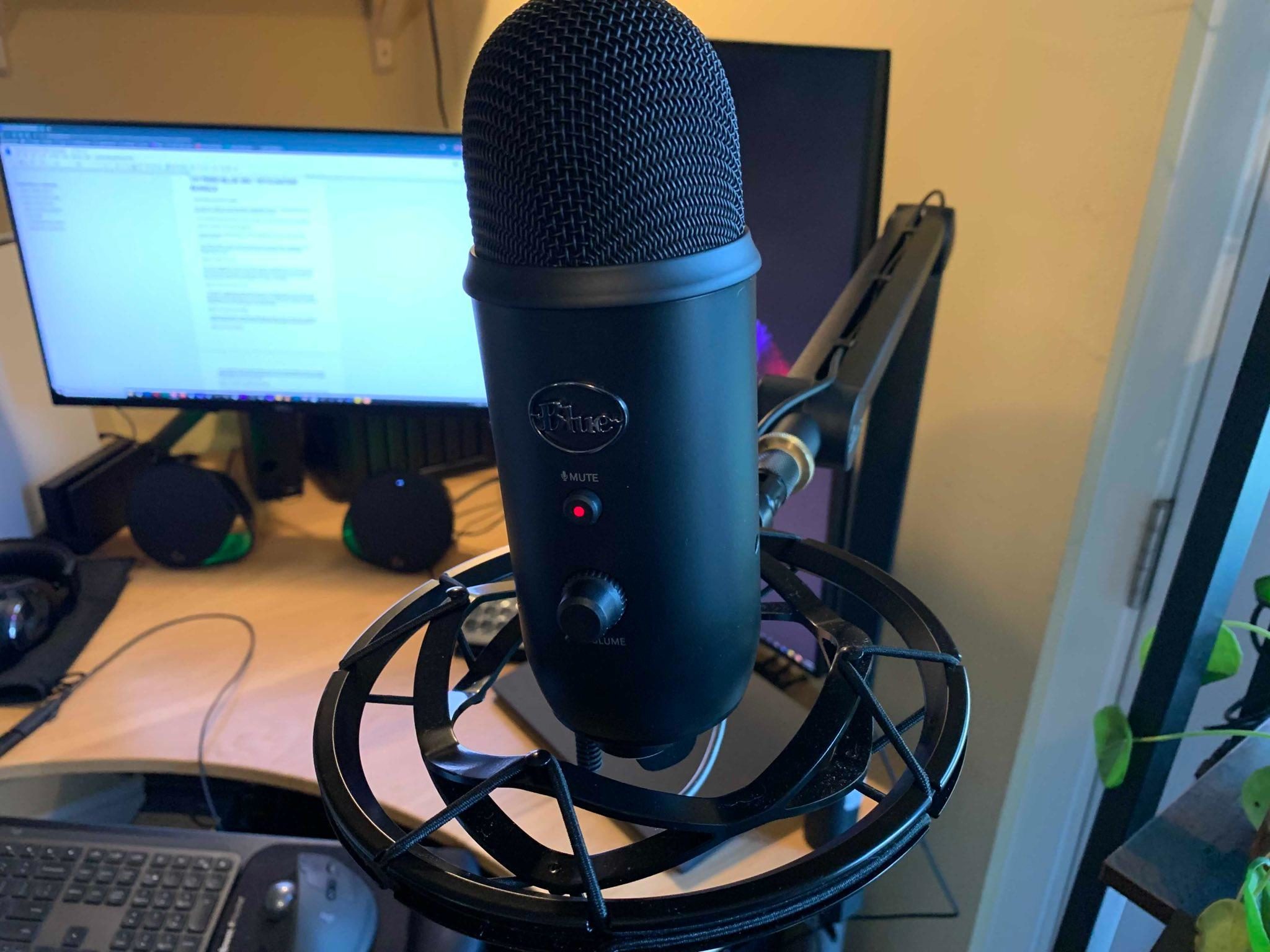 With Blue microphones you can expect a clear, customizable, high-quality recording experience. The included microphone is no exception as it provides clean, crisp recording right out of the box.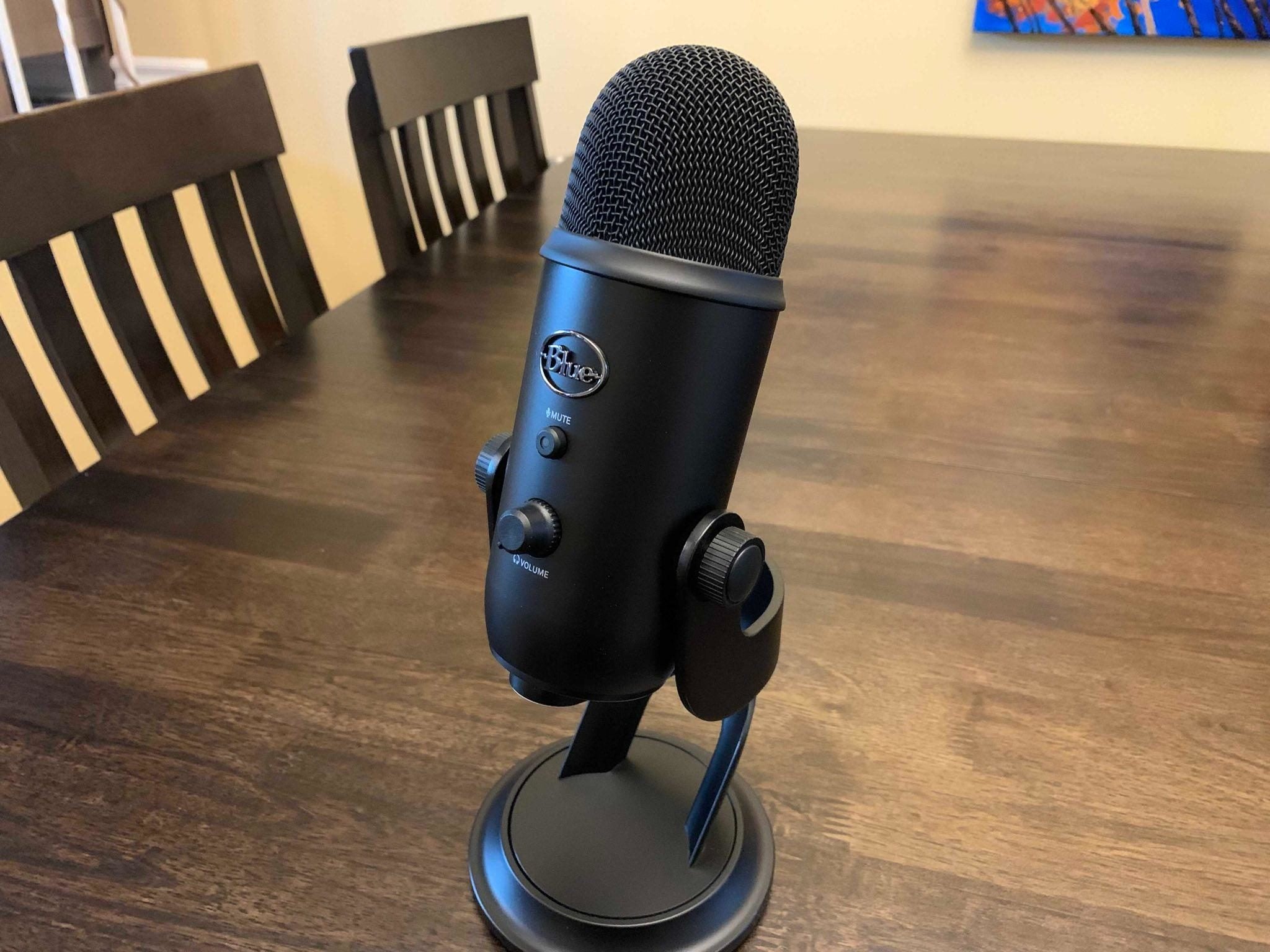 It has multiple physical knobs that allow you to control mute, headphone volume, recording pattern and gain. This makes minor adjustments much easier since you don't have to fiddle with settings buried on your computer.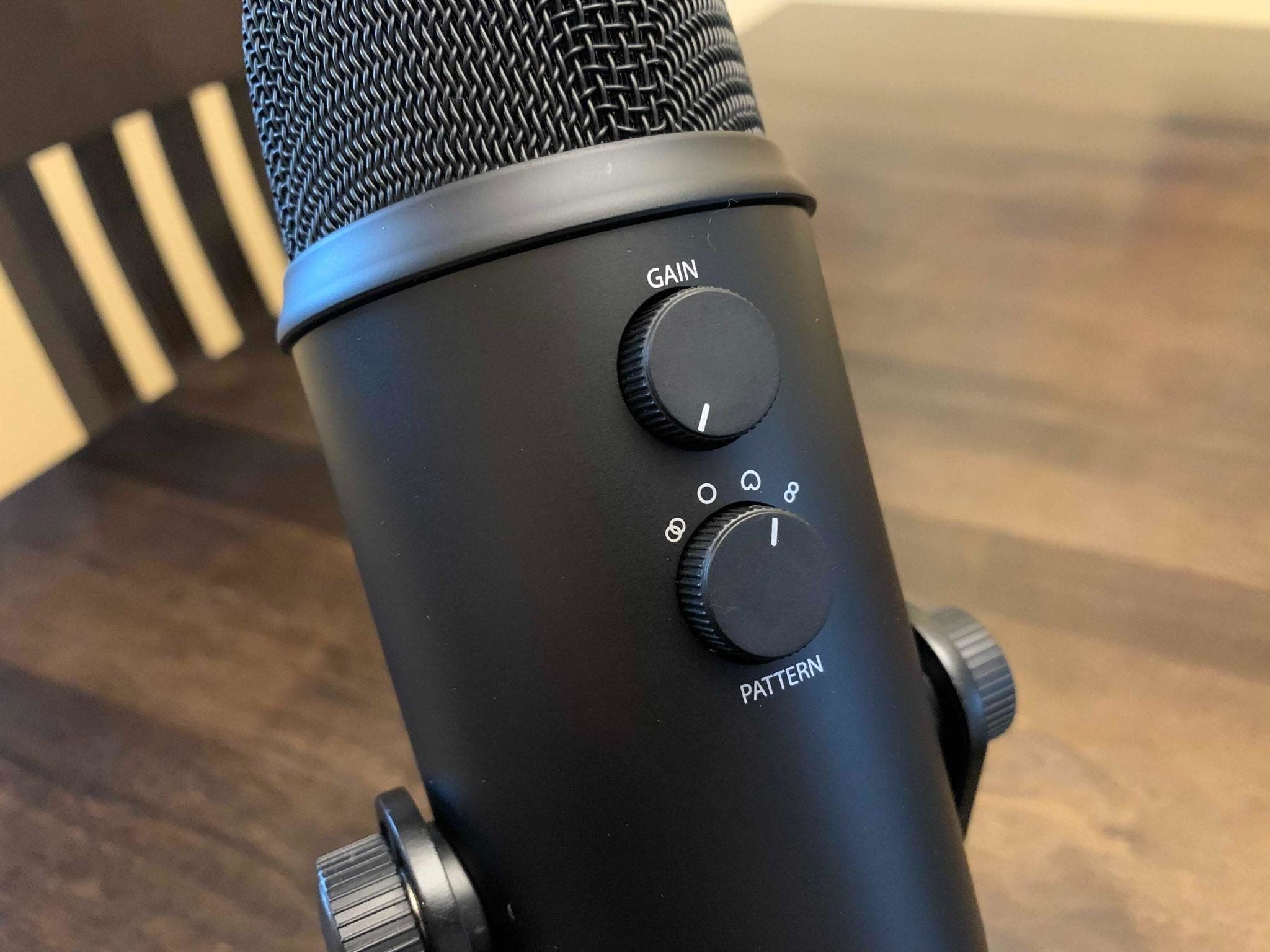 The full power of this microphone really comes from using Logitech G Hub. With this app you can control everything about how your recording sounds. Though if you aren't familiar with audio fine tuning it also comes with multiple presets you can play around with!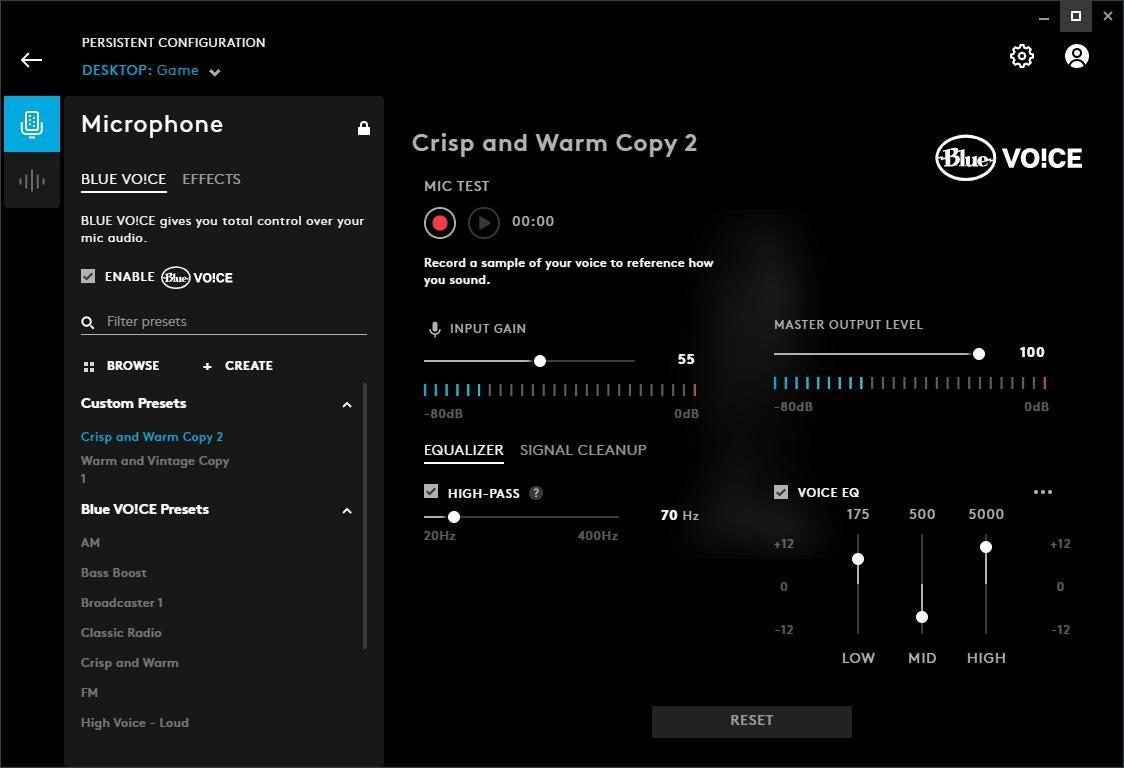 Conclusion
The Blue Microphones Yeticaster USB Mic Broadcast Studio Bundle is an economical way to access a professional streaming or recording setup. With one purchase, you get a great microphone and a high quality mount + arm combo. This bundle makes getting setup very easy, and as a bonus comes from a very reputable brand!
If you have any other pieces of tech that you might want, Best Buy carries a variety of essentials to create the ultimate set up for gaming and streaming that can be found here
Leave a Comment
We're always looking for more feedback! If you own one of these items, please share your thoughts about it in the comments below!
RedFlagDeals.com is reader-supported. We are a participant in the Amazon Services LLC Associates Program and other similar affiliate advertising programs. These programs are designed to provide a way for sites to earn advertising fees by linking to them. This means that RedFlagDeals.com will sometimes get a small commission if you make a purchase through our links.