Where to Buy Halloween Costumes & Accessories in Canada
By
Ambia Staley
October 1, 2021
It's October, and that means it's time to start planning for the spookiest day of the year! Whether it's for trick-or-treating, a house party, or just for fun, you'll be looking for the best costumes, accessories, and makeup to wear this Halloween. In order to remove some of the stress from your shopping, we've gone ahead and compiled a list of stores where you can shop for Halloween Costumes in Canada!
Looking for specific items? Jump down using one of the links below:
---
One-Stop Shop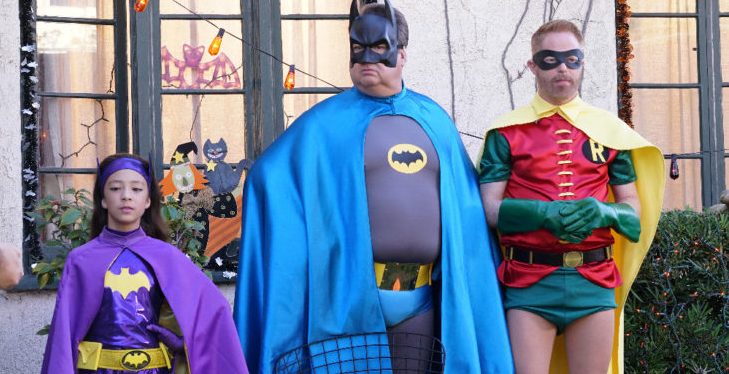 If you're looking to save time and get costumes and accessories for multiple members of your family, check out the following stores:
---
Adult Costumes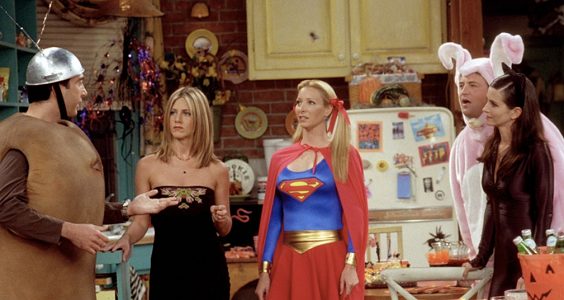 You're never to old to get in on the Halloween fun! Adults can find a number of costumes at the following stores:
---
Kids & Baby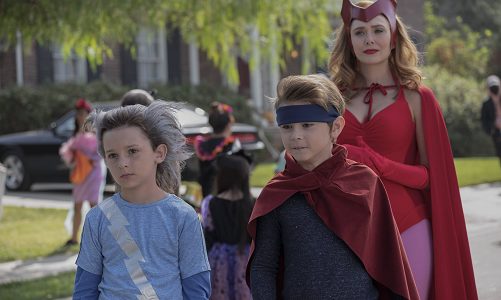 Let your little one become their favourite superhero, princess, or animal for a day with costumes from the following stores:
---
Pets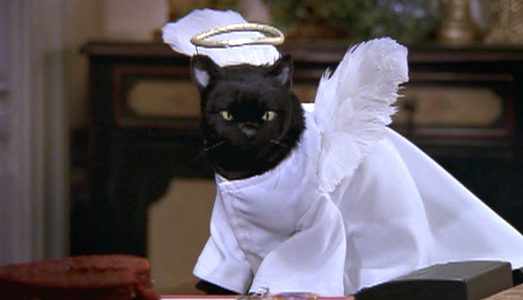 If you're a pet-parent, you can find a number of options to dress up your cat or dog at these stores:
---
Accessories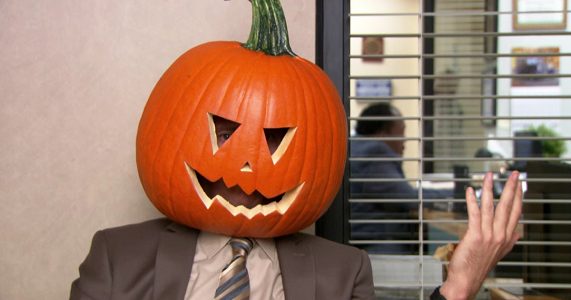 If you're looking to complete a costume you've purchased, or you're looking to put together a simple costume for less, check out these stores:
---
Makeup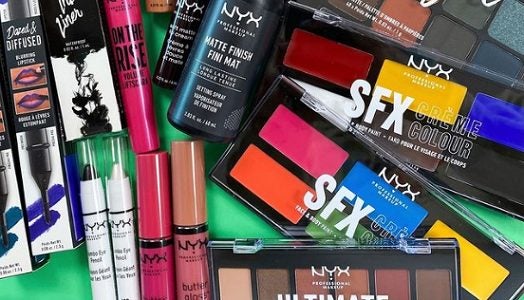 Makeup can be purchased just about anywhere, but if you're looking for some ideas to complete your spooky Halloween look, check out the following stores:
When shopping for Halloween costumes, be sure to make your purchase early, as shipping delays might prevent your items from reaching you in time. Shopping early is also a great idea if you plan on dressing up as a more popular character, since those costumes tend to sell out quickly.
Do you have any other stores that you frequent for Halloween costumes and supplies? Let us know in the comments!