What's New at the 2023 Canadian International AutoShow
By
Paresh Pandya
February 22, 2023
After a long two-year absence due to the pandemic, the 2023 Canadian International Auto Show is finally back in Toronto! From its humble beginnings in 1974, CIAS has been one of the premier automotive shows in North America. The show has evolved to reflect the incredible changes we're witnessing in the industry, while also paying tribute to a rich motoring history. Here are some great reasons why you should bring the family for a day filled with fun and excitement.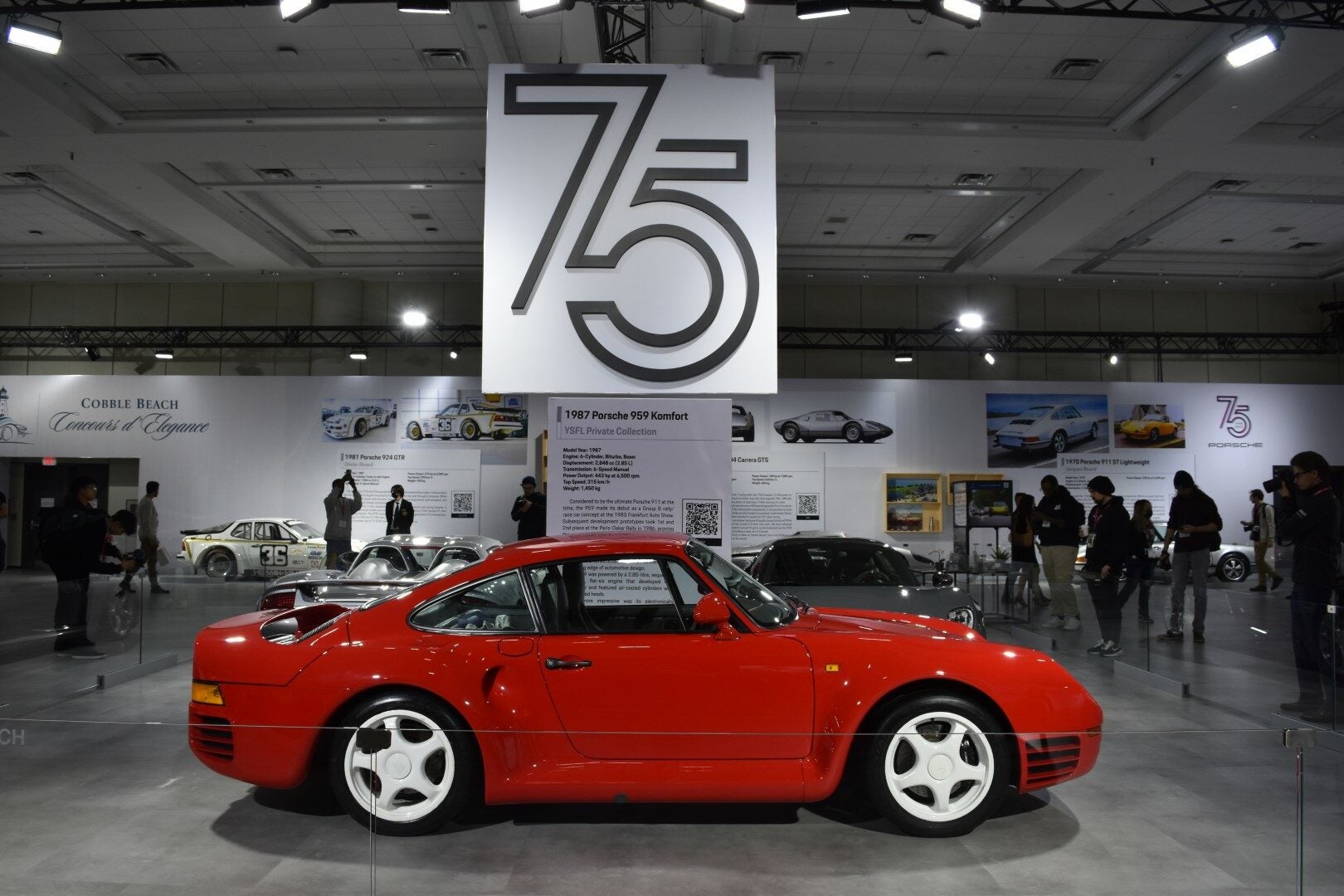 The Cars
Of course, the main showcase are the cars. At CIAS you can get a close-up look at the latest and greatest vehicles from some of your favourite automotive brands. The freedom to sit in popular models, examine the fit and finish, and have your questions answered by manufacturer representatives, all without any sales pressure, can't be overlooked for prospective buyers. Today's consumers have a wide array of choice moving beyond just body styles and colours, but which powertrain. Gas? Hybrid? Plug-in Hybrid? Electric? The choices can be overwhelming and the representatives on the floor will be more than happy to help explain the differences. And take all the photos you want of your favourite cars from every angle possible to show off to friends later!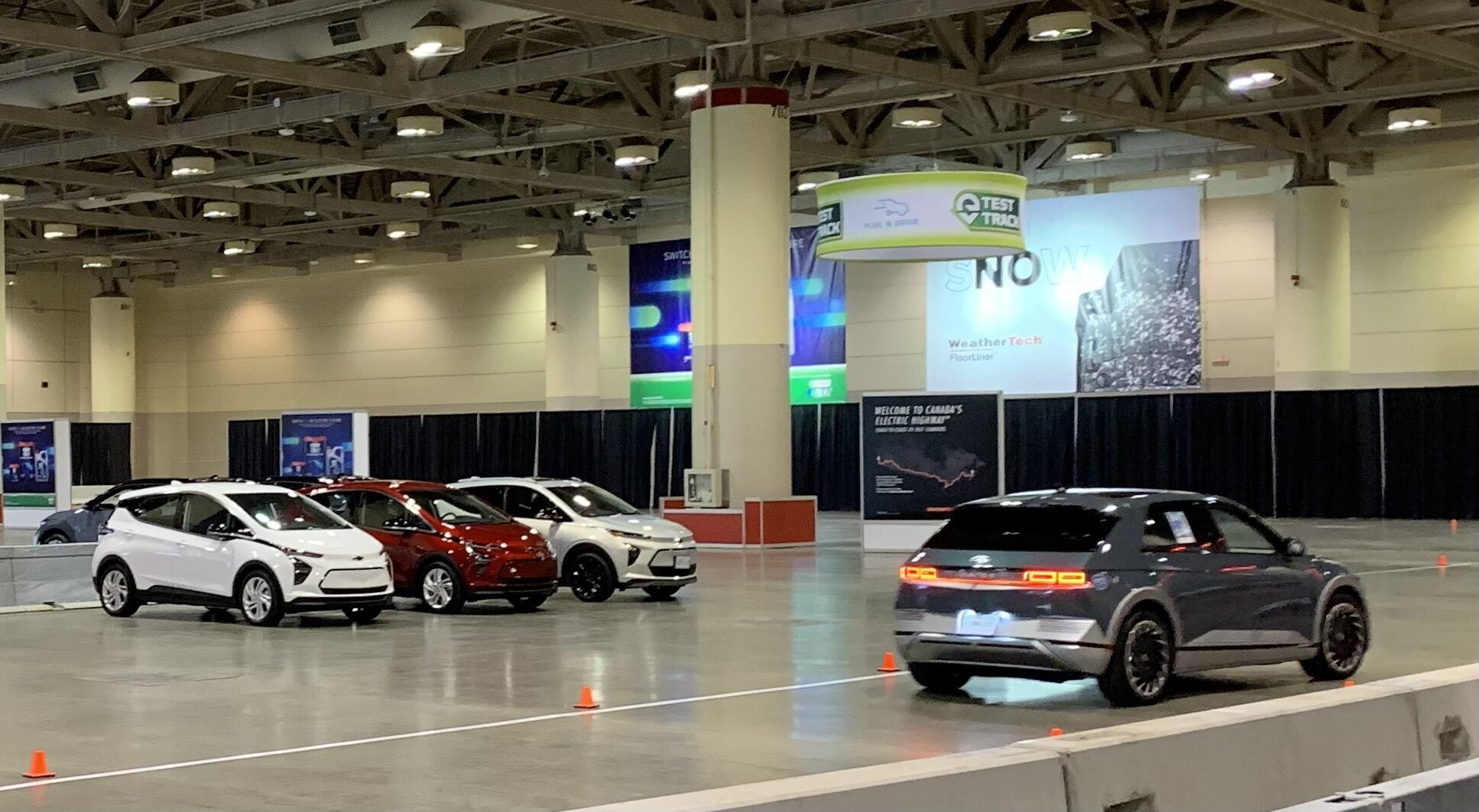 Electric Vehicles
For people who have decided to embrace the future and jump into EVs, CIAS has met this consumer demand with 'Electric City' - the largest indoor EV test track in Canada. The future of mobility is on full display with a 70,000-square-foot test track right inside the Toronto Convention Centre. A two-lap test drive is available with vehicles including the Cadillac LYRIQ, Chevrolet Bolt, Hyundai IONIQ 5 and Kona, Kia Niro and EV6, Nissan ARIYA, Subaru Solterra, Lexus NX Hybrid, Toyota RAV4 Prime PHEV and bZ4X and the Vinfast VF8. This incredible line up is sponsored by EnerSavings and it's a terrific way to get an unbiased look at the future of motoring and have all your questions answered. I tried out the IONIQ 5 and the Lexus NX and was really impressed by how smooth and quiet they performed, paired with great styling and tons of features.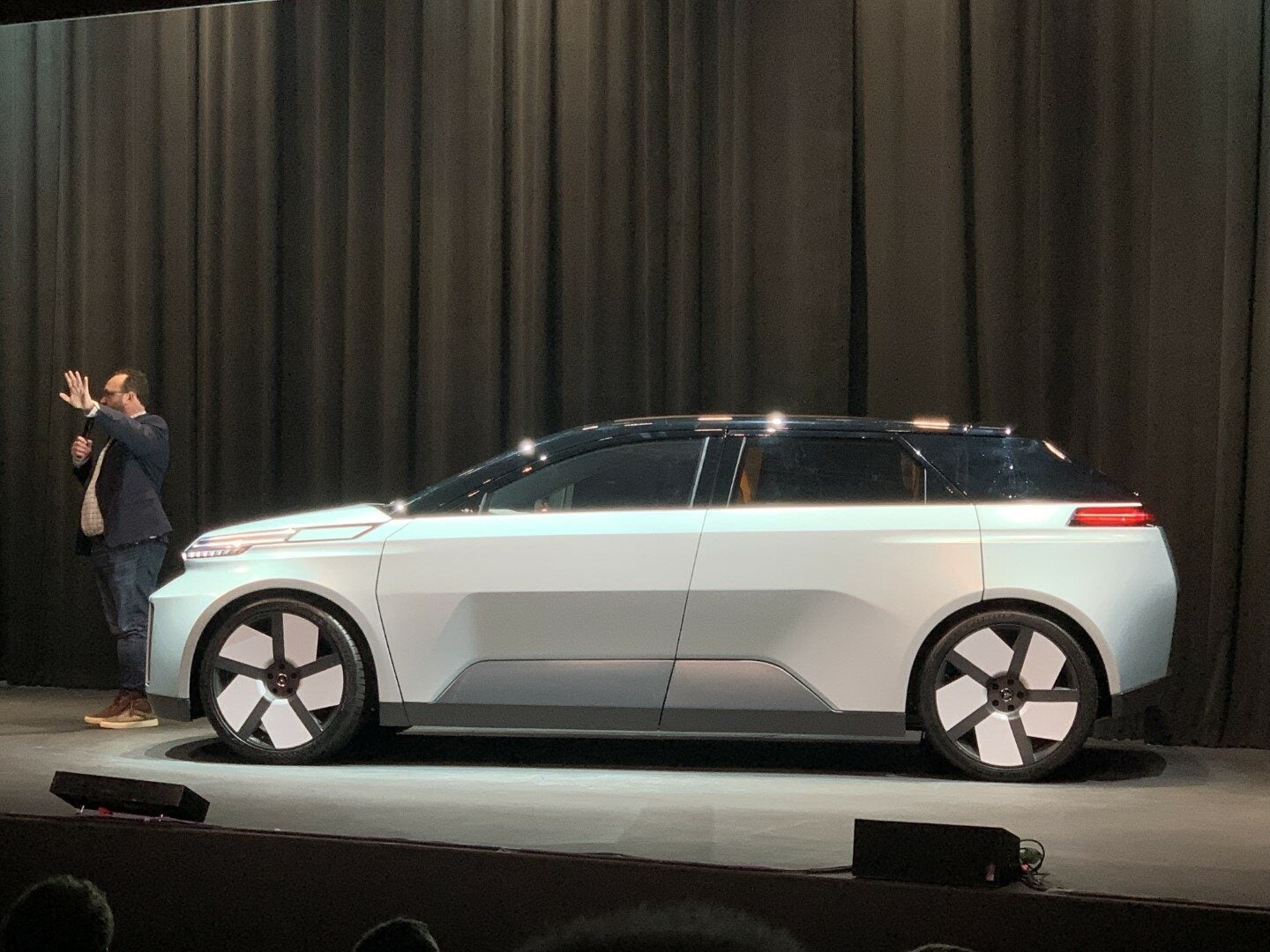 Project Arrow
Taking its name from the legendary Arrow aircraft which put Canada on the map, Project Arrow is an ambitious effort by 50 companies who have come together to create a cutting-edge EV crossover. This collaboration features components that are Canadian, for a car that's built in Canada for Canadians. With a 500 KM range and 550 HP, this EV showcases innovations like a steering wheel which monitors your heart health (and will drive you to the nearest hospital in the event of a heart attack), a 3D printed polycarbonate chassis, to 'green steel' from Hamilton native Dofasco. Its Canadian roots are on full display inside with hardwood floors (maple of course) with a red mid court line to celebrate the Raptor's championship win. This car will serve as a point of pride for Canada, and as a showcase to the world of our homegrown technology and innovation.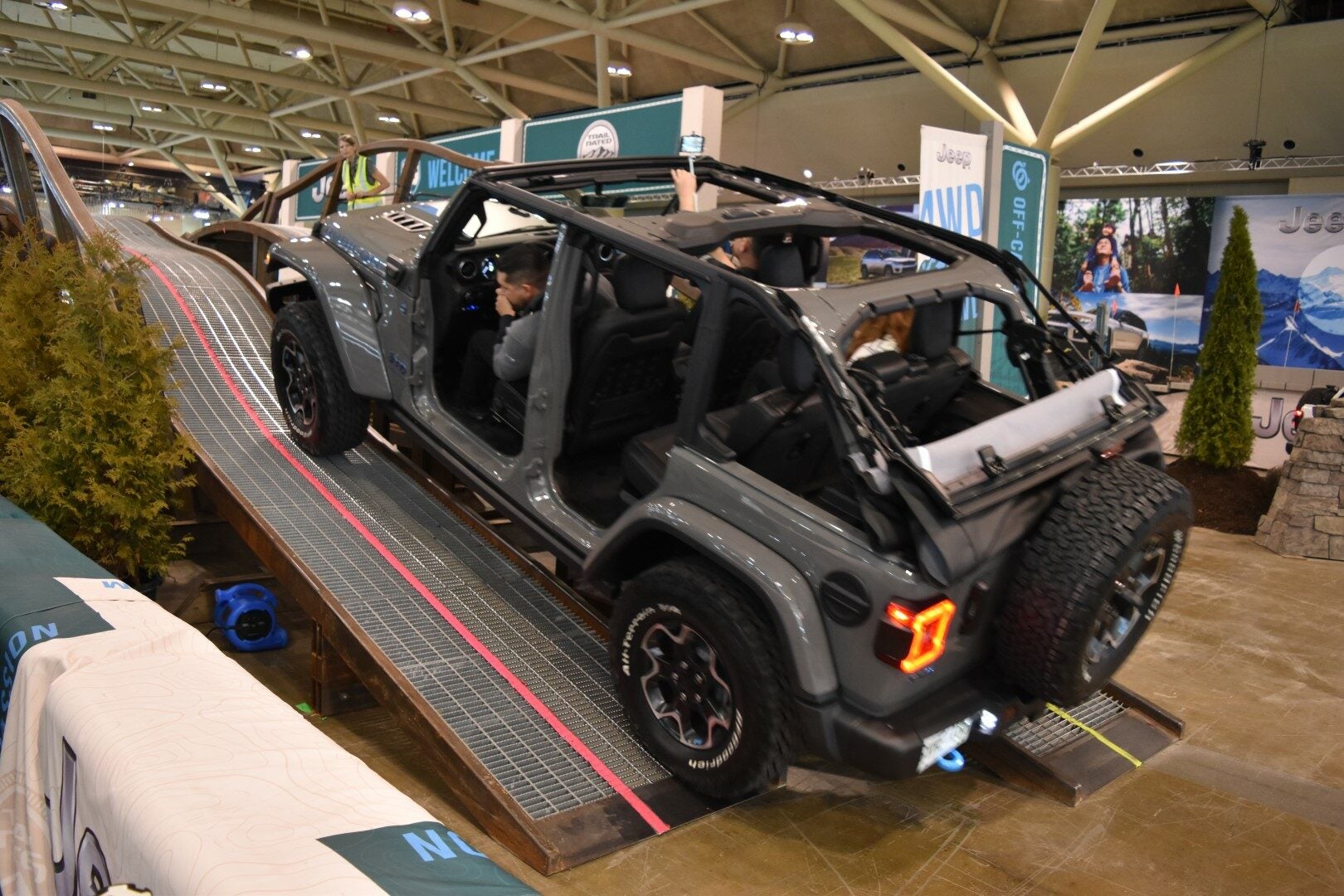 Interactive Exhibits
Jeep has an eye-catching presence at the show with a simulated off-road test track, dubbed "Camp Jeep". Steep inclines, uneven tracks, and jagged steps are handled with ease, showcasing Jeep's off-road pedigree across it's entire line up. There's nothing more thrilling than looking at the ceiling one moment through the climb up, then coming straight down a staircase of "rocks". This one is definitely worth lining up for (bring your own tent!).
Canadian brand SARIT is also on hand to show case their micro mobility EV as an answer to growing congestion and fuel costs. A small test course has been setup for the public to try out their microcars and decide if their single passenger trike can fit their lifestyle. This was a unique experience that was a lot of fun. It's unique motorcycle handlebars and three speed gearing took a little getting used to but this could certainly be the answer for those quick local trips around town.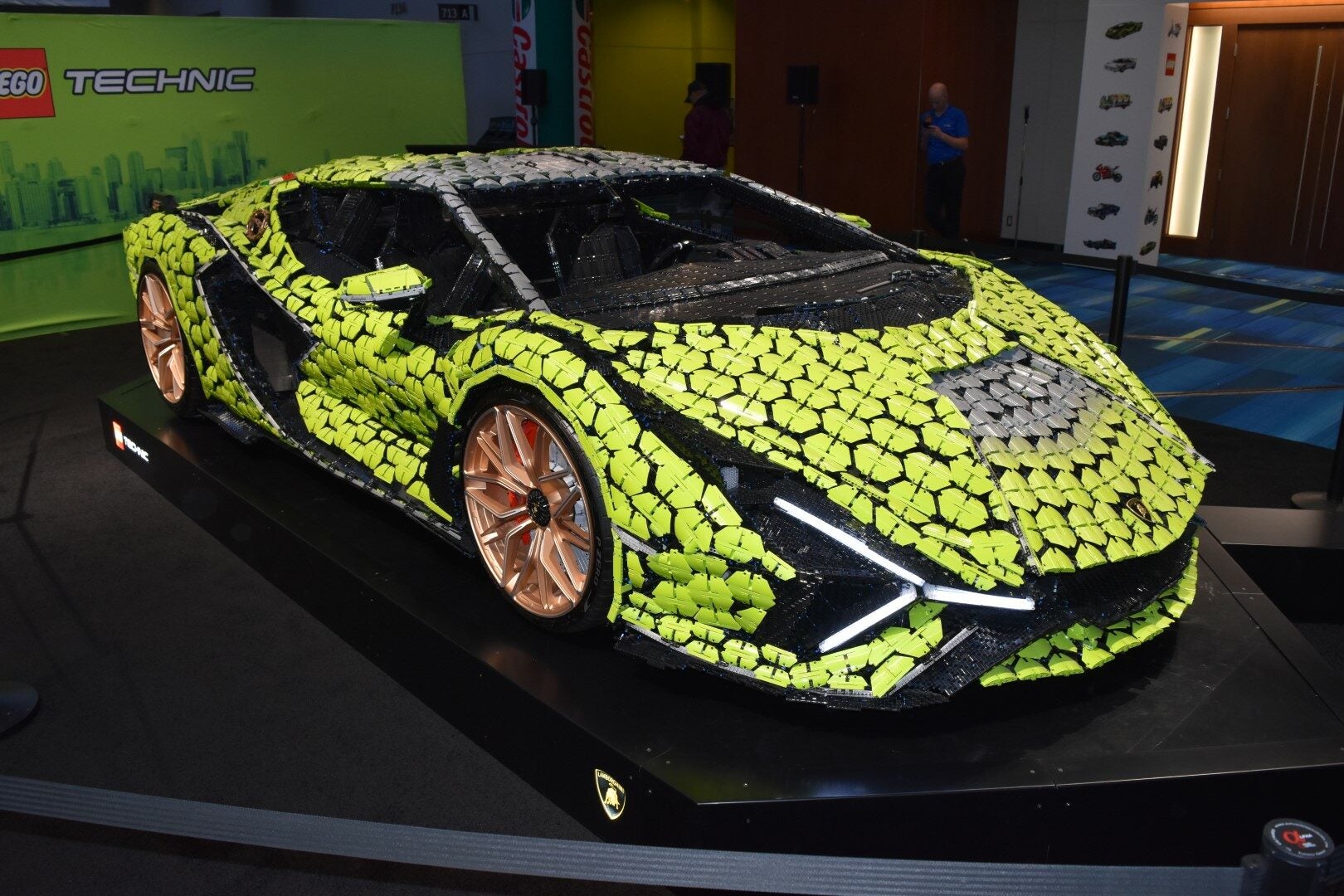 Lego and Hot Wheels
Finally, there are two exhibits that's sure to be a crowd pleaser for all ages. After the stunning life-size Lego Technic Bugatti at the 2019 show, Lego couldn't come empty handed this year. They certainly delivered with the life-size Lego Technic Lamborghini Sián FKP 37. With working headlights, real tires, and a fully built interior, The Sián is made with 400,000 Lego elements and uses special UV paint to replicate the look of the real hypercar. Take lots of pictures because this model will give you a smile every time you look at it.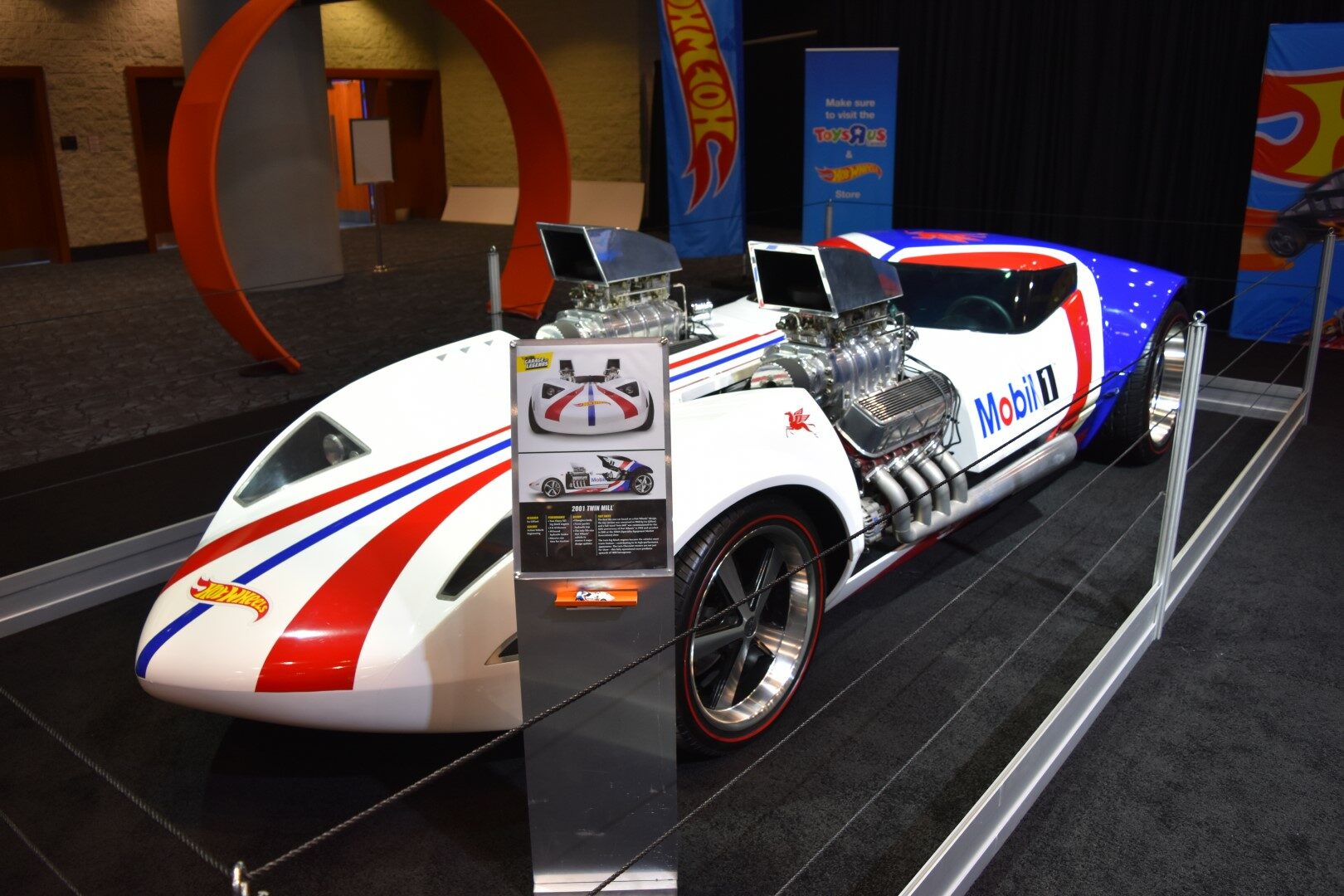 Hot Wheels has produced many famed fantasy castings dreamt up by their product designers. What kid hasn't wished they could drive a real-life sized version of their favourite Hot Wheels? Now those dreams are one step closer. On hand are real life replicas of some of Hot Wheels' famous designs, right down to the glittering paint and massive exposed engine parts. My favourite was the Darth Vader Character car that sits low and sleek to the ground with a menacing front styled like Vader's mask. A lot of time will be spent in this section reliving old memories as you build new ones.
This year's CIAS is an evolution of the changing market, but it hasn't lost any of the fun elements that has made it one of the biggest events in Toronto year after year. Take the day, bring the family, and have a really fun, exciting time that can't be found anywhere else. And of course, check out the Redflagdeals forums for deals on tickets!