Here are 5 Video Games That Let You Play as a Cat
By
Ambia Staley
August 8, 2022
August 8 is international Cat Day, and if you're looking for a way to celebrate your feline friends while gaming, check out our list of video games that let you play as a cat!
1. Stray
(Available on PC, PlayStation 4, and PlayStation 5)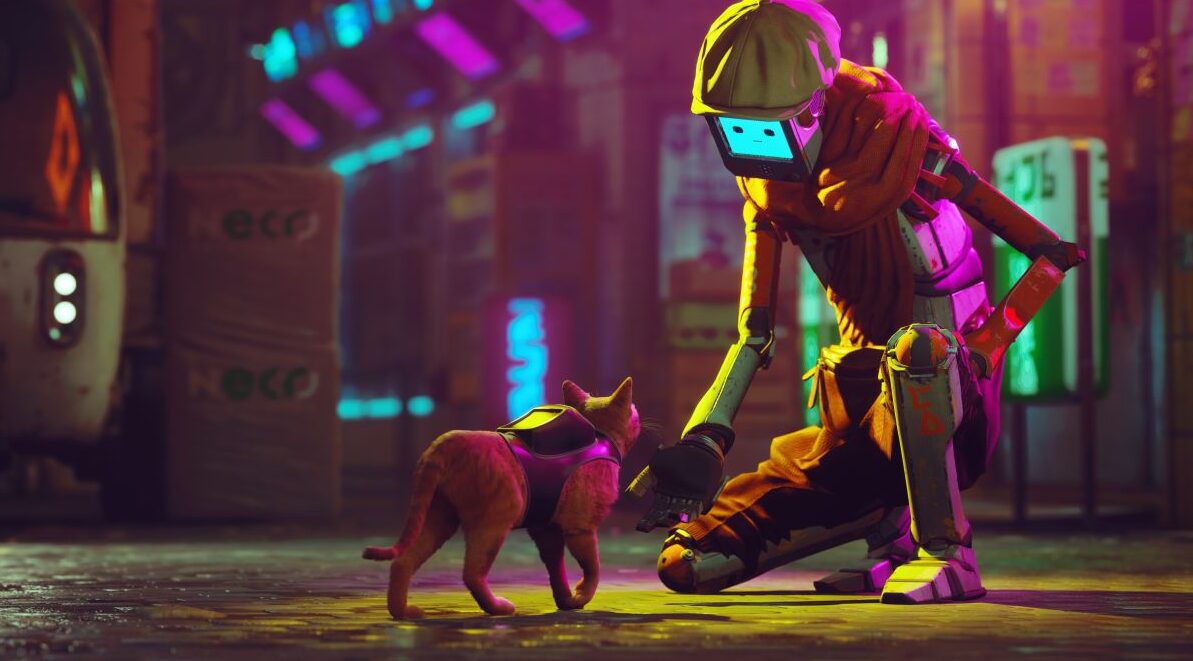 The most obvious choice is 2022's hit game, Stray. This charming game allows you to control a stray cat who is trying to find its way back to its family all while uncovering the mystery of the city its been stranded in. While the game has a charming and emotional story, you'll also enjoy taking your time to do "cat things" like scratch rugs and furniture, knock things off of shelves, rub up against strangers' legs and more.
Where to buy it:
2. KITT.IO
(Available on PC and mobile)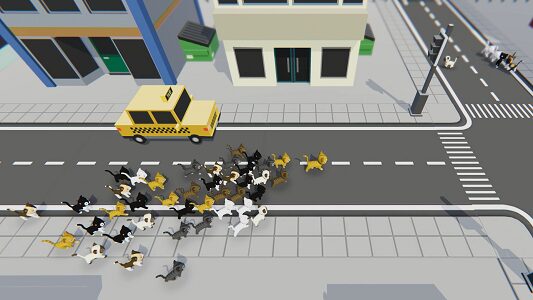 If you're looking for something fun and simple to pass the time, you'll might want to consider KITT.IO. This game has you play as a cat while you try to collect the biggest kitten following to win.
Where to buy it:
3. Cat Goes Fishing
(Available on PC)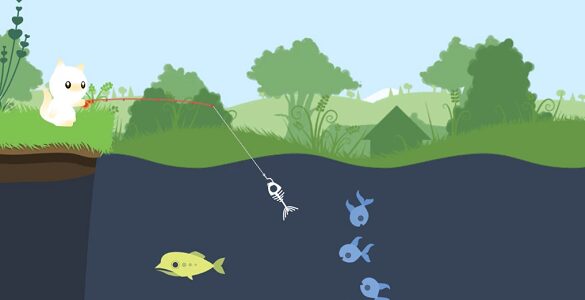 The title says it all for this charming PC game. You play a cat starting out with a basic rod and progress to become a master-fisher as you learn each fish's unique behavior and build the best rods.
Where to buy it:
4. Cat Quest & Cat Quest II
(Available on Nintendo Switch, PC, and mobile)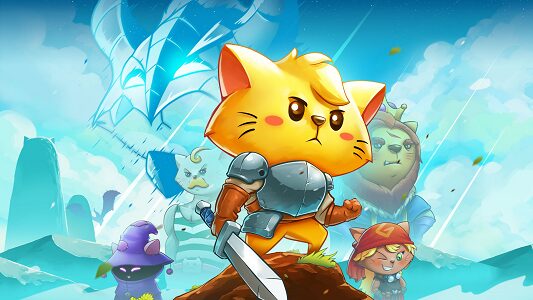 The Cat Quest games are unique open world RPGs set in a fantasy realm of cats and dogs. In the first game, you'll leap into a grand adventure in pursuit of the evil Drakoth and your catnapped sister, while the second game builds on the world of the first and sees two kings join together to reclaim their thrones.
Where to buy it:
5. A Street Cat's Tale
(Available on Nintendo Switch and PC)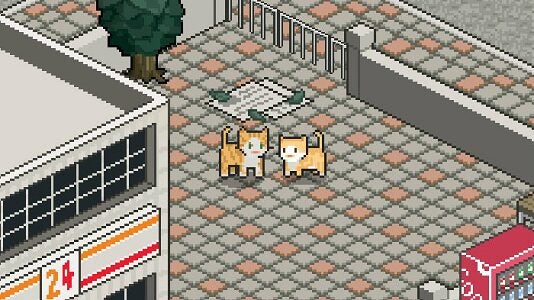 A Street Cat's Tale tells the story of a a kitten who lost its mother. Played from the cat's point of view, you'll need to survive in the harsh world for 13 days in order to become an adult cat.
Where to buy it:
Have you tried any of these games, or are there any other games you know of that let you play as our feline friends? Let us know in the comments!