The Top 10 Hot Deals of 2022 as Voted by RedFlagDeals Members
By
Thomas Kenzaki
January 1, 2023
There were some amazing deals shared on RedFlagDeals in 2022 and as tradition goes, we're taking a look back to see what the best deals of the year were. The votes have been counted and here are the top 10 deals as voted by you, the members of RedFlagDeals!
Number #10
[Apple] Apple TV+ 2 free months (new & returning customers)
This freebie for Apple TV+ set the Hot Deals forum on fire by quickly blazing past 500 upvotes. Both new and returning Apple TV+ subscribers could get 2 months for free to celebrate Selena Gomez's new documentary on the streaming service.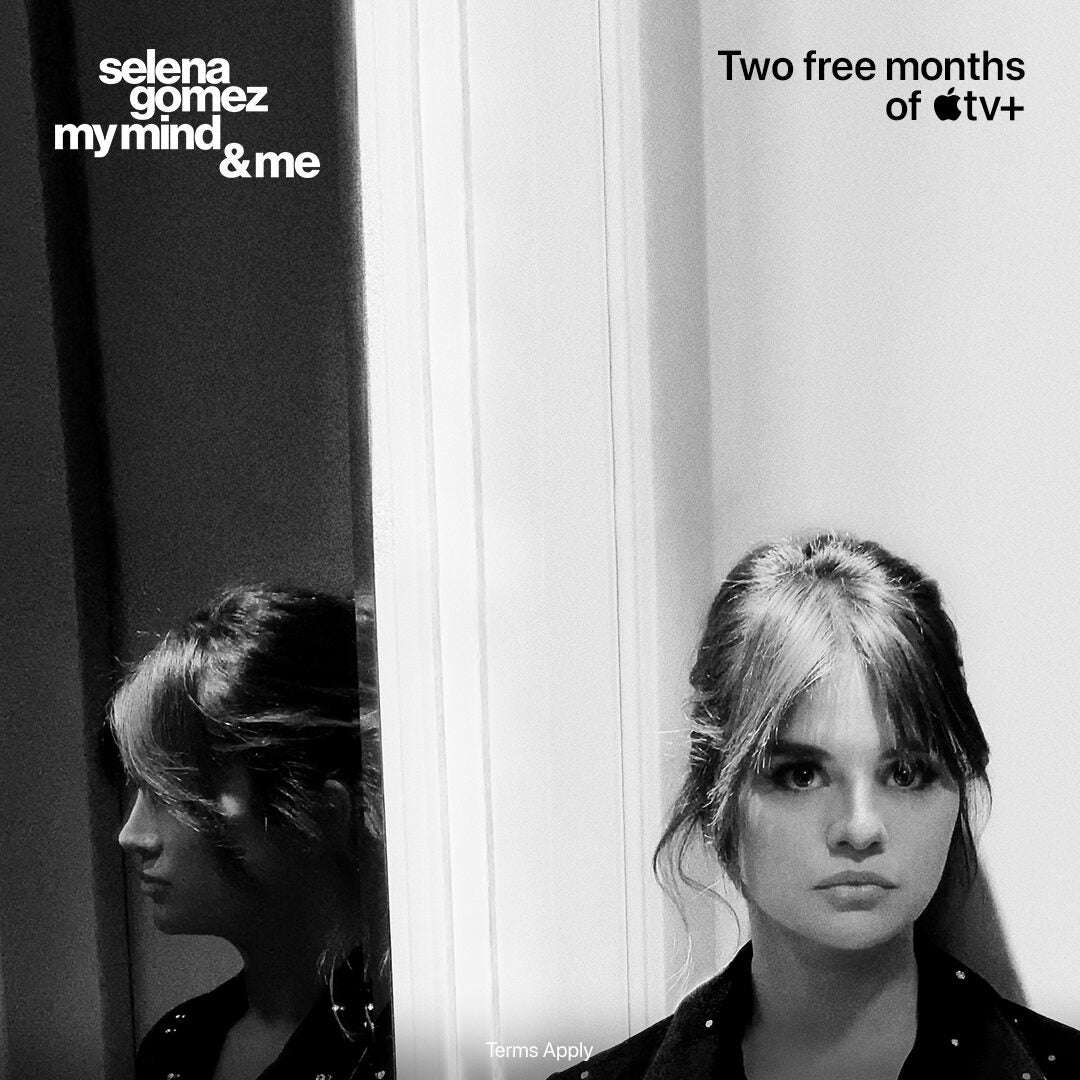 Score: +506
Poster: fancypantsfloyd
Number #9
[Amazon.ca] Amazon Prime Gaming (PC) January 2022- Better than Anticipated! Free Star Wars Jedi Fallen Order and more!
This amazing free games deal from Amazon Prime Gaming came in at the #9 spot. Anyone with a Prime subscription could get STAR WARS Jedi: Fallen Order, Total War: WARHAMMER, World War Z: Aftermath, and a bunch of other games for free!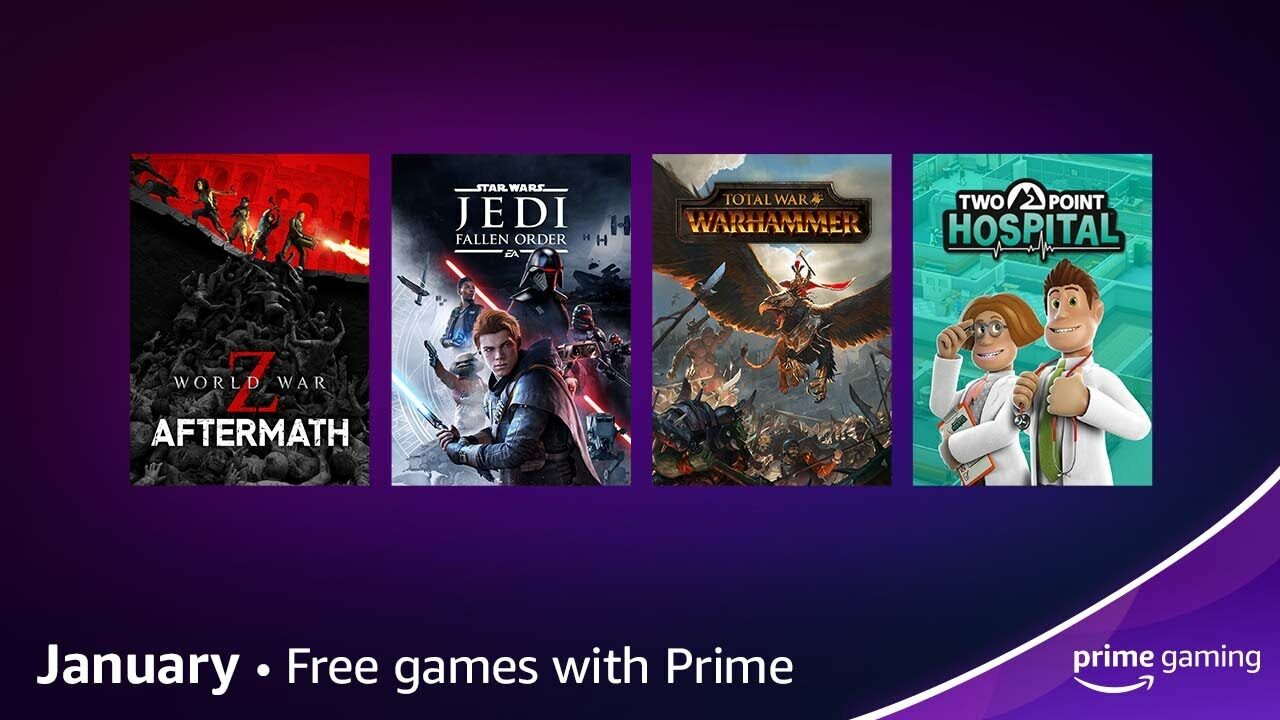 Score
: +510
Poster:
sounddeal
Number #8
[McDonalds] Donate a free meal to Food Banks Canada by visiting McDonald's "the giving page"
While not a traditional deal, this unique promotion from McDonald's came in at #8. By simply visiting McDonald's "The Giving Page", McDonald's would donate a free meal to Food Banks Canada.
Score
: +574
Poster:
jcamldn
Number #7
Request your Free 2022 Chapman's $4 Coupon
Chapman's annual free ice cream coupon returned in 2022 and it ended up being the #7 deal of the year on RFD. All you had to do was fill out a very short form and a few weeks later it would arrive in your mailbox. Easy peasy!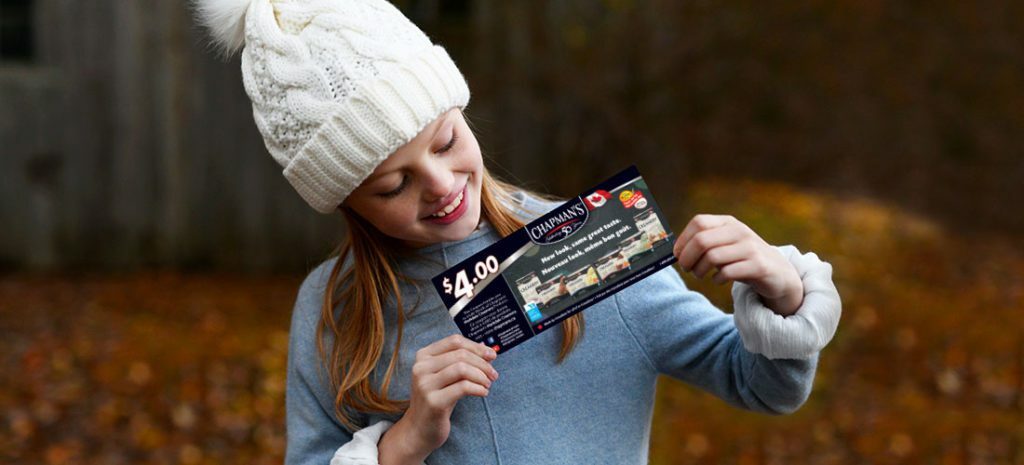 Score
: +581
Poster:
hill15
Number #6
[Amazon.ca] Amazon Multi-Buy Promos (Mostly food items)
At the #6 spot, this late entry was shared just weeks ago but managed to quickly rack up the upvotes! The deal itself was a great way to fill up your pantry with food, but also the level of detail in
exsen's
post was second to none!
Score
: +582
Poster:
exsen
Number #5
[PublicMobile.ca] $40 for 15GB plan (4G speed) for EXISTING and NEW users
2022 was another year full of great wireless offers, and this one from Public Mobile landed at #5 on our list. Most great offers are only available to new customers, but this 15GB for $40 offer was available to existing customers as well.
Score
: +586
Poster:
BookkeeperBC
Number #4
[NeilMed] Free NeilMed Sinus Rinse or Neti Pot
Complete a survey and get a free NeilMed Sinus Rinse or Neti Pot. While delivery for most took longer than expected, free is free and it's why this deal landed in the #4 spot.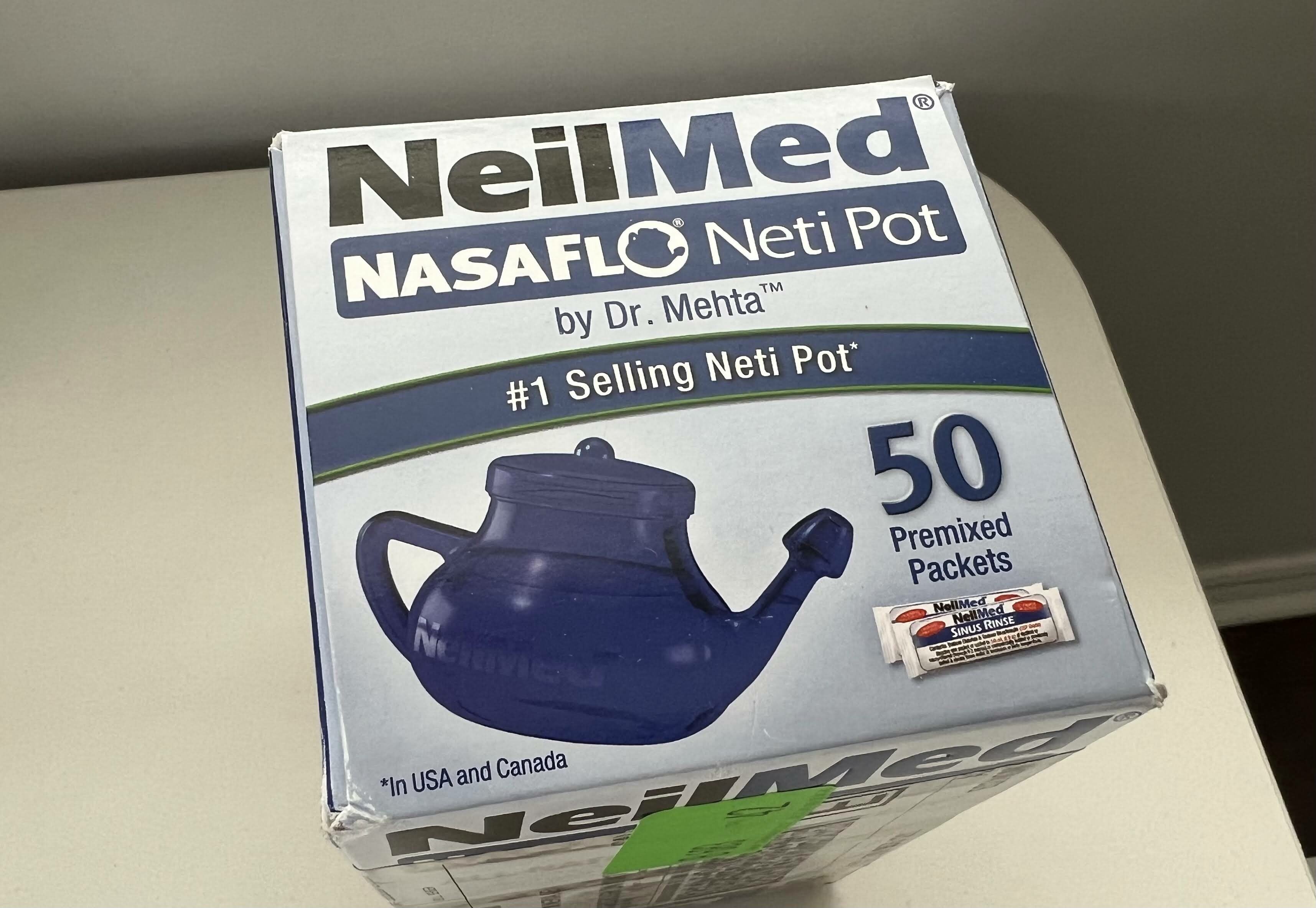 Score
: +612
Poster:
hill15
Number #3
[Norman USA] Free - Norman USA Custom Cordless Window Shade
Window shades aren't something you typically see being given away for free so this surprise offer from Norman got a lot of love from the RFD community! Every household with a child under 8 could get a free window shade as part of their cord safety awareness campaign.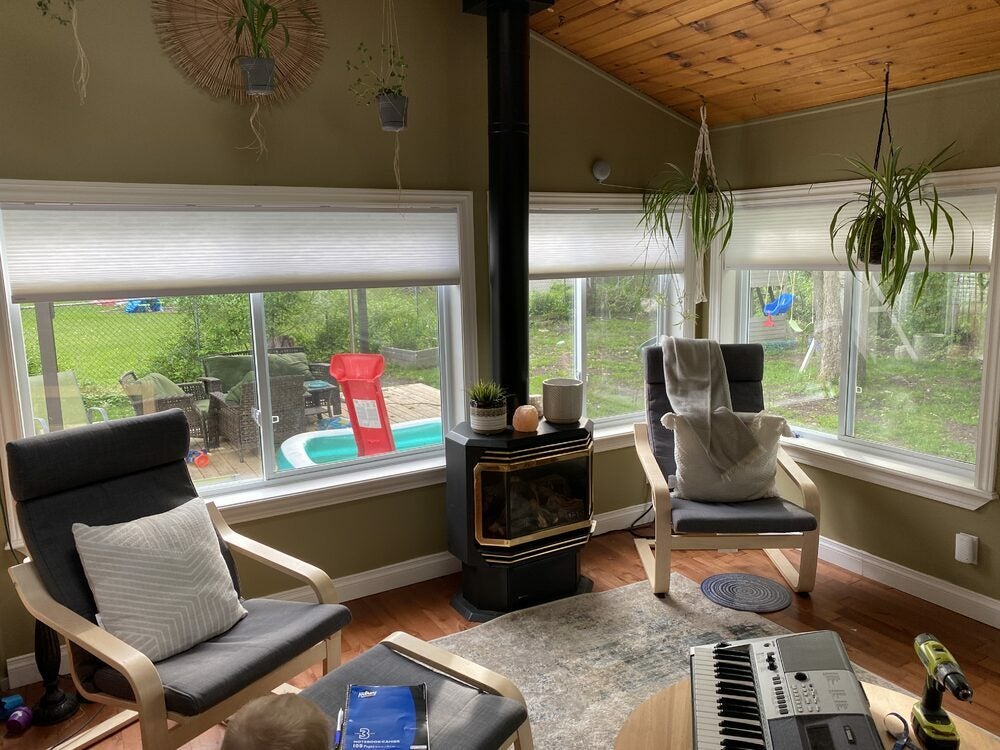 Score
: +641
Poster:
IDStorms
Number #2
[Esso] Free $5 Cents/Litre for 100L at Esso
With fuel prices as high as they are, who wouldn't appreciate a discount on gas? Esso gave away 150,000 $5 fuel discount cards for free and I can only assume RFDer's took home at least half of those!
Score
: +659
Poster:
QuicKi7
Number #1
[Costco] Spend over $1000 at Costco.ca and take 20% off
While this deal from Costco was a surprise drop and only lasted a single weekend, I knew from the start that it stood a good chance of being #1 on our list this year. Turns out I was right!
Costco is one of the most popular retailers on RFD so when they offered an unheard of 20% off (almost) everything discount by spending $1,000 or more (an easy thing to do at Costco), the "buy now, think later" attitude of RFDer's came out in full force. This popular deal had a ¼ million views and almost 2,000 comments!
Score
: +848
Poster:
Idawongcanada
While 2022 still had some lingering supply chain issues and the economy definitely had seen better days, there were still many great deals to be found and our amazing community members proved that by sharing them throughout the year.
Make sure you regularly check out our Hot Deals forum and don't forget to set up RedFlagDeals Deal Alerts to be notified of new deals for the items you're looking for!
RedFlagDeals 2022 Top Deals Contest
Did your favourite deals make the list this year? Let us know what your favourite deals of 2022 were in the comments below for the chance to win one of ten $50 gift cards!