Snoopy x NASA Happy Meal Toys Have Arrived at McDonald's Canada (October 2019)
By
Thomas Kenzaki
October 17, 2019
We're well into fall now, Pumpkin Spice is everywhere you look, and McDonald's has just released a fun new set of Happy Meal toys. You can now collect Snoopy x NASA Happy Meal toys at McDonald's Canada.
This new set is great because it combines a Happy Meal favourite toy, Snoopy, with something all kids love, outer space! They can explore their wildest space dreams with the Snoopy x NASA toy collaboration.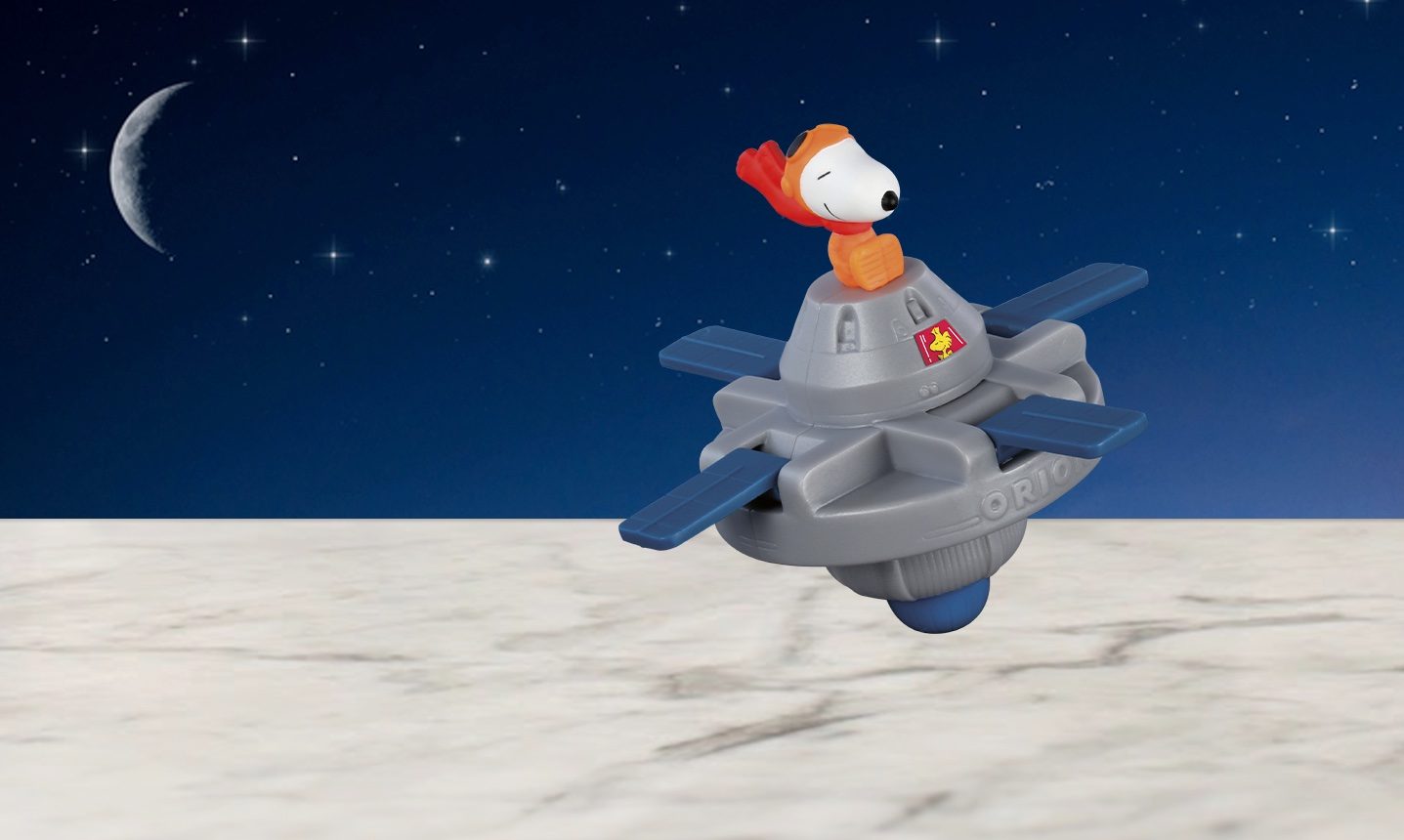 There are 10 toys to collect this month which include some very cool and unique offerings like a moon projector, airplane, astronaut Snoopy, and more.
One toy is included with each Happy Meal and most restaurant locations will let you buy them separately should you not want the actual Happy Meal. The typical run of each toy set is about one month, so make sure you head out early if you want to collect them all.
What do you think of the new set of Happy Meal Toys? Let us know in the comments below.