Ruffles Releases KFC-Flavoured Potato Chips in Canada
By
Simon Hung
September 7, 2022
Two delicious brands are joining forces to create one delicious chip, as Ruffles has officially released a new KFC Original Recipe Chicken flavoured potato chip.
Originally unveiled on September 7, KFC Original Recipe Chicken is a new limited-edition flavour inspired by KFC's iconic 11 herbs and spices fried chicken recipe.
In Canada, Ruffles x KFC Original Recipe Chicken chips will be available in two bag sizes – 66g and 180g – at most major grocery stores across the country including Loblaws, Metro, No Frills, Shoppers Drug Mart, Sobeys, Walmart and others. However, they may appear at smaller outlets like convenience stores and gas stations a bit earlier if you want the first taste.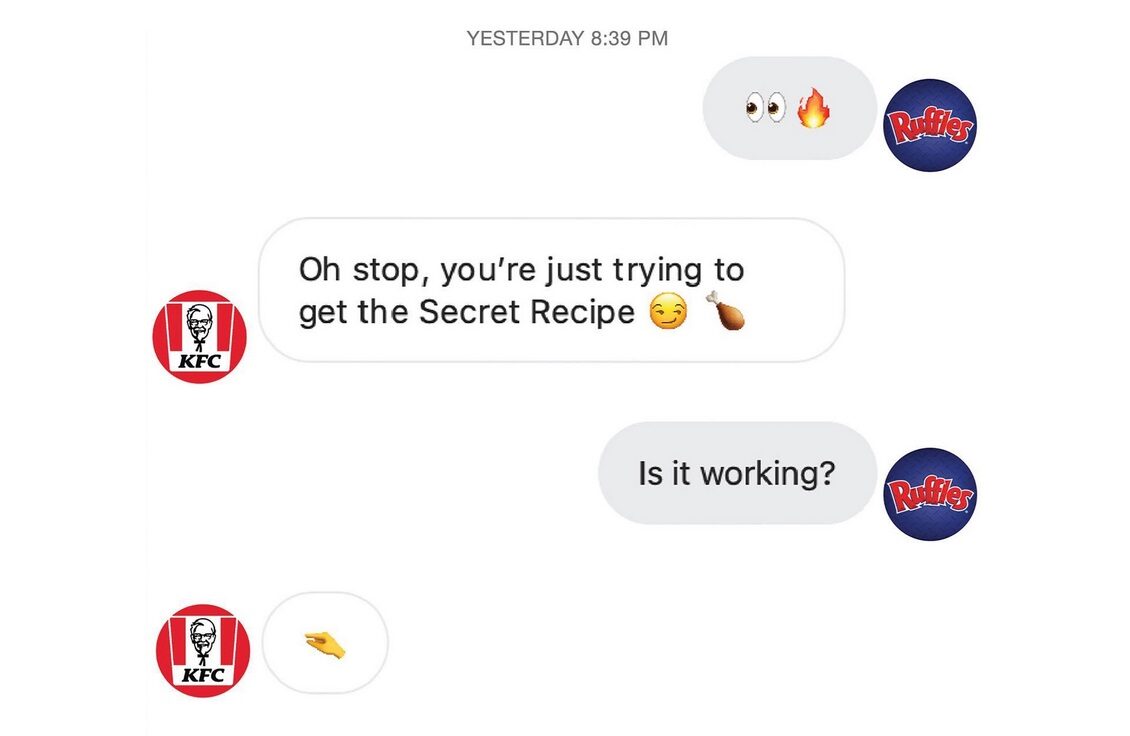 KFC Canada initially teased the collaboration after Ruffles slid into their DMs.
"KFC's secret recipe is one of the best kept secrets out there, but we couldn't turn down the opportunity to make the ultimate Finger Lickin' Good chip with such a powerhouse brand," said KFC Canada CMO Katherine Bond-Debicki. "We love seeing what's happening with like-minded brands uniting, and we're thrilled to join forces with Ruffles to bring the unimaginable to consumers who know and love our products."
This isn't the first time KFC has collaborated with a potato chip brand in Canada, as the chain previously launched chicken tenders coated in Lay's BBQ chips back in 2019, while Ruffles offers a non-KFC "chicken" flavour in some overseas markets.
All bags of Ruffles x KFC Original Recipe Chicken chips also include a coupon code for 20% off KFC online orders of $10.00 or more and the chips are only available in Canada for a limited time – according to KFC Canada, "once they're gone, they're gone".
____________________
Source: KFC Canada