Pizza Pizza has Quietly Introduced Extra Charges for Select Pizza Toppings
By
Ambia Staley
July 31, 2017
Your weekly pizza night might get a little more expensive, as Pizza Pizza has quietly introduced extra charges on select pizza toppings.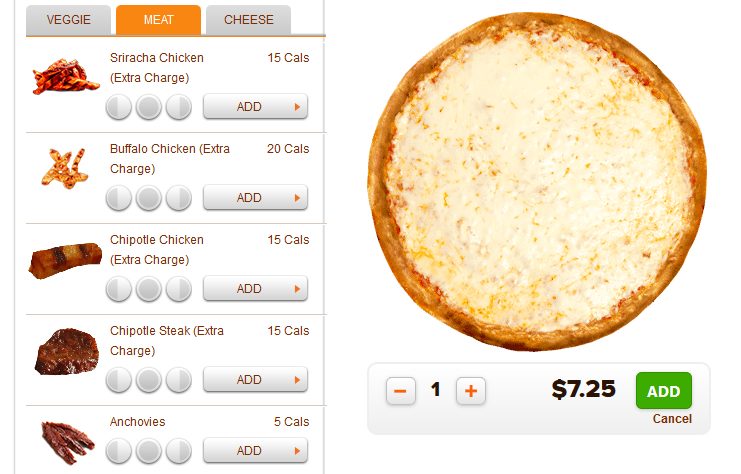 When ordering online, you can now spot "extra charge" listed on any chicken or steak toppings.
It's unclear when the extra charges started, or why, but if you love topping your pizza with any steak or chicken products, you'll now have to pay for it.
Pizza Pizza doesn't list how much the extra charge is on their menu, so we created 2 small pizzas -- one with extra charge toppings, and one without -- so that we could determine the cost. After creating our 2 pizzas, we were able to see that the chain is now charging $1.00 each for these "premium" toppings.

We selected regular toppings and extra charge toppings at random to see the price difference.
Toppings on the menu that now have an extra $1.00 charge include:
Grilled Chicken
Sriracha Chicken
Buffalo Chicken
Chipotle Chicken
Pesto Chicken
Steak Strips
Chipotle Steak
BBQ Steak Strips
Are you surprised to hear about the new extra charges at Pizza Pizza? Will this change how you order? Let us know your thoughts in the comments!