New Foods Coming To Blue Jays Games In 2018
By
Thomas Kenzaki
March 27, 2018
If you're a regular at the the Rogers Centre you'll know that with each new baseball season brings new food offerings too. This years line up includes a bunch of exciting new items including Gourmet Cookie Dough, Korean Beef Tacos and much more!
Gone are the days when you could only get hot dogs, peanuts and overpriced beer. Well, you can still get all those things but the menu has been getting more and more interesting every year. Last years featured new items included the Churro "Dessert" Poutine and Streetcar Tacos.
Lets take a look at the brand new menu items hitting Rogers Centre in 2018: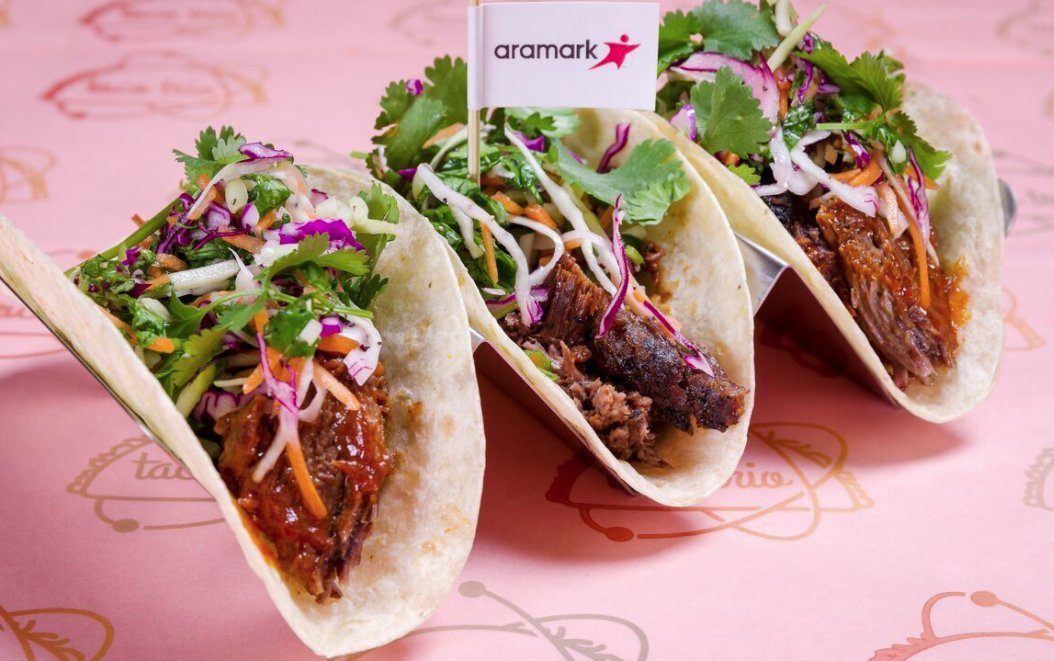 Available in Sections 109 and 536.
Korean Beef Taco Trio - Korean beef topped with slaw and cilantro, in flour tortillas.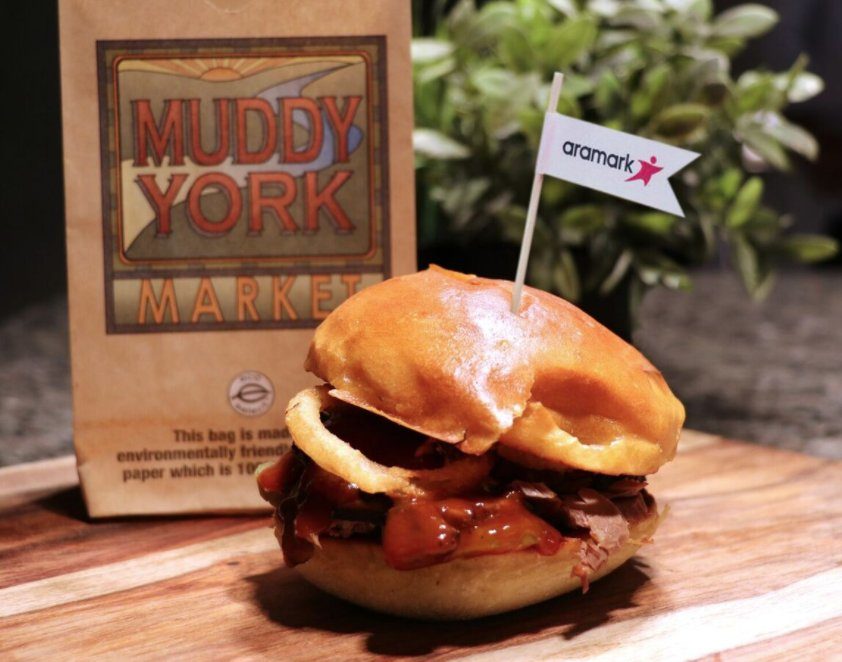 Available in Section 109.
Brisket BBQ Sandwich - Smoked beef brisket, blood orange BBQ sauce, pickle chips and crispy onion tanglers, on a brioche bun.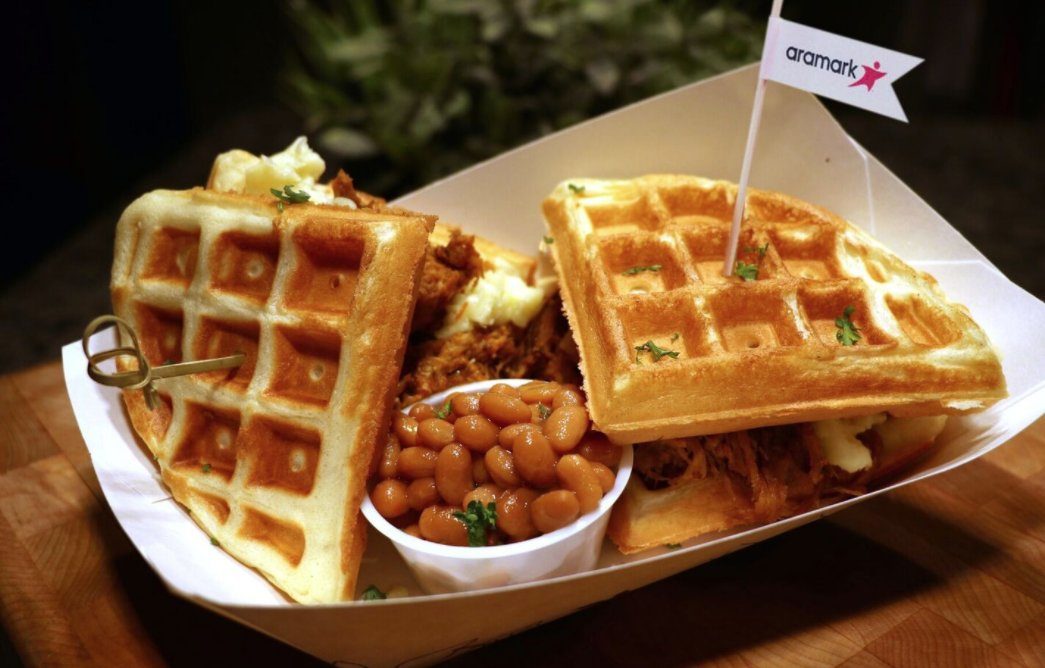 Available in Section 134.
Log Cabin Waffle Sandwich - Rosemary scented waffles stuffed with pulled pork, cheese curds and maple baked beans, topped with mole sauce.
Available in Sections 109 and 134.
Distillery Poutine - Potato tots topped with pulled pork, cheese curds, whiskey-raisin gravy and green onions.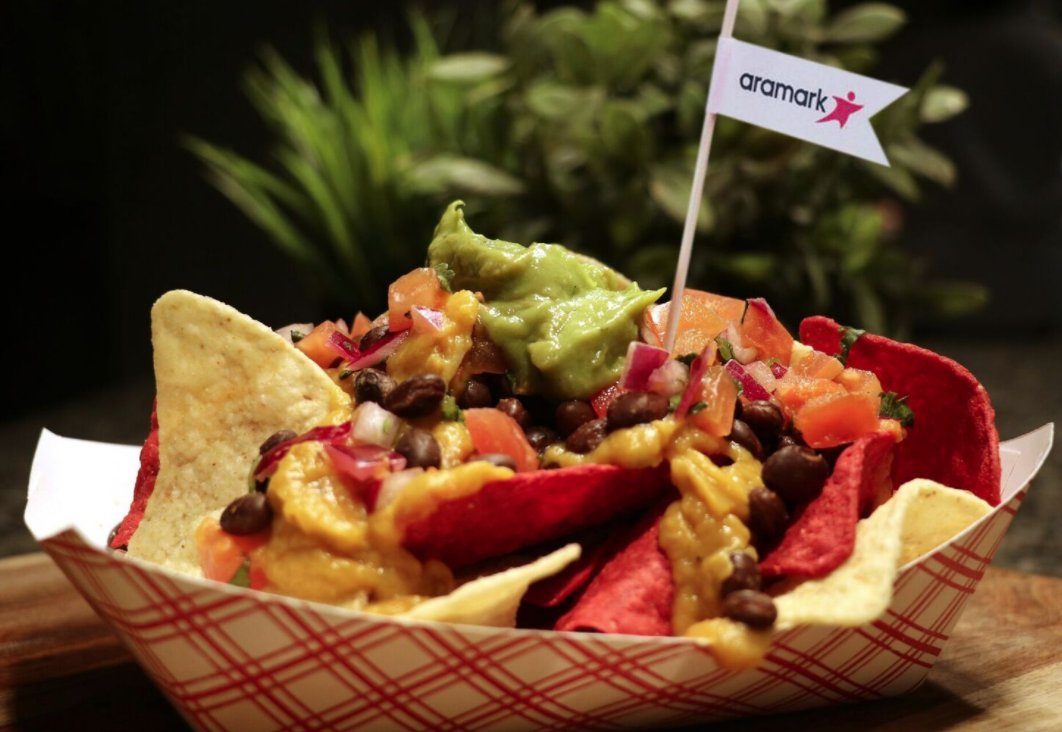 Available in Section 125.
Vegan Nachos - Red and white tortilla chips topped with vegan cheese, black beans, guacamole and pico de gallo.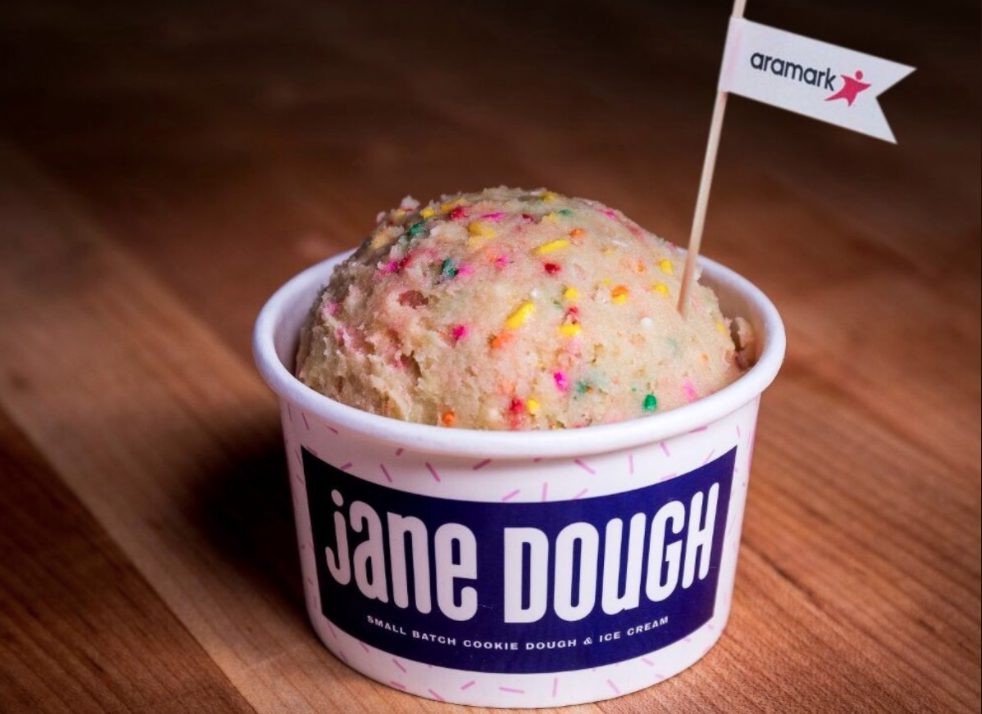 Jane Dough Cookie Dough - Gourmet edible, small batch cookie dough, available with or without soft serve and toppings.
When the Toronto Blue Jays kick off this season on Thursday, this might just be the strongest opening day food lineup we've seen in years at the Rogers Centre. With attendance expected to be down from previous years due to a drop in season ticket sales, an enticing new menu may just be what Rogers needs to make up for some of that lost revenue.
Let us know in the comments below which foods you're most excited to try this year when you head down to the Dome. For me it's the Korean Beef Taco's and Jane Dough Cookie Dough!
Photo credits: @AramarkSports