New Crocs x McDonald's Collection Drops November 14th in Canada
By
Thomas Kenzaki
November 14, 2023
Crocs is no stranger to teaming up with brands to release fun new collaborations, and their latest might just be their most epic one yet with the new Crocs x McDonald's collection.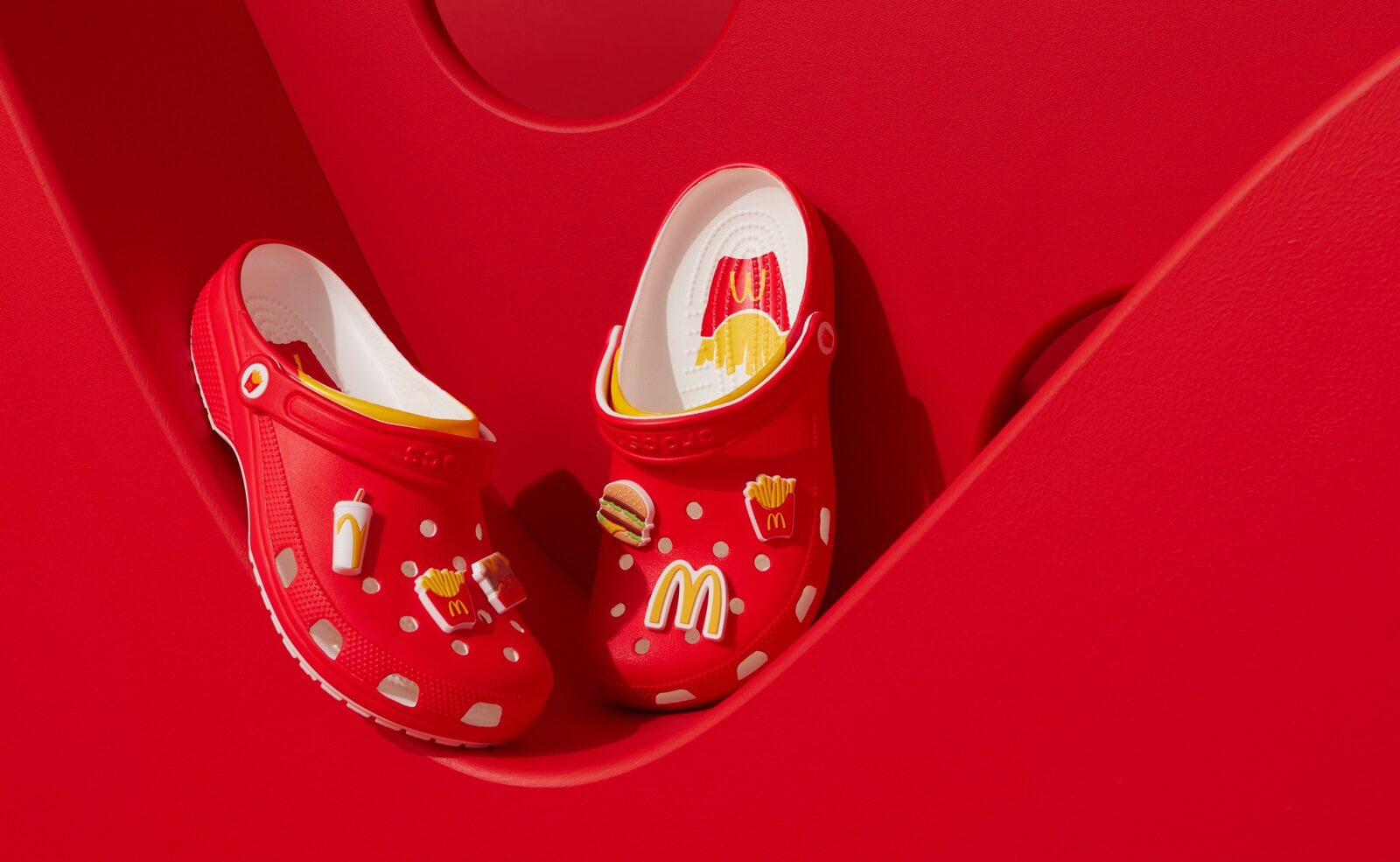 This new release drops November 14th in Canada and will be available online at Crocs.ca, at Crocs retail stores, and at select wholesale partners, while supplies last.
There are 4 styles of Crocs shoes available: McDonald's x Crocs Classic Clogs, Grimace x Crocs Cozzzy Sandals, Birdie x Crocs Classic Clogs, and Hamburglar x Crocs Classic Clog.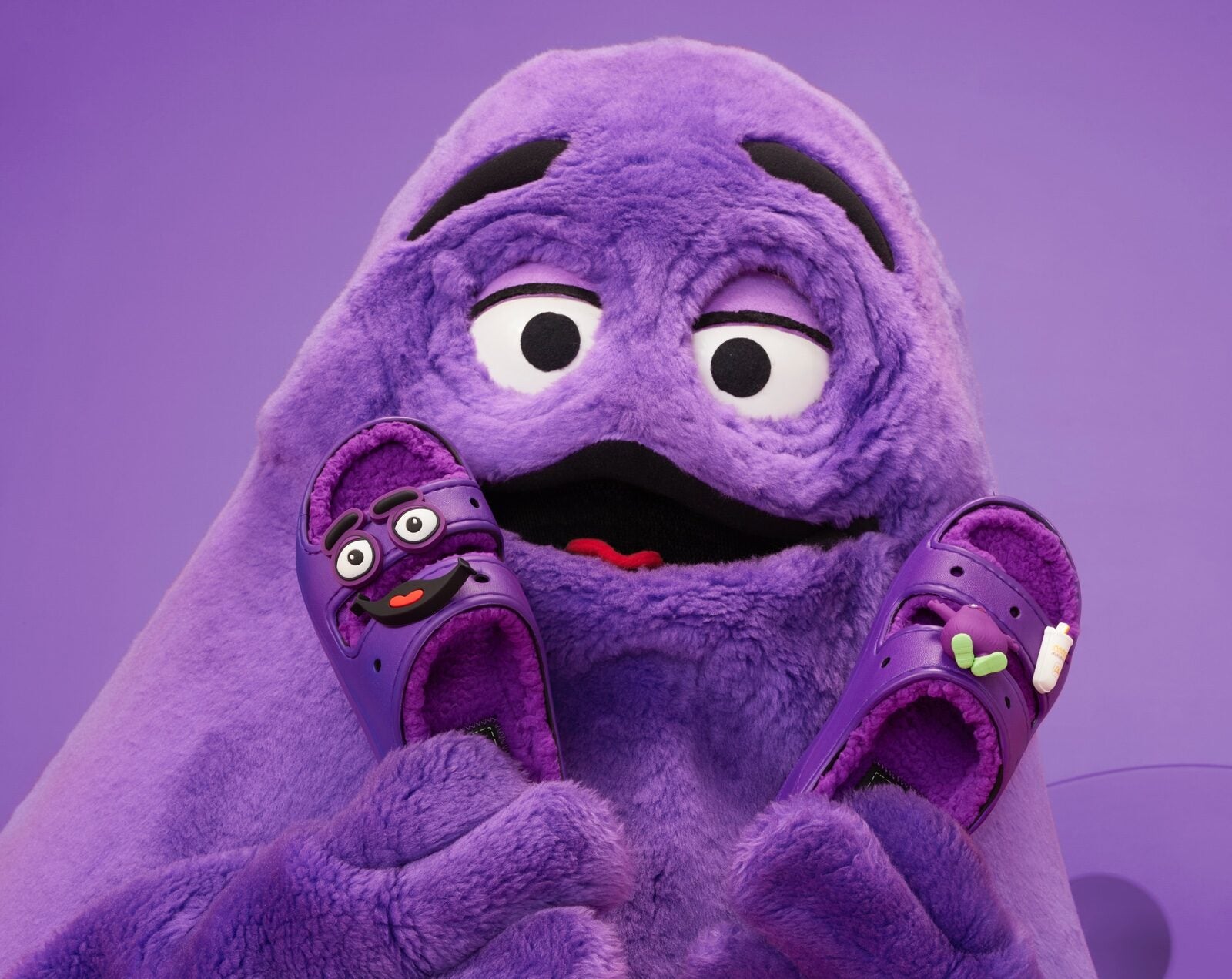 Each pair of Crocs has a unique design which perfectly represents the brand and its iconic McDonald's characters that we've grown up with and yes, the fun Jibbitz charms are included.
While the exact pricing of each pair isn't currently known, you can expect to pay between $85-90 each (taxes not included).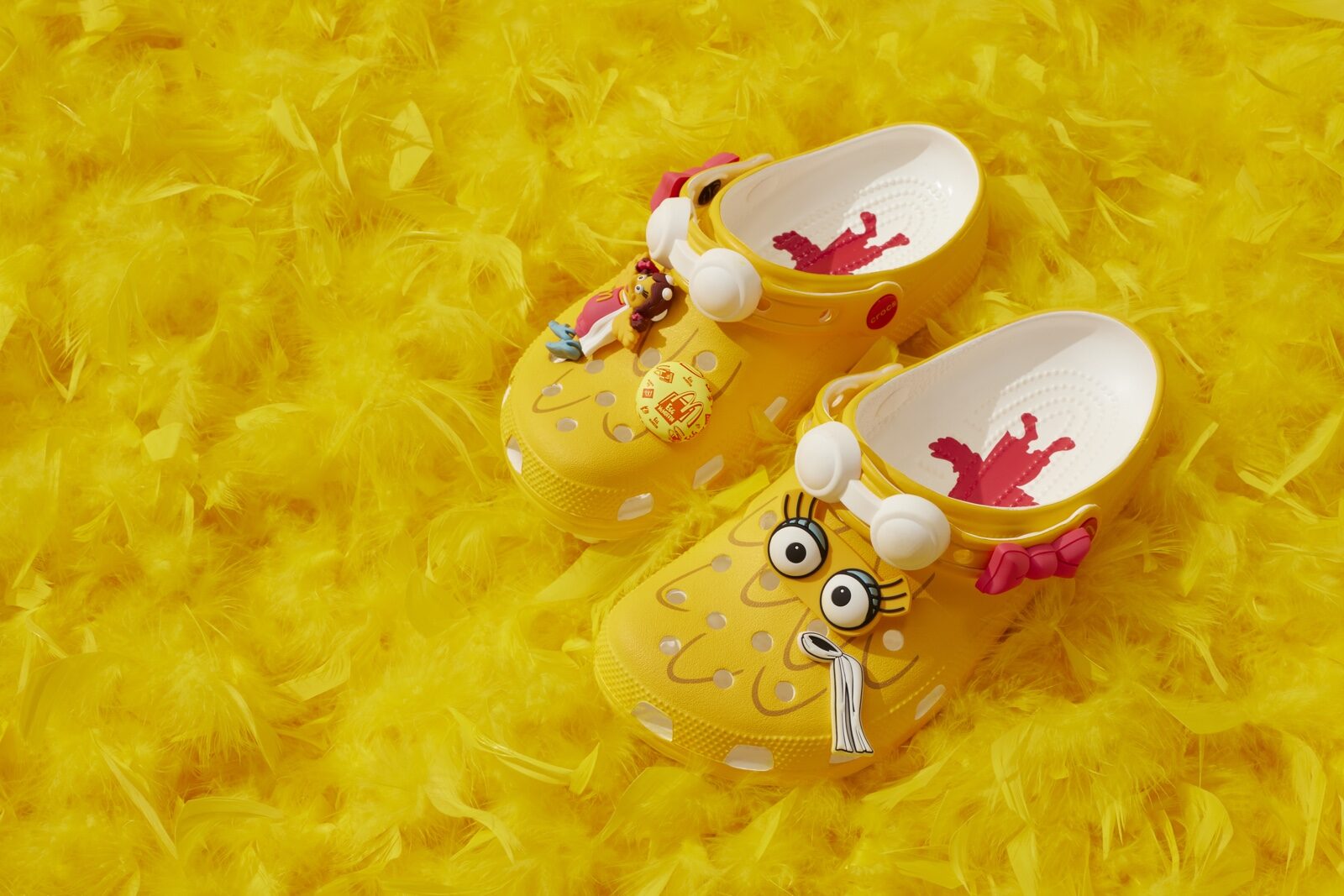 The fun doesn't stop there either because you can go a step further and also buy the new collections socks as well for $25 a pair.
Crocs limited time releases often sell out quickly and it may not be easy to catch a restock so if you're thinking about getting a pair for yourself or as a Christmas gift, try to pick them up during the initial drop on November 14th.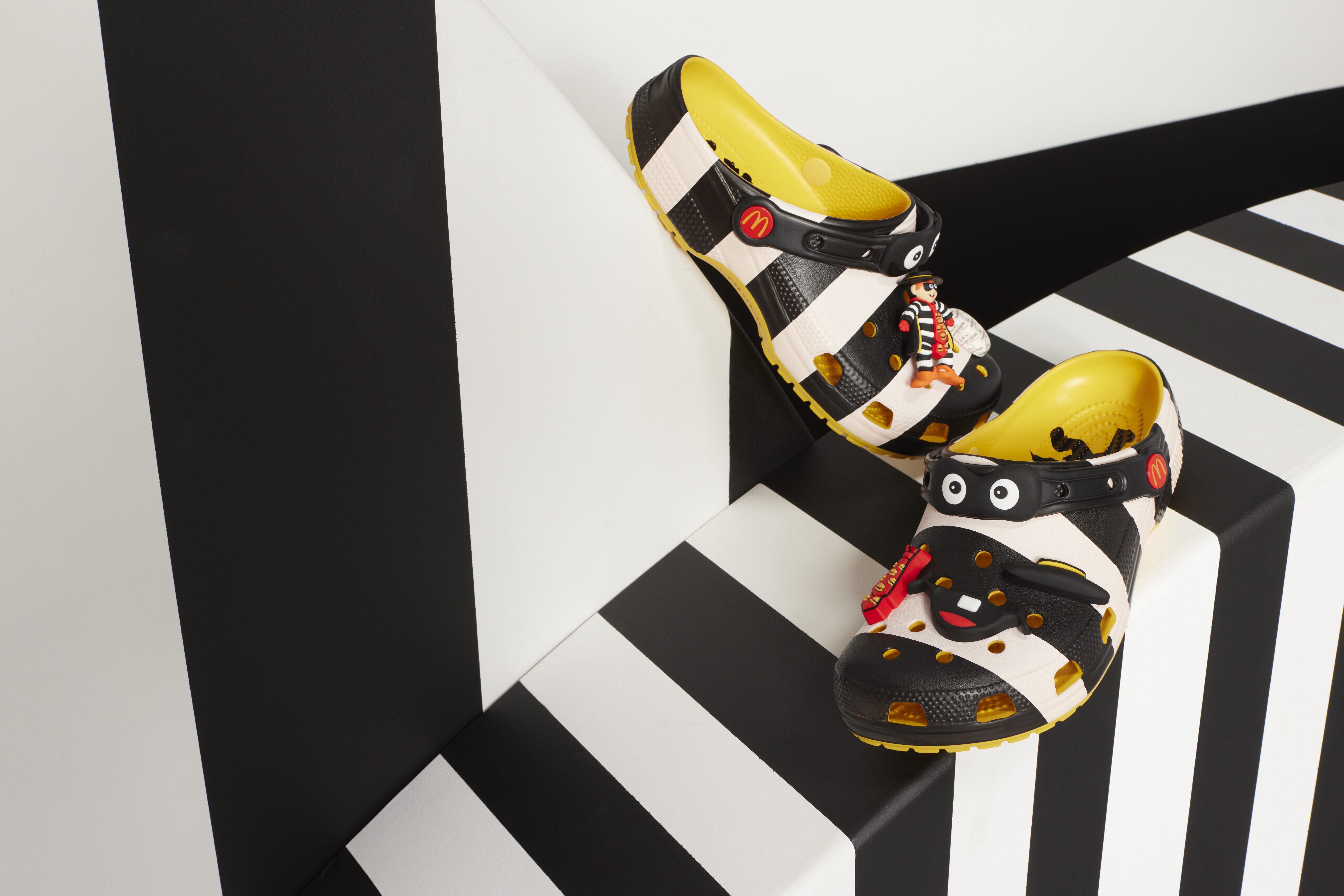 What do you think about the new Crocs x McDonald's collection? Let us know in the comments below.