McDonald's Canada Begins Rolling Out Delivery Service Using UberEATS
By
Thomas Kenzaki
June 30, 2017
Have you ever wanted a Big Mac, McChicken or even a Happy Meal but just didn't feel like leaving your home? If your answer is yes, your prayers have been answered! As previously announced earlier this year, McDonald's has begun rolling out its delivery service within select areas in Canada.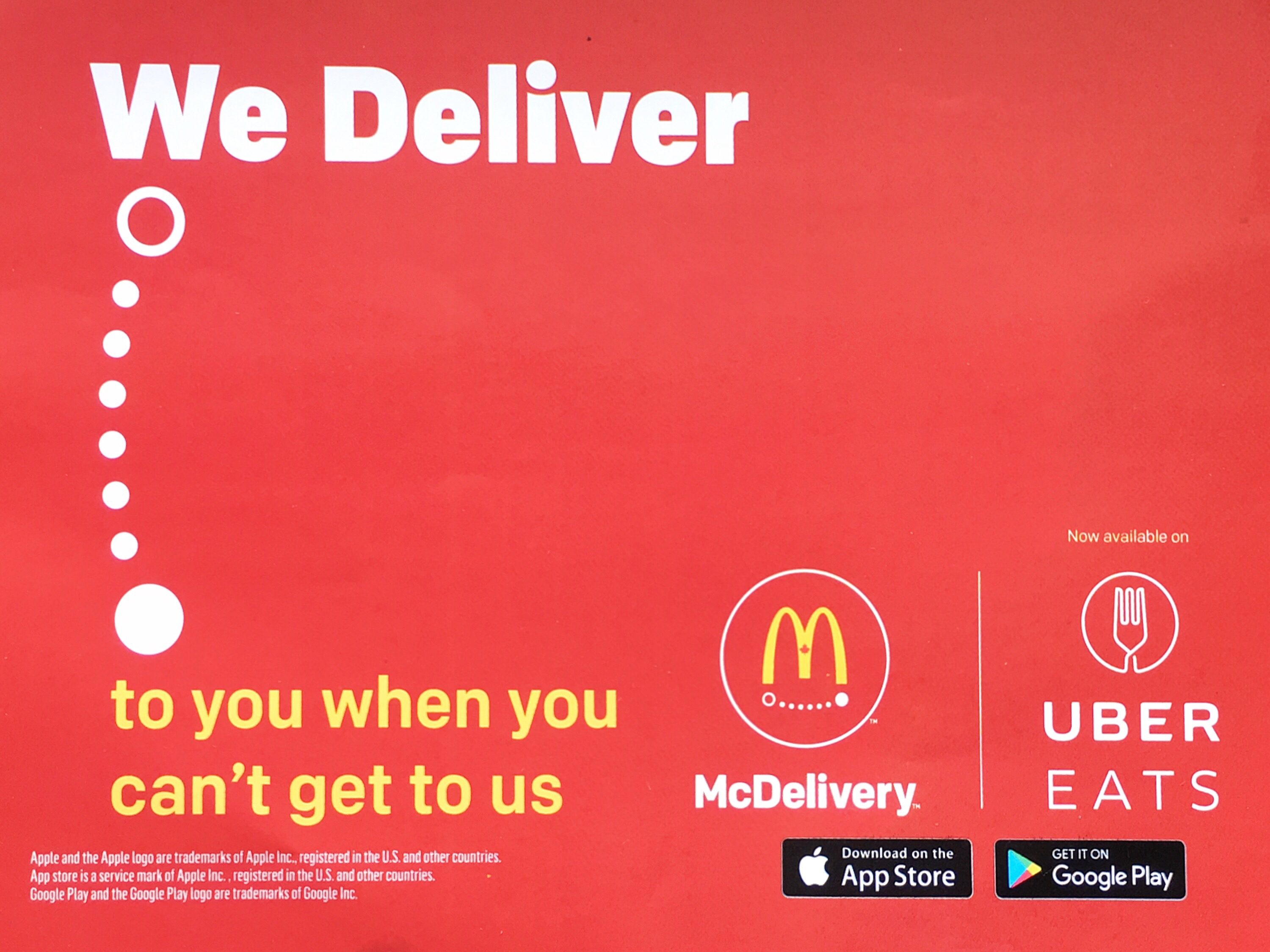 Similar to their delivery service within the US, McDonald's Canada has chosen to partner with UberEATS to handle the food delivery. To place an order you can visit the UberEATS website or use their iOS and Android app. If you're within the service area of a restaurant that provides delivery you'll see it appear as an ordering option.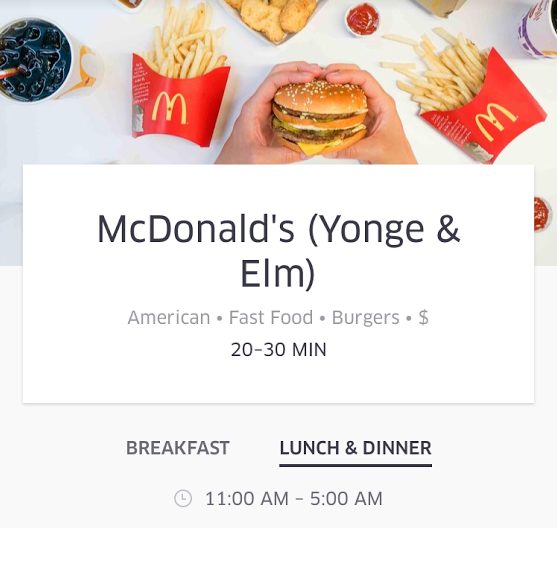 From browsing the menu it doesn't appear that you're paying a premium to use the delivery service. There is however a $4.99 delivery fee which is pretty standard for UberEATS orders, so it's not unique just to McDonald's.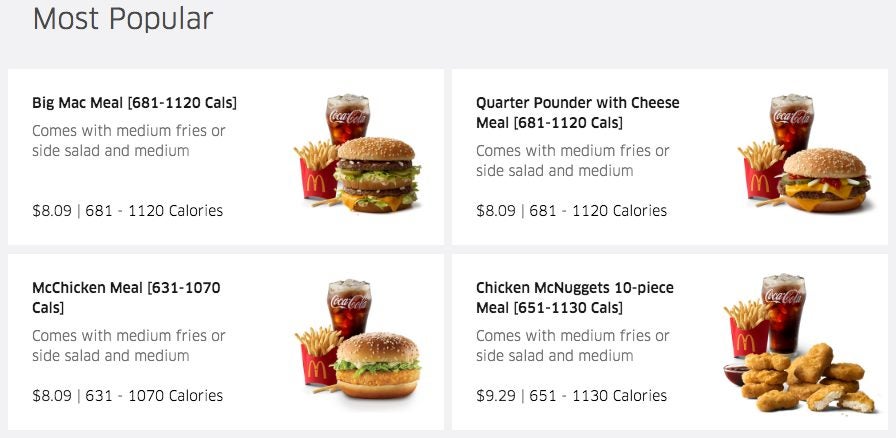 It appears that the full menu is available including All Day Breakfast and Summer Drink Days beverages. There is no minimum charge to get delivery but we recommend against ordering a $1 small iced coffee given the $4.99 delivery fee. A family ordering multiple extra value meals would be a much better value.
We don't yet know if McDonald's plans to offer this service at all of its locations. For now the most we can expect is for it to be available in areas which UberEATS currently operates in. Those trying it out for the first time can save $5 by using the coupon code MCDS005 as advertised in the flyer for the service.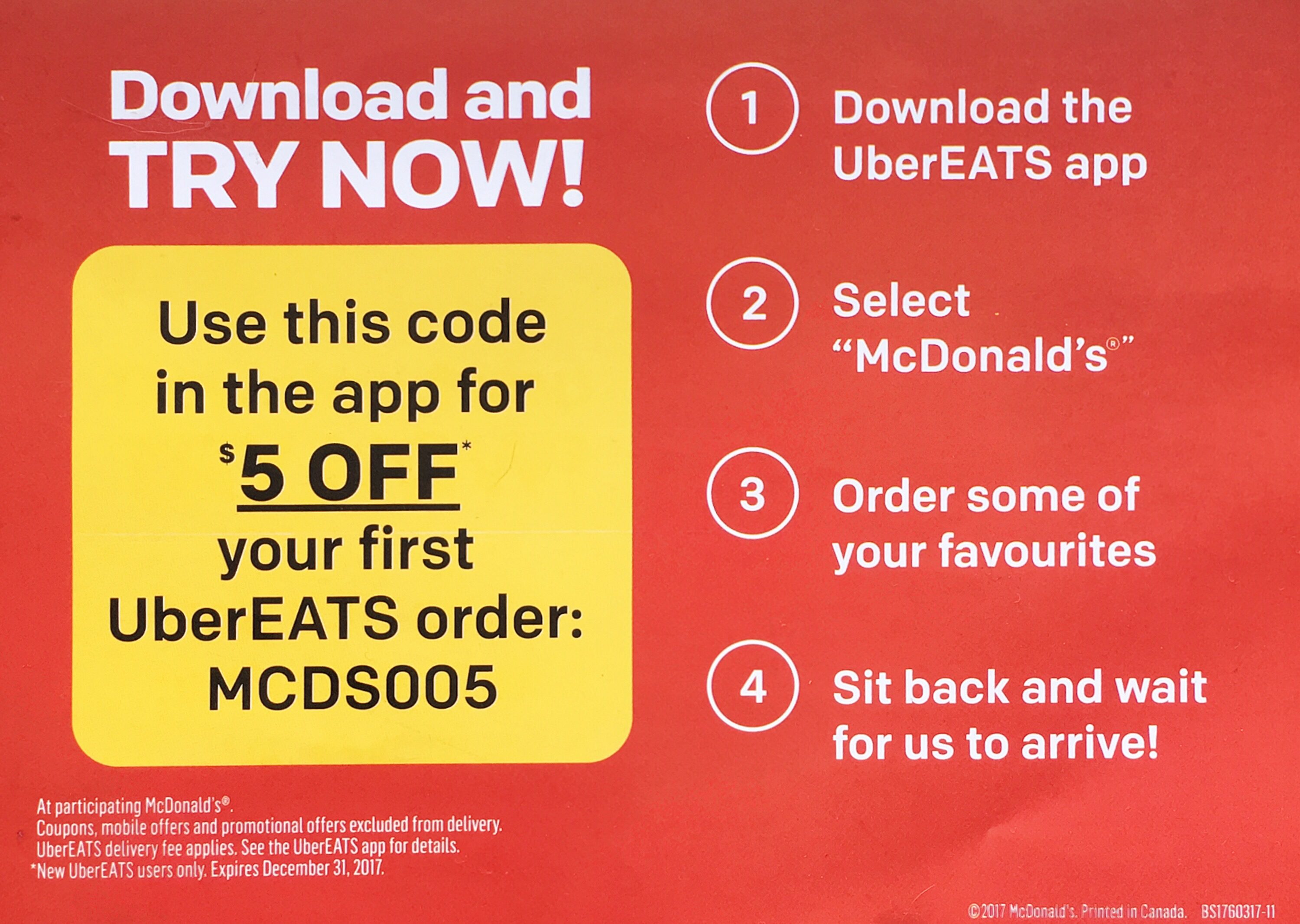 Let us know in the comments if you would order McDonald's for delivery and if it's currently available where you live or not.
*UPDATE*
McDonald's Canada has issued an official press release confirming the launch of its delivery service and partnership with UberEATS. At the time of this post delivery is available at 187 McDonald's restaurant locations across Montreal, Ottawa, Toronto, the Greater Toronto Area and Edmonton. This number will increase to 250 restaurant locations by the end of summer 2017 and also include Calgary.
Here is the breakdown of how many restaurants in each city will offer delivery by the end of summer 2017:
Montreal (31 restaurants)
Ottawa (18 restaurants)
Toronto & Greater Toronto Area (145 restaurants)
Edmonton (43 restaurants)
Calgary (20 restaurants)
As previously reported, the press release confirms that the menu pricing will be the same as what you would pay at the restaurant. All menu items will be available for order except for soft serve cones (for obvious reasons). One downside of ordering for delivery is that you will NOT be able to use coupons, mobile offers and promotional offers as they are excluded from delivery. Something to keep in mind for when McDonald's has active coupons as this could increase the pricing gap between at restaurant versus delivery purchases.