McDonald's Brings Three Spicy McChicken Sandwiches to Canada
By
Simon Hung
January 29, 2019
If you can't take the heat, get out of McDonald's, because they're introducing three new Spicy McChicken sandwiches, each available for a limited time.
The fiery new sandwiches are identical to the standard McChicken, but add a spicy sauce based on jalapeño, habanero or ghost peppers, depending on the sandwich.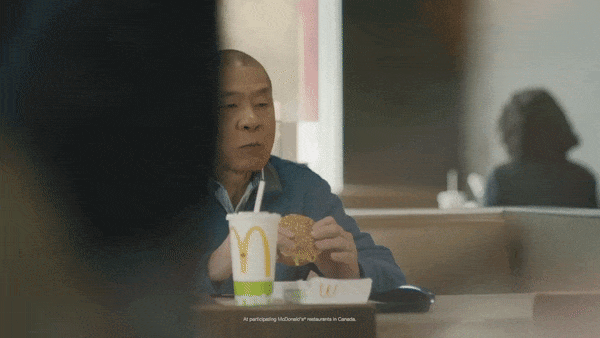 A new Spicy McChicken will be released every two weeks and available until March 11.
Aptly categorized as Spicy, Spicier and Spiciest, a new Spicy McChicken will be released every two weeks starting January 29, with each new sandwich being spicier than the last.
Spicy Jalapeño McChicken, available from January 29 to March 11
Spicier Habanero McChicken, available from February 12 to March 11
Spiciest Ghost Pepper McChicken, available from February 26 to March 11
While McDonald's does reference the Scoville scale in their press material for these sandwiches, it's likely that the concentration of capsaicin in their sauce is somewhat subdued -- a jalapeño pepper is rated at 2500-8000 Scoville Heat Units (SHU), a habanero pepper is rated at 100,000-350,000 SHU, while a ghost pepper is rated at one million SHU. For reference, a hot sauce with a Scoville rating of 135,600 was enough to make Gordon Ramsay visibly uncomfortable and drink a glass of Pepto Bismol in a recent episode of Hot Ones.
We won't know for sure just how spicy the Habanero and Ghost Pepper McChickens will be until they're released, but according to Jake Edmiston of the Financial Post, McDonald's Canada head chef Jeff Anderson had clearance to create "a legitimately spicy sandwich" for this campaign, so there's a possibility we may actually be underestimating their intensity.
Try one for yourself starting January 29 -- all three Spicy McChicken sandwiches will be available at McDonald's restaurants across Canada until March 11.
Source: McDonald's Canada