LEGO's New Home Alone Set is 3955-Pieces of Christmas Nostalgia in Brick Form
By
Thomas Kenzaki
October 22, 2021
One of the most famous homes in pop culture history is coming to town this holiday season. LEGO just revealed their new Home Alone set and it's a must-have for fans of the hit movie series.
The new set is part of the IDEAS line which allows LEGO fan designers to submit their creations in hopes they'll potentially be turned into sets available commercially.
The new set weighs in at a whopping 3,955 pieces and is rated for ages 18+, primarily targeting the adult fans of LEGO market. It's priced at $349.99 in Canada and will be available for purchase on November 1, 2021 from the LEGO shop.
The set features the McCallister family home complete with layouts that are true to the movie including the ground and first floor, kitchen, basement and attic.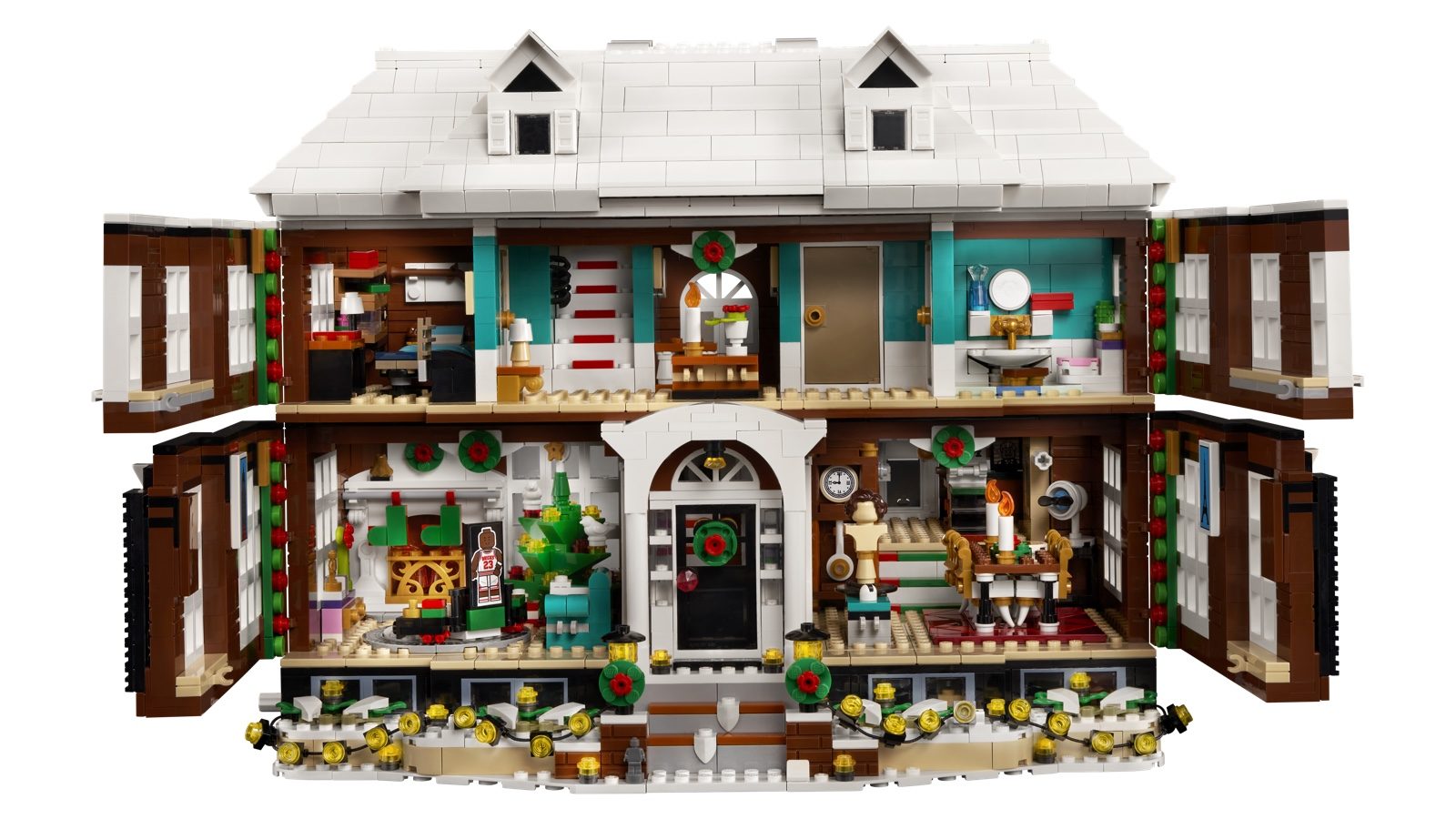 To showcase all the amazing interior features, LEGO designed a brand new mechanism that opens up the house for full enjoyment. The walls open sideways to reveal the interior and the roof can open upwards.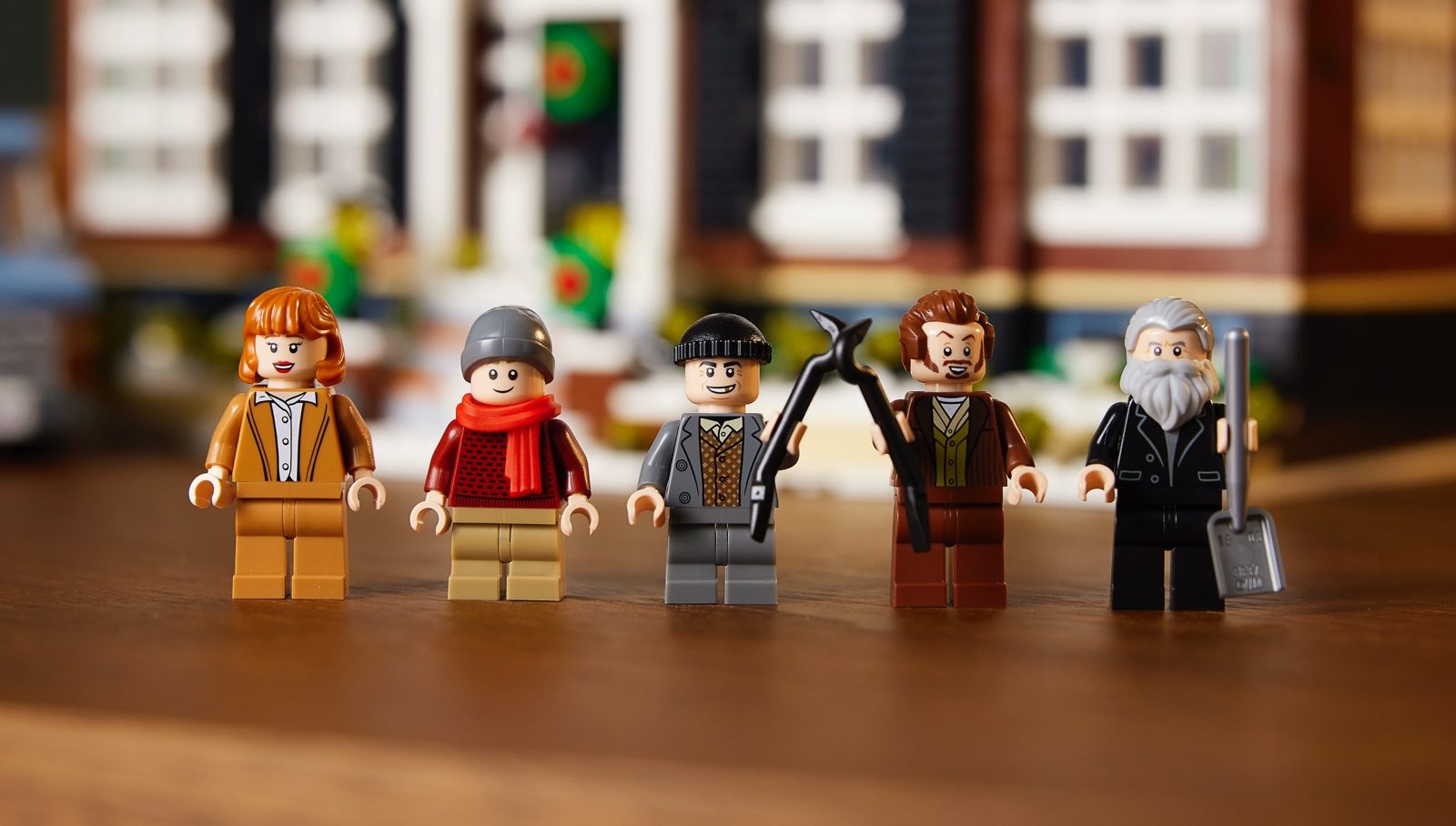 A Home Alone based set wouldn't be complete without minifigures but don't worry, LEGO has you covered. You'll get Kevin, the Wet Bandits (Harry and Marv), old man Marley and Kevin's mom, Kate (sorry fans of Buzz, Uncle Frank, and the rest of the McCallister crew).
One unique and also amazing touch that LEGO made with the new Home Alone set was packaging it in a way that turns it into the ultimate advent calendar.
Inside the box you'll find 24 build bags which will allow you to build the house in sequence with the events in the movie! If you're a huge Home Alone fan like me though, you'll have a hard time spreading the build over 24 days.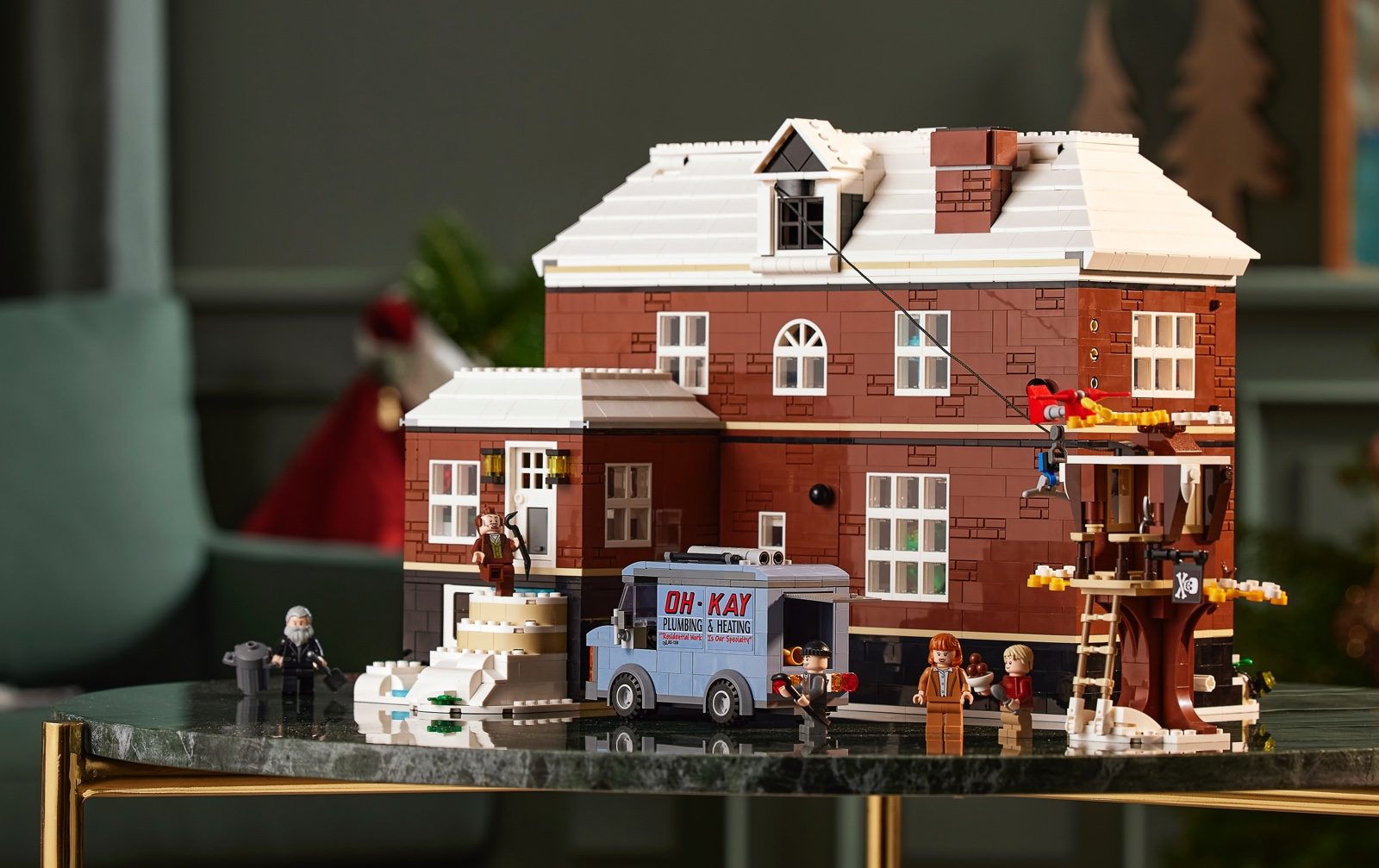 Sometimes themed LEGO sets can be hit-or-miss depending on the size and detail put into their design, but I can truly say as a life-long Home Alone fan that I am excited to build and display the new Home Alone set.
If you're looking to add this to your own collection this Christmas, I recommend shopping early as it's sure to be a popular set among collectors and this year's supply chain issues may impact availability.
What do you think of the new LEGO Ideas Home Alone set? Let us know in the comments if you'll be adding it to your collection or not.
____________________
Additional product images: