Black Friday

LEGO is Releasing a Huge New 2,352 Piece Ghostbusters Ecto-1 Set on November 15th
By
Thomas Kenzaki
November 6, 2020
Spooky season might be over, but that didn't stop LEGO from revealing a brand new Ghostbusters Ecto-1 set ahead of the release of the film, Ghostbusters: Afterlife, that's currently slated to hit theatres in 2021. You better clear some room on your shelf because this is a must-own set for any fan of the hit movie franchise.
The brand new Ghostbusters Ecto-1 set is scheduled for release on November 15th in Canada and it'll cost you $259.99 which is reasonable for a 2,352 piece licensed set. You'll be able to pick it up online and in-store at the LEGO Store.
This isn't the first time LEGO has released a Ghostbusters Ecto-1 set. Back in 2014 LEGO released a smaller version of the Ecto-1 which was under the IDEAS line, and there was another in 2016 based on the all-female Ghostbusters film reboot.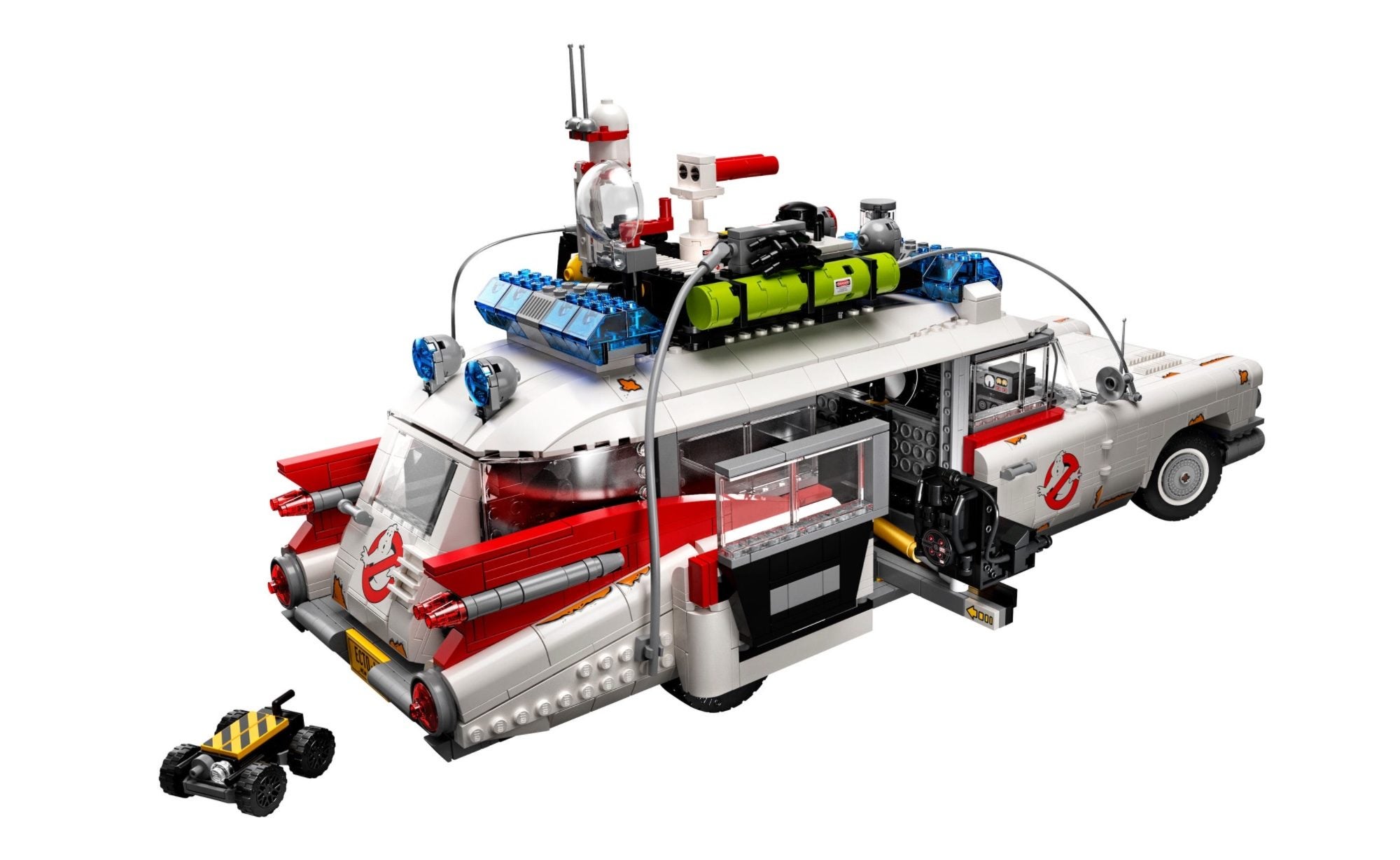 Beyond just being physically larger, the new 2020 Ecto-1 features a lot of fun details which wouldn't have been possible in any of the earlier set's smaller scales.
My favourite features are the gunner seat which pops out from the side door, moving roof mounted ghost sniffer and paranormal detection equipment, a rear trapdoor with ghost trap, and a steering wheel which actually moves the wheels.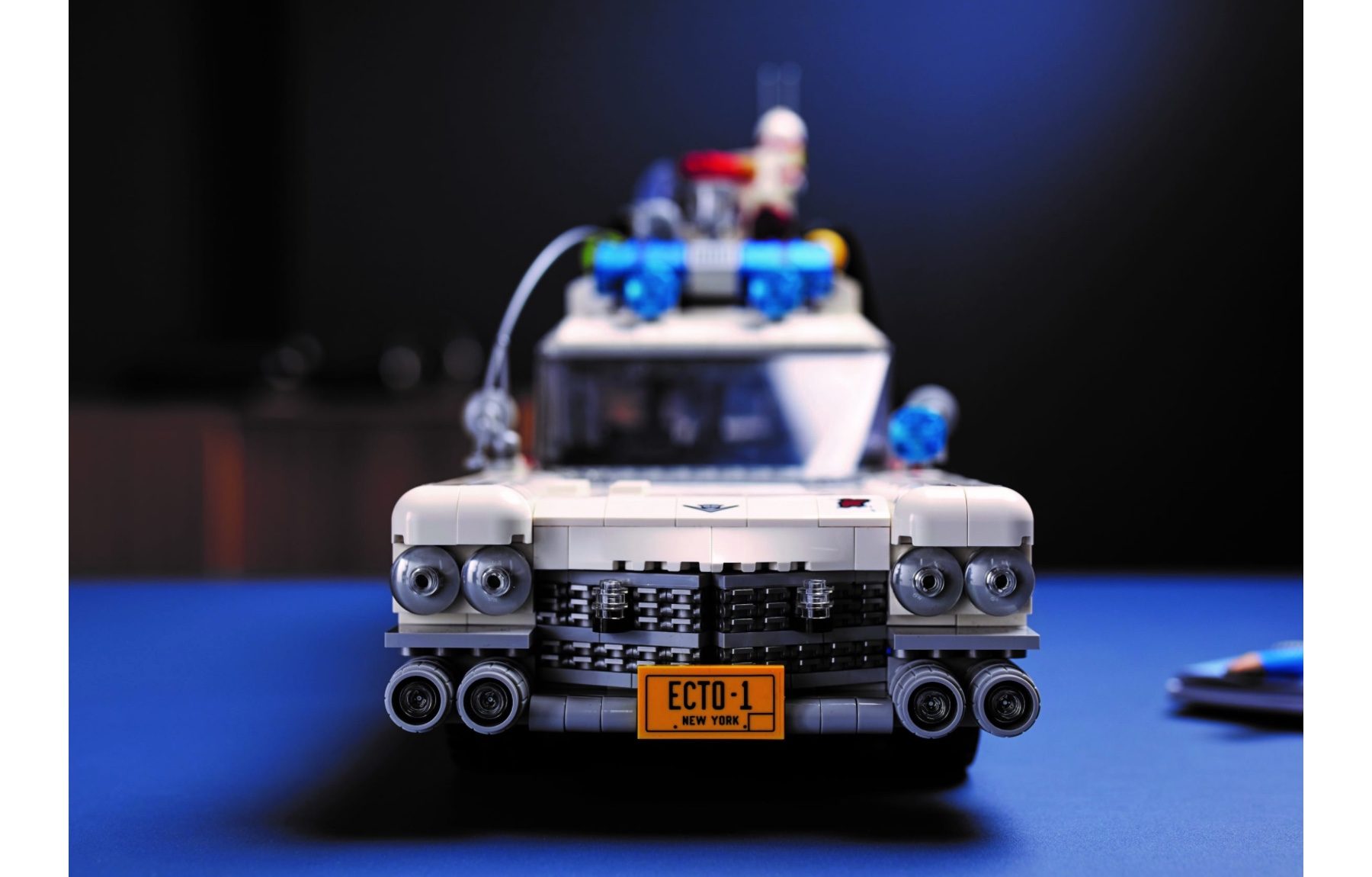 The new Ghostbusters Ecto-1 set will be a huge hit with any LEGO fan, and is a wonderful addition to their adult targeted Creator Expert 18+ set series. It also provides a glimmer of hope that LEGO might someday release a highly detailed Back to the Future Delorean set.
Let us know what you think of the new Ghostbusters Ecto-1 set and whether or not you'll be picking one up.