KFC Canada Just Launched a Line of Clothing and Merchandise
By
Simon Hung
November 30, 2017
Move over Burberry and step aside Hermès, because there's a new style icon in town and its name is Colonel & Co. -- a brand new line of clothing and home decor from KFC.
Yes, that KFC.
The company known for delicious fried chicken has unveiled an online store to showcase a collection of KFC-inspired merchandise made exclusively for Canadians. We've listed every product available to help give you an idea of everything this weird yet amazing store has to offer.
Chicken Skin Laptop Skin - $20.00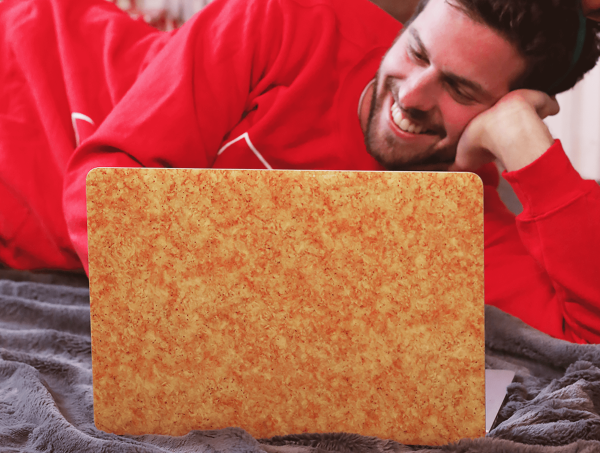 For the person who loves chicken skin, you can now skin your laptop with a vinyl skin of chicken skin.
Kentucky Fried Crewneck - $50.00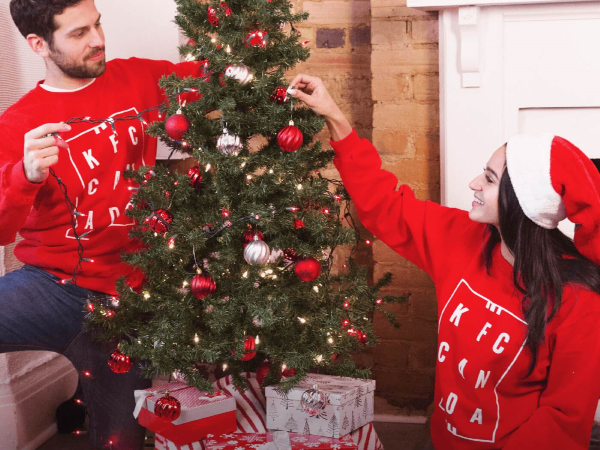 It's festive, it's stylish and it's the perfect holiday gift for any KFC lovers on your list.
Kentucky Fried Crumbs Commemorative Plate - $20.00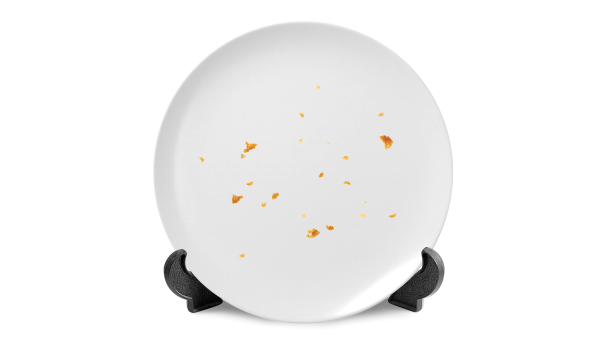 Nobody likes washing dishes, so make dirty dishes a part of your aesthetic with a set of commemorative KFC plates.
KFC Canada Toque - $15.00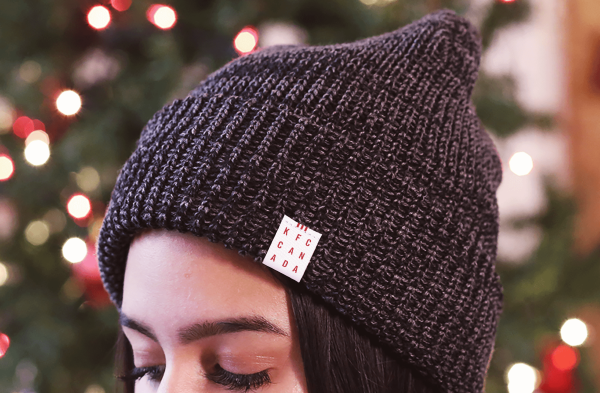 The most affordable item in the Colonel & Co. line, this toque will keep your head warm during every KFC run this winter.
Neon Bucket Light - $250.00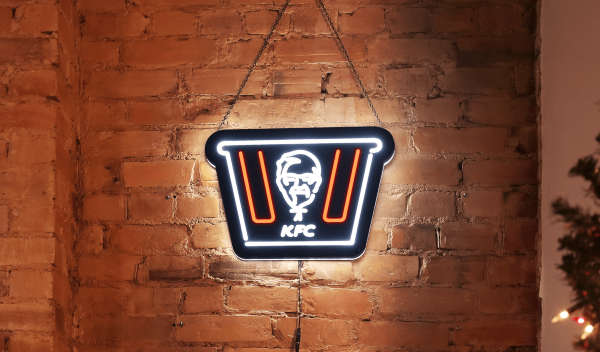 Make KFC a shining beacon of glory in your home and keep things lit with this neon bucket light.
Pocket Fill Up T-Shirt - $32.00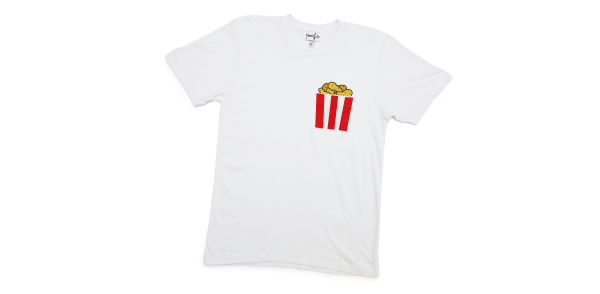 This t-shirt is understated without being egregious and turns the breast pocket into an adorable miniature KFC bucket.
The Colonel's Twosie - $80.00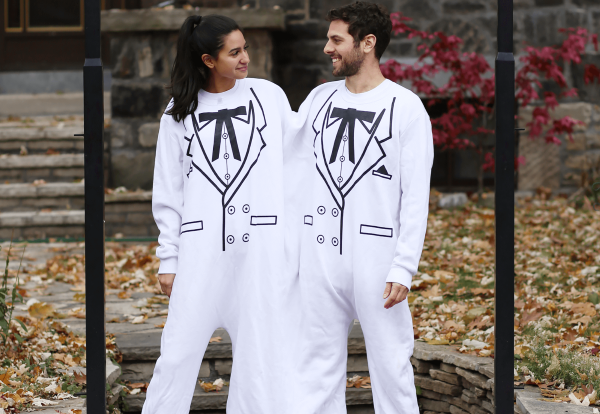 Find someone who loves you as much as you love KFC and cherish every moment together in this ridiculous twosie.
The K'ehFC Bucket Seat - $175.00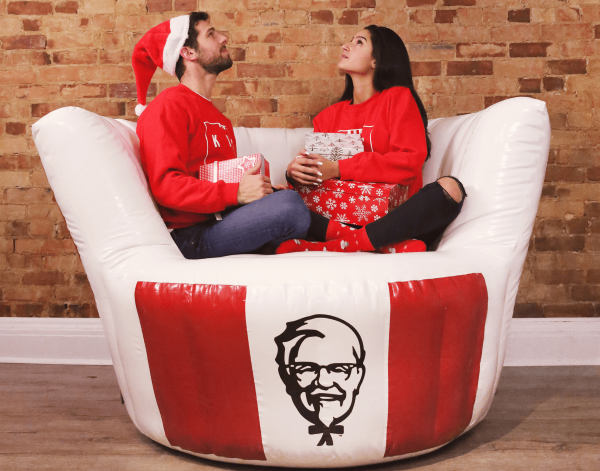 Unfortunately, this inflatable seat is already sold out, but we imagine it would make a great living room throne.
Everything is available to order now and all items ship for free to Canadian addresses. It's unknown if Colonel & Co. merchandise will be available long-term or for a limited time, but we hope to see more items added, as the American version of the KFC store sells a number of different KFC-inspired merchandise along with some incredibly unique and completely ludicrous products (see the $5000.00 KFC Internet Escape Pod).