Jurassic World Happy Meal Toys Are Now at McDonald's Canada
By
Thomas Kenzaki
October 30, 2020
Life found a way and you can now collect a brand new series of Jurassic World themed Happy Meal toys at McDonald's Canada.
The new series of toys are a tie-in with the new Netflix Series, Jurassic World Camp Cretaceous, and not the popular theatrical film series starring the worst Hollywood Chris (Pratt).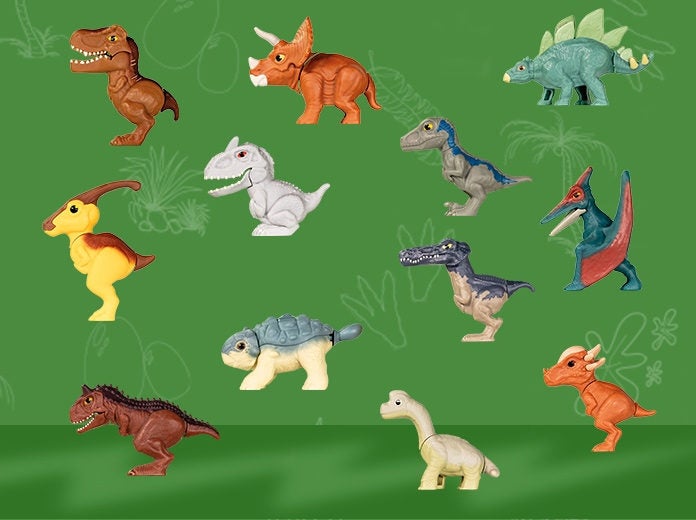 There are 12 dinosaur toys in total to collect and each comes with it's own unique action and dino egg shell which you crack open to reveal the hidden dino inside. This makes it infinitely easier to collect the full set over the recent Minions set which contained a whopping 97 toys!
One toy is included with each Happy Meal and most restaurant locations will let you buy them separately should you not want the food. The typical run of each toy set is about one month, so make sure you head out early if you want to collect them all.
Let us know what you think of the new set of Happy Meal toys in the comments below.