Find Running Tech and More at Best Buy
By
Jordan Maxwell
May 8, 2020
Looking for new products to take your health and fitness routine to the next level? At Best Buy, you can discover all that you need to live your best life, including smart technology, exercise equipment, health monitoring tech, meal prep tool and so much more. The retailer is offering deals on all those things and more to help you stay on track, or develop a routine to help you get there. Whether it's for exercise, nutrition, or sleep and meditation, these tools and products can help you understand how your routines can improve your health.
We'll walk you through some of the top products that are available. Find running tech that helps you go the distance during Best Buy's running sale this month.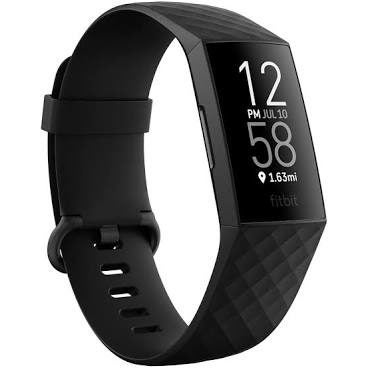 The Fitbit Charge Fitness Tracker not only lets you monitor your day-to-day activities but you can also create and adjust your fitness routine to help you lead a healthy lifestyle. Equipped with built-in GPS, Bluetooth technology, and a host of advanced tracking features, it provides real-time stats that offer clever insights about your body. You can choose from 20+ goal-based exercise modes to help you set or achieve your goals, track performance, monitor progress, and gain insights to learn, improve and achieve the best results — all in real time. From tracking calories, steps, and elevation, you can get an accurate reading of your heart rate, 24/7.
Equipped with Amazon Alexa, you can connect this watch to other smart tech platforms to play music and more. All that and more is what you can do while you're achieving your fitness goals. The Fitbit Versa 2 Special Ed 40mm Smartwatch automatically tracks your calories burned, steps taken, heart rate and sleeping patterns. This model is especially cool because it includes an extra silicone band and it also comes with a three-month trail of the Fitbit Premium. Giving you up to six days of battery on a single charge, you can power it up to 100% in just an hour.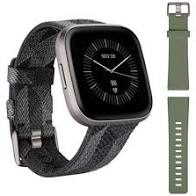 You can maximize your health and more with the Garmin Venu 42mm GPS Watch from Best Buy. It not only monitors your heart rate, pulse, and respiration to help you reach optimum levels of health. It also tracks your activities, sleep, and calories burned so you can set and monitor your fitness goals. What's more, it also has more than 20 built-in sports apps to let your try out new activities, workouts and more. Lastly, the battery provides up to 5 days in Smartwatch mode and up to 6 hours in GPS Music mode.
Kitchen Tools and Small Appliances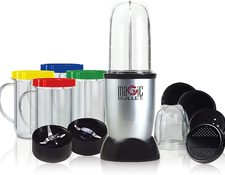 You can whip up your favourite dips, sauces, milkshakes and more with the Magic Bullet. For the person in your life who loves to cook and bake, this is a great option to help them discover and try out new recipes. This versatile blender grates, grinds, blends, chops, and mixes at the touch of a button. Its unique design allows it to accomplish most tasks in 10 seconds or less to save you time in the kitchen. It has high-torque 250W power base so it can plow through most jobs.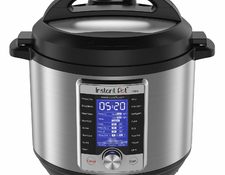 Available at a favourable price, the 3-quart smart Wi-Fi model features 10 cooking pre-sets at both a low and a high-pressure setting. This electric pressure cooker works best for soups, stews, searing, porridge and yogurt. It also works well as a cake maker, an egg cooker, a steamer, a sterilizer and a warmer. What's convenient about this model is that it has a 24-hour timer that allows for delayed cooking and it had an automatic keep-warm features that holds the temperature of your food until you serve it. The 3-ply bottom stainless steel inner pot is durable and is easy to clean. Most importantly, you won't have to sacrifice much counter-space with this model. It has dimensions of 32 cm x 33 cm x 31 cm.
Treadmills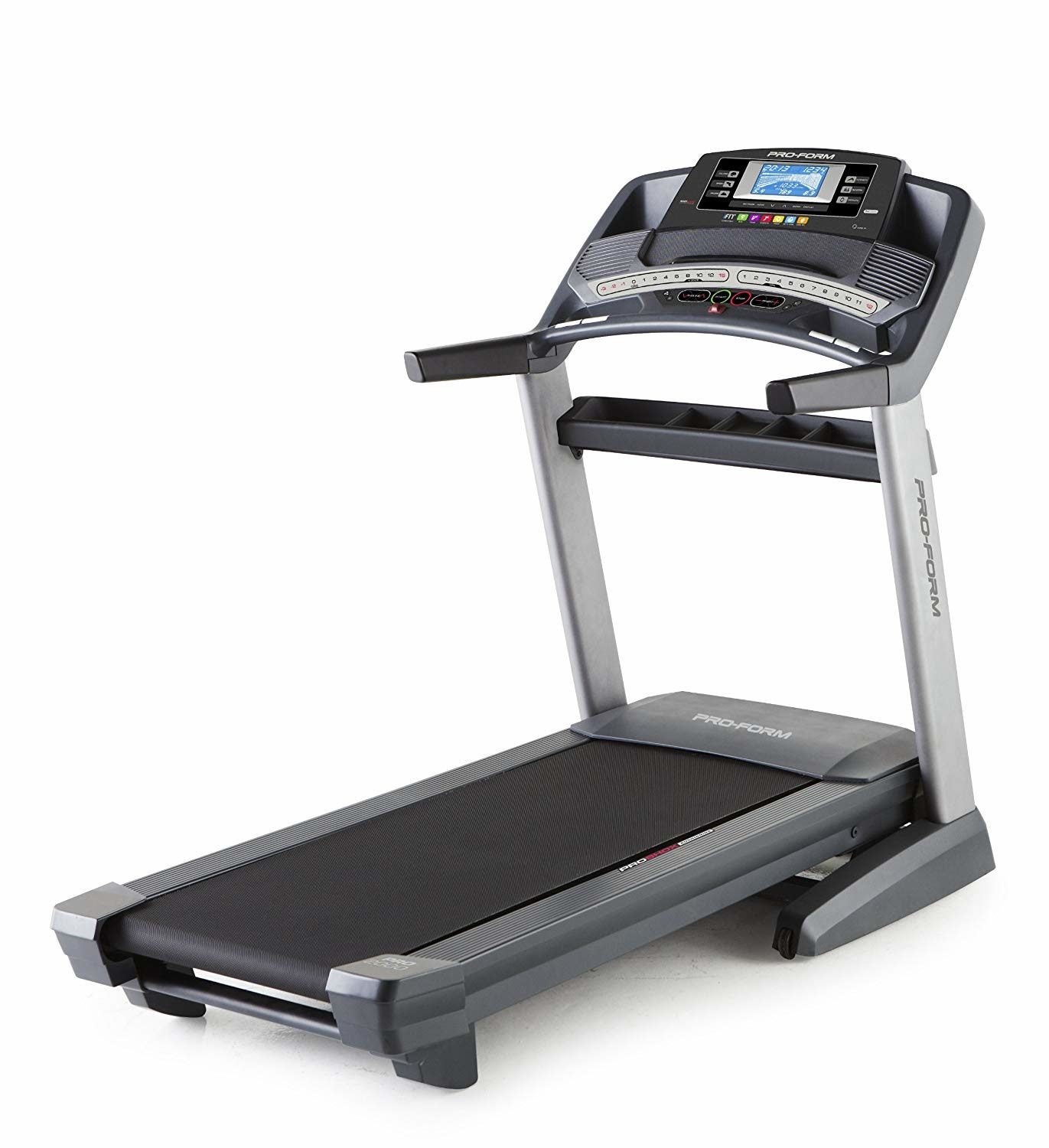 This is a great treadmill for beginners or intermediate users. The ProForm Trainer 6.0 Folding Treadmill provides durability, strength and speed for consistent runners. It can go up to 10 KM/H and reach a maximum incline at 10 per cent. Featuring 20 onboard workout programs, you can also use the iFit Coach app for additional on-demand trainer-led videos. Furthermore, the running deck has ProShox cushioning to reduce stress on your joints, while built-in speakers and a tablet holder help you enjoy your entertainment as you workout.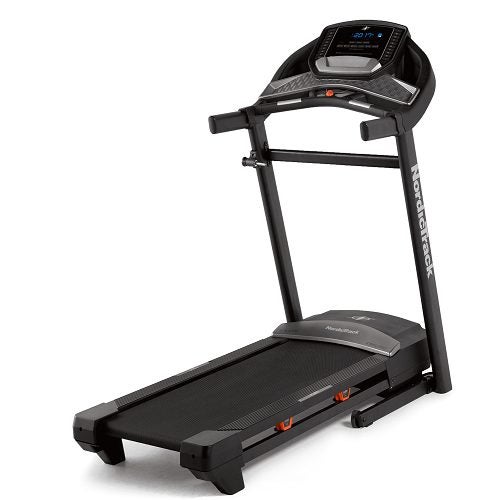 The NordicTrack C590 Pro Folding Treadmill allows you to challenge yourself to customize your workouts so that you can reach your full potential. It features 20 different workouts to help you build strength and stamina. In addition, you can adjust your speed up to 16km/h (10mph) and incline up to 10 percent to intensify your workouts. Weighing just 300 lbs., it can fold to give you some extra room for other equipment when you need it.
Transform Your Exercise Routine at Best Buy
For all your exercise needs this spring, Best Buy has you covered. You can tap into deals on smart tech, exercise equipment, and so much more. Health and wellness has always been important but it's even more critical now with COVID-19 and other health threats. Stay on top of your goals and maintain a new normal during Best Buy's running sale this month. Happy shopping!