Costco Stores in Canada End Free Food Sample Program
By
Thomas Kenzaki
March 7, 2020
If you're a fan of the free food samples at Costco, I've got some bad news for you. As of today, the program has been put on hold and you'll no longer be able to eat your way through the store.
The reason Costco introduced this new change is, of course, due to the coronavirus global health emergency. The food sample program added unnecessary risk to both public and employee safety so I, for one, completely agree with their decision.
When the program will be reinstated is currently unknown, but it likely won't happen soon as the number of coronavirus cases both here in Canada and worldwide continue to rise.
Costco's free samples are so popular that they're often referenced in pop culture and on social media so it would be shocking to see the program not resume once things return back to normal.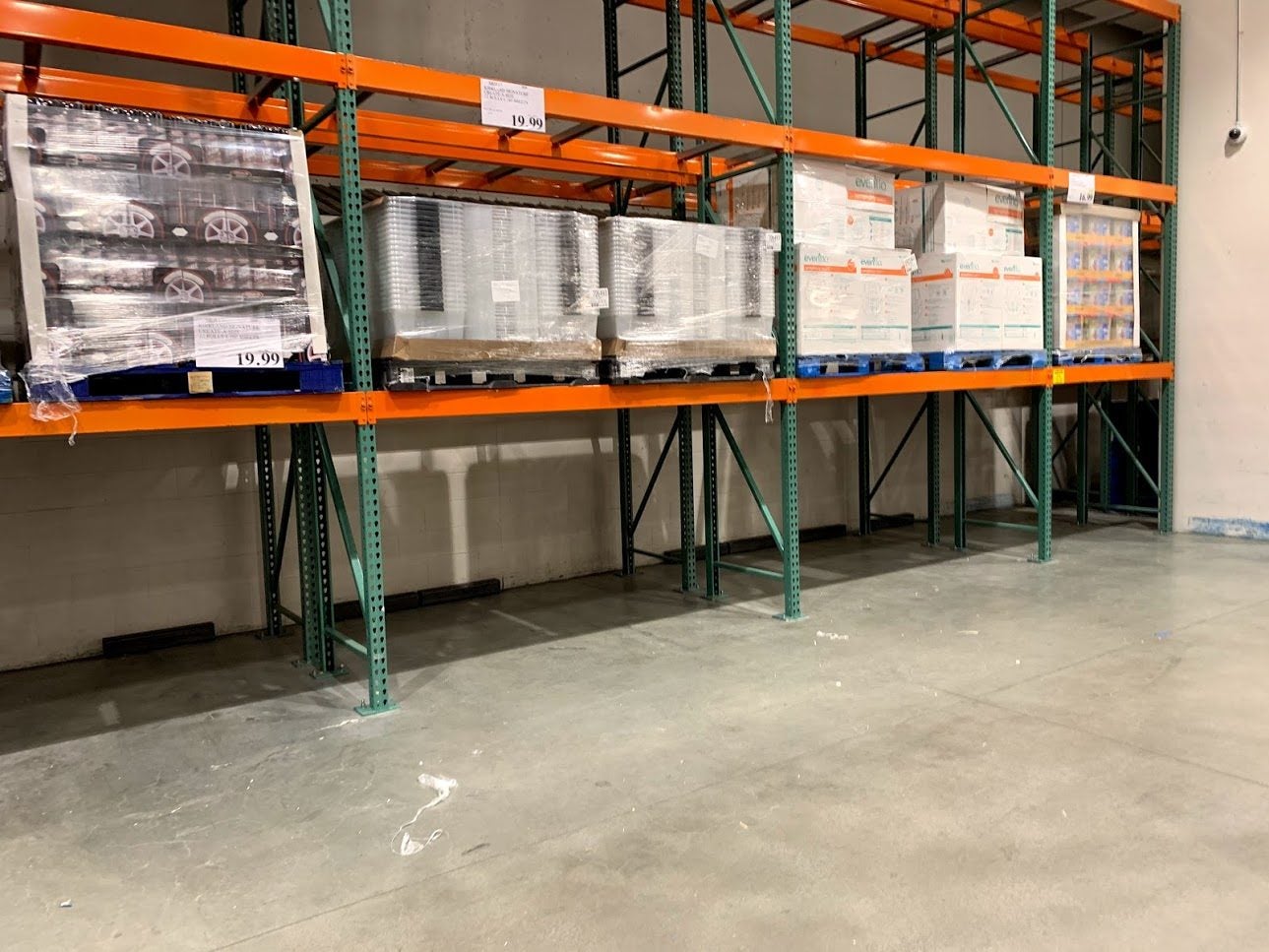 An empty display at a Vancouver Costco - Photo credit: LonesomeDove
In the meantime Costco stores across the country continue to operate as normal and you'll be able to continue stocking up for the apocalypse future and now without having to deal with the crowds surrounding the sample tables.
While Costco has stopped offering free samples, you can still grab all the $1.50 hot dogs at their food court (for the time being).
For all the RedFlagDeals Costco shoppers out there, let us know what your recent Costco in-store experiences have been like in the comments below.