Apple Exchange and Repair Program Roundup
By
Simon Hung
January 23, 2017
Last week, Apple quietly ended their iPod Nano Replacement Program after five years, which let first-generation iPad Nano owners exchange them for a current-generation iPod Nano due to a battery defect.
Apple isn't immune from manufacturing issues with their products and while antennagate, bendgate and other scandals with the -gate suffix usually make the headlines, Apple does address some of the more widespread issues through their Exchange and Repair Extension Program, usually free of charge.
There are currently 15 exchange and repair programs in effect, dating back to 2008 -- note that devices out of warranty but eligible for repair will be covered by the repair program. We've listed the active programs as of January 2017 along with a brief synopsis of each issue. If your device is listed, click on the program for more information and details on how to verify eligibility.
iPhone
Apple will fix iPhone 6 Plus devices affected by the "touch disease" -- for $189.
Mac
Peripherals and Accessories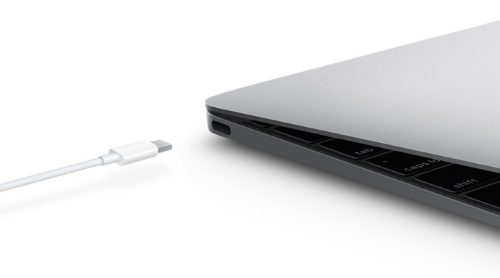 Some USB-C cables included with the 2015 12" MacBook may fail and are eligible for a free replacement.
Some of the more notable products include the iPhone 6 Plus and 6s -- even if your phone doesn't exhibit symptoms but is eligible for repair, it may be worthwhile to take advantage of any free repair programs to extend the life of your device. On the other hand, most of the other repair programs are for older hardware and may not be worth a repair, but it is nice that Apple has maintained support for obsolete hardware like the 2009 plastic MacBook.
Repairs or exchanges can be handled online, at an Apple Store or an Authorized Service Provider. Let us know if you've ever taken advantage of an Apple repair program or if you're planning to have your device repaired in the future!