Amazon Launches New Free Tier of Amazon Music in Canada
By
Thomas Kenzaki
May 7, 2020
There's no shortage of music streaming services around, but most require a paid subscription to use. With Amazon's new free tier of their popular Amazon Music service, anyone with an Amazon account (Prime subscription not required) can jump right in and start listening.
This new service which launched on May 6th will allow you to stream an ad-supported selection of top playlists and thousands of stations for free.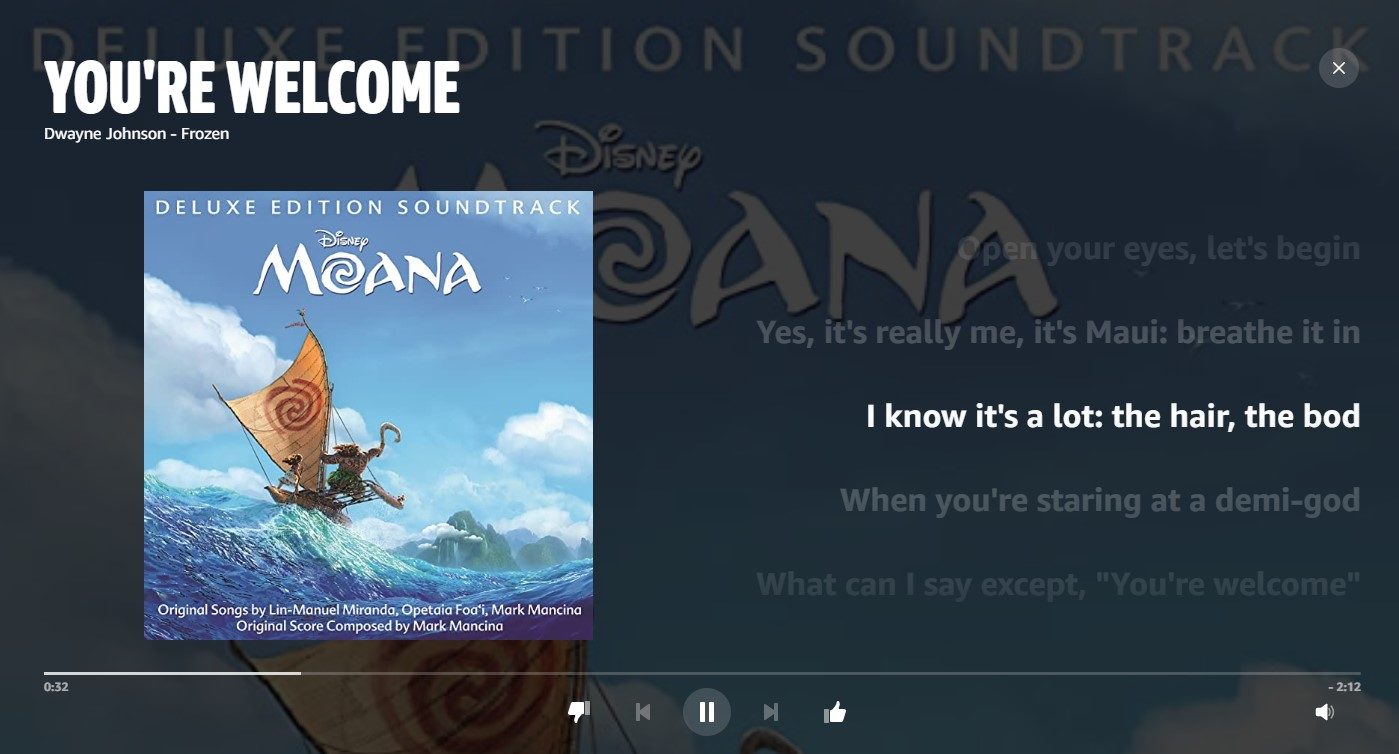 No credit card or subscription is required for the new free tier of Amazon Music. If you have an Amazon.ca account, you'll immediately be able to start listening.
You can easily listen on your Amazon Echo devices, the Amazon Music app on iOS, Android, and Fire TV, or through the web interface at music.amazon.ca.
Note that on-demand listening is not available with the free tier and instead you'll be able to search and start a new "station" based on artists/songs/genres.
The biggest caveat is that you're limited in the amount of times you can skip a song (6 times from our testing). Once you hit the limit you're at the mercy of Amazon Music's algorithm on what you listen to next. You can however start a new station to hear something different.
While not perfect, the new free tier of Amazon Music is perfectly adequate to stream some of the most popular songs around. You also can't beat the price.
If you're looking for a more full featured music streaming experience, new subscribers can sign up for a 3-month free trial of Amazon Music Unlimited (regularly $9.99/month or $7.99/month for Prime members).