A New LEGO Super Mario Piranha Plant Set is Coming This November
By
Thomas Kenzaki
September 26, 2023
The popular Super Mario theme from LEGO is getting a fun addition in November when a new Piranha Plant set is being released.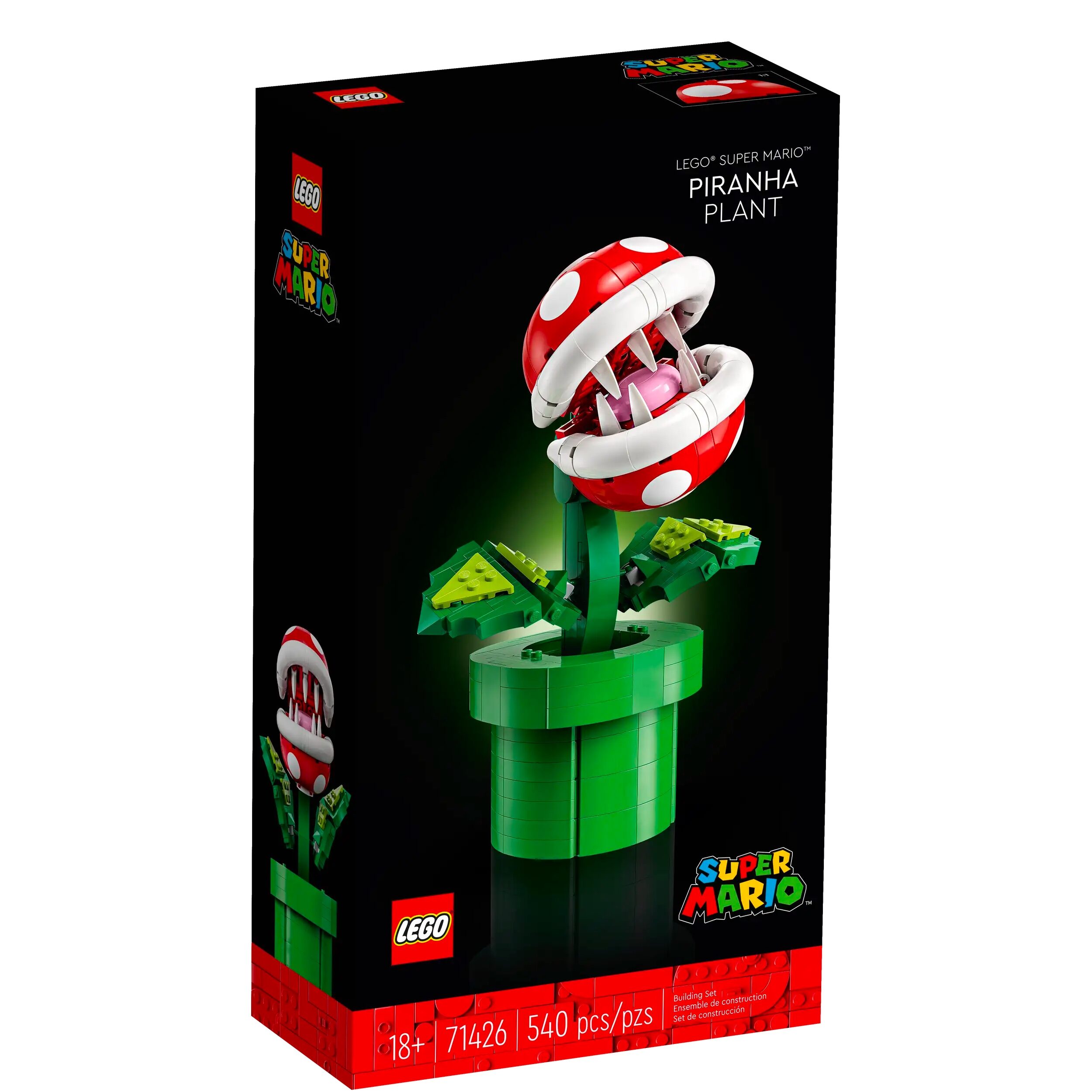 The new set will be available on November 6, 2023 and will cost $79.99 in Canada.
Those familiar with Super Mario will instantly recognize the iconic character from the video games. The set is a wonderful replica and will be a must have addition for any Super Mario fan.
Create iconic poses – Pose the head, mouth, stalk and leaves of the Super Mario™ Piranha Plant figure
Buildable pipe – Place the Piranha Plant in the brick-built pipe. The set also includes 2 coin elements
Made for display – This LEGO® Super Mario™ character model measures over 9 in. (23 cm) high, 4.5 in. (11 cm) wide and 6.5 in. (17 cm) deep. Please note that this model has no digital play functions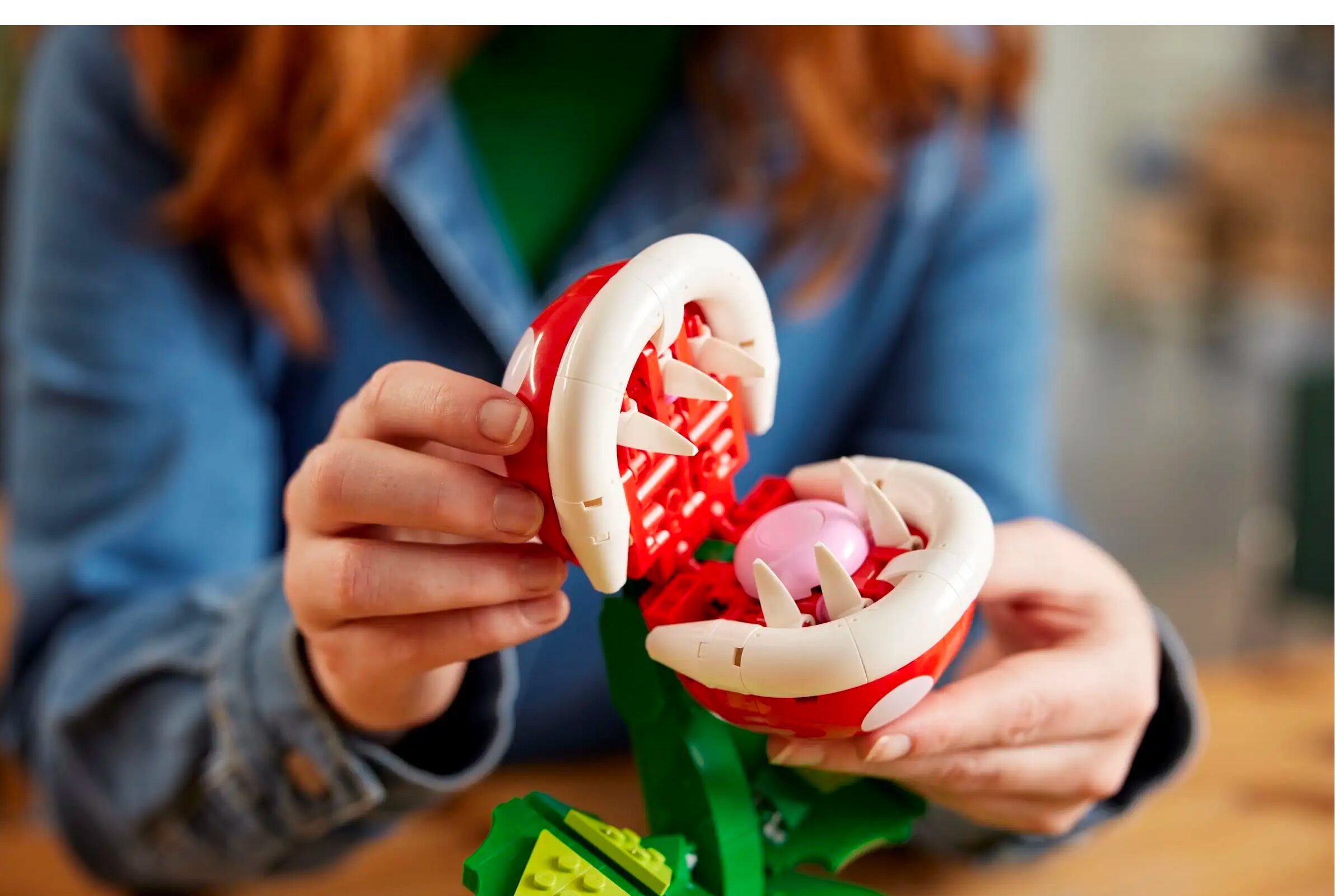 The new Piranha Plant set looks to be a fun build and with 540 pieces in total, it shouldn't take too long to complete the build either.
This is the perfect addition to LEGO's other Nintendo/Super Mario themed sets that include the Super Mario 64 Question Mark Block, The Mighty Bowser, and Nintendo Entertainment System sets.
If you're more into traditional flowers, don't forget about LEGO's popular Botanical series of sets which include a wide variety of plants and flowers to decorate your home with.
What do you think of a new Piranha Plant set from LEGO? Let us know in the comments below.