A Look at What's Selling Today at Amazon!
By
Kate Musgrove
October 14, 2020
It's day two in Amazon's two-day Amazon Prime Day sale! Do you wonder what RedFlagDeals.com readers have been buying as part of the Amazon Prime Day sale today? Here's a quick look at the top ten items!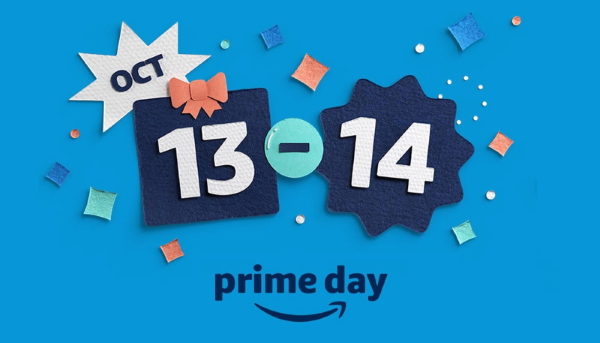 Right now Amazon is offering a $6.00 bonus promotional credit when you buy a gift card over $30, so it's no surprise this was at the top of the list! RedFlagDeals.com readers have picked up about eight thousand of these over the last day and a half.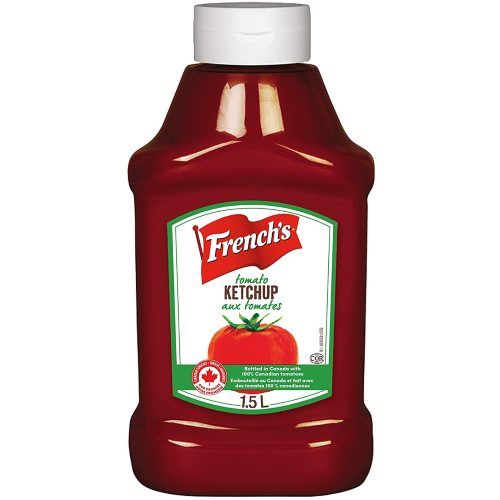 Okay, this is a bit of a departure from the other items on our list, but it's actually a great deal! You get 1.5 litres of French's Tomato Ketchup for $1.46! The list price is $4.46 but you can clip a $3.00 coupon if you add it to your Subscribe & Save. So far, 365 happy RFDers have loaded up on ketchup! We also saw quite a bit of dijon mustard, Billy Bee Honey Mustard (sadly sold out right now!) and Stubb's BBQ sauce!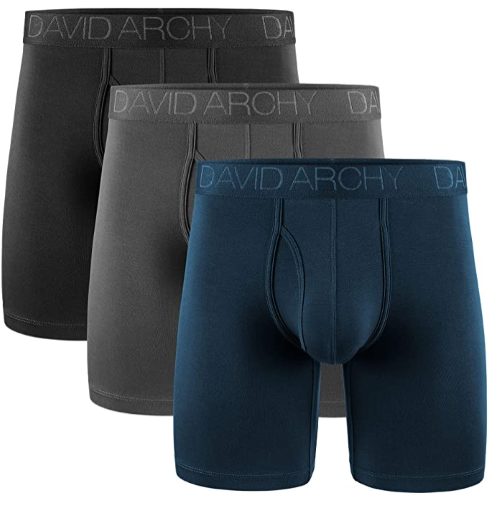 These bamboo boxers have been selling like crazy. They're only $25.19, but keep in mind that some colours come with four in a pack, and some colours only have three pairs in a pack. Between the different sizes and colours, at least 1000 individual David Archy Boxers have gone to good homes today.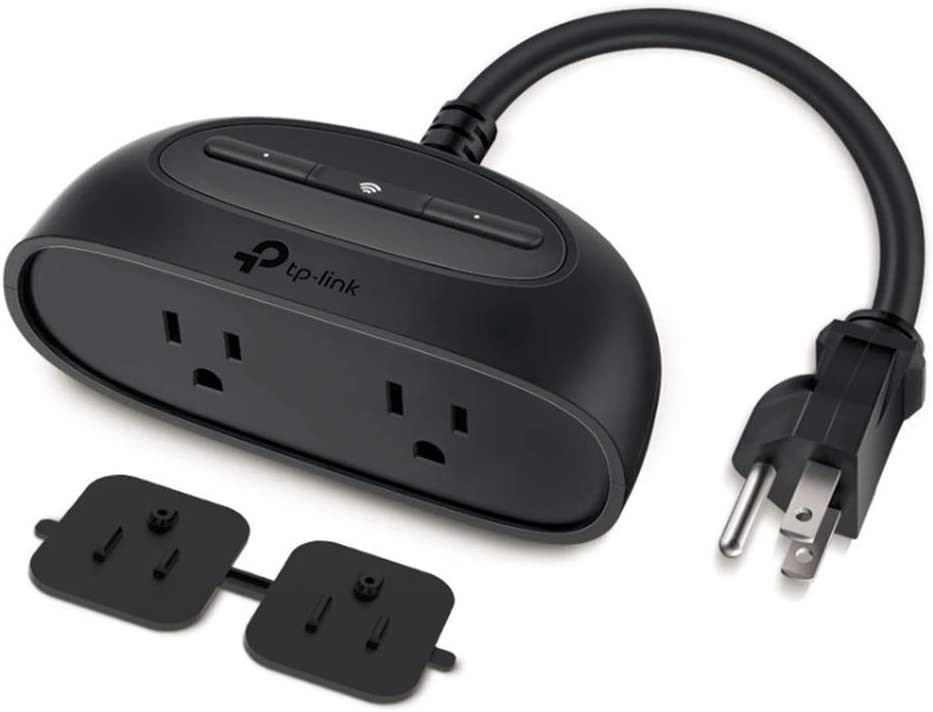 This smart plug works with Alexa and Google Home and it's rated for indoor or outdoor use! It's $22.99 for Prime Members (down from $39.99). So far, about 150 have been sold.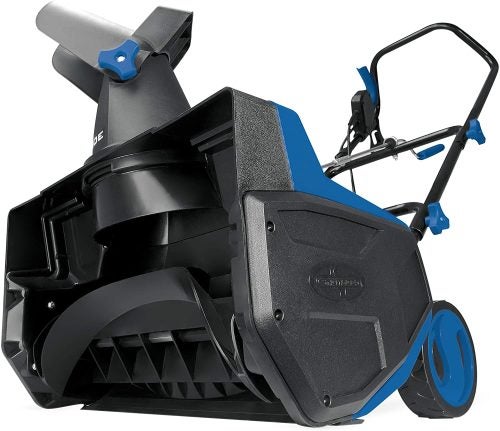 This Snow Thrower is $110.99! That's an exceptional price for a small-scale snow thrower. This unit probably wouldn't work for a huge driveway, but for a small driveway or walkway it's a great size and a great price! About 100 smart RedFlagDeals.com readers have picked these up. (The rest of us are just in denial that winter is around the corner!)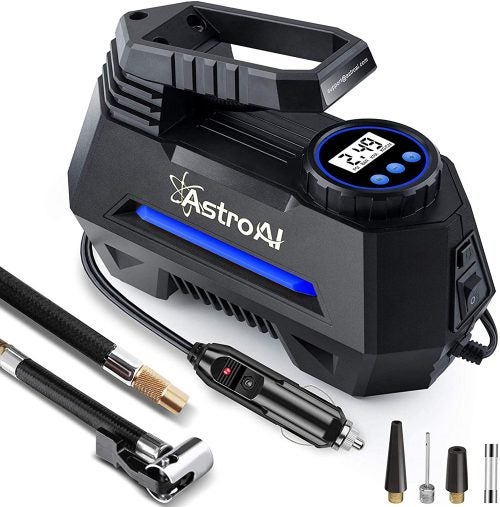 Another great tool for those who like to be prepared and plan ahead, the AstroAI Portable Air Compressor is $27.99 for Prime Members (almost 50% off list price) and we've seen RFDers pick up 53 of them today!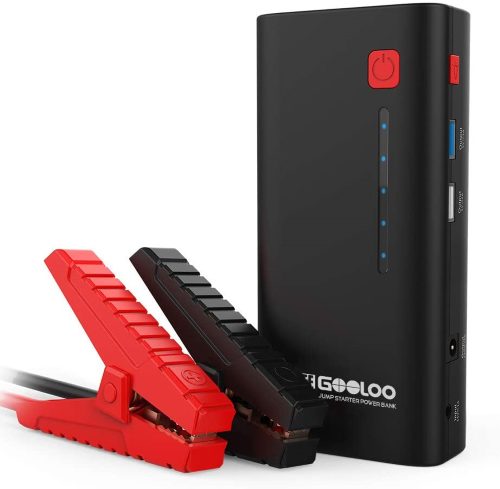 The Gooloo Upgraded Car Jump Starter has two USB charging ports and an LED Flashlight in addition to the capability to jump start gas and diesel engines in everything from cars to ATVs and snowmobiles. It's $61.99 and 37 have been sold so far today!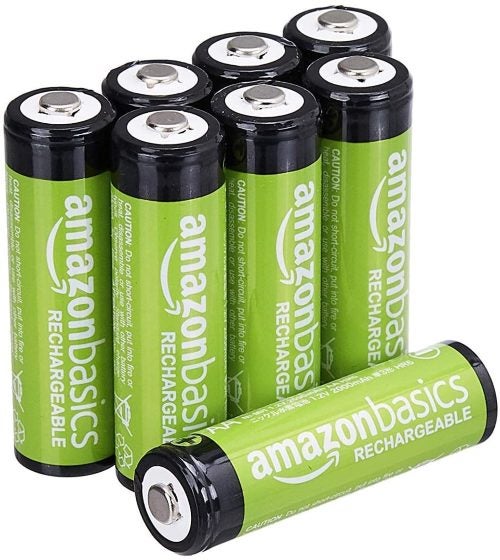 AmazonBasics rechargeable batteries are available in tons of sizes. And they have a 4.5/5 star rating with an astonishing 113,697 reviews! RFDers have bought more than 100 packages of batteries today.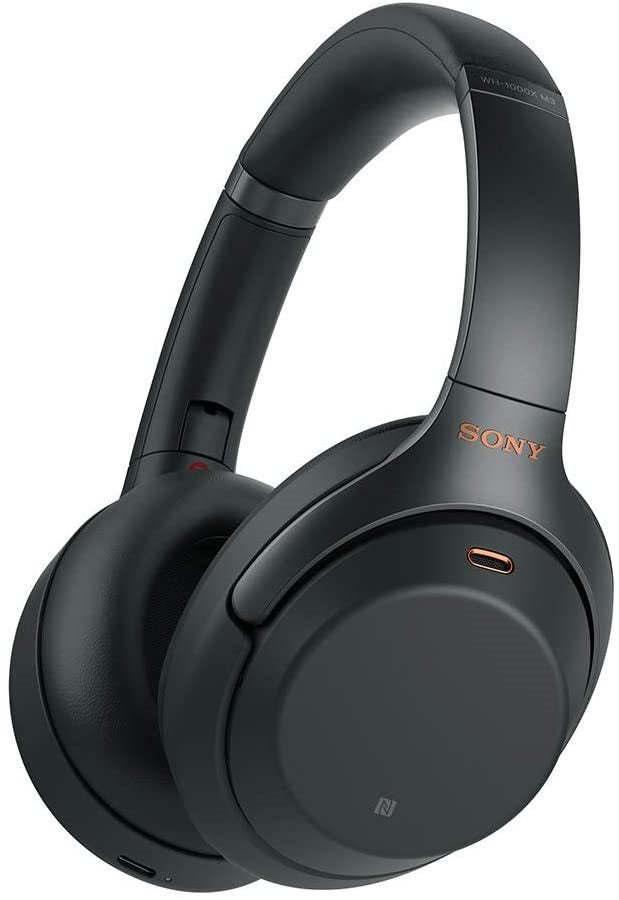 At $299.00, these are one of the pricier items people have been buying today, but they are extraordinarily well-reviewed! They are also 33% off -- the list price is $448.00.

Number ten on the list is Club House spices! Club House has great Prime Day deals on everything from oregano to turmeric, cumin and smoked paprika! Price varies by item, but some are more than 50% off!
Now the real question -- what have you been buying?