IKEA Canada is Raising Prices in 2022
By
Simon Hung
January 10, 2022
It'll be more expensive to buy furniture at IKEA in 2022, as the company will be raising their prices by an average of 9% in Canada this year.
News of the price hike first surfaced on December 30, after Ingka Group (IKEA's parent company) issued a news release about their upcoming initiatives in 2022. In the release, it was mentioned that prices at IKEA stores worldwide will increase by upwards of 9% in 2022 due to continued supply chain issues caused by the COVID-19 pandemic.
"Unfortunately, now, for the first time since higher costs have begun to affect the global economy, we have to pass parts of those increased costs onto our customers," said IKEA Retail Operations Manager Tolga Öncü. "We are taking this difficult step right now to ensure we can live up to our purpose to create a better everyday life for the many people and to safeguard our competitiveness and the resilience of our company."
The supply chain has become a common buzzphrase in retail over the past two years, as a multitude of pandemic-related issues including scarcity of raw materials, rising transportation costs, increased product demand and Suez Canal blockages have contributed to higher prices and fewer discounts at retailers around the globe since 2019.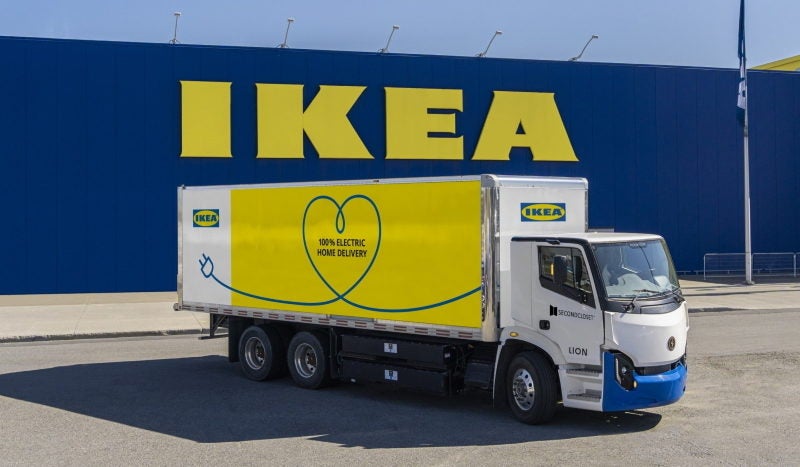 IKEA Canada reported over $969 million in online sales in 2021 – an increase of 161.5% over 2020.
Some Canadians have already witnessed higher prices at IKEA first-hand, with early reports of price hikes as high as $100.00 on various items including tables, dressers and housewares. As noted by RedFlagDeals user RxMills, the reported 9% figure is slightly misleading, as some prices in Canada have jumped by as much as 30% and the 9% cumulative average is not necessarily the "maximum" amount. An exact catalogue of impacted products is unknown, but bigger-ticket items like furniture will likely see price increases across the board, partly due to much higher furniture tariffs introduced by the Government of Canada in 2021.
Discounts at IKEA Canada have been infrequent over the past two years, as the company has opted to skip traditional sale events like Black Friday in favour of more trade-in and food-related deals in 2020 and 2021. Despite this, IKEA's online sales skyrocketed in 2021, with the company reporting 1.8 million orders delivered and $969.48 million in online sales over the past year – increases of 63% and 161.5% over 2020, respectively.
While Öncü does note that any future price decreases will be trickled down back to customers, it's unknown when or even if IKEA shoppers will see lower prices in the near-future, as pandemic-related uncertainties will likely continue well into 2022, if not longer.
____________________
Source: Ingka Group, with additional figures from IKEA Canada