Black Friday

US Black Friday 2021 Flyers from Kohl's, Macy's, Target, Walmart + More
By
Simon Hung
November 16, 2021
Black Friday is fast-approaching and you can see some of this year's American Black Friday flyers from stores including Kohl's, Macy's, Target and Walmart now on RedFlagDeals.
The Canada-US border was re-opened for non-essential travel on November 8, making cross-border shopping an option for fully-vaccinated Canadians this year. While it is possible, travelling stateside for Black Friday may present additional headaches, as wait times at the border are lengthy, large crowds will be present inside most stores and a negative COVID-19 molecular test is required before re-entry into Canada, which can add upwards of $200.00 to your trip (per person).
One of the most notable changes with this year's slate of American flyers is an increased focus on mid-range items like headphones, small appliances and toys – televisions typically occupy multiple pages in American Black Friday flyers, but there are noticeably fewer televisions featured in this year's lineup of flyers across the board. The likely explanation is the global semiconductor chip shortage, which has impacted the supply of several big-ticket electronics like televisions, computers and video game consoles.
Speaking of video game consoles, Walmart US is the only retailer to advertise stock of the PlayStation 5 and Xbox Series X – two of the most sought-after products over the past two years. The consoles will be available online starting November 22 and while it's unlikely that Canadians will be able to get one from Walmart US, it does indicate that very limited stock may pop up at Canadian retailers during Black Friday.
JCPenney – November 19 to 28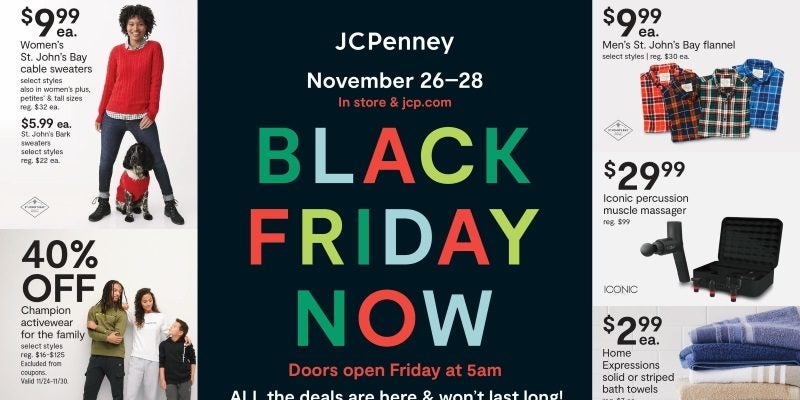 Kohl's – November 21 to 26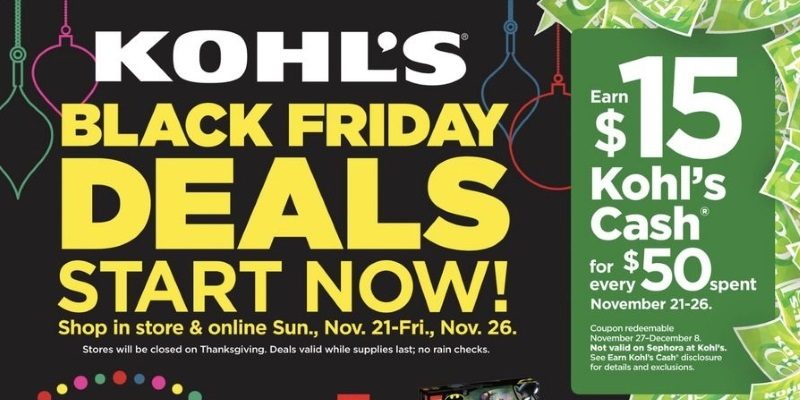 Macy's – November 23 to 27
Target – November 21 to 27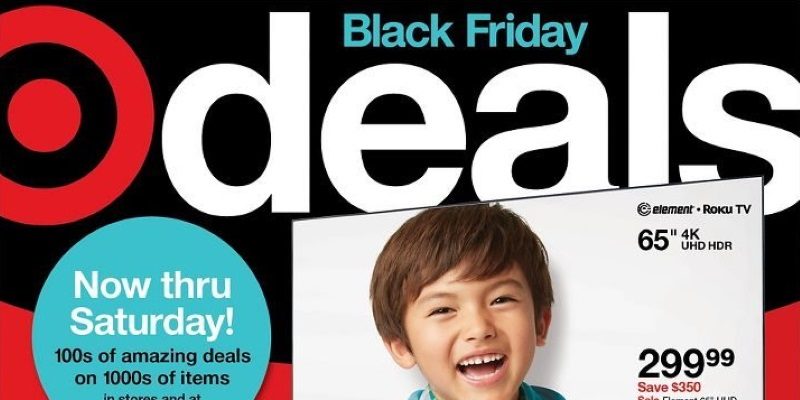 Walmart – November 22 to 28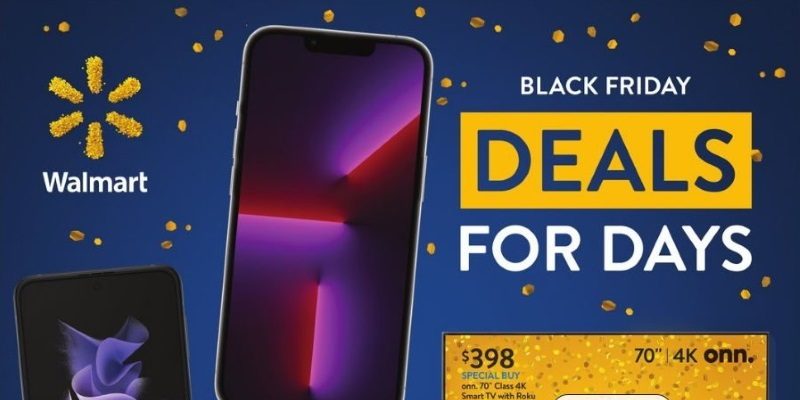 Remember to visit the RedFlagDeals Black Friday page over the next week to see the latest Black Friday 2021 deals, news, tips and first-looks at Canadian Black Friday flyers as they're released.