LEGO is Releasing a Buildable adidas Superstar Sneaker
By
Simon Hung
June 16, 2021
Two iconic brands are joining forces to re-create one iconic shoe, as LEGO is releasing a buildable version of the adidas Superstar – one of the most recognizable sneakers on the planet.
Scheduled for release on July 1 and priced at $109.99 in Canada, the LEGO adidas Originals Superstar (10282) will be the newest addition to the adidas x LEGO Collection and the first LEGO set from the collaboration. adidas and LEGO originally announced a multi-year collaborative partnership in October 2020, but the collection has only included LEGO-themed apparel until now.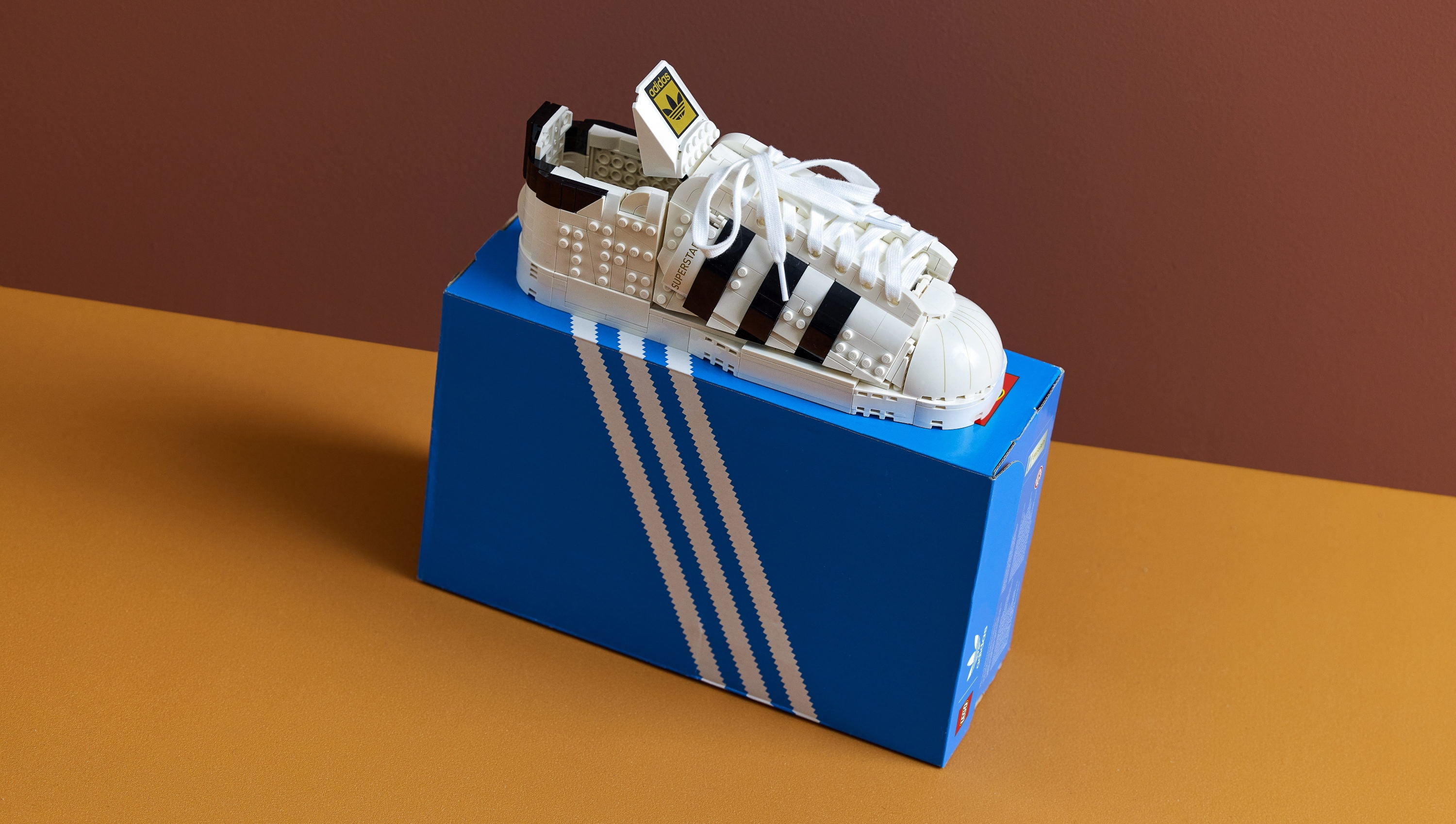 The LEGO Superstar comes packaged in a blue adidas shoebox with real shoelaces.
The LEGO Superstar includes 731 pieces and commemorates the 50th anniversary of the adidas Superstar, with several accurate details including the iconic Superstar shape, one-piece toe shell, extended tongue, three-striped sides and adidas branding.
The set comes packaged in a blue adidas shoebox instead of regular LEGO packaging and includes 17 extra pieces so you can choose to build either a left or right shoe, along with real shoelaces to lace up your build.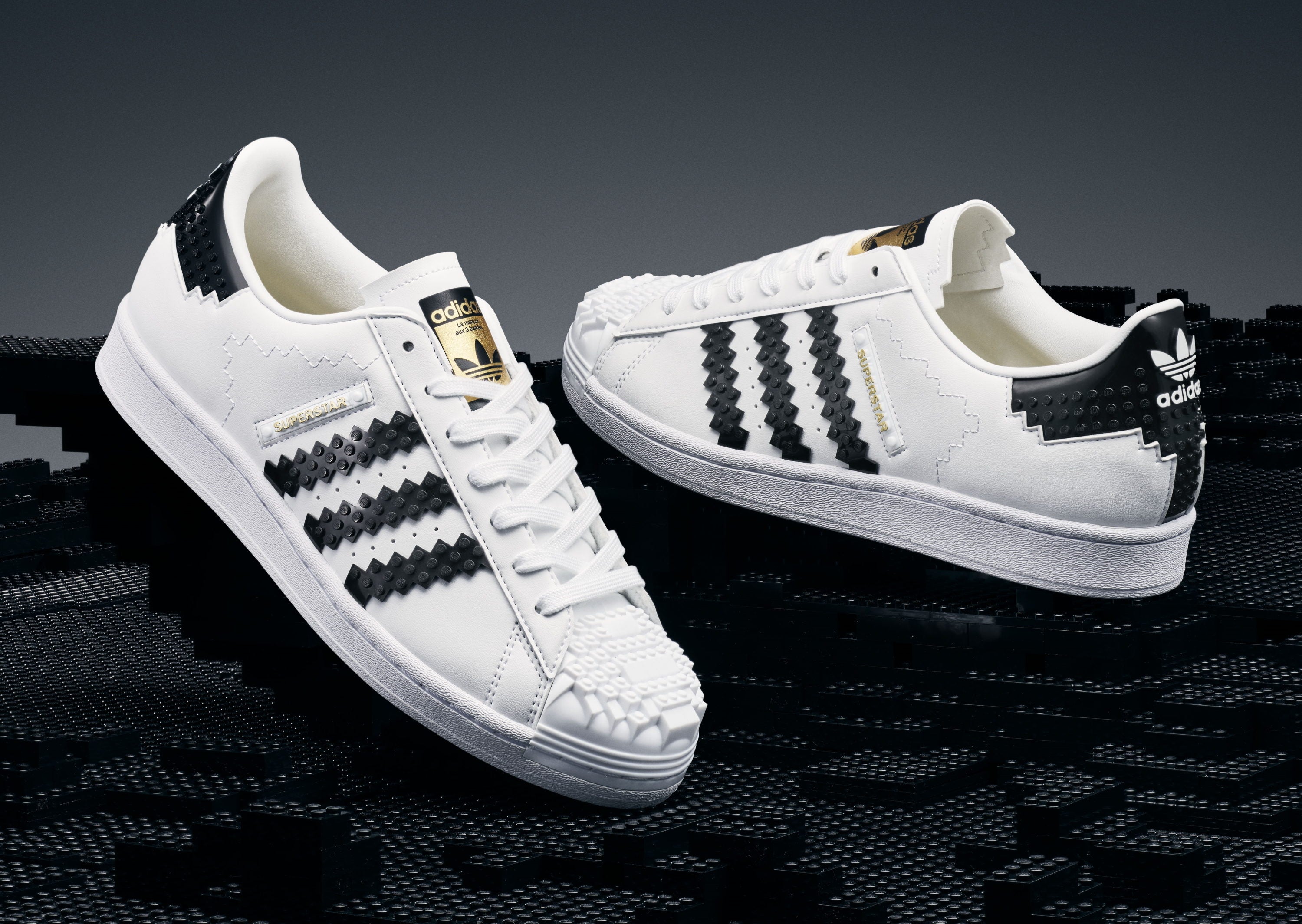 adidas will also release an actual LEGO-themed Superstar sneaker on July 1.
While the LEGO Superstar can't actually be worn, fans looking for real shoes can visit adidas, where they're releasing a new Superstar with LEGO-inspired design elements like studded stripes and a brick-like toe shell. The shoes will be available in adult or kids sizes and drop on July 1 – the same day as the LEGO launch.
____________________
Source: LEGO