LEGO Unveils New 2048-Piece Friends TV Show Apartment Set
By
Simon Hung
May 11, 2021
One of the most iconic backdrops in TV history is getting the LEGO treatment, as LEGO has officially unveiled an all-new 2048-piece set inspired by the apartments from Friends.
Scheduled for release on May 19 and priced at $199.99 in Canada, the LEGO F.R.I.E.N.D.S Apartments set features brick-built versions Chandler/Joey's and Monica/Rachel's neighbouring apartments from the series, complete with several accessories for fans to re-create iconic moments and inside jokes from the show, including:
A canoe to decorate Chandler/Joey's apartment, along with a chick and a duck
A cheesecake for Rachel, Chandler and Joey to eat off the hallway floor
A giant poking stick to check if Ugly Naked Guy is alive
A Thanksgiving turkey that can be worn by Joey (or Monica)
An orange cat to attack Ross on the balcony
Matching reclining chairs for Chandler and Joey
Phoebe's 3D painting of Gladys, an original Buffay
Phoebe's homemade dollhouse (complete with flames)
At launch, the set will only be available for LEGO VIPs, while non-VIP members will have to wait until June 1 for access – membership to LEGO's VIP program is free with perks including early-access to sets (like this one) and member-only discounts throughout the year.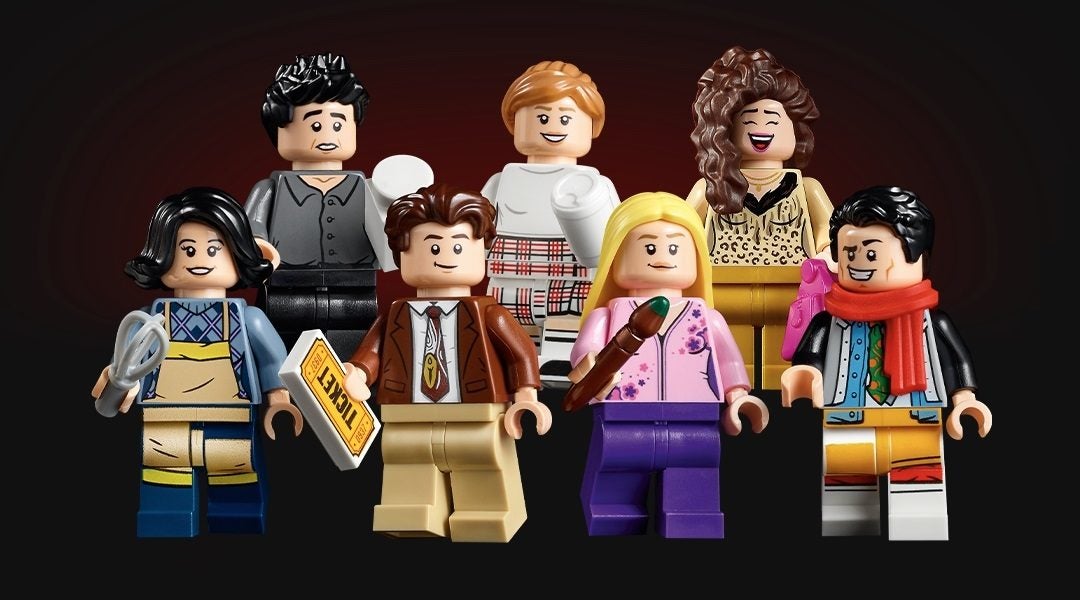 Minifigures of all six Friends (plus Janice) are included, each with memorable outfits from the show.
The LEGO F.R.I.E.N.D.S Apartments will be the second set inspired by the hit 90s sitcom, following the 2019 release of the LEGO Central Perk. Just like the Central Perk set, seven exclusive minifigures are included, each with unique outfits inspired by the show:
Ross wearing leather pants that are too tight and a bottle of talcum powder
Rachel with a plaid skirt and coffee cup
Monica with an apron and whisk
Chandler in a suit with a fake ticket to Yemen
Phoebe with a floral cardigan
Joey wearing all of Chandler's clothes
Janice in a gaudy leopard-print outfit
A must-own set for Friends fans and practitioners of Unagi, you can order the LEGO F.R.I.E.N.D.S Apartments set exclusively from the LEGO Shop starting Wednesday, May 19 – we've included a few extra photos to give you a better idea of the set's details.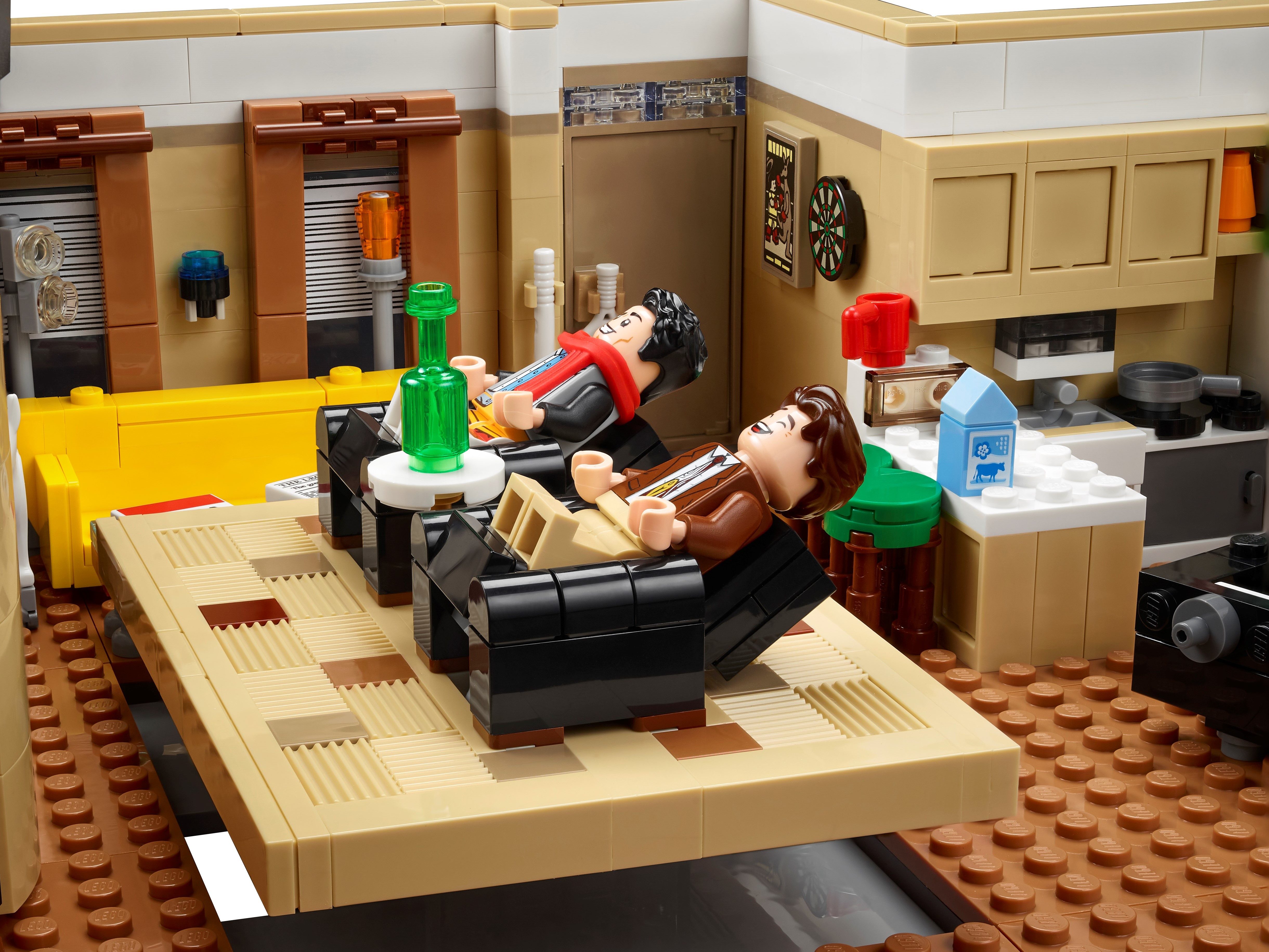 ____________________
Source: LEGO