Oreo and Lady Gaga Partner Up For New Contest
By
Thomas Kenzaki
January 10, 2021
Your love of Oreos could win you a trip to Toronto to see Lady Gaga thanks to a fun new partnership between the cookie brand and famed singer.
It was last year that Oreo announced the fun new partnership with Lady Gaga. While in Canada we don't get the fun new limited-edition Chromatica Oreo cookies, we do get new musically themed packaging and our own contest.
Canadians can visit singitwithoreo.ca where they can create an Oreo and Lady Gaga themed gram (message) to send to others and help make their day brighter. After doing so you can enter the contest for the chance to win a trip to Toronto to see Lady Gaga in concert, or one of hundreds of other prizes.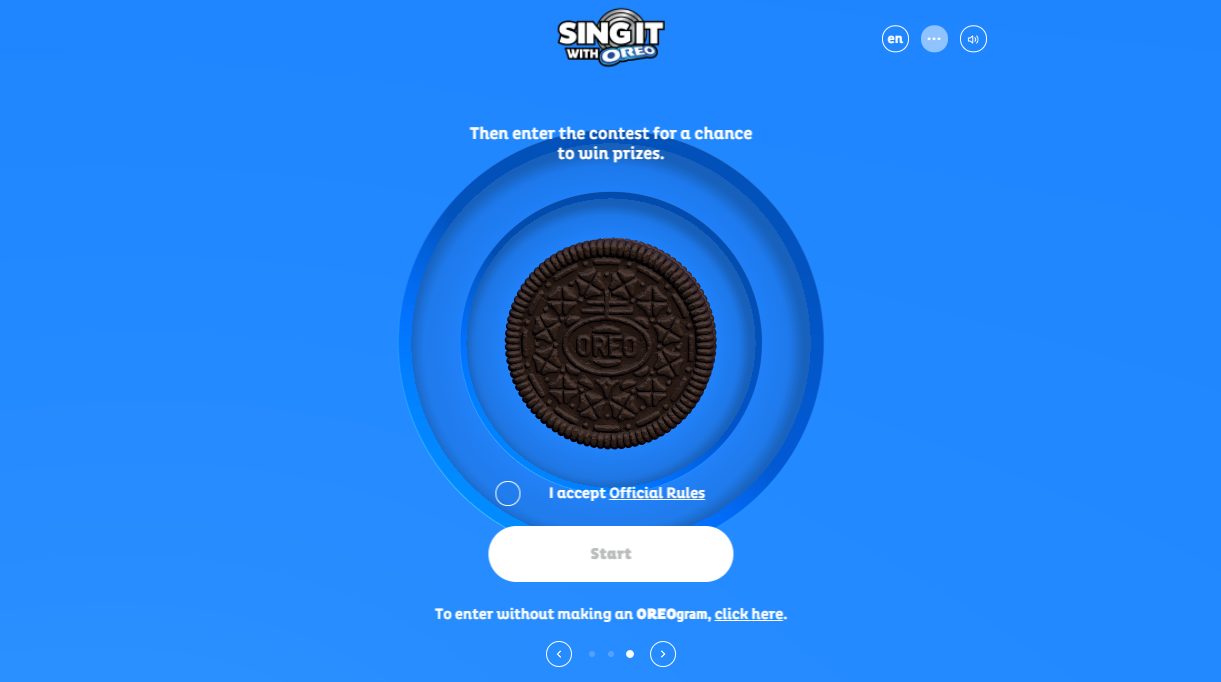 Some of the other prizes include autographed items, t-shirts, vinyl albums and more. A full list of prizes and contest details can be found on the contest website.
Make sure you head over to the contest website and share your OREOgram or GAGAgram by March 31, 2021 to be eligible to win.