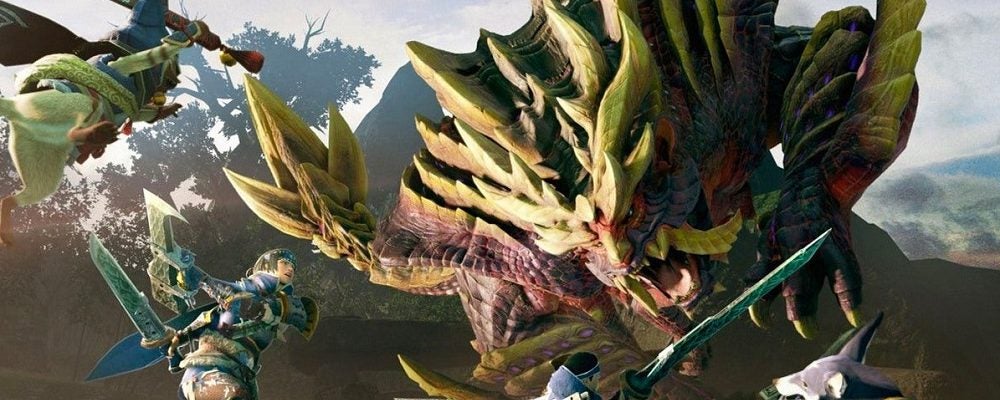 Video Game Release Dates for March 2021
By
Ambia Staley
February 26, 2021
If you're nearing the end of your video game backlog, then prepare to add to it once again, because there are a number of great video games hitting store shelves this March!
This month, look forward games including Monster Hunter Rise and Story of Seasons: Pioneers of Olive Town for Nintendo Switch, as well as a number of Kingdom Hearts titles finally coming to PC!
Without further ado, check out our list of video games coming out this March.
March 2
March 4
March 9
March 11
Monster Energy Supercross: The Official Videogame 4 (PS4, PS5, Xbox One, Xbox Series X/S, Stadia, PC) [Best Buy]
March 12
March 16
March 18
Marvel's Avengers (PS5, Xbox Series X/S) *
March 19
March 23
March 26
It Takes Two (PS4, PS5, Xbox One, Xbox Series X/S, PC) [Best Buy]
Terminator Resistance: Enhanced (PS5) [Amazon/Best Buy/Walmart/Steam]
March 30
* Marvel's Avengers will be available as a free upgrade to those who already own the previous generation version of the game.
If you've missed out on previously-released games, then check out our list of releases for past months, including December, January, February and more -- here on RedFlagDeals!