Black Friday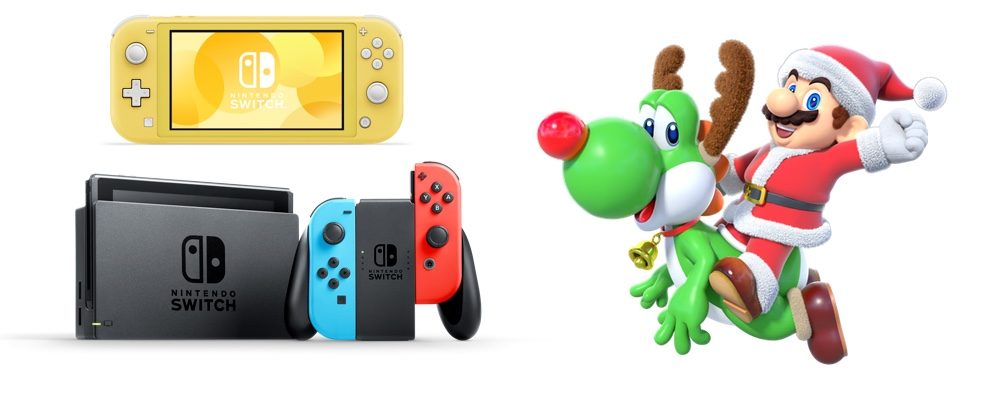 The Best Nintendo Switch Holiday Gifts for 2019
By
Thomas Kenzaki
November 19, 2019
So you've got a Nintendo fan to shop for this Christmas season? Well you're in luck! There's never been a better selection of Nintendo Switch consoles, accessories and games to choose from. Here's some of the best Nintendo Switch holiday gifts for 2019.
Consoles
Nintendo Switch
The Nintendo Switch was released in 2017 and has already become one of Nintendo's most popular consoles of all time. Appealing to a wide range of gamers, it's likely to appear on many kids (and adults) wish lists this year. This year saw the popular console get a hardware refresh which improved its battery life for when you're gaming undocked.
This Black Friday, retailers are selling a Switch bundled with Mario Kart 8 Deluxe (digital copy) for $399.99 (although this is the original Switch and not the refreshed version).
Nintendo Switch Lite
Released just a few short months ago, this is an entirely new Switch console designed for handheld use only (it can't be connected to a TV and doesn't have removable Joy-Con controllers). It's smaller, lighter, available in a variety of colours, and arguably offers better ergonomics. It's also the cheapest Switch console at $259.99 MSRP.
Read our review of the Nintendo Switch Lite.
The Switch Lite makes the perfect Switch for those who primarily play on the go, or anyone looking to add a second unit to their household. Note that since the Switch Lite doesn't have removable Joy-Cons, there are a few games incompatible with it.
Games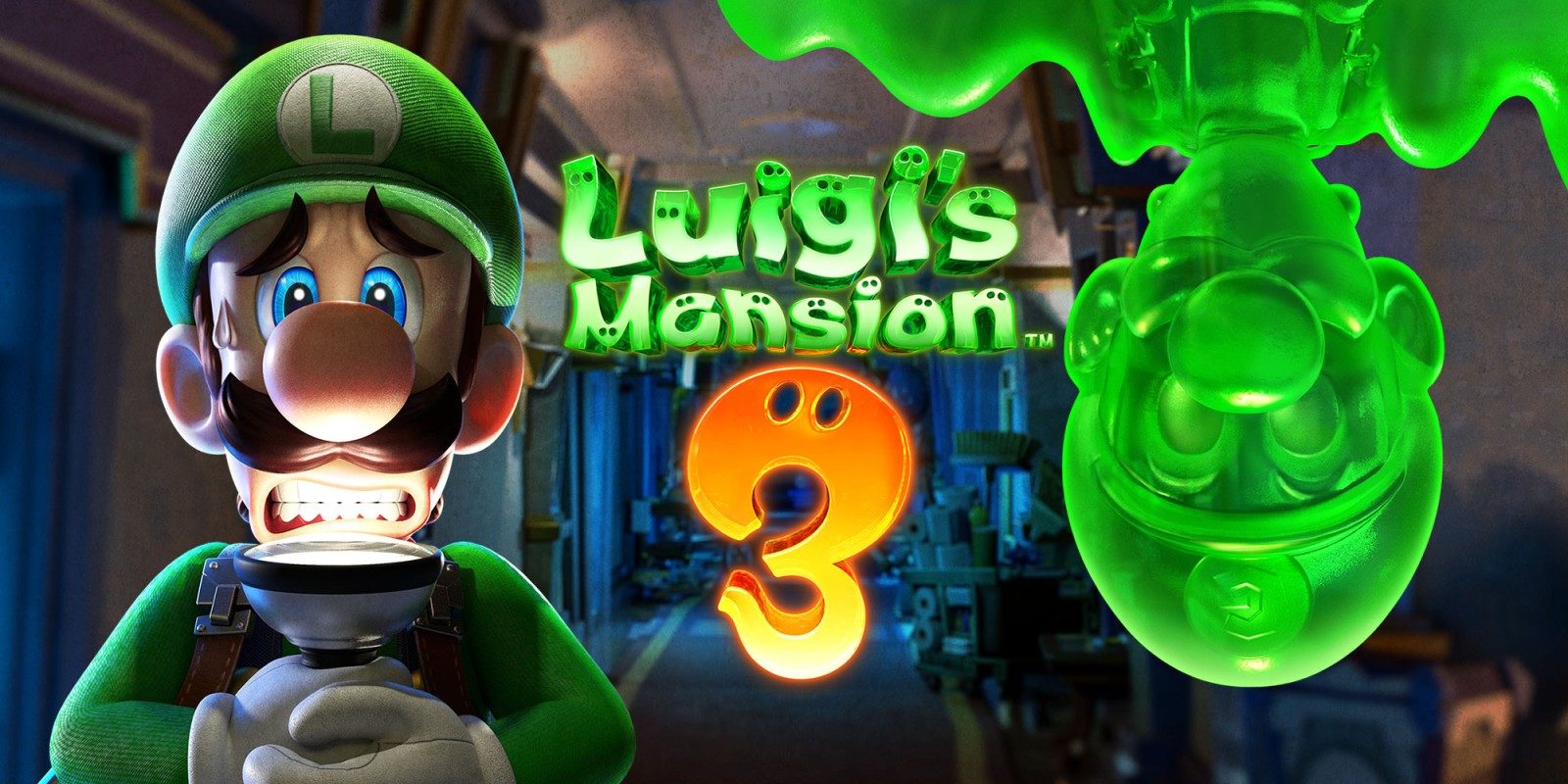 Luigi's Mansion 3
Help Luigi conquer his fears and save his friends. This October release will provide guaranteed spooky fun for all.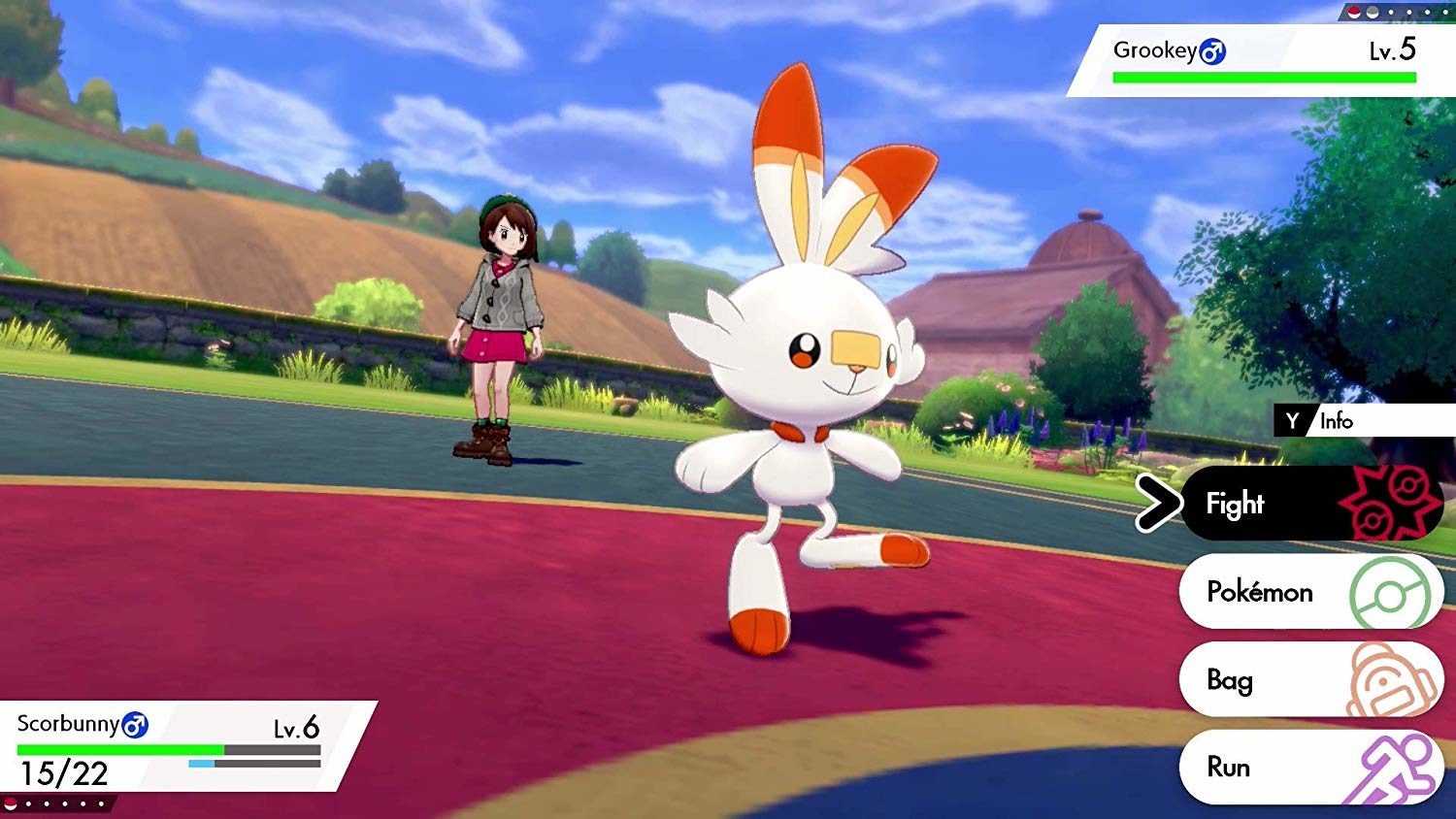 Pokémon Sword / Pokémon Shield
Explore a whole new region full of never-before-seen Pokémon. Embark on a new journey as a Pokémon Trainer in this brand new RPG from Nintendo.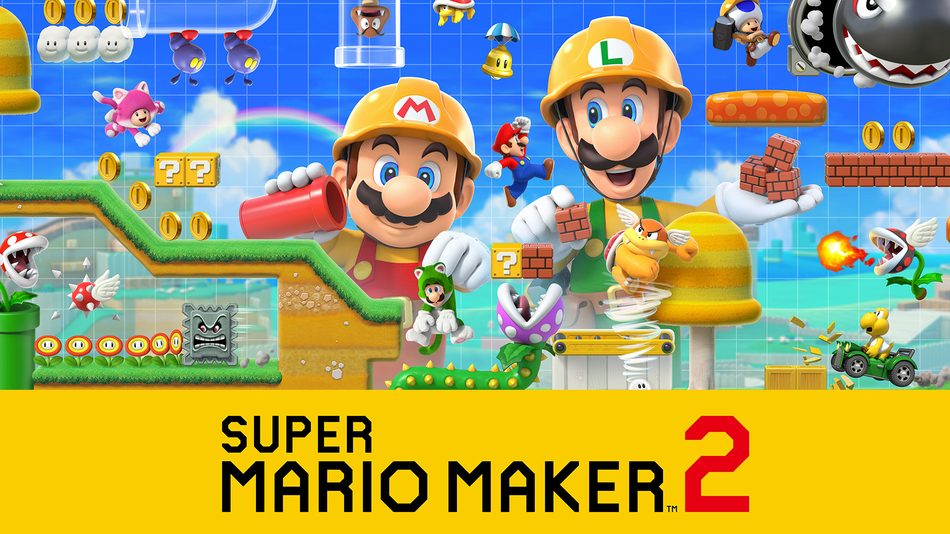 Super Mario Maker 2
Play, create, and share the side-scrolling Super Mario courses of your dreams. Put your imagination to the test with this fun Nintendo Switch exclusive title.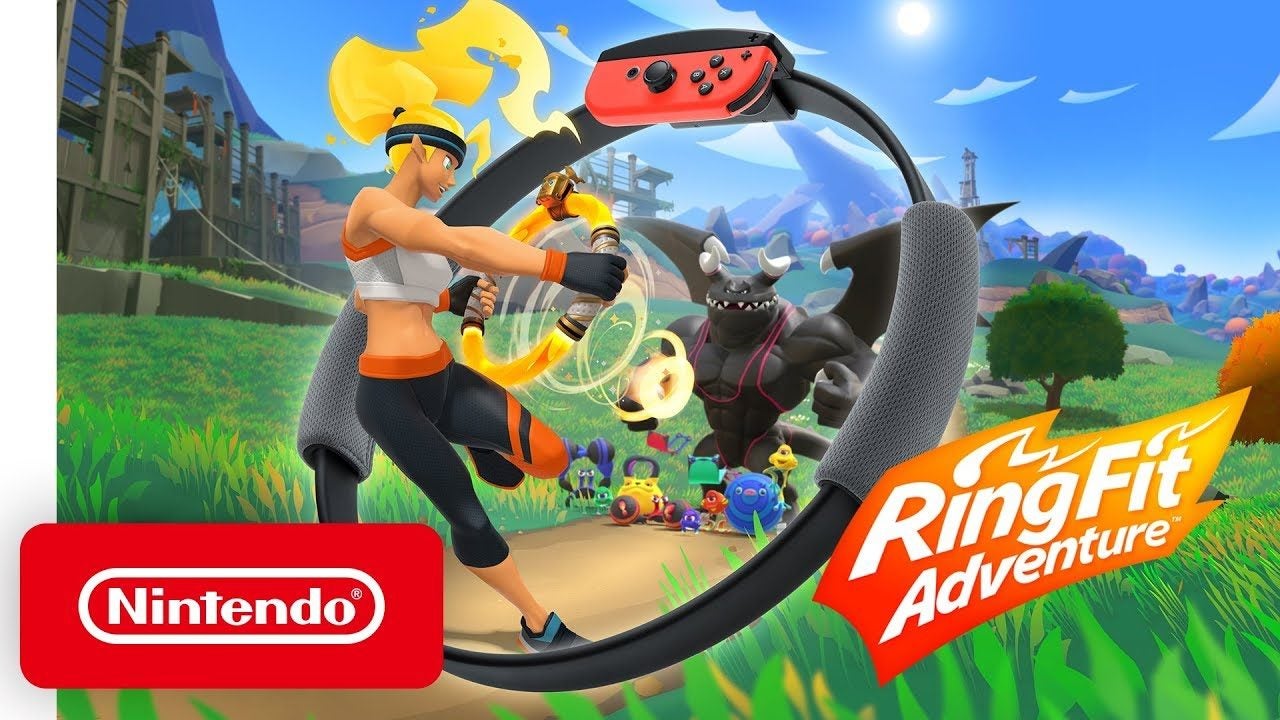 Ring Fit Adventure
Explore a fantastical adventure world to defeat a bodybuilding dragon and his minions using real-life exercises. It's so much fun that you won't even know you're working out while you play.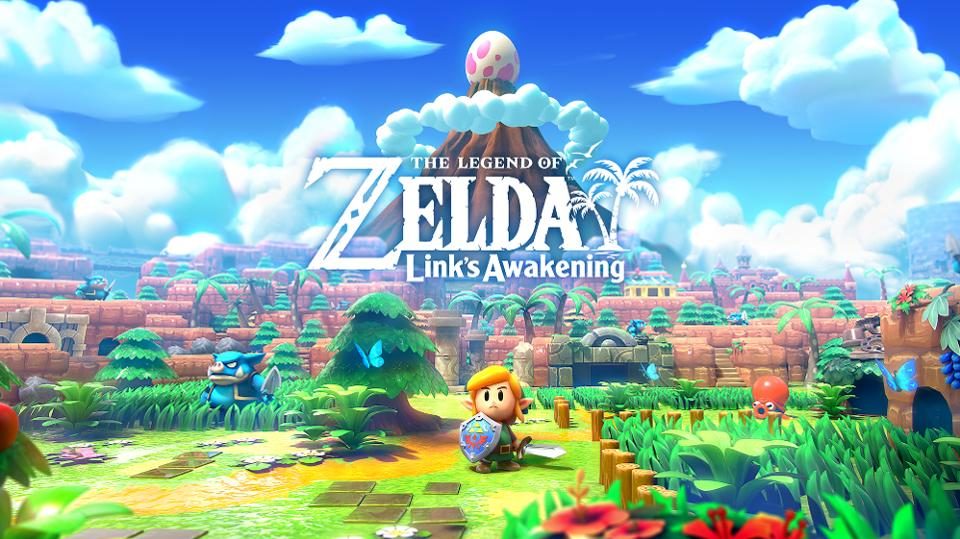 The Legend of Zelda: Links Awakening
A classic Nintendo title reimagined for the Nintendo Switch. Have fun exploring Koholint Island in one of the most beloved games in the Legend of Zelda series.
Accessories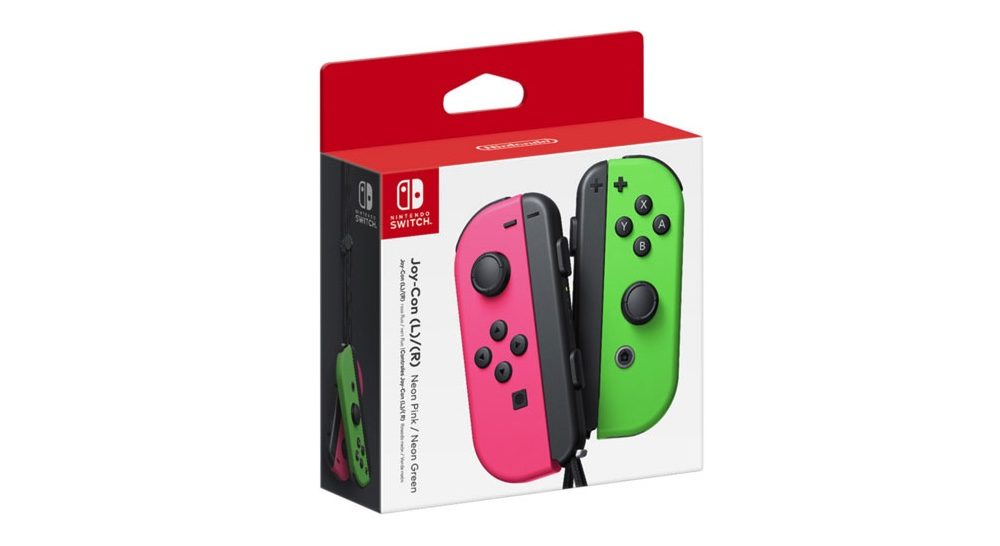 Joy-Con Controllers
Having an extra set of Joy-Cons is essential for local multiplayer games. There are numerous fun party games available for Nintendo Switch so you'll want an extra set of Joy-Cons so you can maximize the amount of players (and thus fun).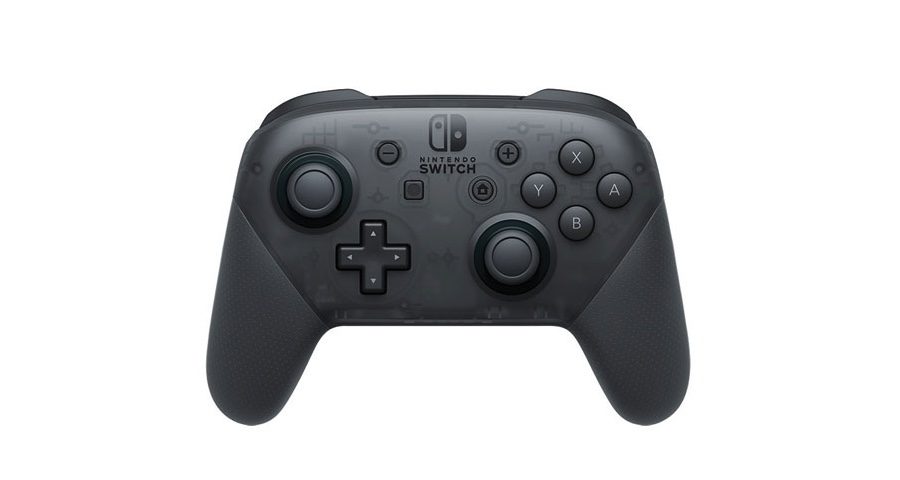 Pro Controller
The Joy-Cons are great, but seriously gamers and those who just want a more comfortable controller will want to invest in a Pro Controller. They offer all the functionality Joy-Con's but in a standard controller design.
SteelSeries Arctis 1 Wireless Gaming Headset
If you're serious about your gaming, you'll want a nice headset to use. This headset is great for the Switch because it comes with a USB-C dongle for an easy wireless connection on top of just looking great.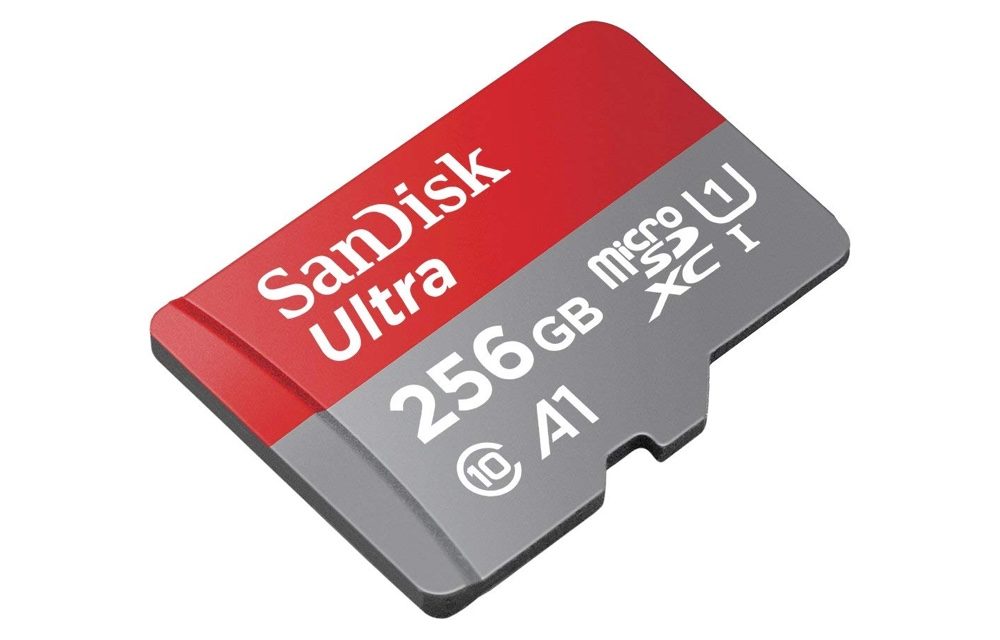 SanDisk 256GB Ultra MicroSDXC UHS-I Memory Card
Unless you never plan on purchasing digital games, it's always good to have a large memory card for your Switch. 256gb cards offer a great value and are large enough to hold a lot of great games.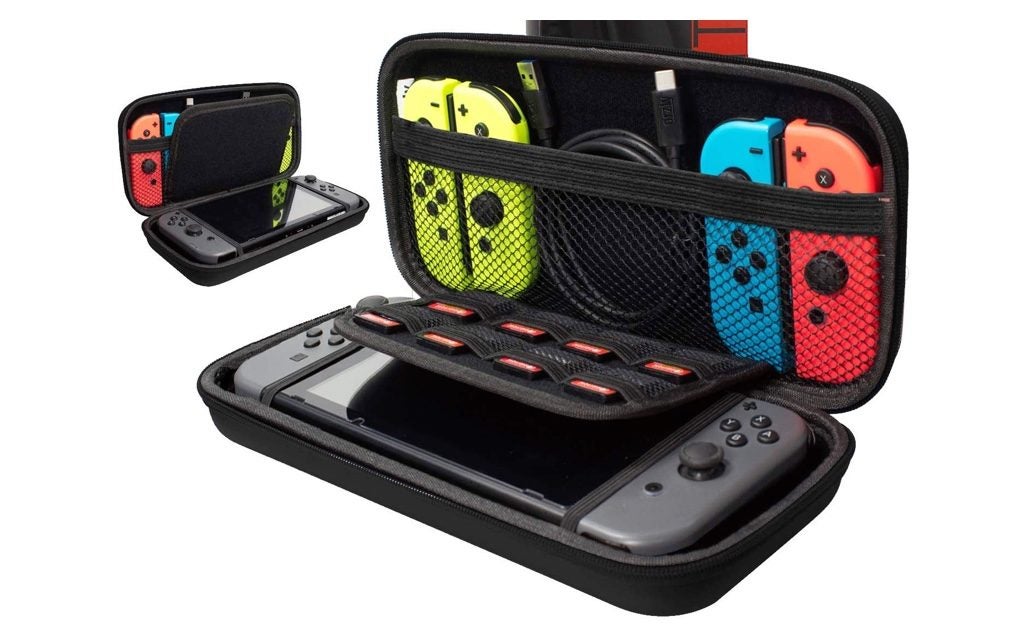 Orzly Carry Case Compatible with Nintendo Switch
Safely take your Nintendo Switch anywhere you go with this travel case from Orzly. This hard sided case has spots for your Switch, games, Joy-Cons, and more.
--
With 2 Switch console designs, a ton of exclusive hit games, and more accessories that you could ever hope for, now has never been a better time to own a Nintendo Switch.