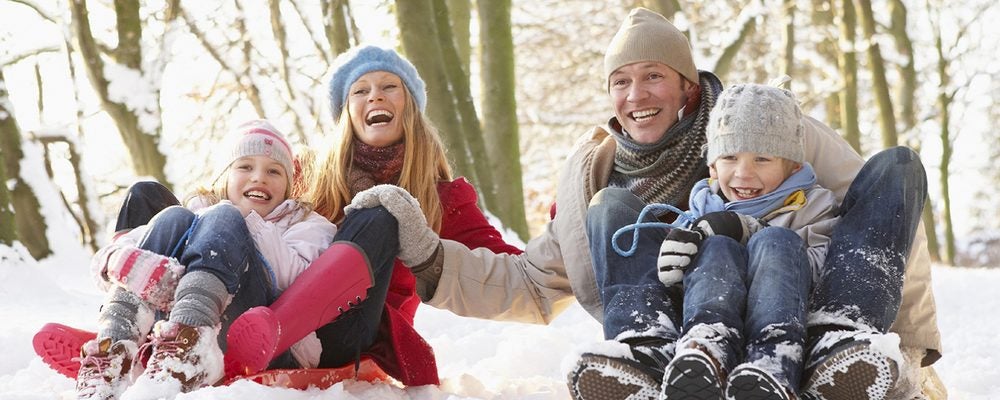 Free Family Day 2019 Events Across Canada!
By
Ambia Staley
February 13, 2019
Family Day 2019 is just around the corner, and if you're looking to have some fun with the family during the February long weekend, then you'll want to keep reading and check out our handy list of free activities happening around Canada!
Take a look below at some of the free events going on this month!
Alberta (Family Day: February 18)
British Columbia (Family Day: February 18)
Manitoba (Louis Riel Day: February 18)
Nova Scotia (Nova Scotia Heritage Day: February 18)
Ontario (Family Day: February 18)
Prince Edward Island (Islander Day: February 18)
Saskatchewan (Family Day: February 18)
Note that while these most events are advertised as free, certain things such as food, or equipment rentals may require additional payment. We've excluded Quebec, New Brunswick, Newfoundland and Labrador, Yukon, Northwest Territories, and Nunavut from this list as they do not have a statutory holiday in February.
How will you be spending the Family Day long weekend? If you'll be attending any of these events, or know of other free events in your area, let us know in the comments below!