Black Friday
Nintendo Switch Holiday Gift Guide
By
Thomas Kenzaki
November 21, 2018
Nintendo Switch continues to be one of the most popular video game consoles out today. With a growing list of fantastic games that appeal to both kids and adults, it's likely to be on many Christmas wish lists this year. Here are some of the best Switch hardware, games and accessories that you can buy today.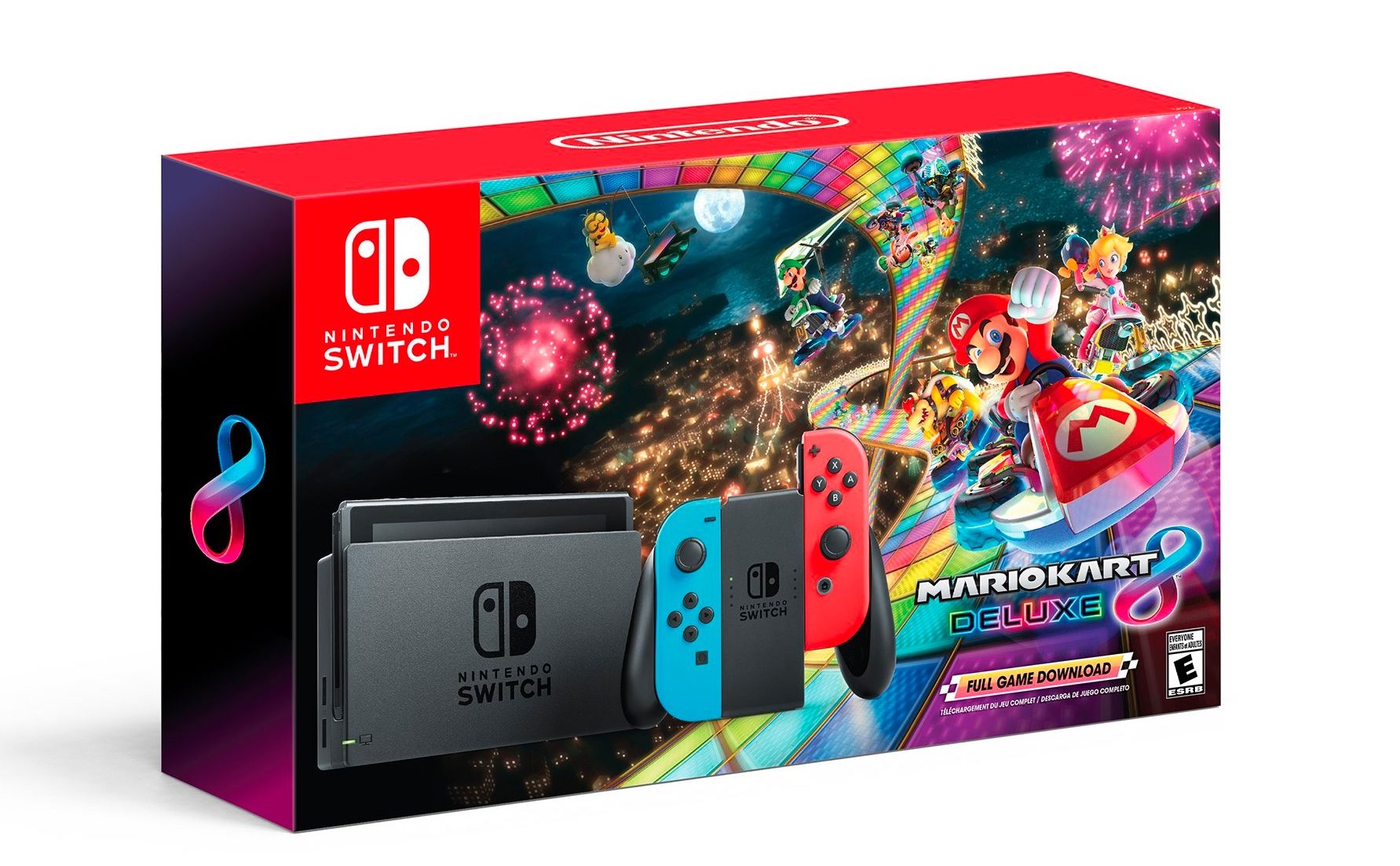 Nintendo Switch with Mario Kart 8 Deluxe Bundle
This new bundle just announced by Nintendo is my personal recommendation for those just starting out with Nintendo Switch. With Mario Kart 8 Deluxe included for free, it offers the best value as far as console bundles go. Also you can get a great deal on Black Friday at Real Canadian Superstore where you'll receive 45,000 PC Optimum Points ($45 value) with your purchase.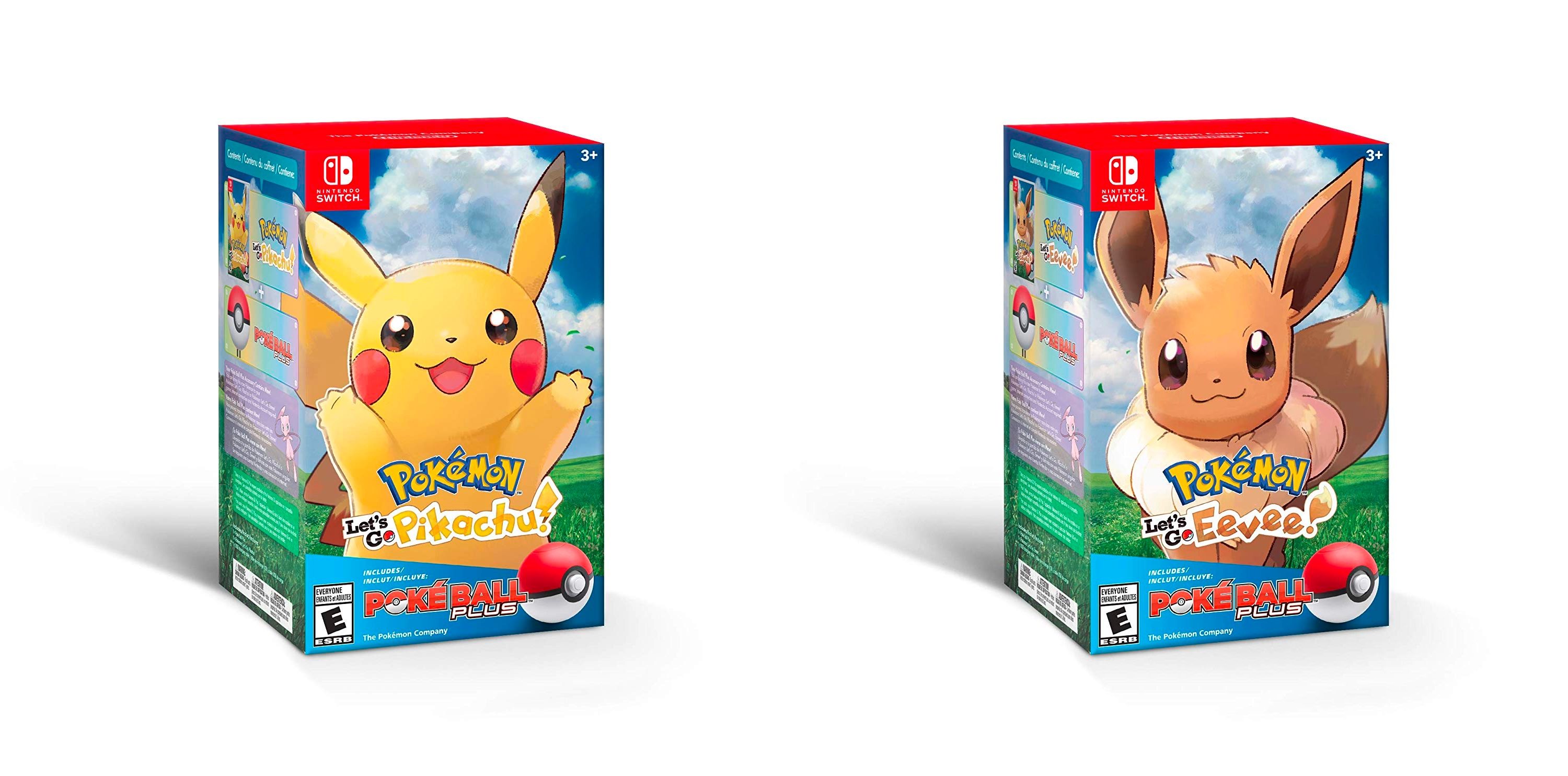 Pokémon Let's Go Pikachu / Pokémon Let's Go Eevee (Amazon Canada)
Live your best Pokémon trainer life with this new game from Nintendo. Get the bundle with the included Poké Ball Plus to make your experience that much more fun.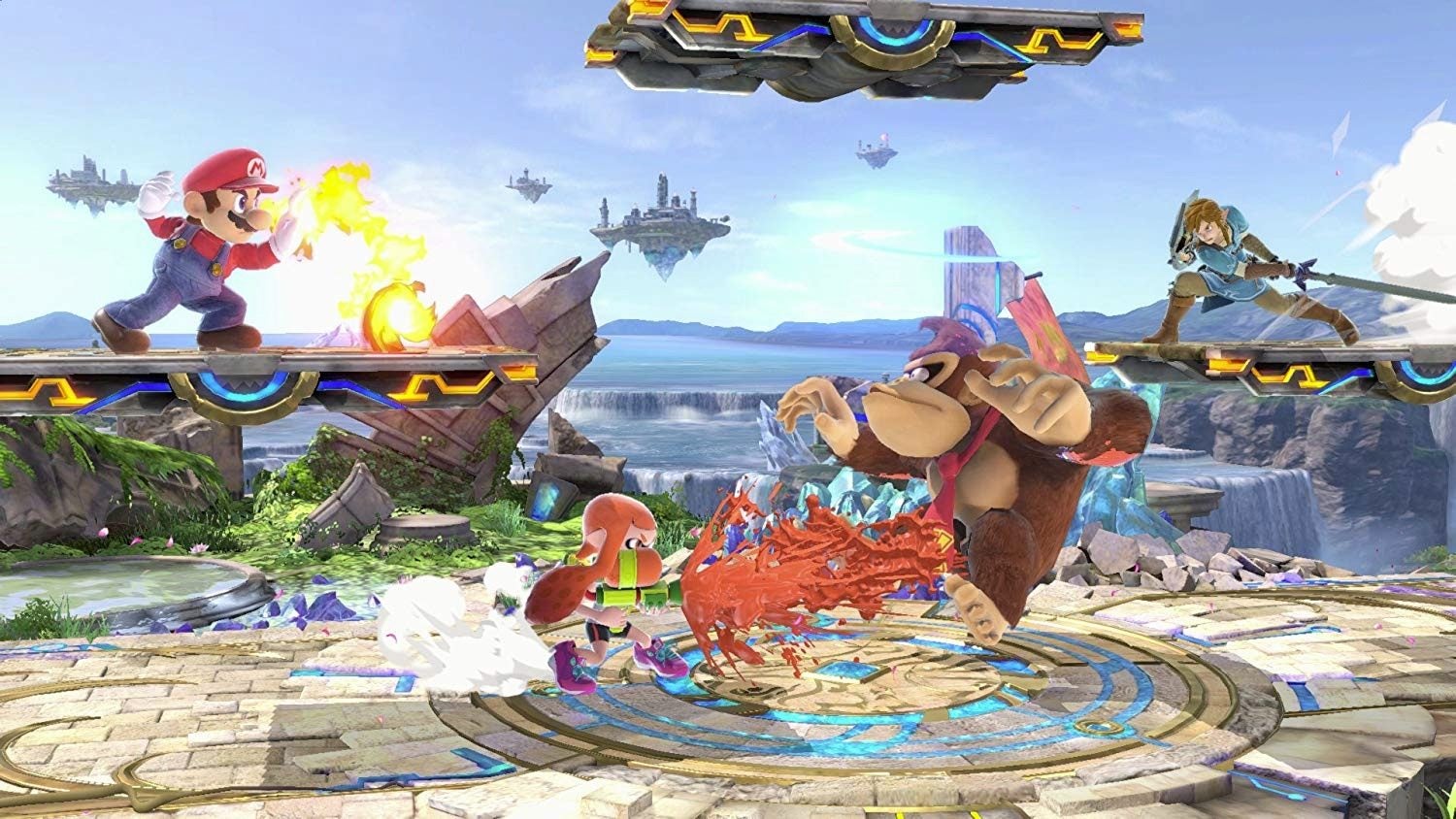 Super Smash Bros Ultimate (Amazon Canada - Available Dec. 7, 2018)
Possibly the most hyped up game releasing this holiday season. Super Smash Bros Ultimate includes more characters than any version before it for tons of multiplayer fighting fun.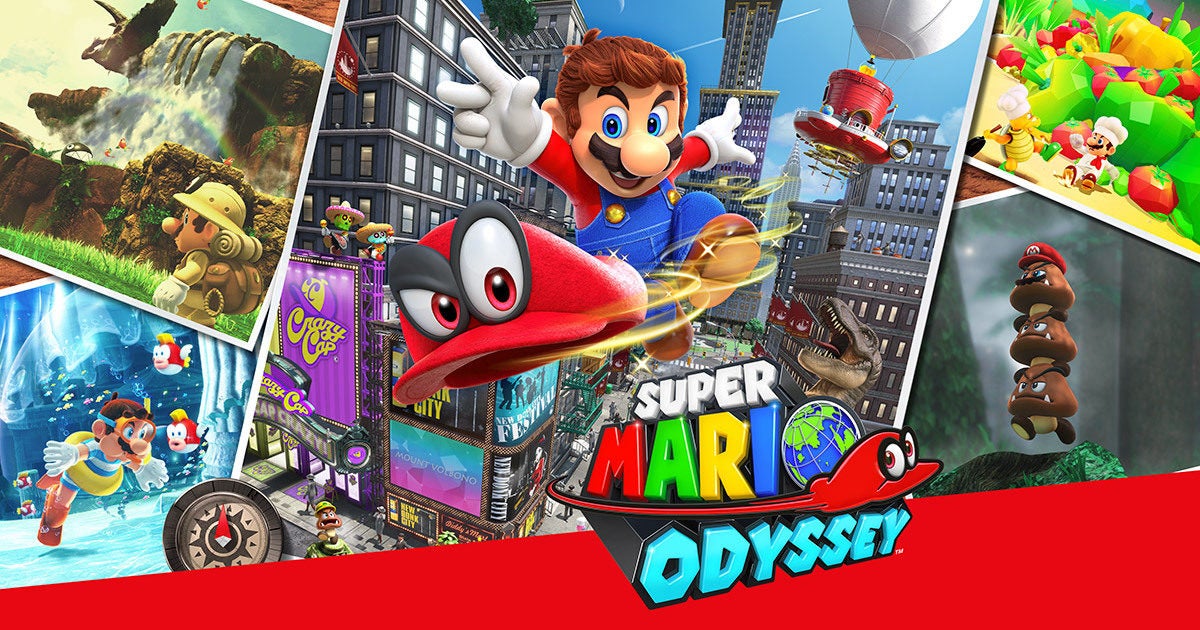 Super Mario Odyssey (Amazon Canada)
Released in 2017, this is the best selling Nintendo Switch game with over 10 million units sold. Whether you're an old school Mario fan or just getting into it, you'll enjoy this fun new take on the Super Mario series.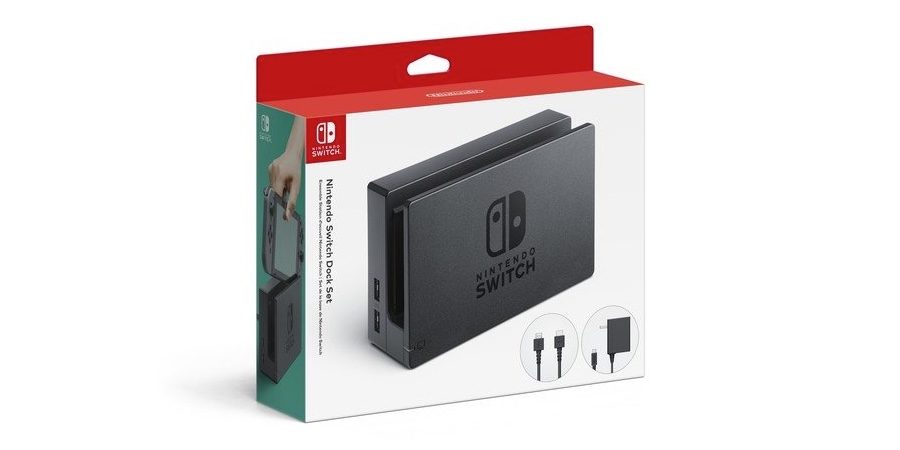 Nintendo Switch Dock (Amazon Canada)
One of the best features of Nintendo Switch is its portability. With a second dock you can easily move from room to room and game on the big screen without the need to unplug the dock that came with your Switch.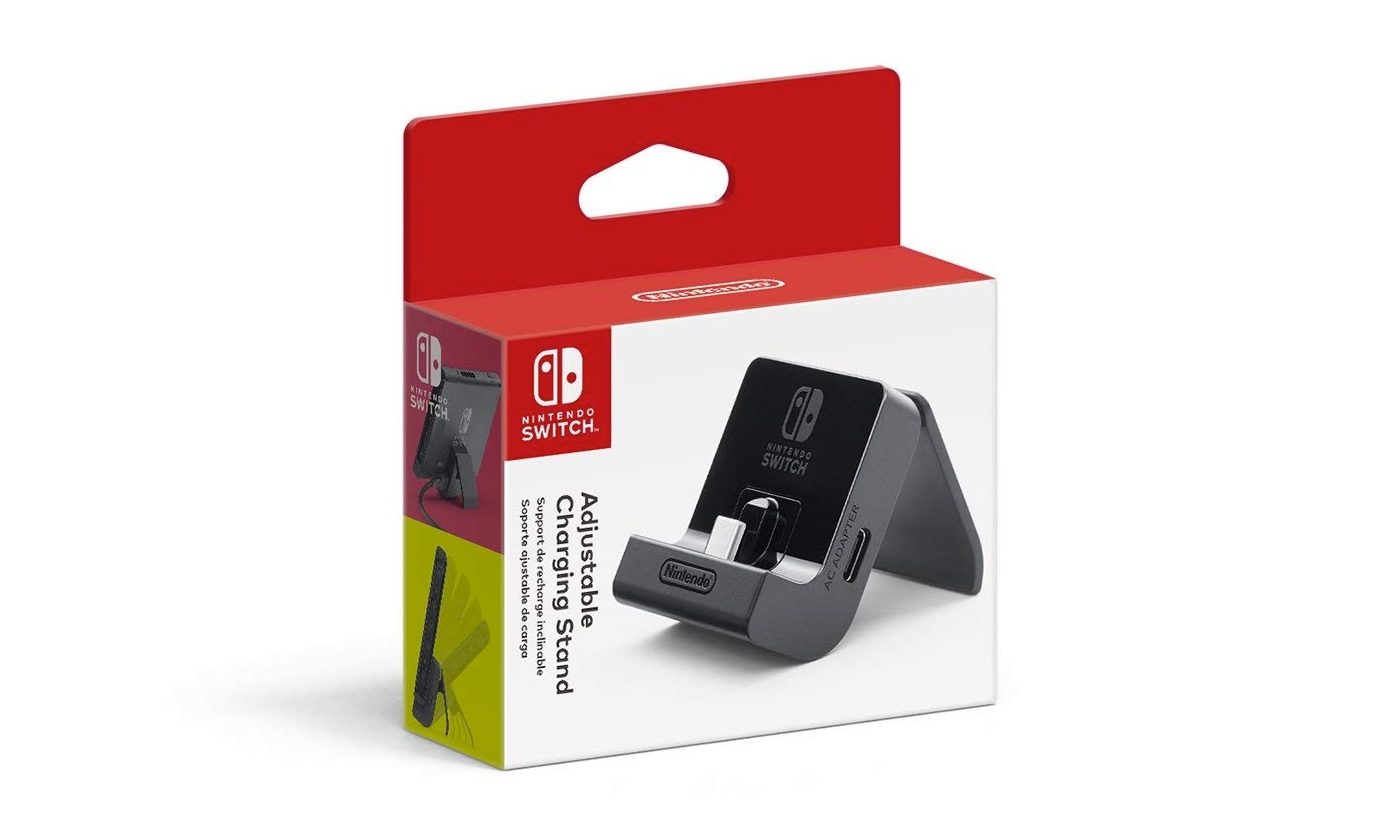 Nintendo Switch Adjustable Charging Stand (Amazon Canada)
A great accessory that both charges your Nintendo Switch and also holds it at the perfect angle for you to view the screen to play some games in handheld mode.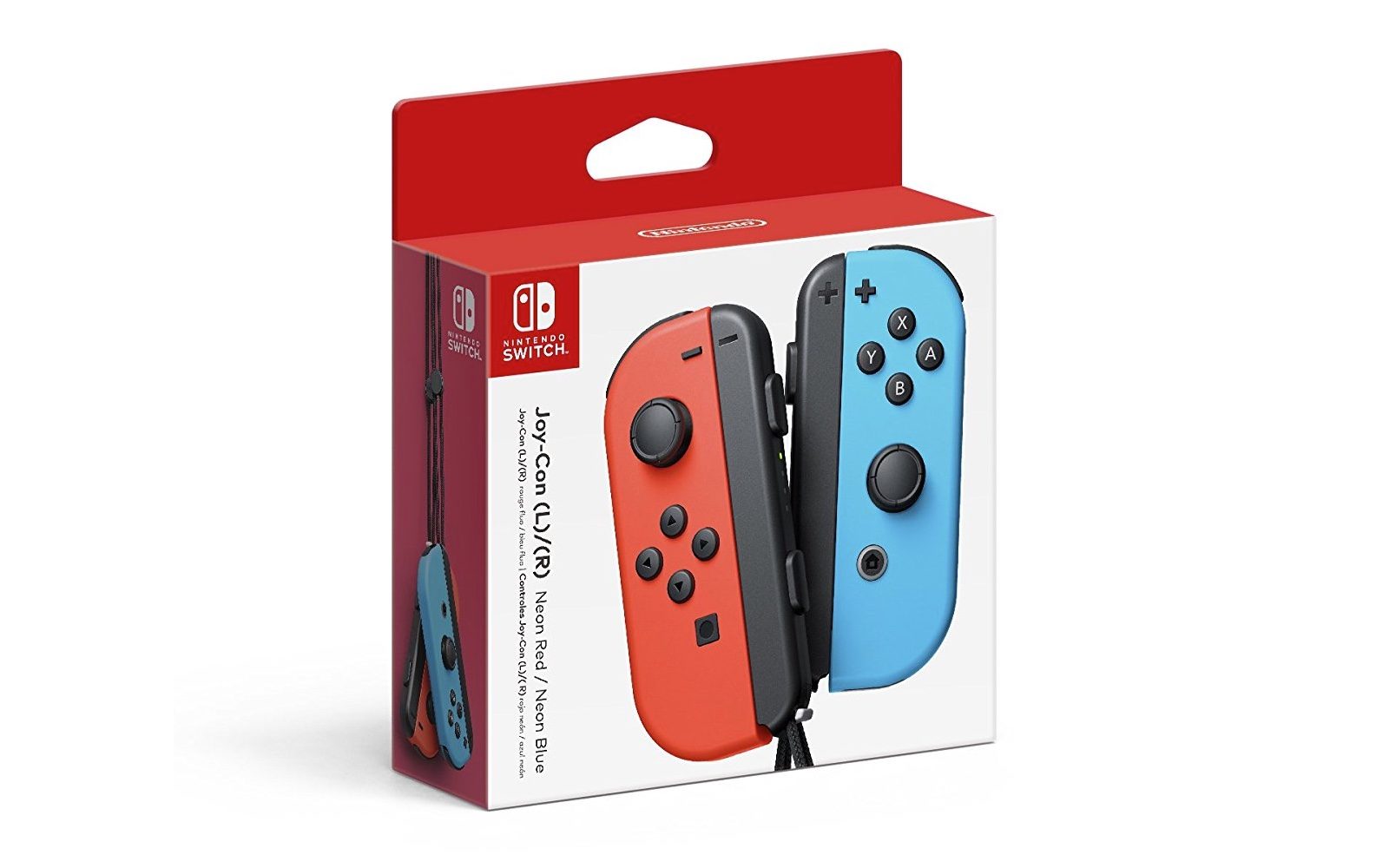 Nintendo Switch Joy-Cons (Amazon Canada)
Sure 2 player gaming is fun, but playing with 4 players really makes it a party. Pick up a second set of Joy-Cons and jump into fun multiplayer games like Super Mario Party and Mario Kart 8 Deluxe.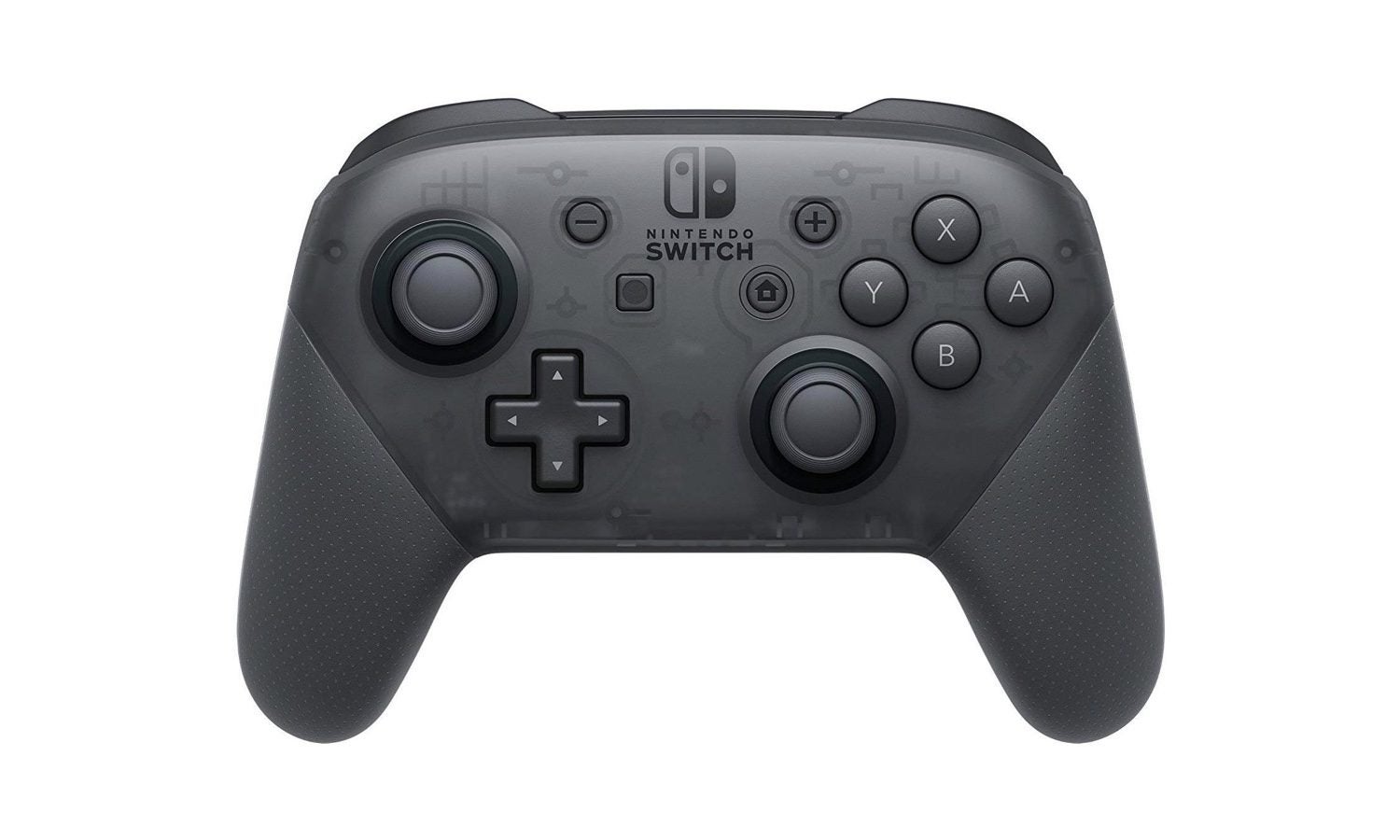 Nintendo Switch Pro Controller (Amazon Canada)
If you're serious about your gaming, you'll want to pick up a Switch Pro Controller. They are much more ergonomic than the Joy-Cons and feature motion controls, HD rumble, built-in amiibo functionality, and more.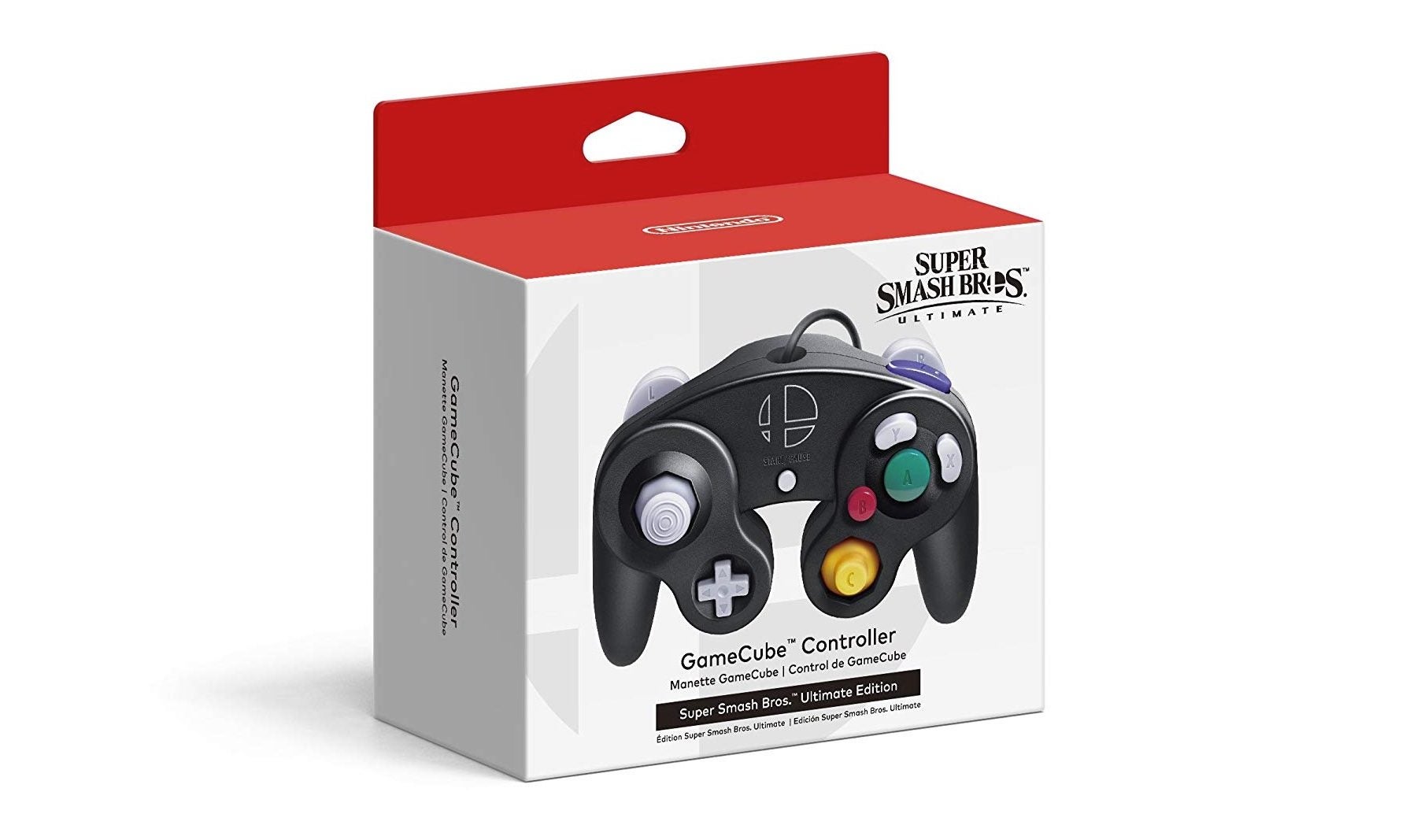 Super Smash Bros. Ultimate - Gamecube Controller (Best Buy Canada)
If you started out playing Smash on GameCube, this is a must have accessory just for the nostalgia alone. Playing Super Smash Bros Ultimate with this controller will bring back all the feels you had back in 1999.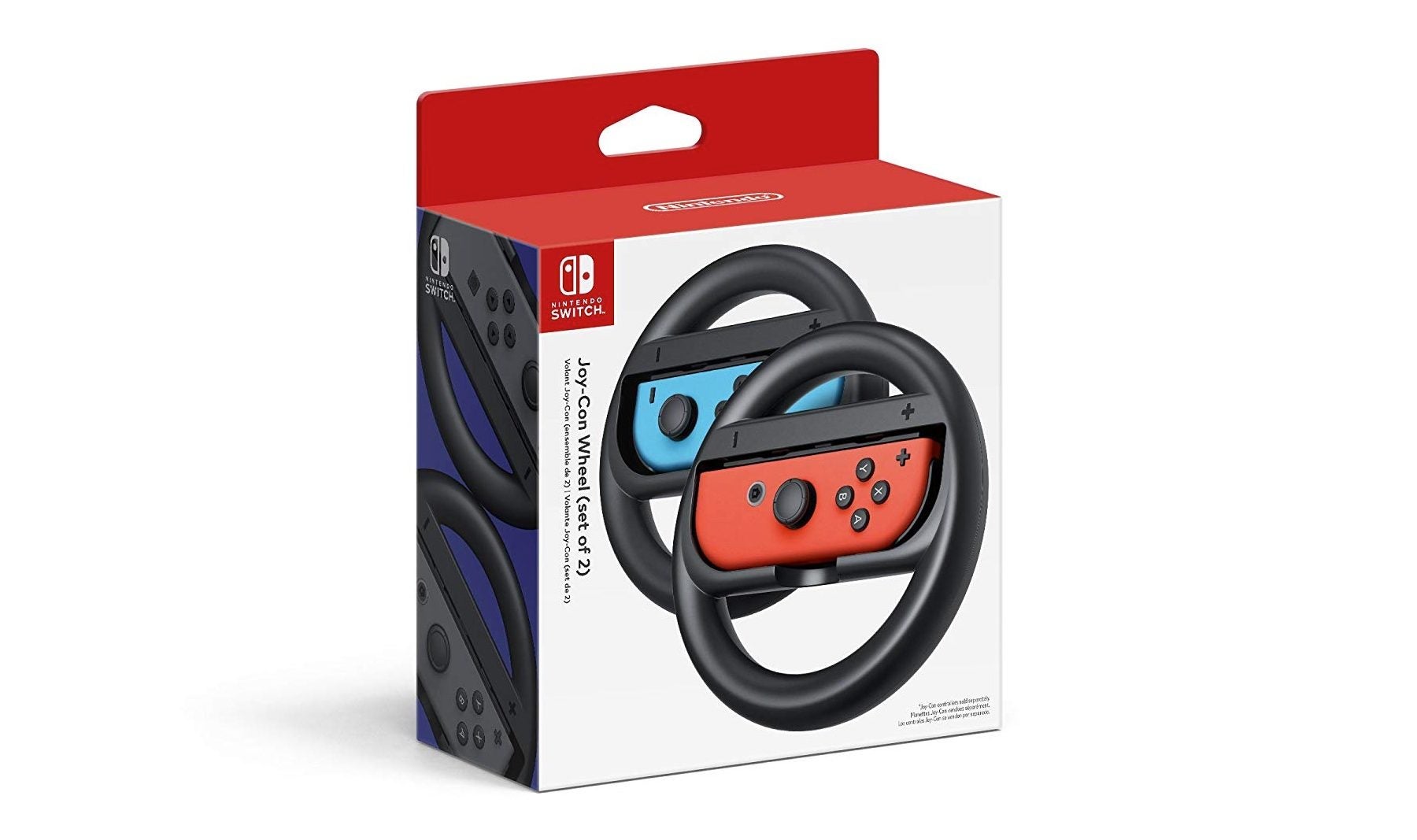 Nintendo Joy-Con Wheel: 2 Pack for Nintendo Switch (Amazon Canada)
This set of steering wheels for your Joy Cons makes racing in Mario Kart 8 Deluxe (which every Switch owner should own) a lot more fun and also helps prevent your fingers from cramping.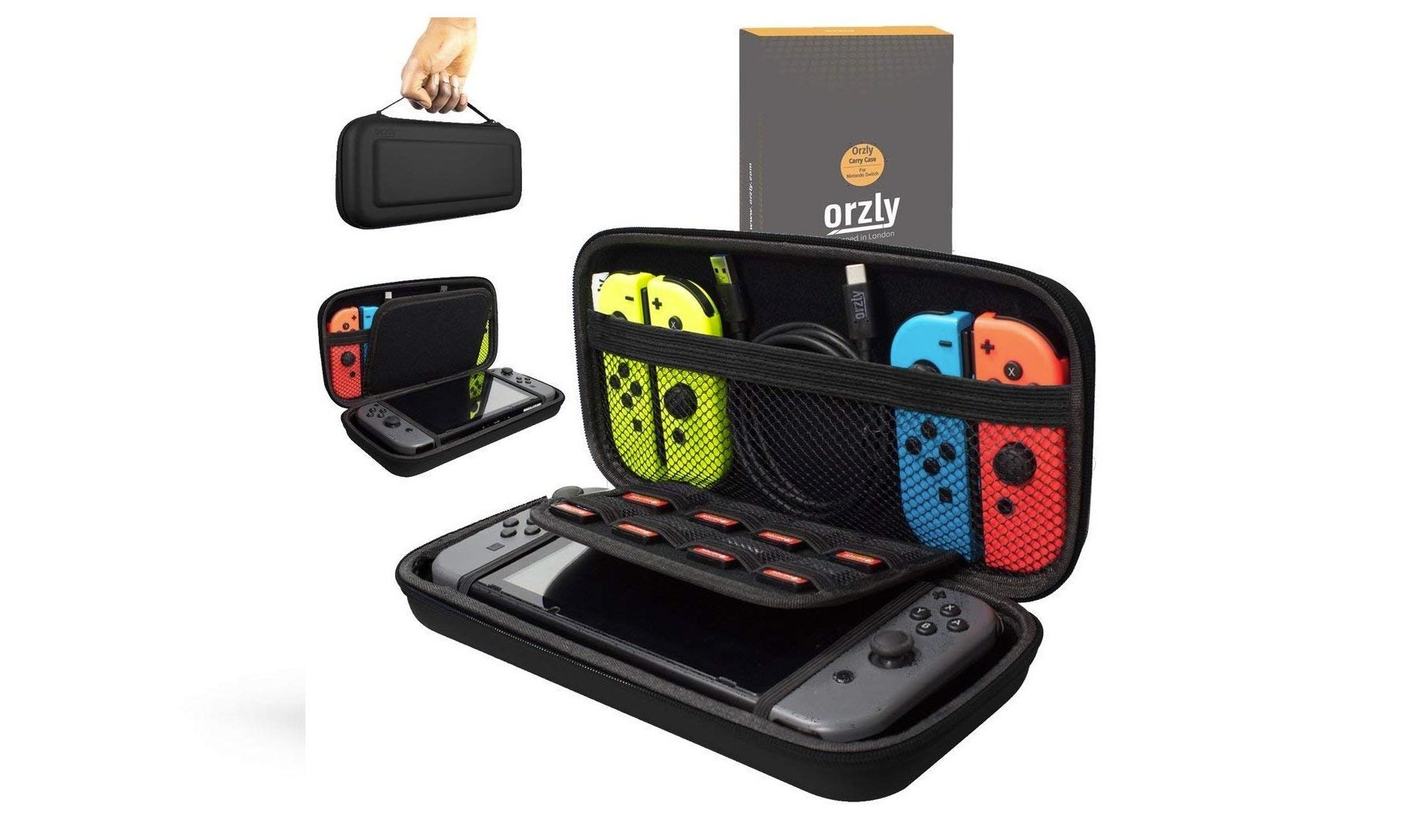 Orzly Carry Case (Amazon Canada)
One of the top selling and rated cases on Amazon.ca with over 530 5* reviews. This will hold your Switch, 2 sets of Joy Cons, games, cables and more. If you're frequently taking your Switch on the go this is a great carrying case.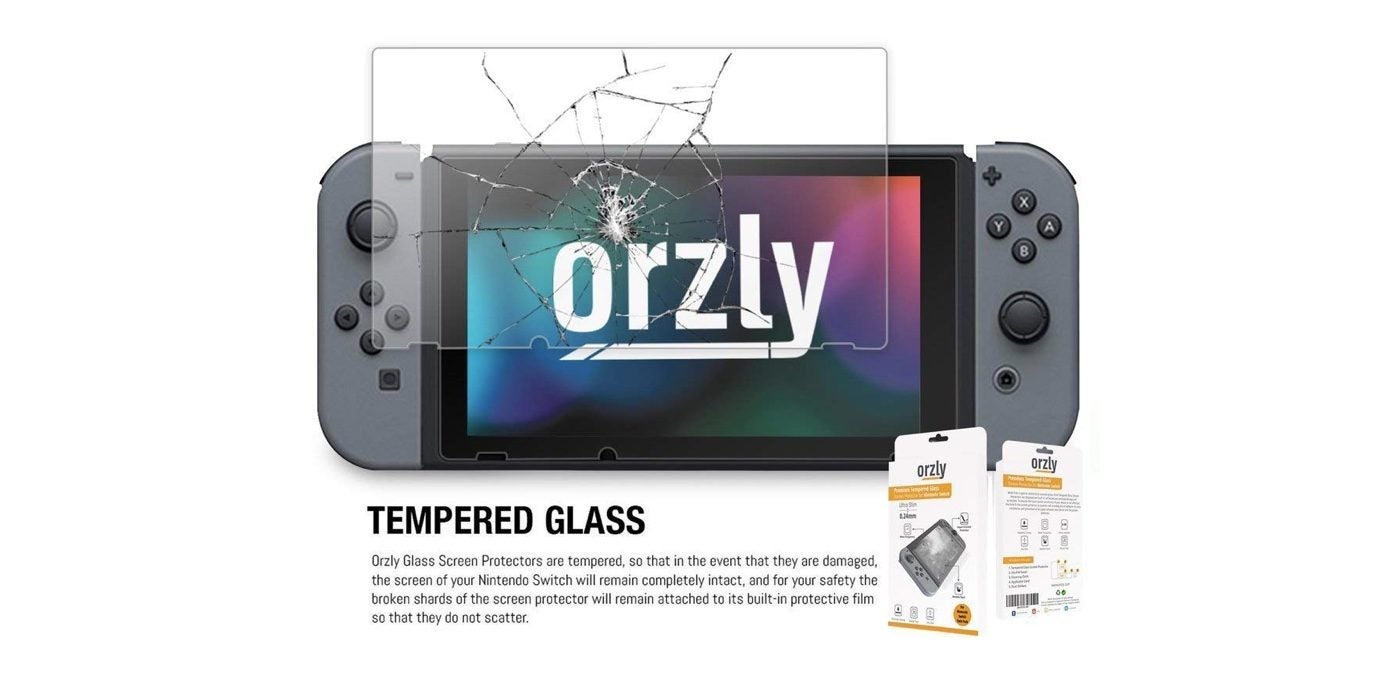 Orzly Glass Screen Protectors (Amazon Canada)
Protect that beautiful screen on your Nintendo Switch with this affordable and popular screen protector from Orzly that has almost 1,700 5* reviews on Amazon.ca. You get 2 screen protectors with this so it'll definitely last you a while.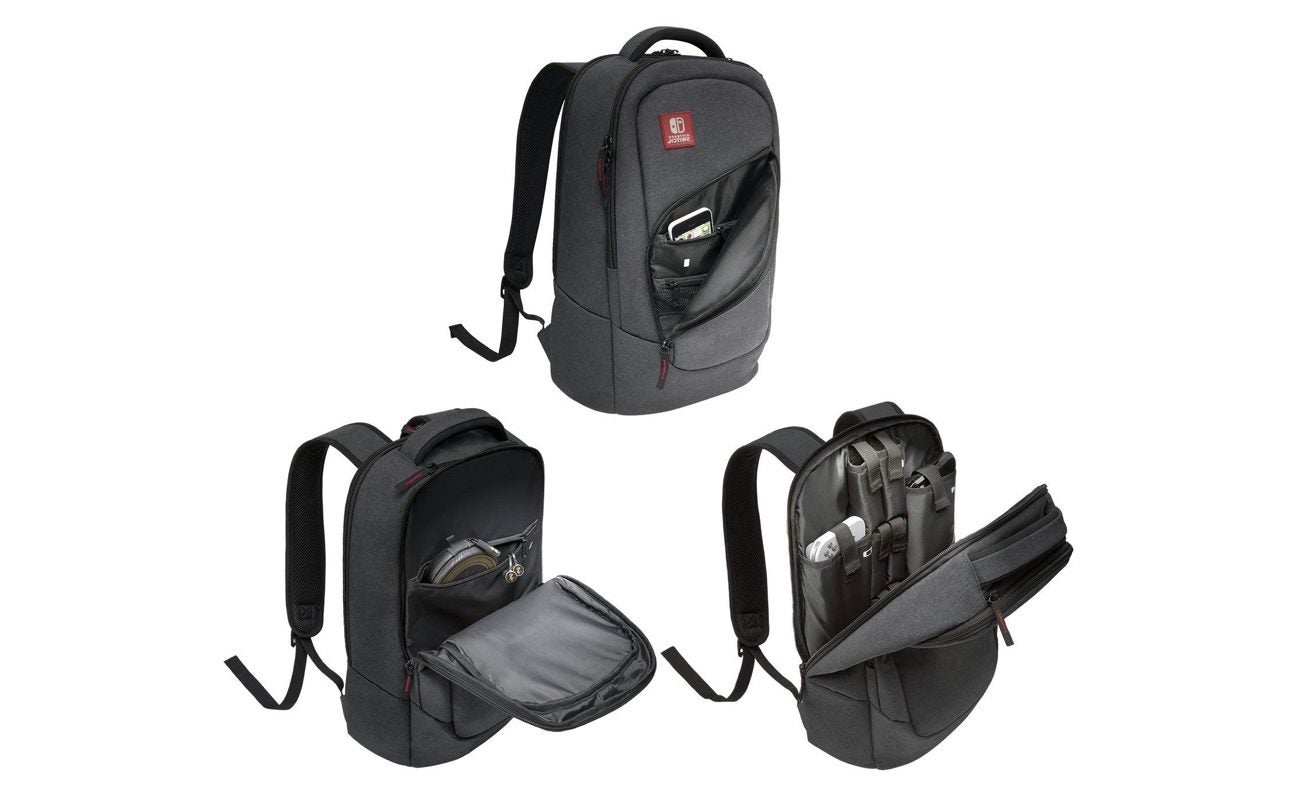 PDP Nintendo Switch Elite Player Backpack
(
Amazon Canada
)
This officially licensed backpack from PDP is a great solution for taking your Switch with you on the go. It'll hold everything you need for your Switch with room to spare.