Black Friday
Fun New Tonka Toys To Buy This Holiday Season
By
Thomas Kenzaki
November 15, 2018
Iconic toy brand Tonka has some great new toys available for the 2018 holiday season. If you've got little ones who are big into trucks and building vehicles, you'll want to see what fun new products are available now.
Tonka Power Movers
This new lineup of construction vehicles is great for young kids who love pretending to build things. There's a dump truck, excavator, cement mixer, and front loader that you can take control of for some interactive fun.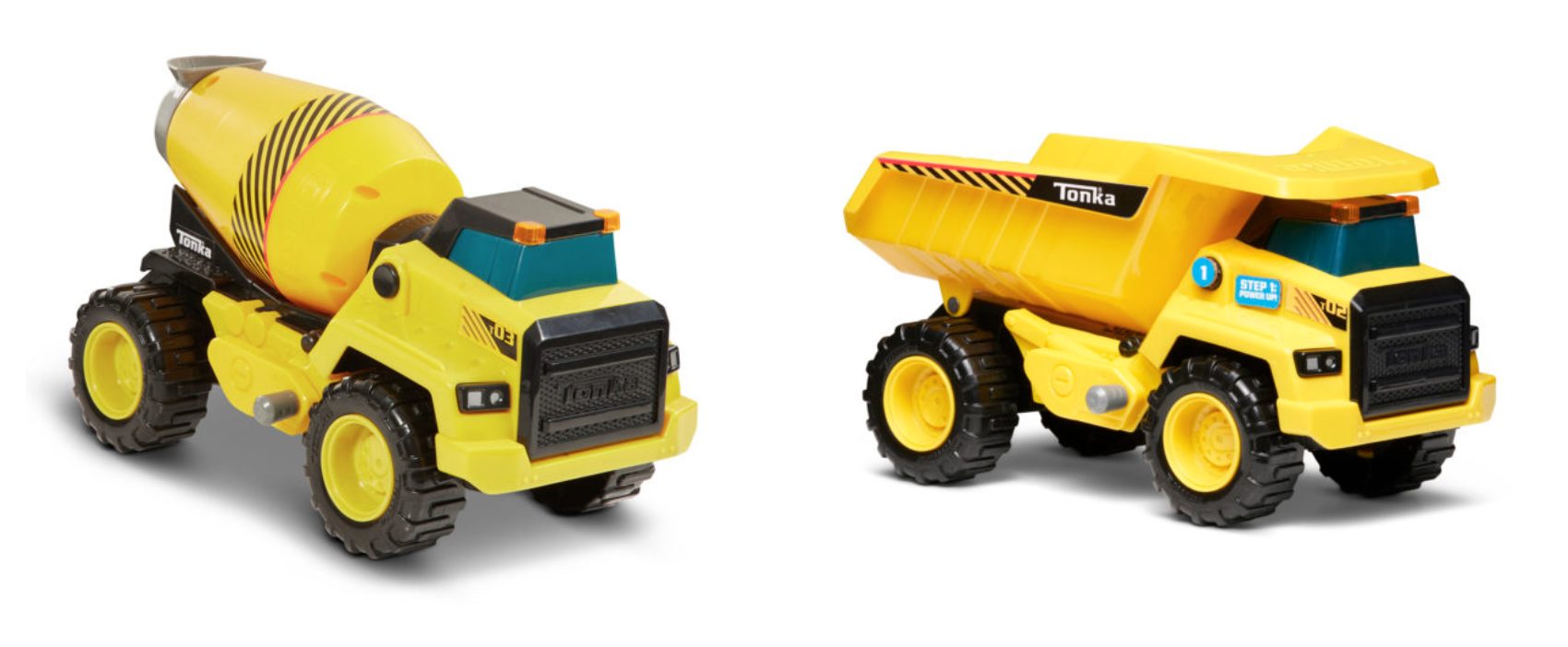 Each toy truck is built tough (like you'd expect from Tonka) and features what they call "Motion Drive Technology". You'll be able to activate different sounds just by playing with the vehicles. Driving them forward will play engine sounds and you'll hear reverse beeping sounds by going backwards.
You can purchase Tonka Power Movers at Walmart Canada.
Tonka Tinys
Don't quite have the space for a full set of one of the larger series of Tonka toys? Look no further than Tonka Tinys. These pocket sized toys are perfect for those limited on space and pack up easily for trips to grandma's.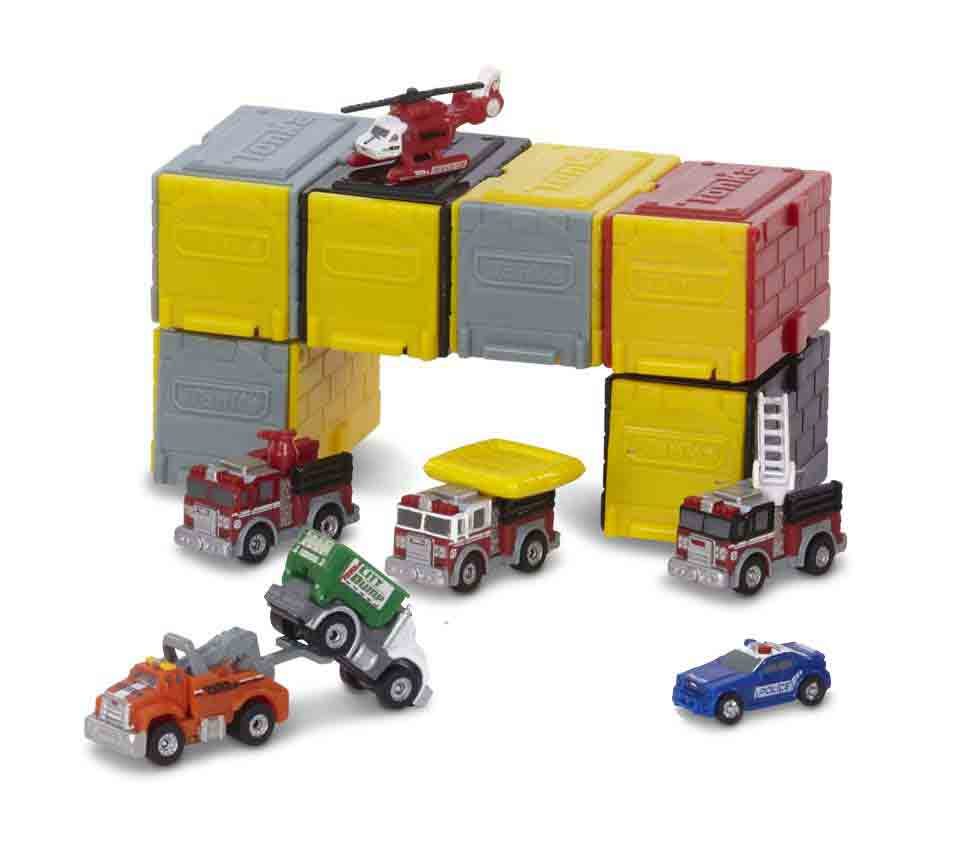 These small vehicles can be found in "blind box" style packs which come with their own mini storage garages. You can also find them in packs of three where only 1 vehicle comes hidden.
There are numerous Tonka Tinys playsets available as well which are a great way to expand on the Tonka Tinys fun. Many incorporate storage slots to park your vehicles in their garages like the Tonka Tinys Carrying Case playset.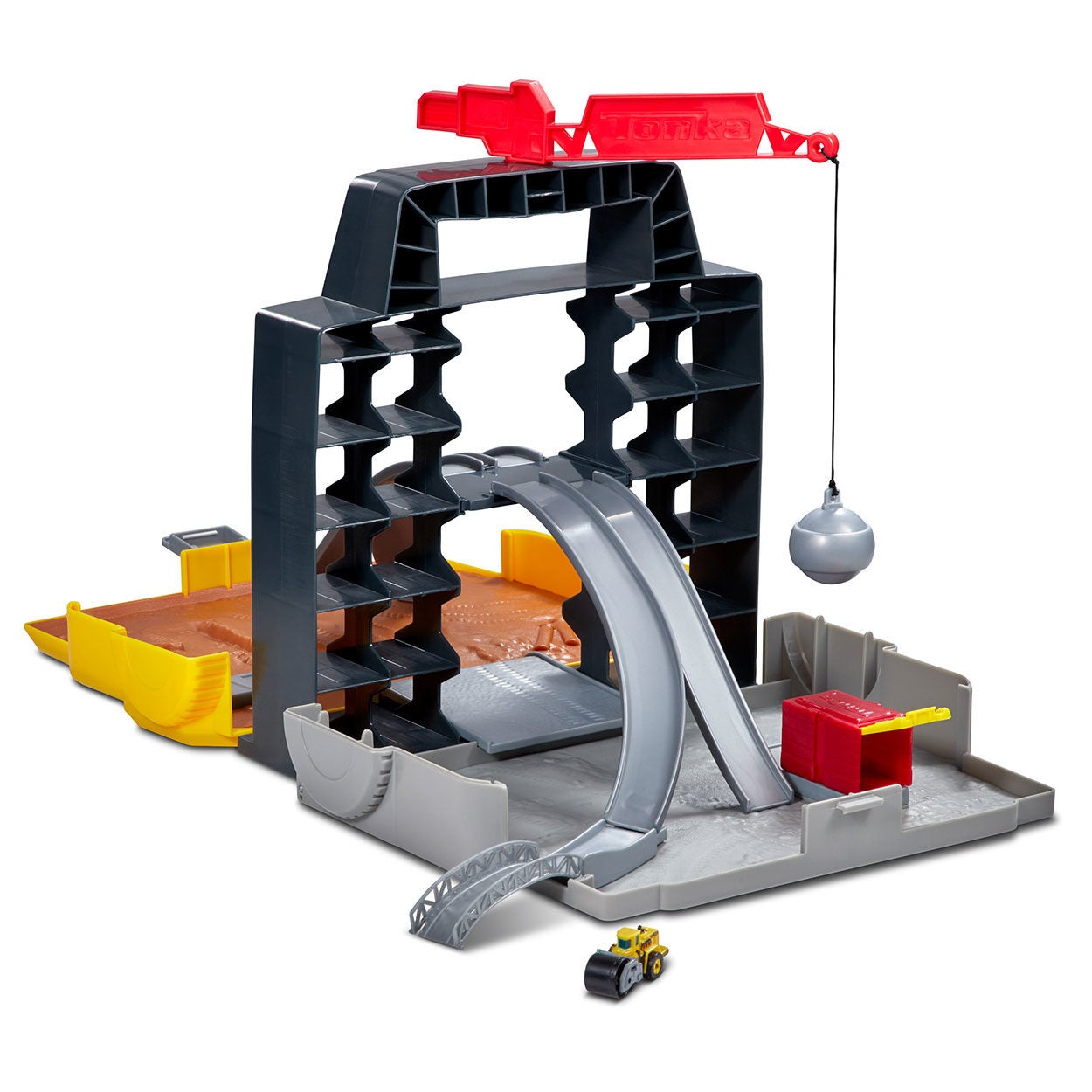 You can purchase Tonka Tinys at Walmart Canada.
With a large lineup of available products, you'll have no trouble finding a Tonka toy that will make the perfect gift for your child this holiday season.