Boxing Day
Loyalty Points and Rewards Can No Longer Expire in Ontario
By
Simon Hung
December 9, 2016
Shoppers in Ontario can now have some peace of mind when collecting loyalty points, as the Protecting Rewards Points Act went into effect on December 5, which means points and rewards earned through loyalty programs cannot expire.
Air Miles recently reversed their decision to implement a rewards expiration and this act is largely credited with their change of plans, as it would have meant Air Miles would be operating against Ontario law.
This new law encompasses all loyalty programs that operate in Ontario, including Aeroplan, Air Miles, PC Plus, SCENE, Shoppers Optimum, Starbucks Rewards and other programs. If a loyalty program had previously set an expiration date on points or rewards that you've earned, this act invalidates that clause.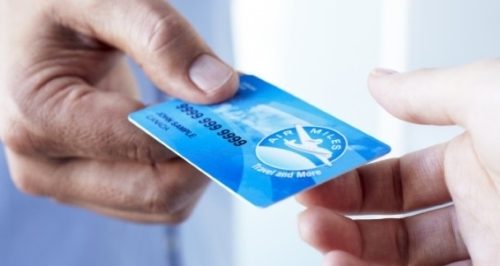 All loyalty programs, including Air Miles, can no longer expire rewards in Ontario.
The act can also be applied retroactively on loyalty points that expired on or after October 1, 2016 -- in these cases, the points will go back into your account.
There is one exception -- if there is a second reason, it is still possible for your points to expire. For example, if your agreement states that you must earn or redeem points within two years and you do not, your points could expire because of the combination of time passing and inactivity.
The new law is set to go into full effect in 2017. Although it is effective as of December 5, retailers will have until 2017 to modify their policies and comply with the new law. Until then, the Government of Ontario suggests reviewing your statements regularly to keep track of your points.
Click here to view the full details of the Protecting Rewards Points Act from the Government of Ontario website and let us know how you feel about this new law in the comments.