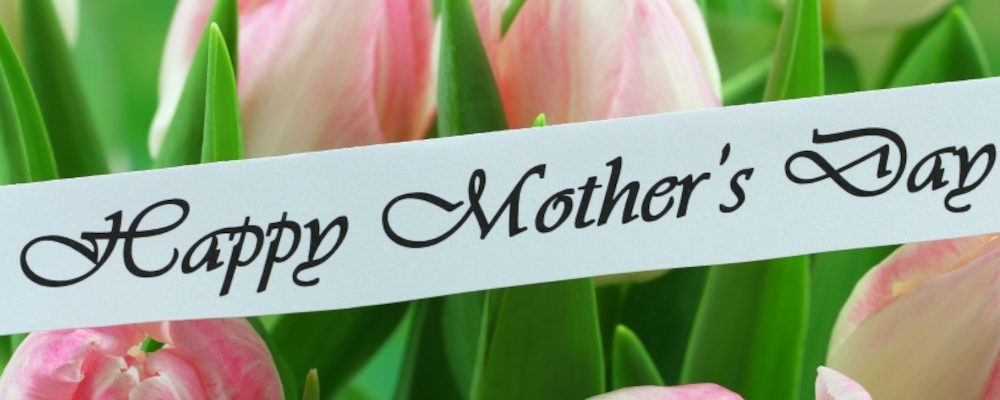 Big Heart, Small Budget: 10 DIY Mother's Day Gifts She'll Love
By
Amanda Aikman
April 26, 2016
Remember, when you were a kid, and your mom would say the gifts that meant the most to her were the ones you made yourself? I am a mom, and I know she really meant it. But by now, she probably has her share of macaroni art and pipe cleaner roses, so it's time to up your game a little.
With that in mind, we present 10 of our favourite DIY gifts for moms. Some are better suited to crafty types who are well versed in the glue-gun arts; others are aimed at beginners looking for impressive results with minimal effort. All will brighten your mom's Mother's Day and remind her why you're her favourite child.
This one requires power tools and a little know-how, but the end result is a lovely one-of-a-kind piece she'll be proud to display next to your graduation photo and softball trophies. And once you've made this cool frame vase for her, you'll know what to get her for all subsequent occasions…flowers to put in this cool frame vase!

photo courtesy of TipHero.com
When is a cutting board not a cutting board? When you transform it into this cool kitchen tablet holder, that's when. Your mom can conveniently reference all of the latest online recipes while she whips you up an amazing family dinner. Win-win.
If your mom likes tea and taking baths, she'll love these adorable and calming tub teas. After all, you've spent years contributing to her stress; the least you could do is contribute to her relaxation now.
4. Egg Carton Roses DIY Lamp Shade
Got an eco-friendly mom with a soft spot for roses? Than this one is for you. Plug in your hot glue gun and start eating a lot of eggs. Before you know it you'll have a lovely lamp shade fit for the Queen of Hearts (or at least the queen of your heart).
5. 52 Things I Love About You Deck of Cards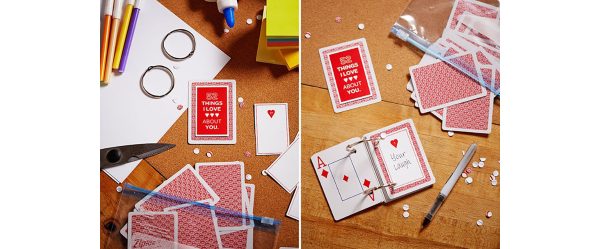 photo courtesy of CountryLiving.com
Nothing melts a mom's heart like her children telling her how much and why they love her. This project might be a little time-consuming, but it's guaranteed to trump the bouquet of flowers or Pot of Gold chocolates your siblings are going to show up with…and really, isn't that the point of Mother's Day?
6. Mason Jar Picture Frame Vase
From candleholders to snow globes to artisanal cocktail vessels, the versatile and affordable Mason jar is constantly being repurposed. This time, it's donning a coat of paint and a family photograph and becoming a cheery new vase for mom.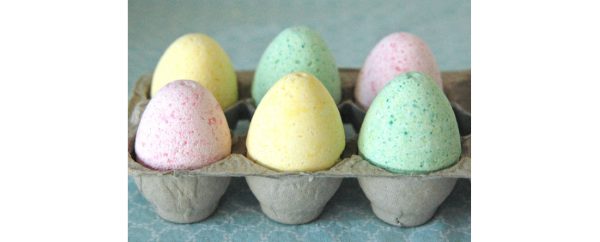 photo courtesy of PlaydoughtoPlato.com
What mom wouldn't love a pretty, sweet-smelling, fizzy bath bomb or two? This project is easy enough for young children to help with (or do for you) and gives you an opportunity to play with shapes and colours to create a customized gift your mother will love.
For a nostalgic twist, create a pretty, personal gift with photographs of your mom in her youth, of you as a child, or of your mom's mom. Attach your custom pendant to a charm bracelet or chain, or if your mom's not into jewellery, turn it into a magnet.
9. Brown Sugar Exfoliating Scrub
Treat your mom to a natural beauty treatment with this handmade brown sugar exfoliating scrub. With just a few ingredients from your pantry, a cute jar and some ribbon, you can whip up a pampering experience that will leave her skin feeling soft and smelling sweet.
10. DIY Vintage Teacup Candles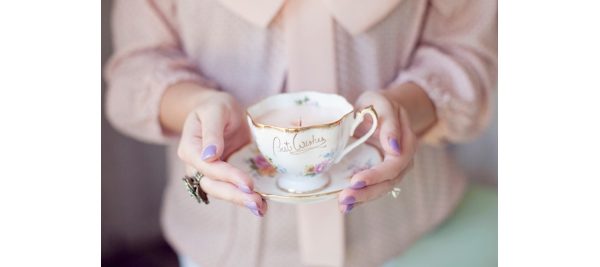 photo courtesy of HeyGorg.com
Vintage teacups are too lovely to stay packed away in the cupboard waiting for teatime. Pick a favourite to transform into a pretty homemade candle and impress your mom with your refined style and inventive craftiness.