The Best Holiday Gifts for Google/Nest Fans in 2020
By
Thomas Kenzaki
November 25, 2020
Google makes some of the most popular electronics around. Everything they put out is well designed, functions exceptionally well, is well supported by the brand, and seamlessly integrates into the Google ecosystem. If you're looking for a gift this year for the Google/Nest fan in your life, here are some great new products for you to consider buying.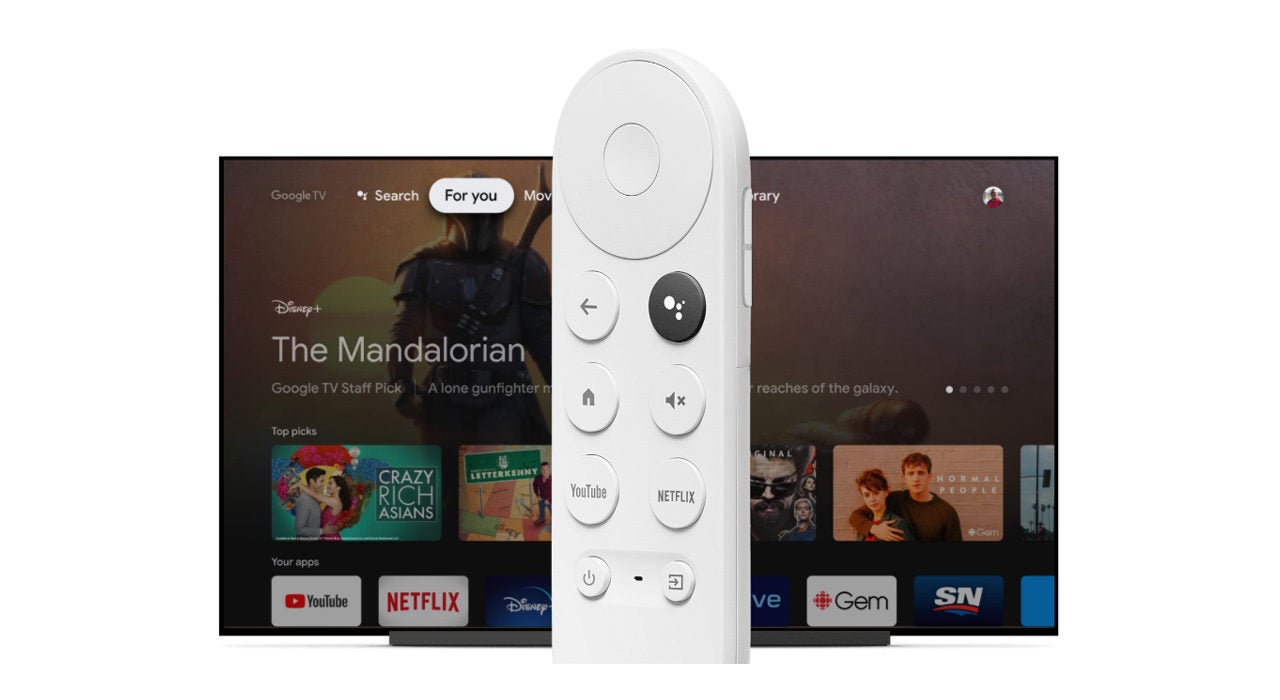 The newest version of Google's popular streaming device was just released and comes with some great new features. It finally gets a dedicated remote control with built-in Google assistant, and also an on-screen user interface which on top of just looking great, makes it super easy to discover new content to watch.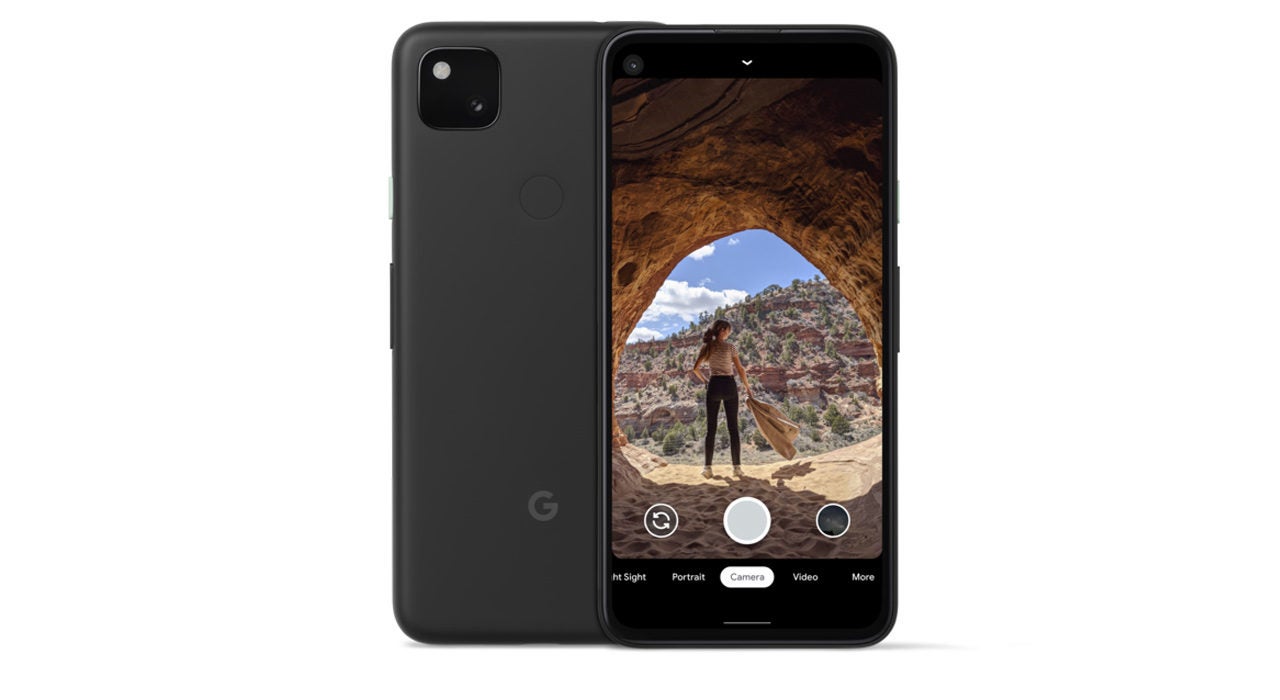 Google's entry level phone for 2020 packs some high end features. You'll get a beautiful 5.8" OLED screen, 3.5mm headset jack, long lasting battery, and a camera capable of taking stunning photos with features like HDR+ and Night Sight.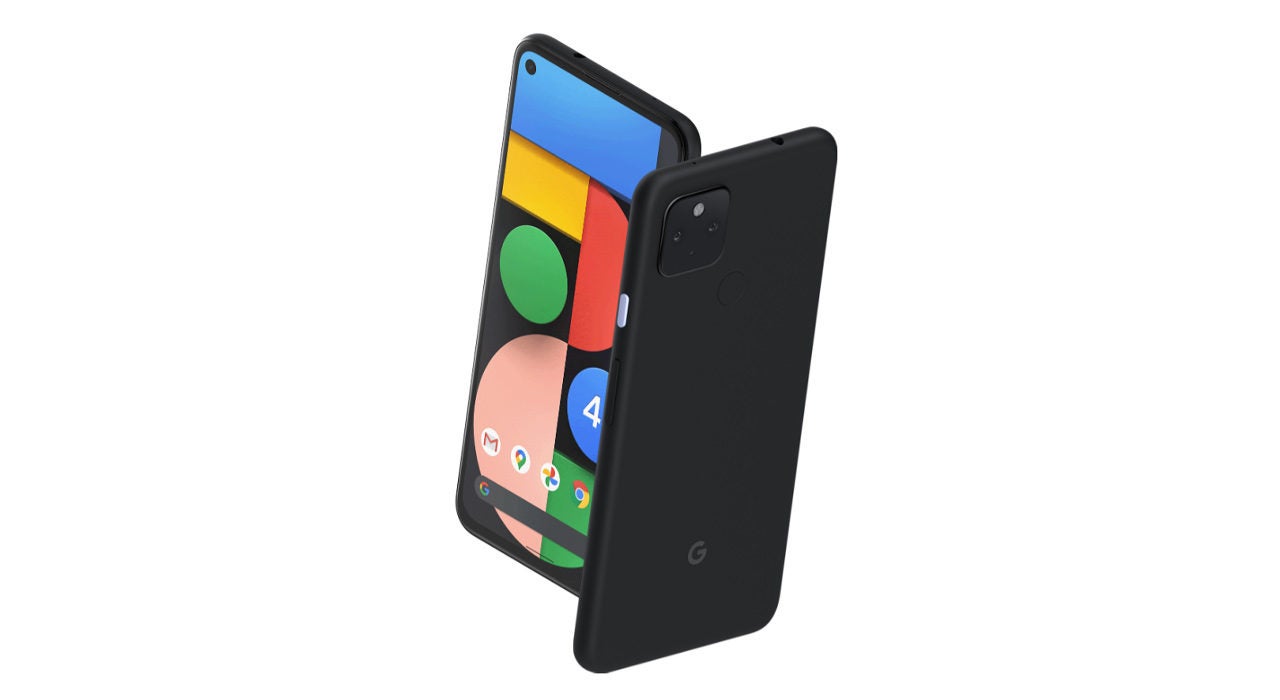 Just released on November 19th, the Pixel 4a 5G adds more than just 5G connectivity over the Pixel 4a. You also get a larger 6.2" screen, bigger battery and a second ultrawide camera lens. This mid-range Pixel phone offers a great mix of features from both the Pixel 4a and 5 phones.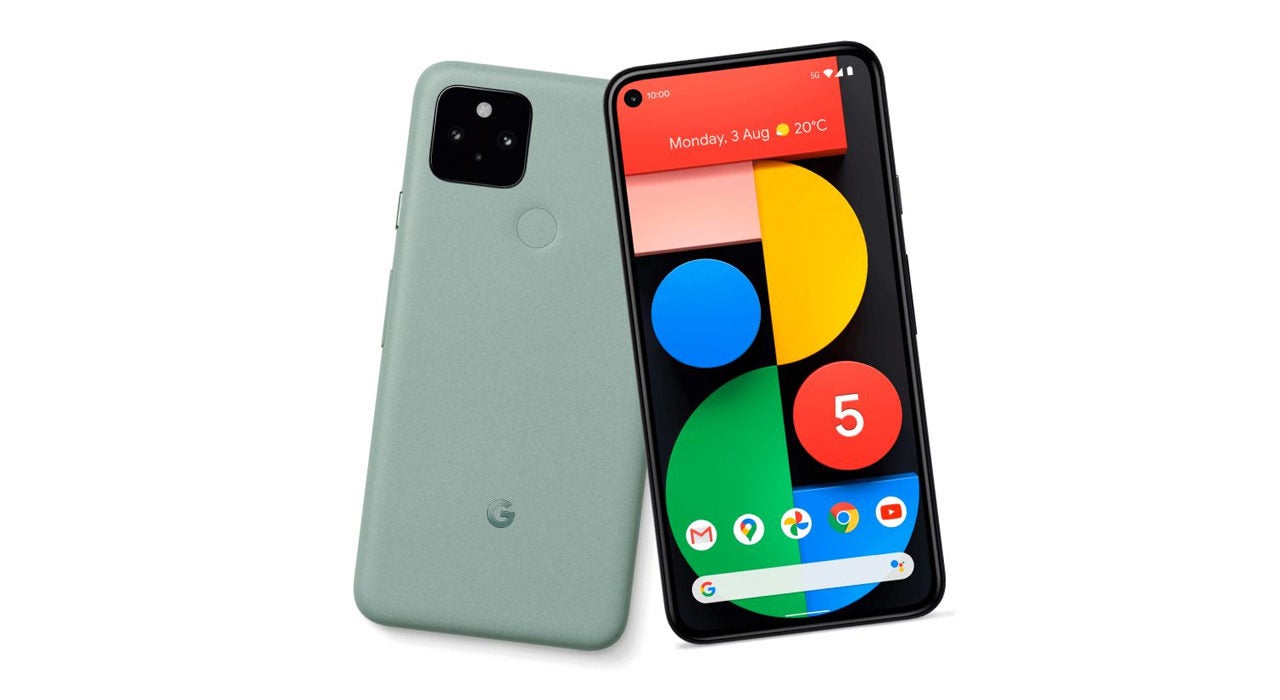 The ultimate 5G Google phone. If you're looking for the latest and greatest Pixel phone with advanced features like a faster refresh rate display (90Hz vs 60Hz on the 4a and 4a 5G), water resistance, plus wireless and reverse wireless charging, this is the model to choose.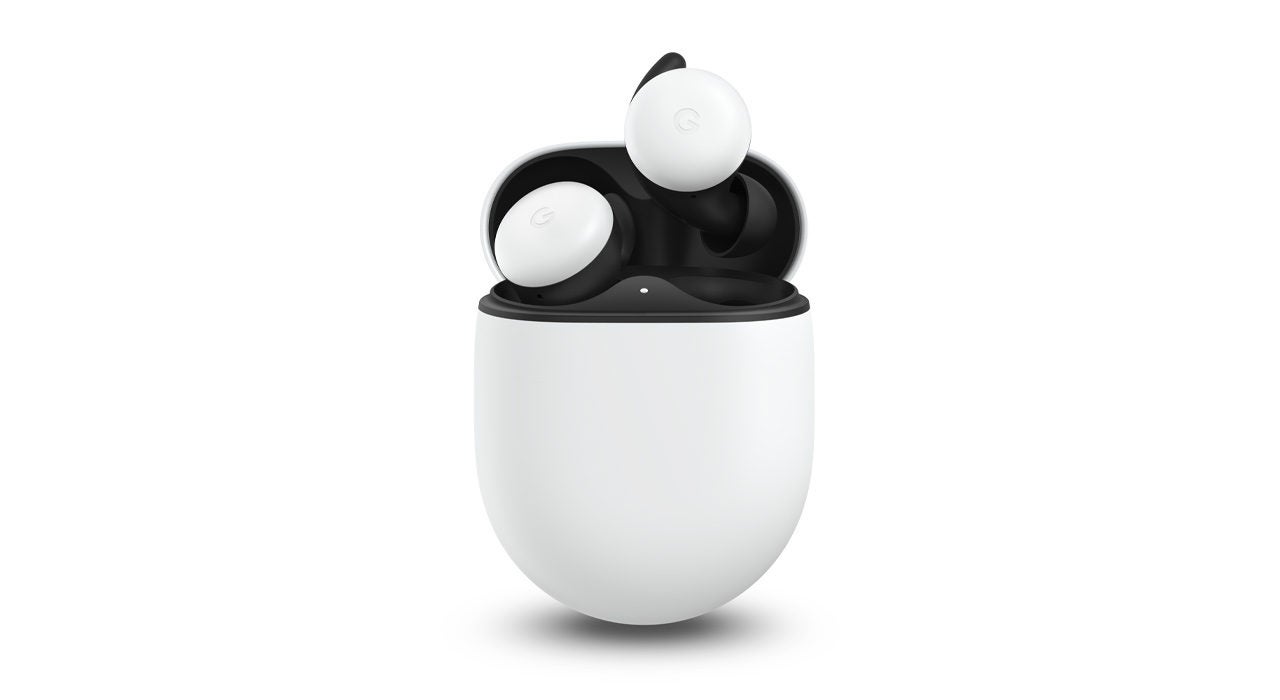 The second generation Pixel Buds offer a perfect combination of great sound and AI smarts in your ear. They come in three distinct colours, are sweat & water resistant, and feature Adaptive Sound which automatically adjusts the volume to fit your surroundings.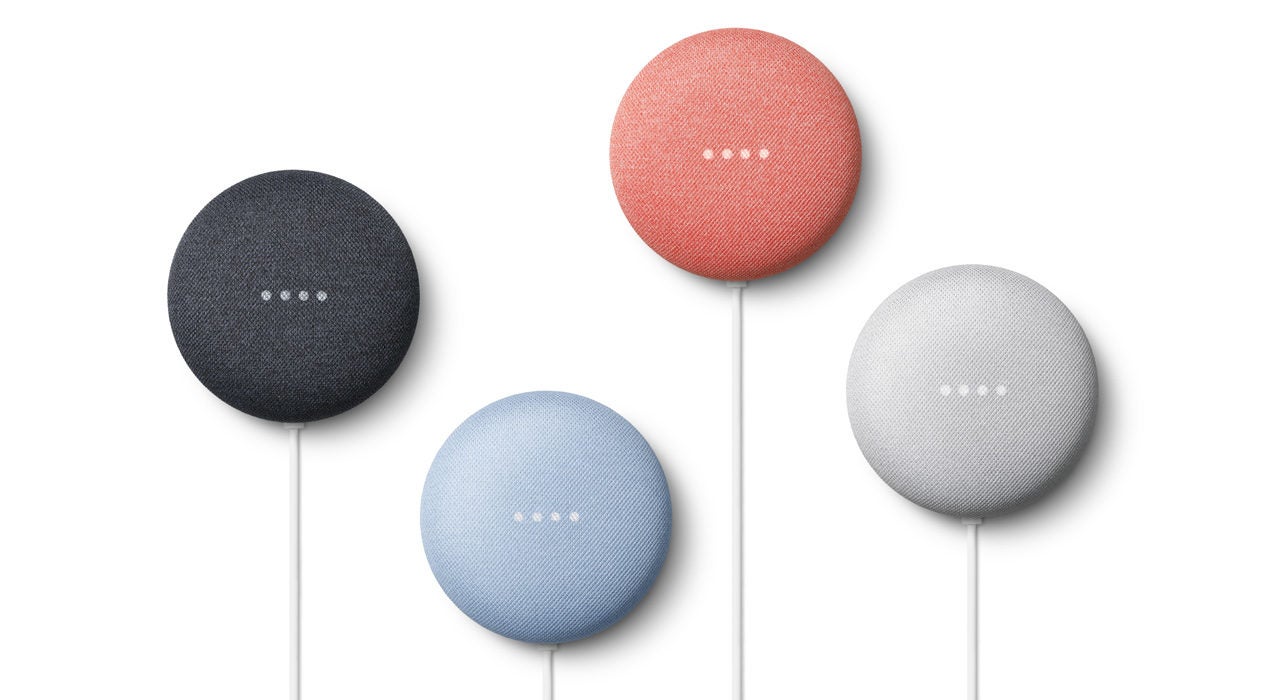 A small but mighty smart speaker to get you started in the world of smart home and voice control. With built-in Google Assistant, you can easily schedule appointments, look up recipes, check the weather and play the latest tunes.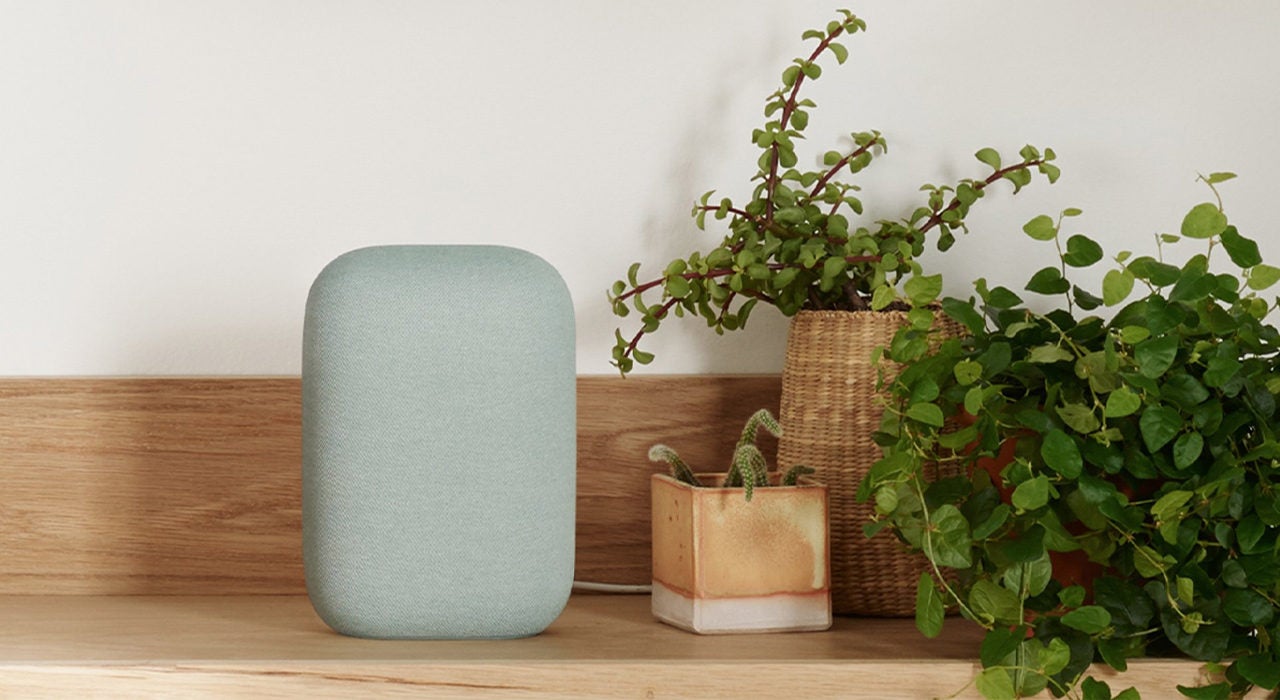 The newest smart speaker from Google. Think of it as a larger, more powerful version of the Nest Mini. If you really like to crank your music up and enjoy higher quality sound, this speaker is for you.
At a time when more people are spending time at home than ever before, having a strong WIFI is almost as important as having running water or electricity. It's extremely simple to setup and highly configurable to meet the demands of any home, it takes all the guesswork out of optimizing WIFI in your home.
What's better than a smart speaker? A smart speaker with a screen! It features a crisp 7" touchscreen display yet is compact enough to go virtually anywhere. Use it to display upcoming calendar events, act as a digital picture frame, and even play YouTube or Netflix videos.
As the Max name suggests, this is basically a bigger version of the Nest Hub. You get all the features of the Nest Hub but with a larger 10" touchscreen and speakers. Perfect for larger rooms where you might be viewing the display from further away or spaces which would benefit from the better speakers for better room filling sound.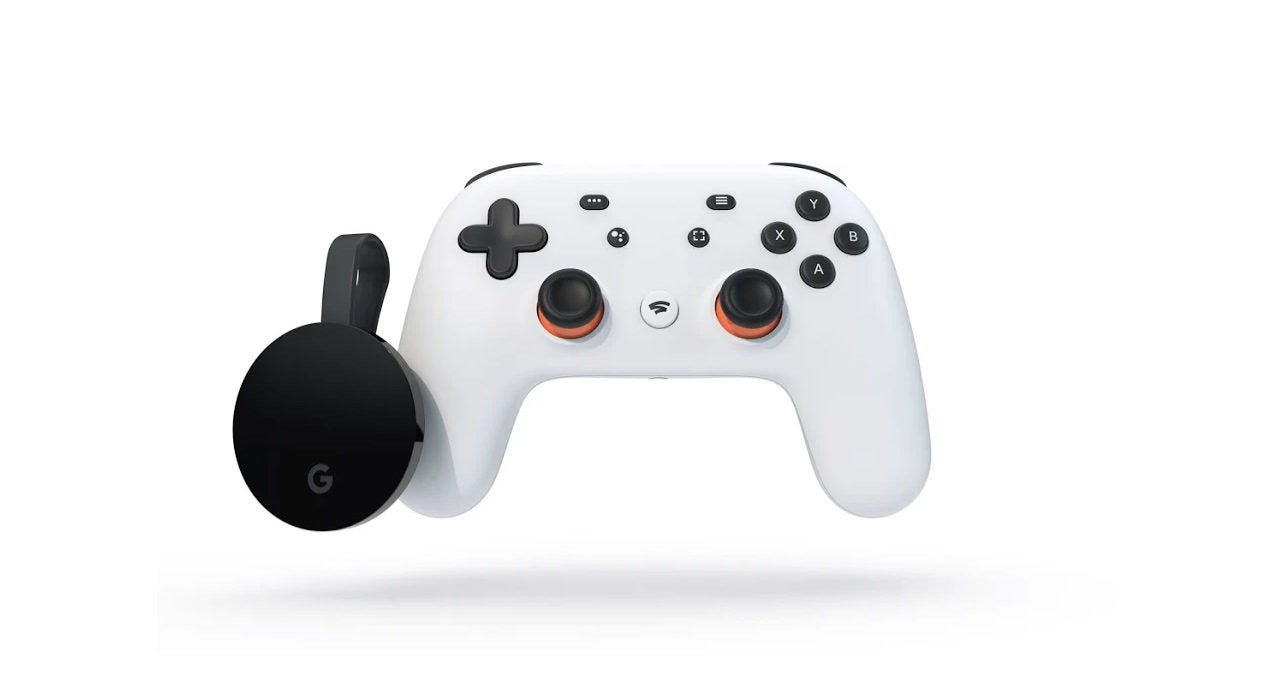 If you love games, but hate having to deal with everything that come with traditional console and PC gaming (e.g. keeping hardware and games updated), Stadia is for you. Stadia is a subscription based gaming service based entirely in the cloud and you can play on virtually any device (Chromecast, Android phones, PC web browser, etc.). Games boot up quick and you can jump from device to device without losing your progress.
Right now you can get the Stadia Premiere Edition which includes a Google Chromecast Ultra and a Stadia Controller for free (normally $139.99) when you pre-order Cyberpunk 2077.
Those looking for deals should check out Google's Black Friday sale which is on now.