LEGO Reveals New 2,363 Piece Batwing Set Inspired From 1989s Batman Film
By
Thomas Kenzaki
September 21, 2020
A brand new addition to the LEGO Batman world is just around the corner. Starting November 1st you'll be able to bring home the 1989 Batwing set, which is a follow up to the highly popular 1989 Batmobile set which was released in 2019.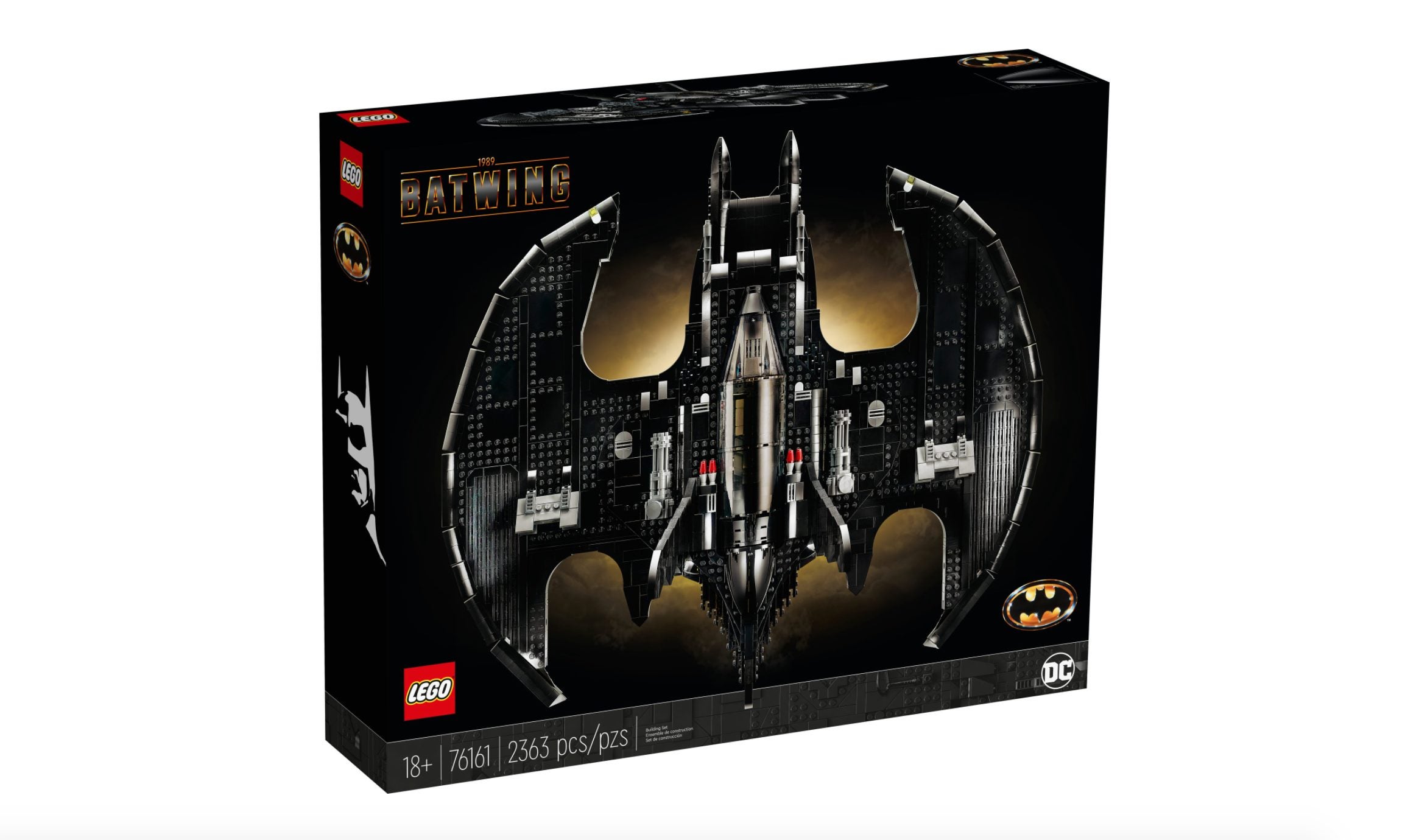 Batman, the 1989 iconic Tim Burton film starring Michael Keaton as the caped crusader featured multiple iconic vehicles, and LEGO is taking full advantage of this with their latest release.
Coming in at 2,363 pieces and a retail price of $259.99 in Canada, it's slightly cheaper than the 1989 Batmobile ($299.99) but still every bit as amazing.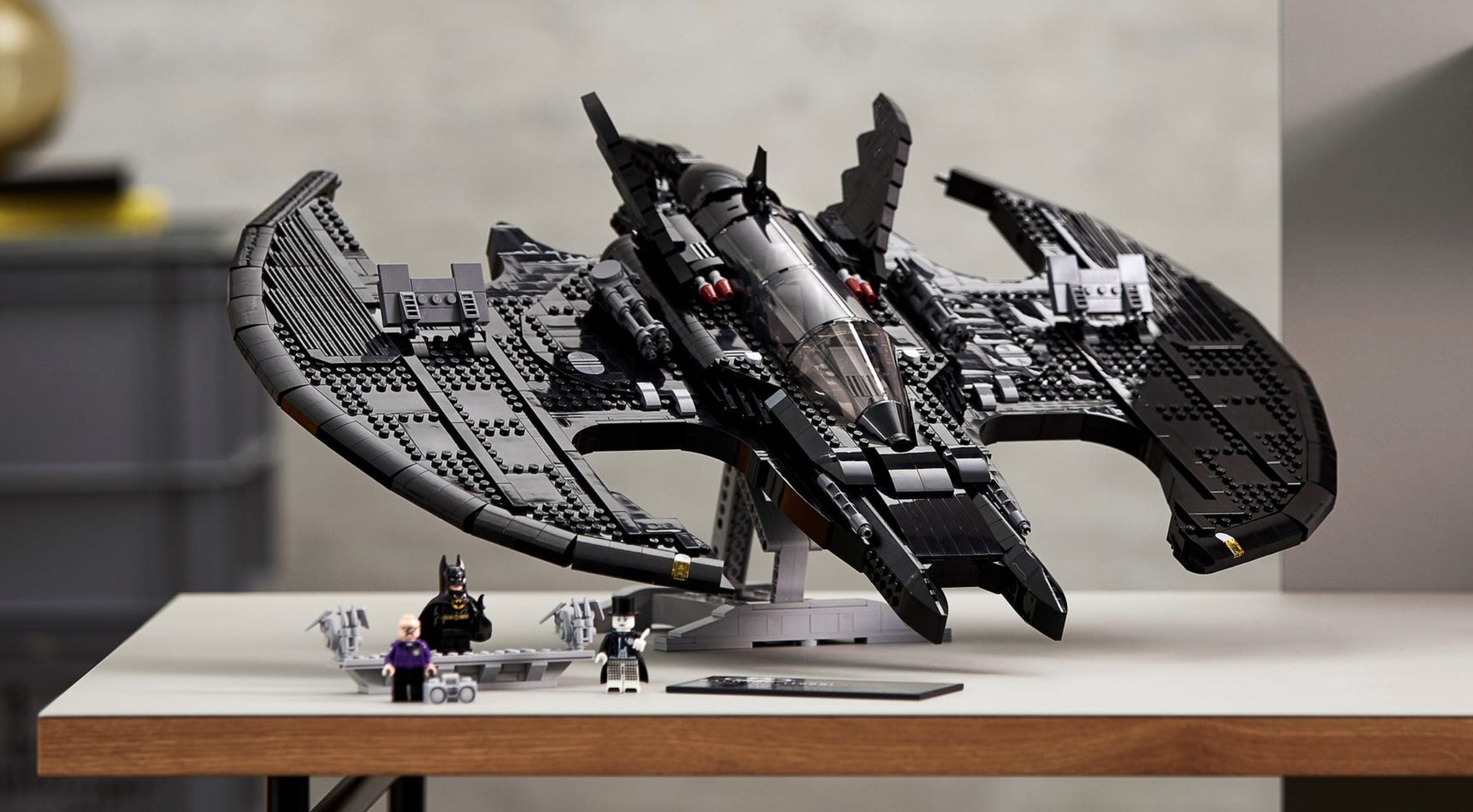 Highlights from the 1989 Batwing include realistic details as seen in the film, a removable canopy, full interior, and poseable flaps. You'll also get a nameplate and 3 minifigures (BATMAN, THE JOKER and Lawrence the Boombox Goon).
As part of the new adult oriented 18+ series (formerly Creative Expert) from LEGO, this detailed build is designed to be a display piece rather than a play set.
The 1989 Batwing can be proudly displayed using its included stand, or you can take things one step further by wall mounting it using a special new LEGO brick (included with the set).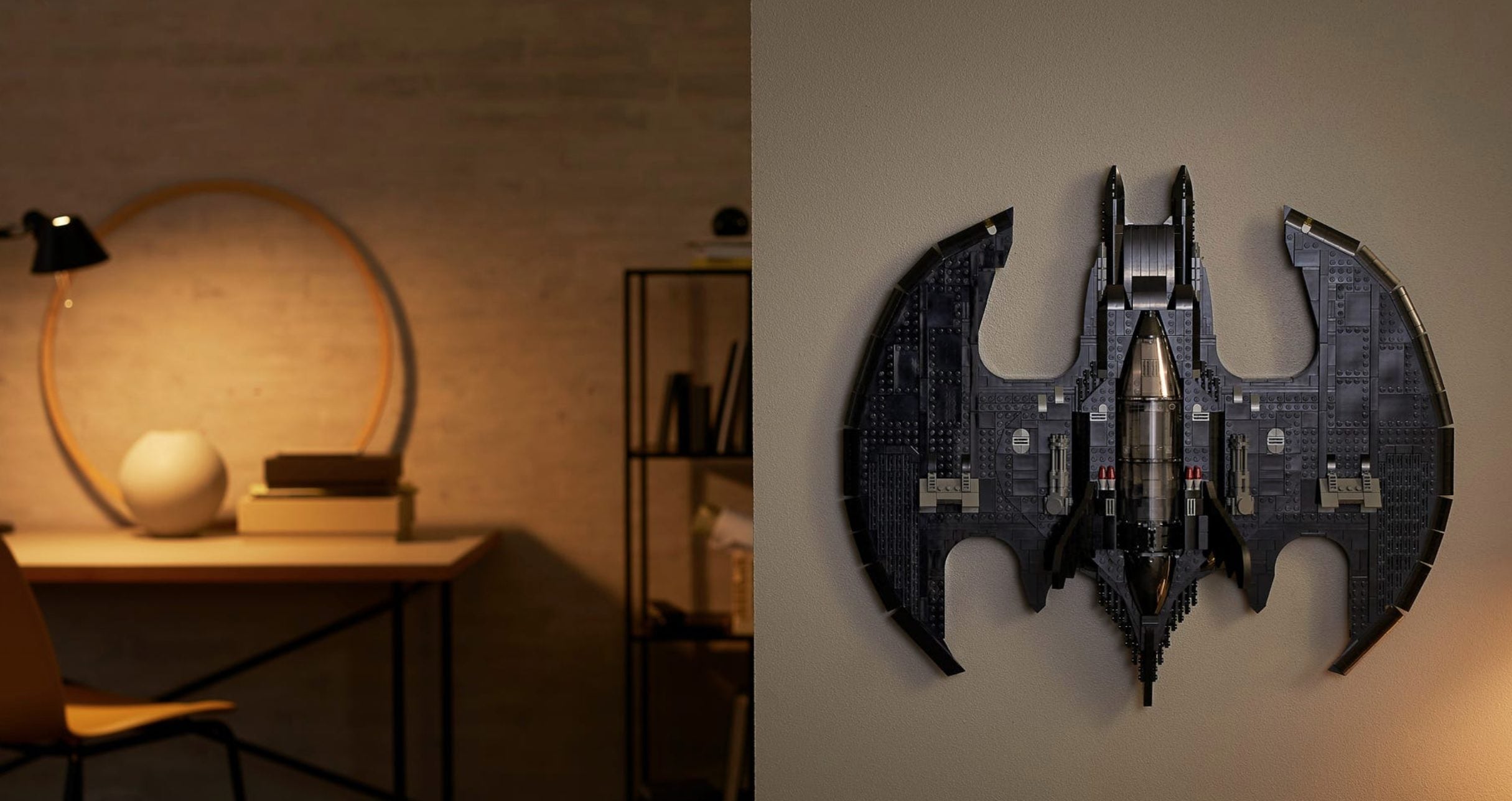 This is a must have set for fans of the iconic 1989 Batman film and it can be yours starting on November 1st at LEGO.ca and LEGO Stores. If you're a LEGO VIP member, you can grab it on October 21st via early access.
Let us know what you think of the new set and whether or not you'll be adding it to your LEGO collection in the comments below.