Air Miles Collectors Can Now Redeem Towards Spotify, Nintendo, Xbox, and PlayStation Rewards
By
Thomas Kenzaki
August 19, 2020
Good news for Air Miles collectors who enjoy digital subscriptions in music and gaming. You can now put your miles to use towards Spotify, Nintendo Switch Online, Xbox Live Gold, and PlayStation Plus/Now.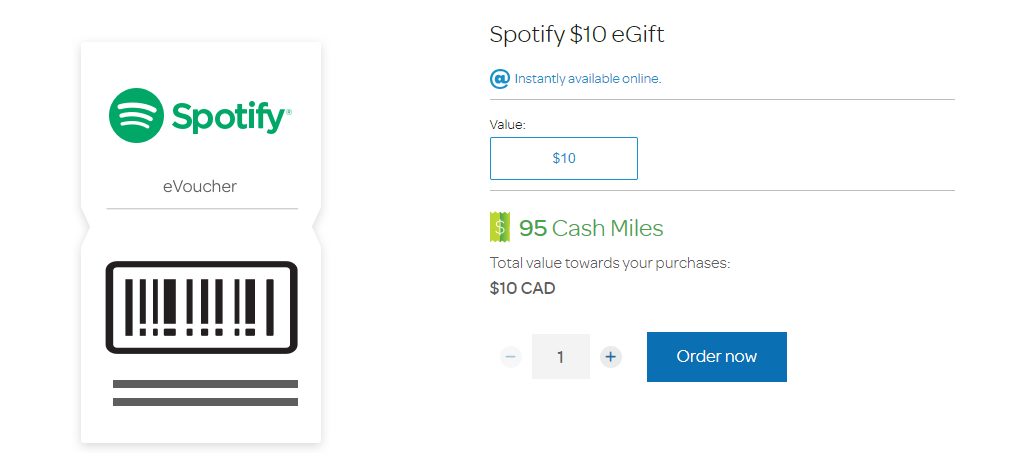 Air Miles Cash Miles collectors will be able to redeem their miles towards Spotify's popular digital music service at the standard rate of 95 Cash Miles to $10 in Spotify eVouchers.
If there's a big gamer in your family, you'll be happy to know that you can now purchase select digital subscriptions to Nintendo, Xbox, and Sony's gaming systems.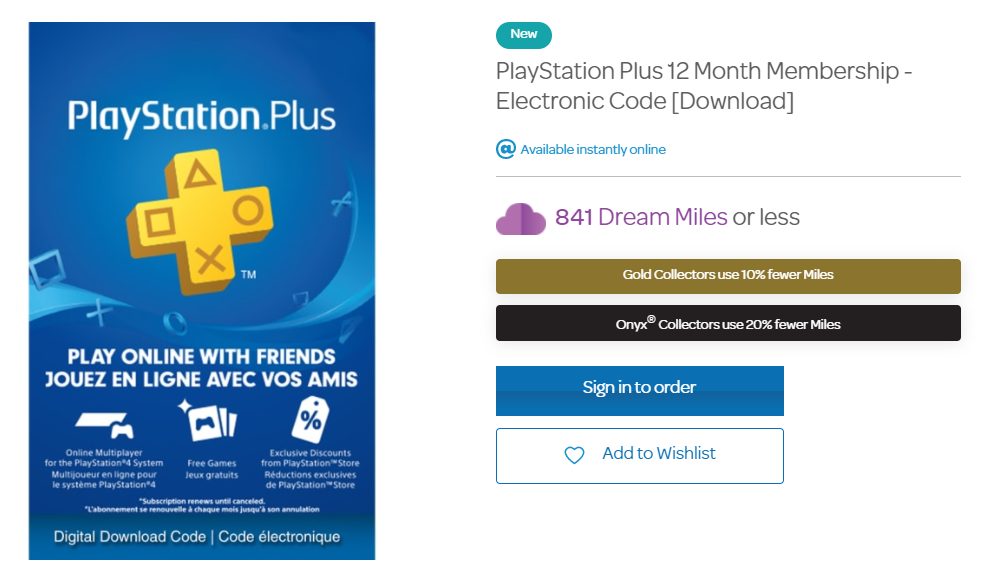 These subscriptions are available to Air Miles Dream Miles collectors and here's the breakdown of what you can currently get:
Gold status collectors get 10% off, and Onyx collectors get 20% off of the totals listed above to help make your miles go even further.
On top of Air Miles adding great new rewards, they've also recently expanded their online shopping portal, airmilesshops.ca, by adding new major brands including Samsung, Columbia, Simons, and Estée Lauder.
As always, signing up to be an Air Miles Collector is free and the benefits can add up quickly through regular everyday purchases and by participating in bonus Air Miles events such as Mega Miles, which just started up last week.