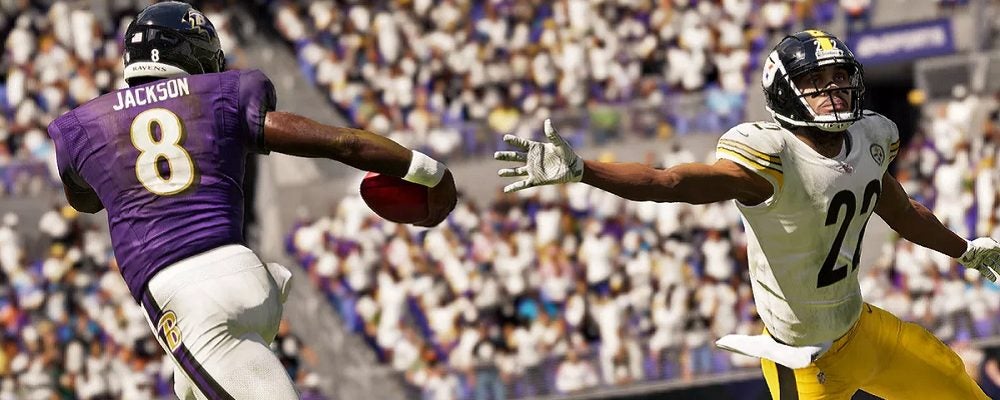 August 2020 Video Game Release Dates
By
Ambia Staley
July 28, 2020
Beat the summer heat with the latest video games hitting store shelves this August!
This month, look forward to new games including Madden NFL 21, PGA Tour 2K21, EA Sports UFC 4, and more! There are also a few ports of popular games coming out, including Jump Force for Nintendo Switch, and Horizon Zero Dawn for PC.
Without further ado, check out our list of games hitting store shelves in August:
August 4
August 6
August 7
August 13
August 14
August 18
August 21
August 25
August 27
August 28
TBA
If you've missed out on previously-released games, then check out our list of releases for past months, including May, June, July and more -- here on RedFlagDeals!
Do you plan on playing any of August's new releases? Let us know in the comments!