The New LEGO Art Sets Are a Fun Way to Spruce up Your Home Decor
By
Thomas Kenzaki
July 10, 2020
LEGO can be used for creative play, and also for proudly putting out for display in your home. With the new LEGO Art series of sets, it takes the latter and puts a fun new spin on things.
There are four new Art series sets to choose from and each translates extremely well to the new format.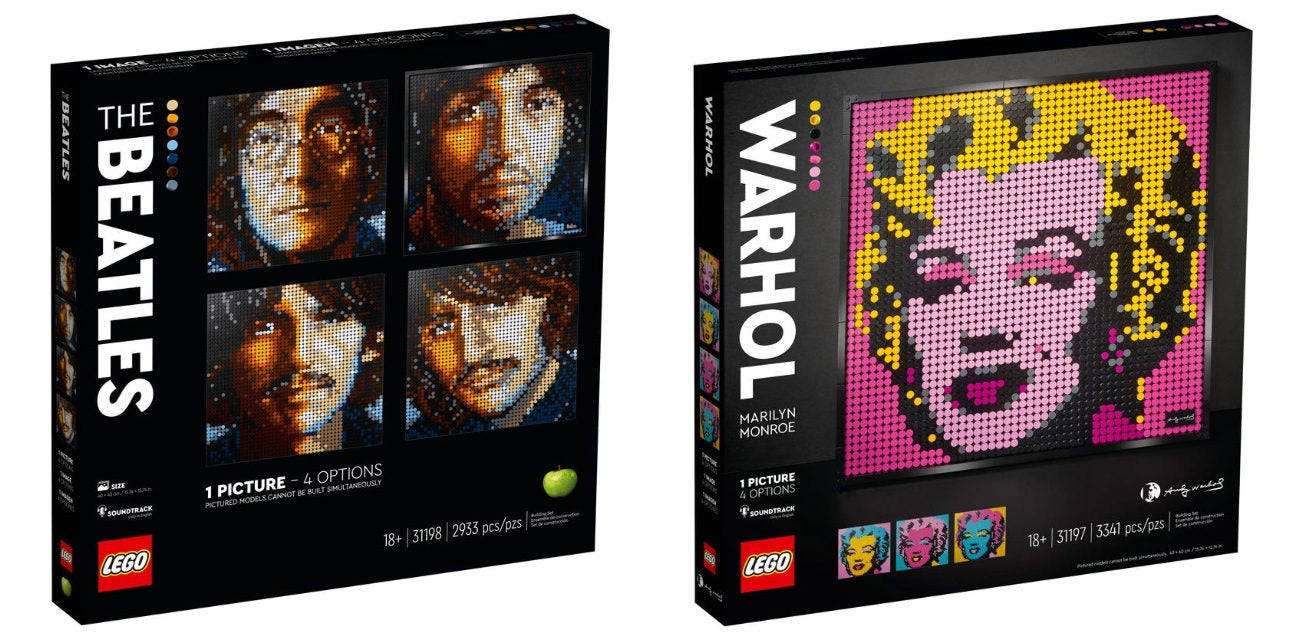 Described as "a canvas experience designed for adult builders to create their very own LEGO artwork portrait of pop culture icons" these new sets create a unique 2D way for you to show off your love of LEGO in your home.
With the LEGO Art sets you begin with a blank canvas and then choose one of the options for the set you're working on that you want to create. For example, you can choose any of the four band members with The Beatles set, or choose between 3 versions of Iron Man's armour with the Marvel Studios Iron Man set.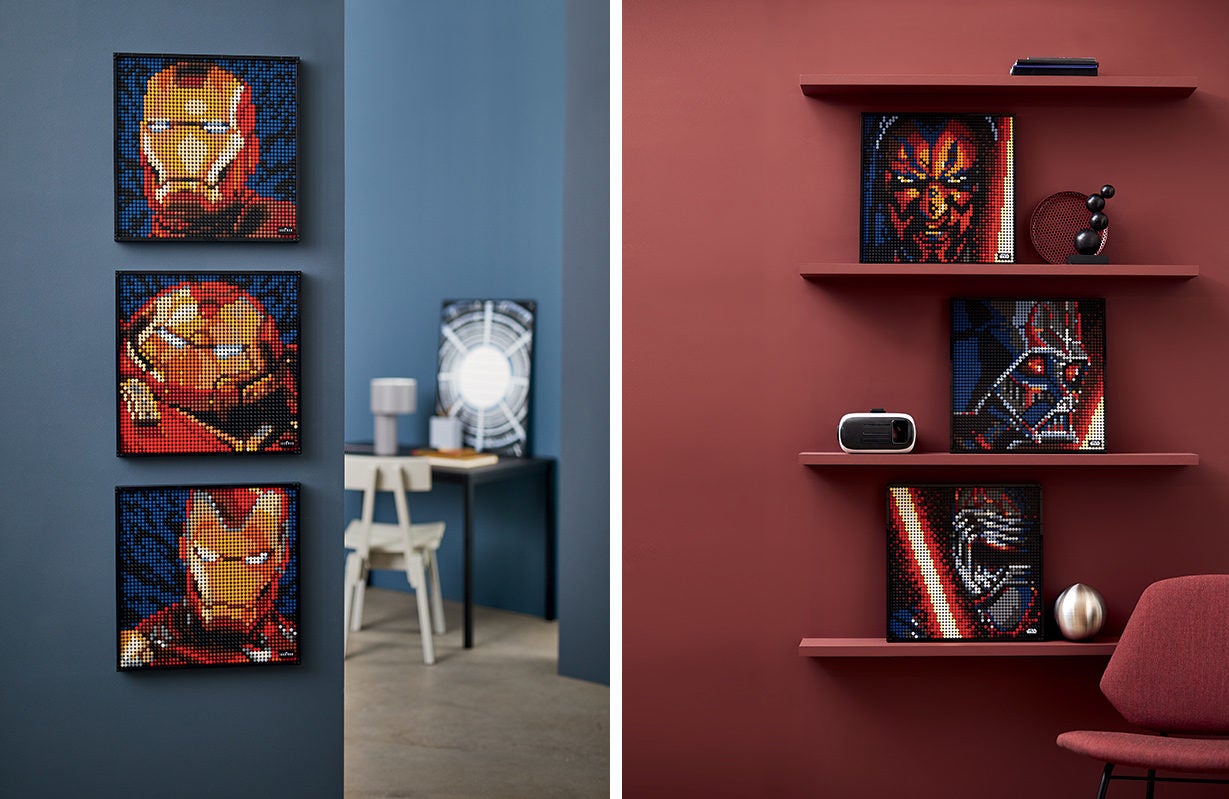 After you've put all the LEGO tile pieces on the canvas (and each set contains A LOT of them), you can then put it out for display on any flat surface or hang it on the wall using the new hanging element.
Don't forget that each box set will only allow you to create one individual mosaic design, so if you want to have each full collection on display, you'll need to purchase that many sets (3 to 4 depending on the collection).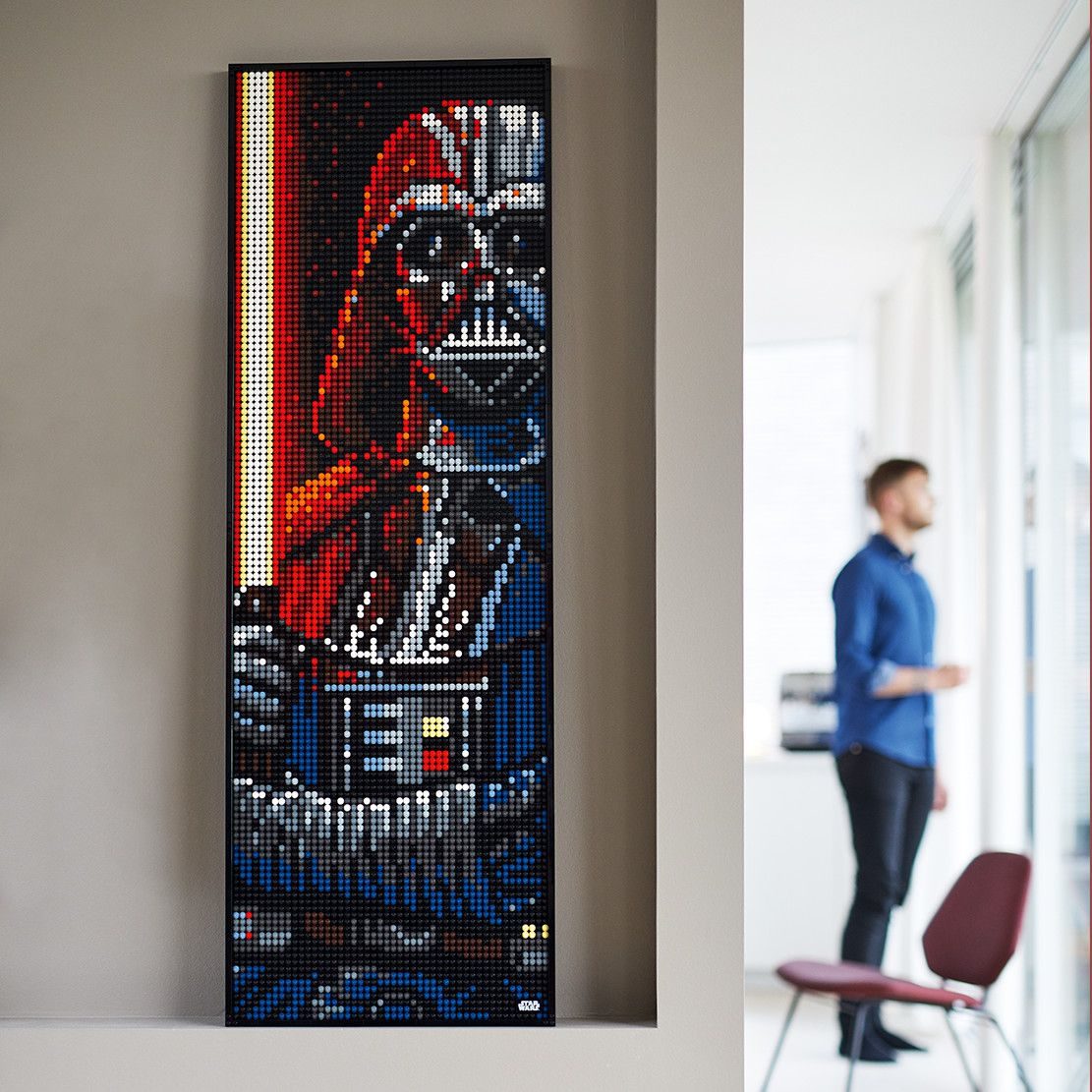 If you do purchase three Marvel Studios Iron Man or Star Wars The Sith sets, you'll get the added option to combine them all together to create one extra large design.
In case that wasn't enough, you'll also get a soundtrack (music and celebrity interviews) tailored to each set to listen to while you complete your build.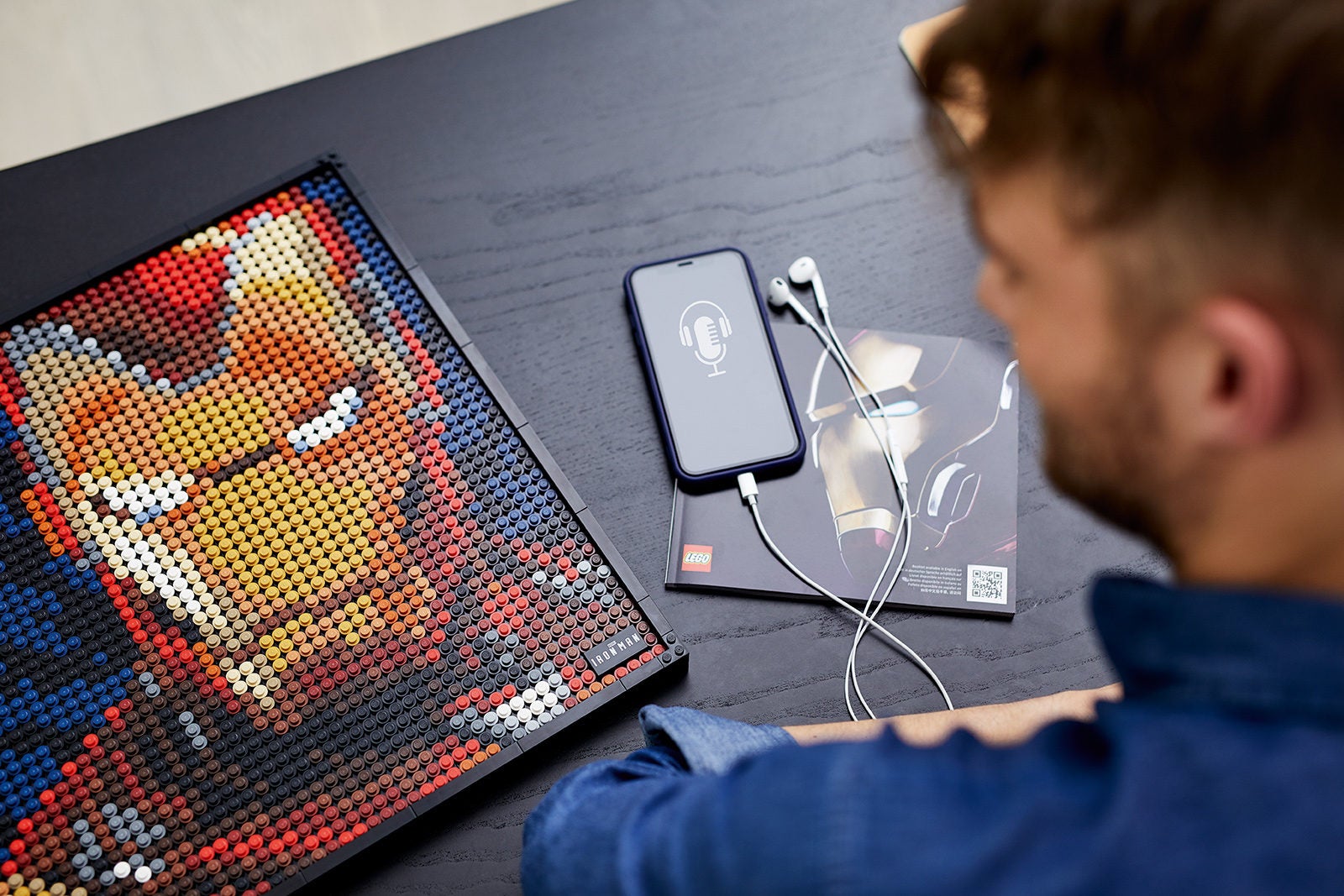 The new LEGO Art sets will go on sale August 1st for a MSRP of $149.99 in Canada. The Marvel Studios Iron Man set is a LEGO Store exclusive but each of the other sets will also be available at select other retailers.