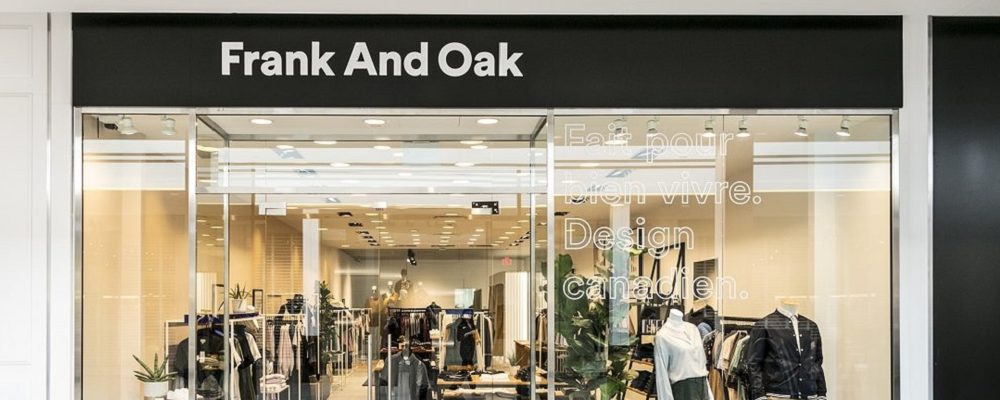 Frank and Oak is Planning to File for Creditor Protection
By
Ambia Staley
July 8, 2020
Clothing retailer, Frank and Oak is the latest in a long list of retailers struggling due to the COVID-19 pandemic, as its parent company, Modasuite Inc. has reportedly filed a notice of intention to file a proposal under the Bankruptcy and Insolvency Act.
According to a report in Le Journal de Québec, the company has racked up debt that amounts to $19 million. In a statement made in French to La Presse, Co-Founder Hicham Ratnani said that, "like many brands and retailers, Frank and Oak was badly affected by the COVID-19 pandemic and therefore had to make the difficult decision to file a notice of intention [...]"
Frank and Oak was launched in 2012 as an online brand, and the company plans to restructure its activities and focus efforts on strengthening their e-commerce operations.