Disney Plus Has Stopped Offering a 7-Day Free Trial
By
Thomas Kenzaki
June 21, 2020
Since its much anticipated launch last fall, Disney+ has amassed over 54 million subscribers worldwide. Each of those subscribers have benefited from receiving their first 7-days of service for free, but now the free ride for new customers has come to an end.
It's not clear exactly when the free trial disappeared, but the news started to make its rounds starting late this week. The Verge received a quote from a Disney spokesperson who both confirmed its removal and shed some light into why it was removed.
"We continue to test and evaluate different marketing, offers, and promotions to grow Disney+. The service was set at an attractive price-to-value proposition that we believe delivers a compelling entertainment offering on its own."
Disney+ has seen a lot of success with the growth of its subscriber base, so one can only speculate as to why they decided to choose now to stop offering a free trial period.
The negative impact of the COVID-19 pandemic on most businesses likely had something to do with the decision, however at the same time, people have been increasingly flocking to streaming services to help pass the time while stuck at home.
Disney has been hit particularly hard with the unprecedented shut down of all their global theme parks, in addition to lost theatrical revenue due to theatre shutdowns.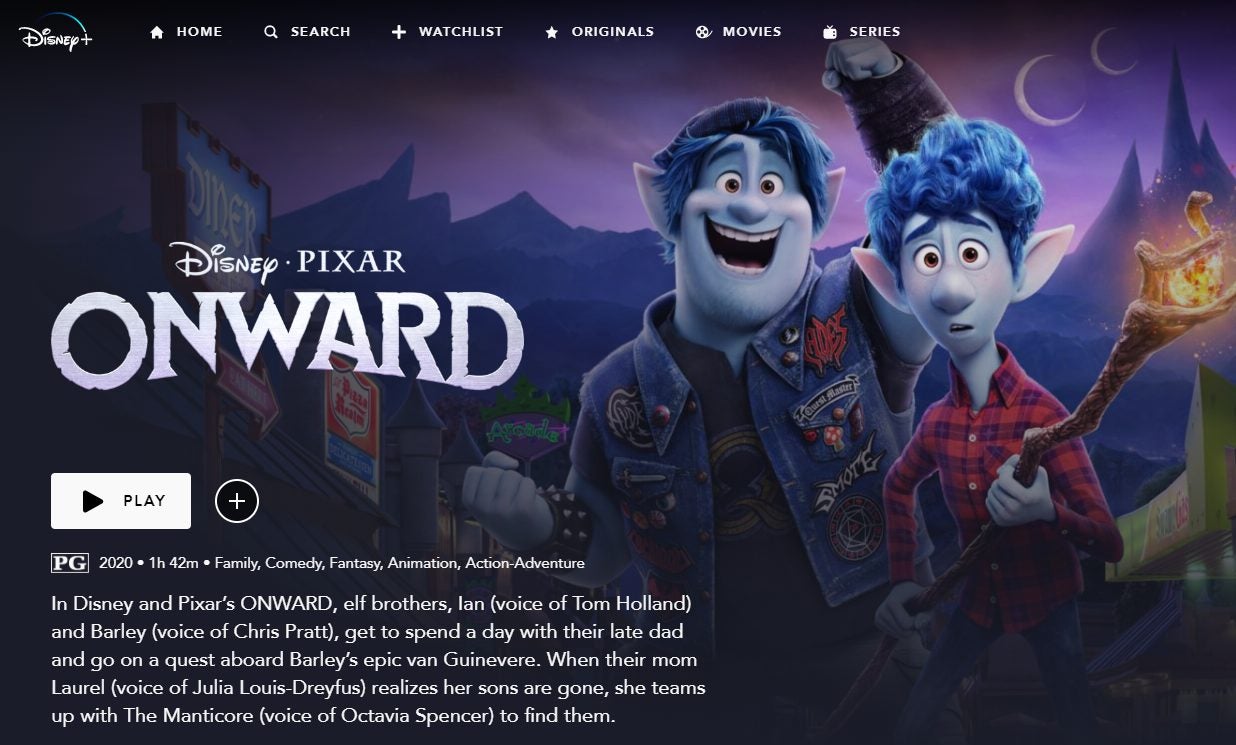 In Canada the theatres shut down right after the release of Disney owned Pixar's much anticipated film, Onward. This instantly reduced revenue from what would've surely have been a big money maker for the house of mouse. The film ended up getting an early release on Disney+, although many new subscribers gained from that move may have simply been customers taking advantage of the free trial.
The next highly anticipated release on Disney+ is a recording of the hit Broadway production, Hamilton, which is scheduled to start streaming on July 3rd. It was originally set for a theatrical release in October 2021 but had it's release date bumped up 15 months to exclusively stream on Disney+ due to the ongoing pandemic.
Hamilton is expected to be another big draw for the platform, so the timing makes sense to try to financially capitalize off that hot new release.
Whatever the exact reasons were for Disney eliminating the free trial period for Disney+ were, the decision will definitely make those on the fence about signing up think twice before subscribing. Luckily there are still a few ways to save money on a Disney+ subscription still available.