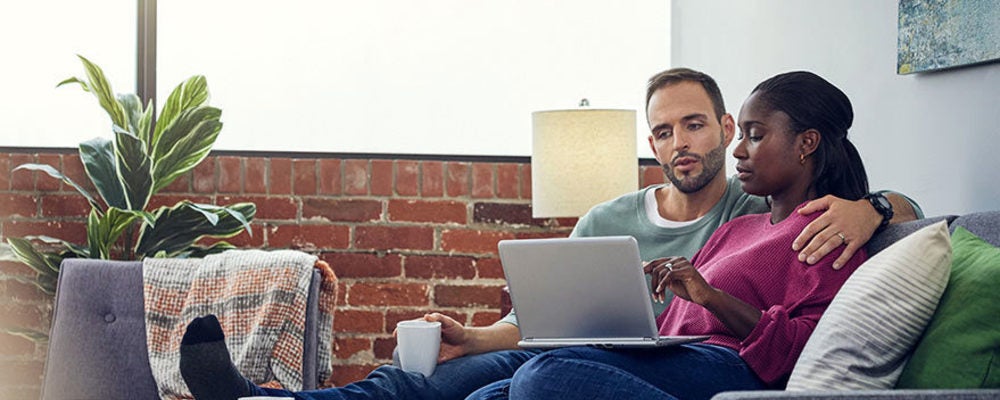 TD Offering Financial Relief During COVID-19
By
Jordan Maxwell
May 1, 2020
The coronavirus has not only impacted the way people earn a living but the pandemic could stand to change entire industries forever. Businesses are closing by the day and are shutting down for good. Canada's hospitality sector, for one, has been hit hard by the forced closures and shuttered doors. While the government is stepping up to provide relief for Canadians across the country, banks are also stepping up to deliver the much-needed assistance and financial relief.
TD is one of the banks that have stepped up big time since COVID-19 began impacting life for Canadian citizens. We'll walk you through a number of different ways TD is lending aid to Canadians during this difficult time.
Financial Relief
As the COVID-19 situation has continued to evolve, TD Bank has been moving to respond with a series of initiatives created to address the financial challenges Canadians are enduring. They've been offering services such as:
Small Business Financial Relief
Small businesses have been hit the hardest during this pandemic but it doesn't mean that there isn't help out there for you while you weather the storm. TD is offering a variety of different services to help small businesses in Canada. Here's how:
Articles and Tips
To learn more about your options and what's being talked about in media circles, check out TD's articles and tips page. You can learn more about mortgage deferral options, steps to consider if you've lost your job and what to do if you can't pay your credit card bill. Find information about TD branches here as well. Use the branch locator to find out more about locations and hours of operation in your neighbourhood.
TD FAQs for COVID-19
Whether it's general information or answers to questions about credit cards, branch access, travel and business banking, TD has you covered. Check out some frequently asked questions we get from our clients.
How is TD Protecting Customers and TD Colleagues from Covid-19?
TD is actively monitoring and assessing the evolving health risks posed by COVID-19. We are closely following guidelines and updates from public health organizations, government agencies and global health authorities.
How Do I Find My Mortgage Number to Complete the Mortgage Deferral Form?
You can find your mortgage number on EasyWeb, on your Accounts page. The mortgage number to be entered in the Mortgage Deferral Form, is the last seven numbers, with no spaces, letters, or other characters. For example, the mortgage number you would enter for Mortgage – 9999 9085555, is 9085555.
If I Have a Monthly Pre-authorized Payment Set Up to Pay My Credit Card Account, Will This Payment Stop for the 3-month Duration?
No, it will not stop the payment from coming out of your account. If you currently have pre-authorized payments set up to come out of your bank account to pay your minimum payment, you will need to contact your bank to pause payments from automatically coming out of your account. If your payment is coming out of a TD account, please contact us.
You can check out more in TD's FAQ section.
Access TD's Website and Stay Connected
In response to the evolving COVID-19 situation, TD Bank has taken proactive measures to further support its customers, colleagues and communities financially. If you have been directly impacted by COVID-19 and are facing financial challenges, check out TD's website for more information on how they can help you with your finances, bill payments, insurance needs and more.