Building Your Own Home Gym During Quarantine Season
By
Jordan Maxwell
March 23, 2020
With gyms, studios and workout areas closed due to the coronavirus, it's understandable to look for another outlet to release some tension or just to keep up with your workout goals. Self-isolation may have thrown off your routine a bit but you can get back on track with some guides that we've created to get the equipment you need for your home. Check out the following links below.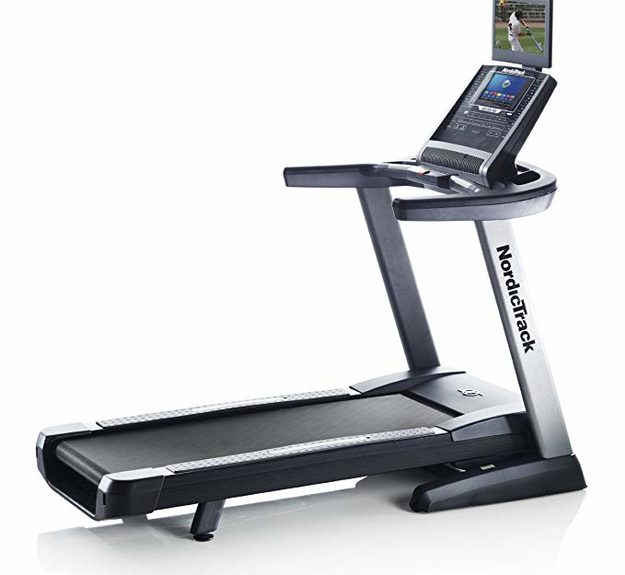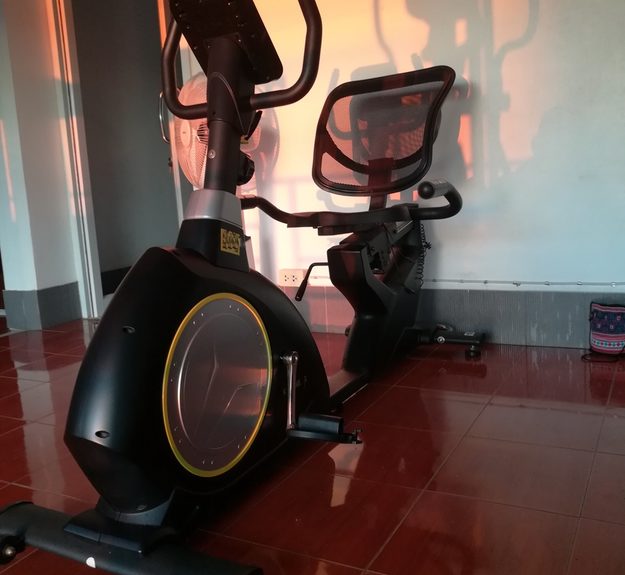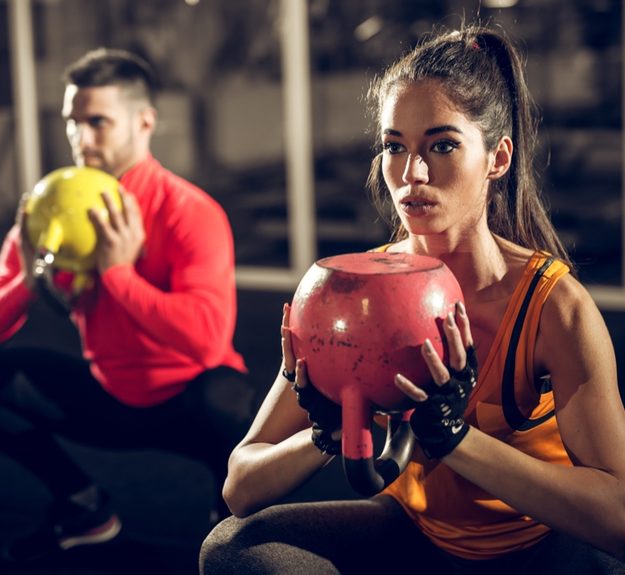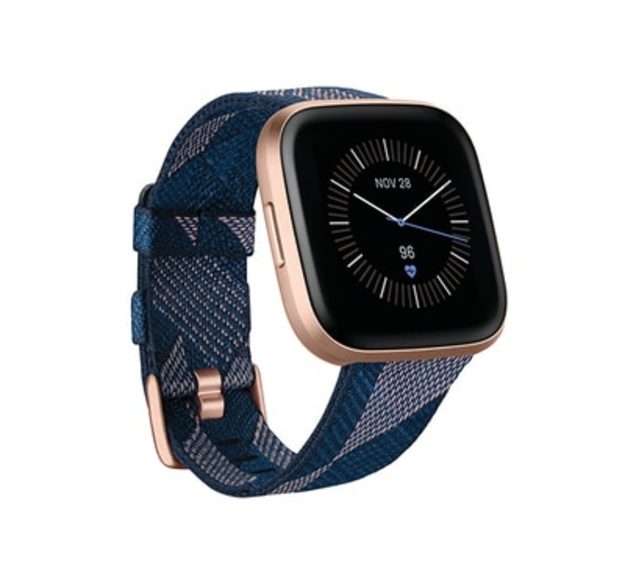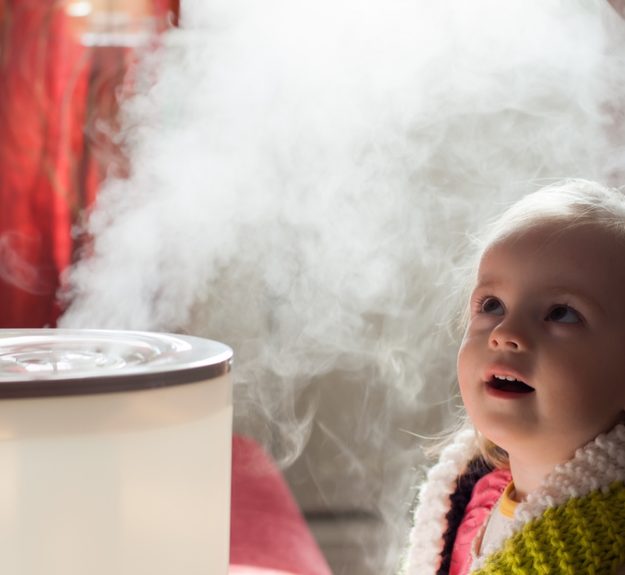 Start Shopping Today
Beat the coronavirus (AT HOME!) and stay on your game with home gym equipment. There are a variety of different productsexercises and workouts that can aid you while you're forced to stay inside. Get back to normalcy and start shopping for equipment today!