Black Friday

The Best Kids Toys for Christmas 2020
By
Thomas Kenzaki
November 13, 2020
As much as you might be in denial about it, Christmas is basically right around the corner. While everyone's favourite holiday season might look a little different this year, chances are you'll still want to get something for the kids in your life. Here's some of the top new toy picks for 2020.
UNO Showdown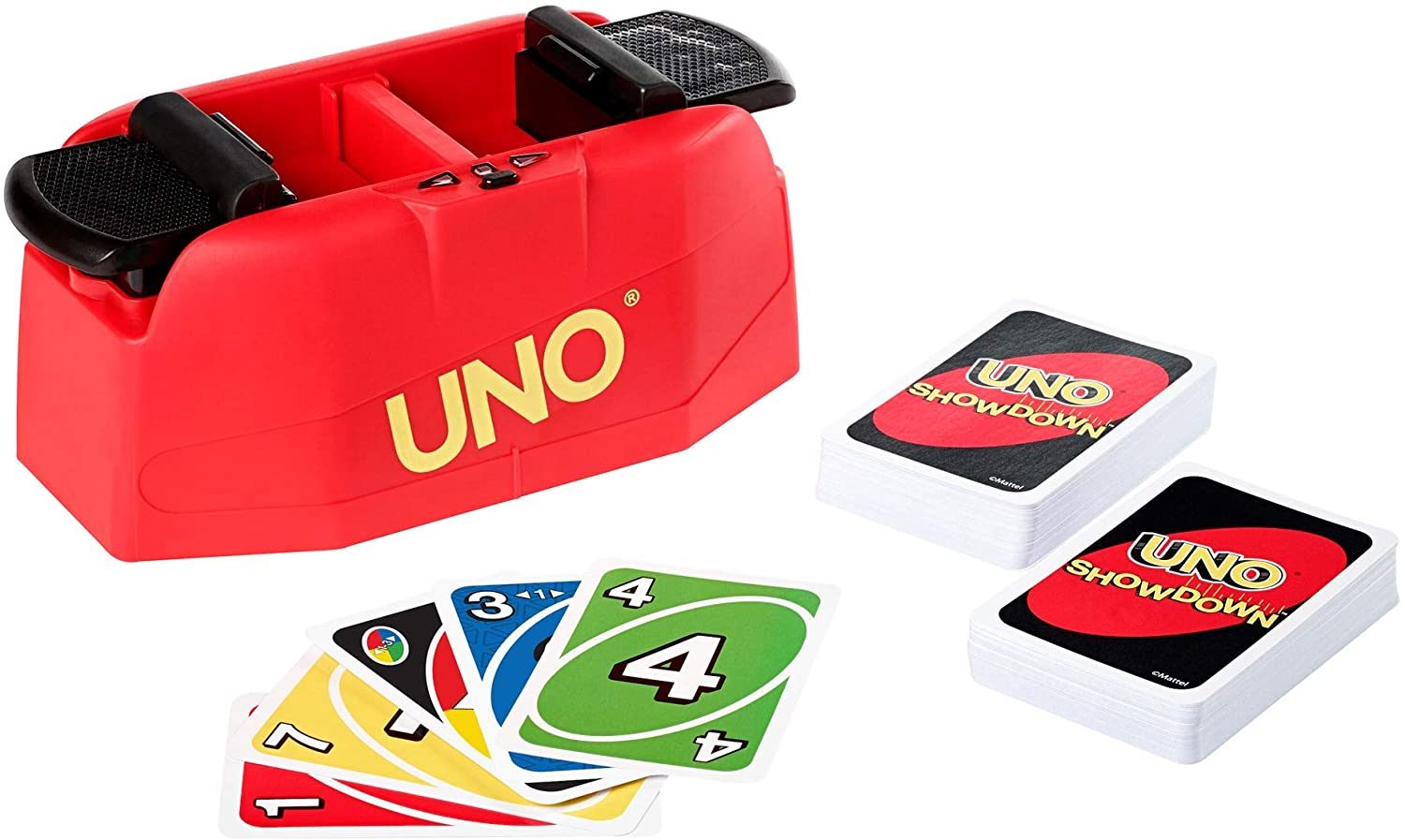 A fun new twist on the classic UNO game. The basic concept of UNO still applies, while adding special showdown cards which pit you against another player in a game where the person with the fastest reflexes comes out on top.

If you're not quick enough, you'll get up to 3 cards thrown in your direction which you'll then need to add to your hand. If you want to make your UNO games even more competitive, this is the version of UNO you'll want to buy. (Amazon)
Tobi Robot Smartwatch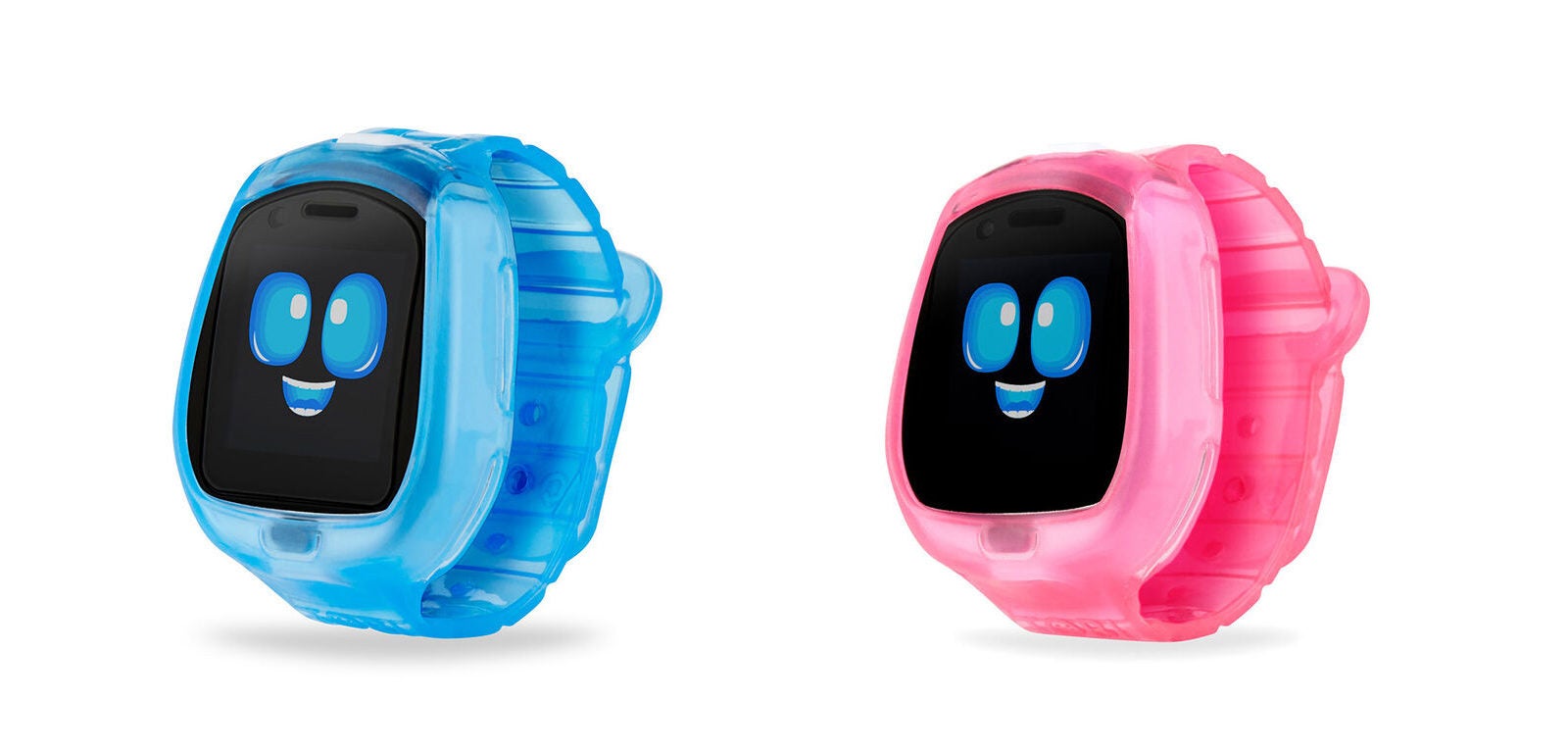 If you own a smartwatch, there's a good chance your kids have taken an interest in it. Now you can get them a kids version for themselves to enjoy! With the Tobi Robot Smartwatch, you get a fun and interactive watch with a built-in personality to keep your kids entertained.

It comes packed with features like dual-cameras (for both photos and videos), motion sensors and a pedometer to track their activity. And yes, it displays the time and does all the basic watch functions too. Parents will really enjoy being able to set reminders like when to go to bed. (Chapters Indigo)
Brio Smart Tech Sound Action Tunnel Travel Set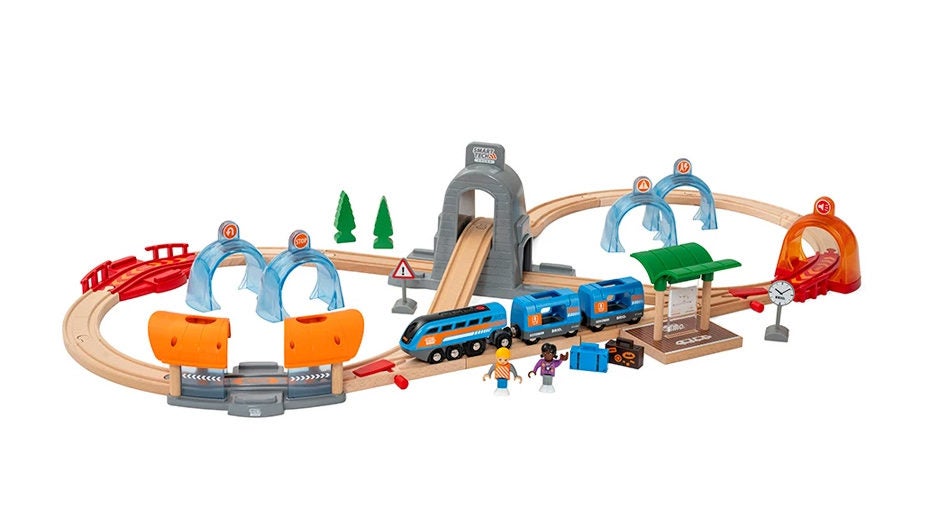 Kids love playing with trains. The classic wooden train set has remained mostly unchanged over the past decade, but this innovative new set from Brio adds a lot of cool new features perfect for kids in this digital age.

With this 37 piece train set, the battery powered Record & Play Engine will automatically react to action tunnels you place along the railway. It can slow down, reverse direction, make sounds, flash its lights and more. It can also be paired with a smartphone or tablet for even more interactive fun. (Mastermind Toys)
LiteHawk Lil' Tom Snow Challenge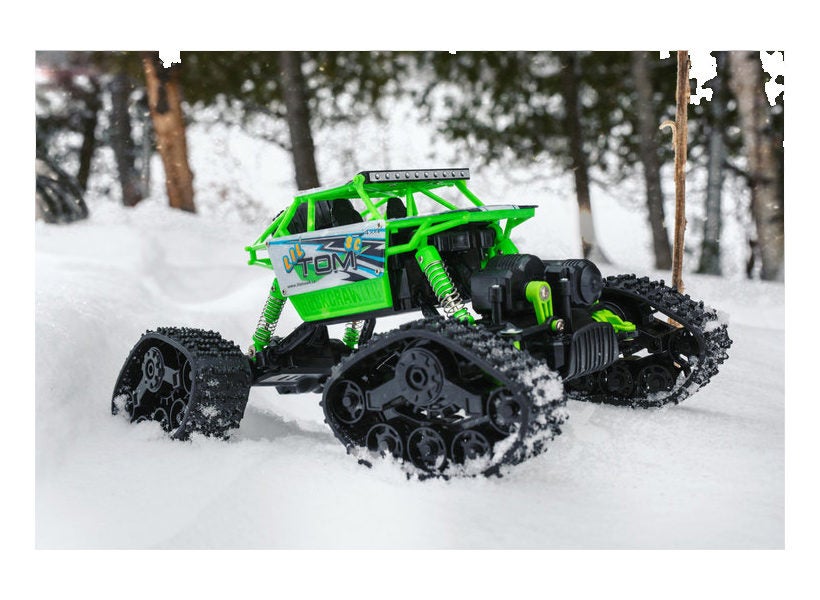 With the Lil' Tom Snow Challenge from LiteHawk, you get a remote control vehicle which not only dives over dry land, but can also drive over snow and rough terrain with its swappable tracked wheels.

It's easy to control and even kids as young as 6 will be able to have fun driving this around. It's also very durable which is a good thing because kids tend to drive remote control vehicles into walls and other objects a lot! (Mastermind Toys)
Poopsie Dancing Unicorn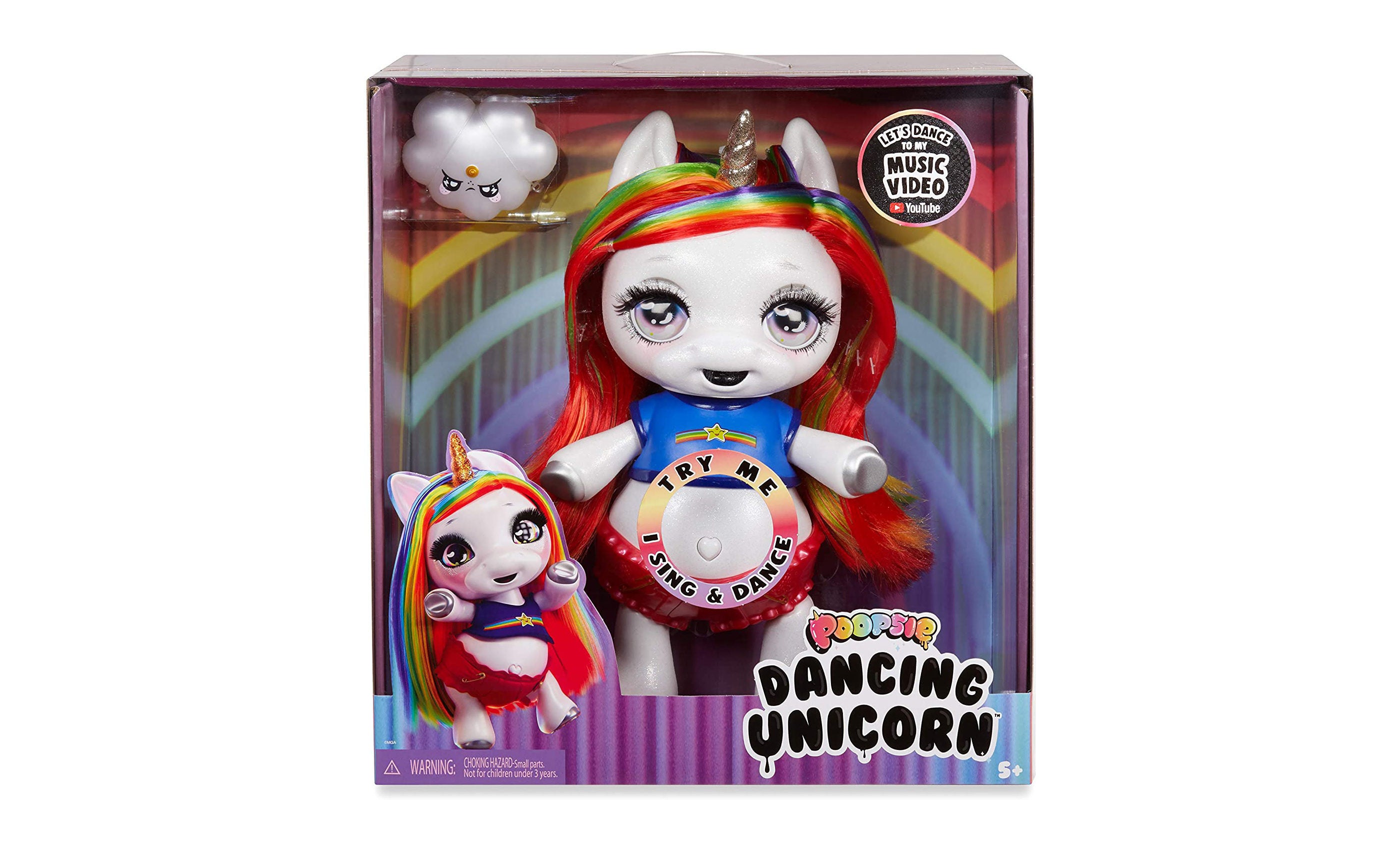 All the fun of Poopsie but without the mess of slime! Press Poopsie's belly button and she'll instantly spring to life singing her iconic hit song "My Poops" and dance around like no one's watching.

This must have toy for Poopsie fans also comes with a cute cloud hair brush because her fun rainbow coloured hair obviously doesn't just maintain itself. (Amazon)
Bill Nye's VR Science Kit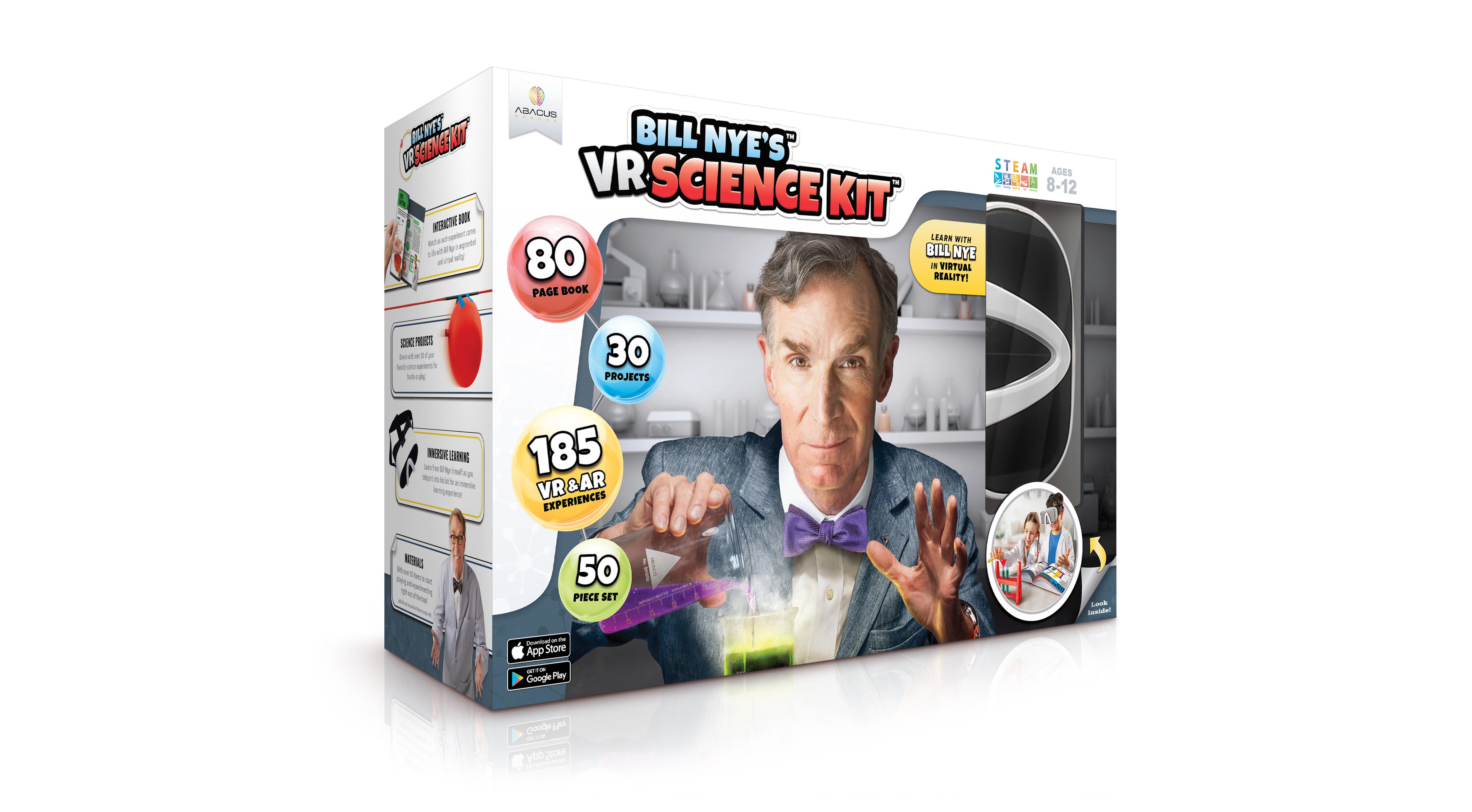 What could make a science kit more fun? By partnering with everyone's fave scientist of course! Bill Nye helps bring his wacky and entertaining ways to this new 50 piece set which includes all the essentials like beakers, measuring cups, baking soda, and more.

Dive right into numerous science products in an easy and fun format. Kids will really enjoy the interactivity of step-by-step videos, augmented reality, virtual reality (using the included VR goggles). If there was ever a must-have science kit to buy, this is the one. (In-store at Costco)
Monopoly Super Electronic Banking Board Game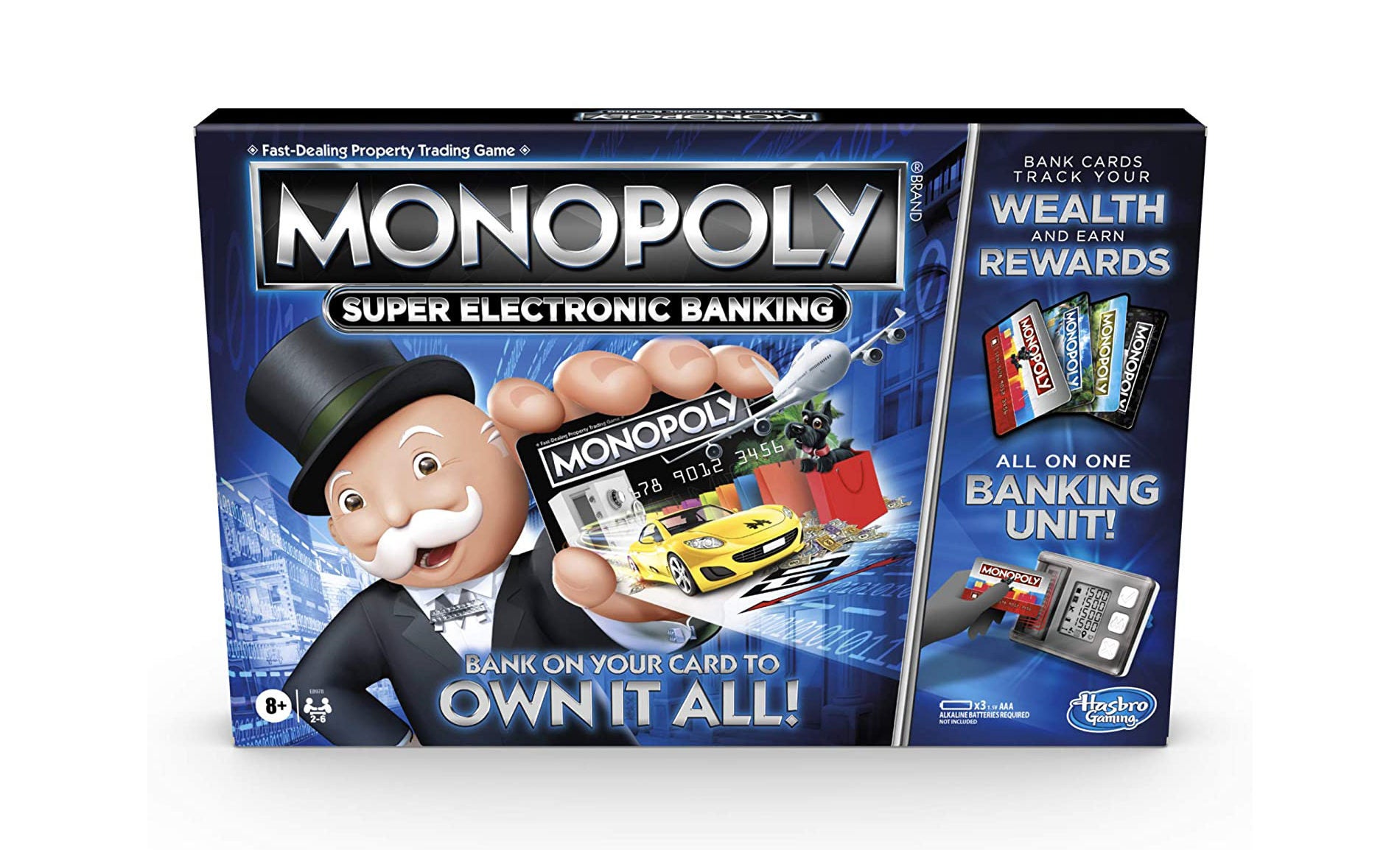 Cash might've been king back when Monopoly first came out, but these days bank and credit cards are all the rage. With this electronic version of Monopoly, everything is done digitally through the use of bank cards and the all-in-one banking unit with tap technology. (
Amazon
)
Star Wars The Child Animatronic Edition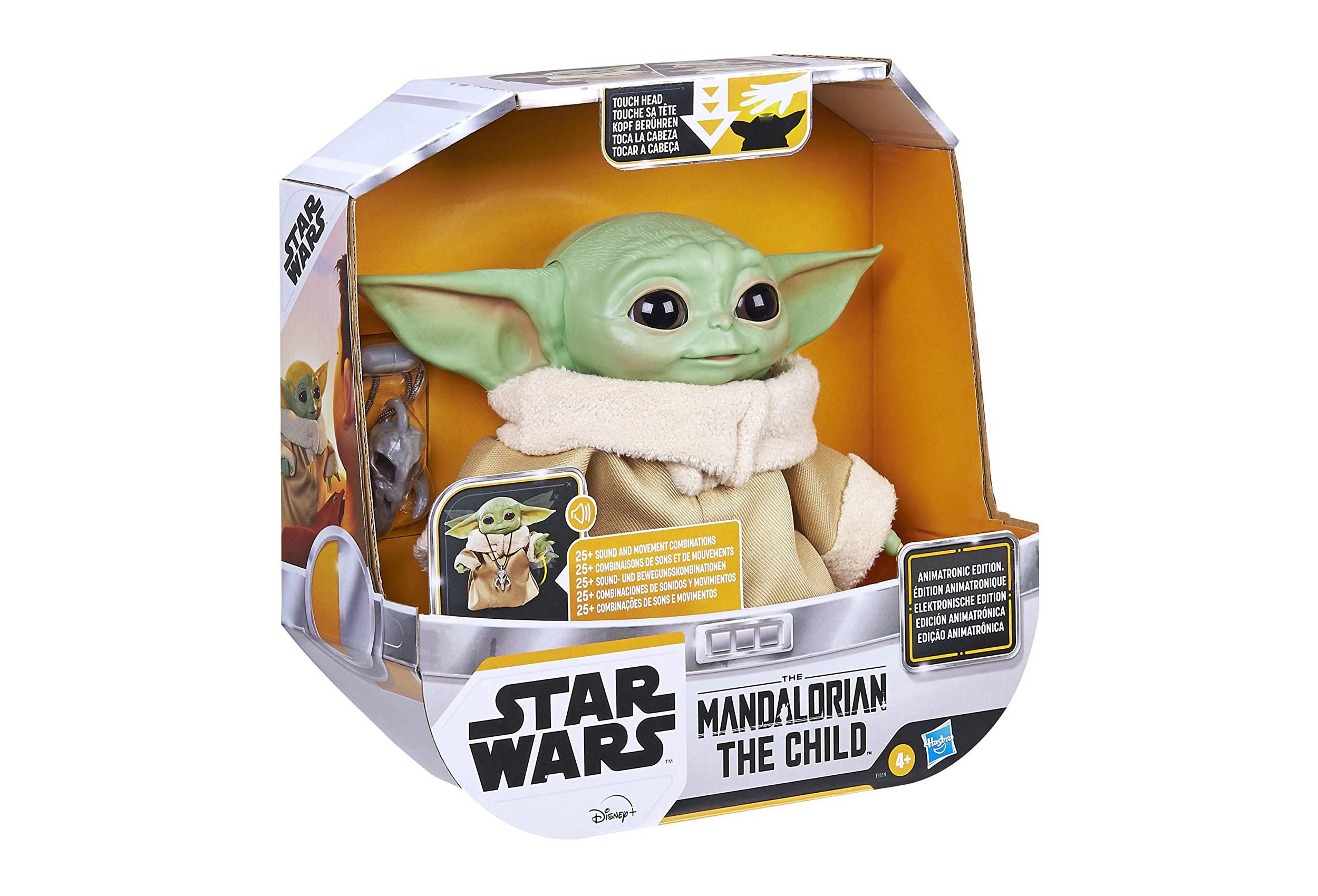 The world was taken by storm last November when Baby Yoda made his TV debut on the new Disney+ series, The Mandalorian. Due to his surprise debut there were virtually no toys available last Christmas. This year he's everywhere you look, and this animatronic edition is one of the best. The Child moves, babbles, features Force effect sounds and more! (Amazon)
Fisher Price Disney Pixar Toy Story 4 Duke Caboom Stunt Set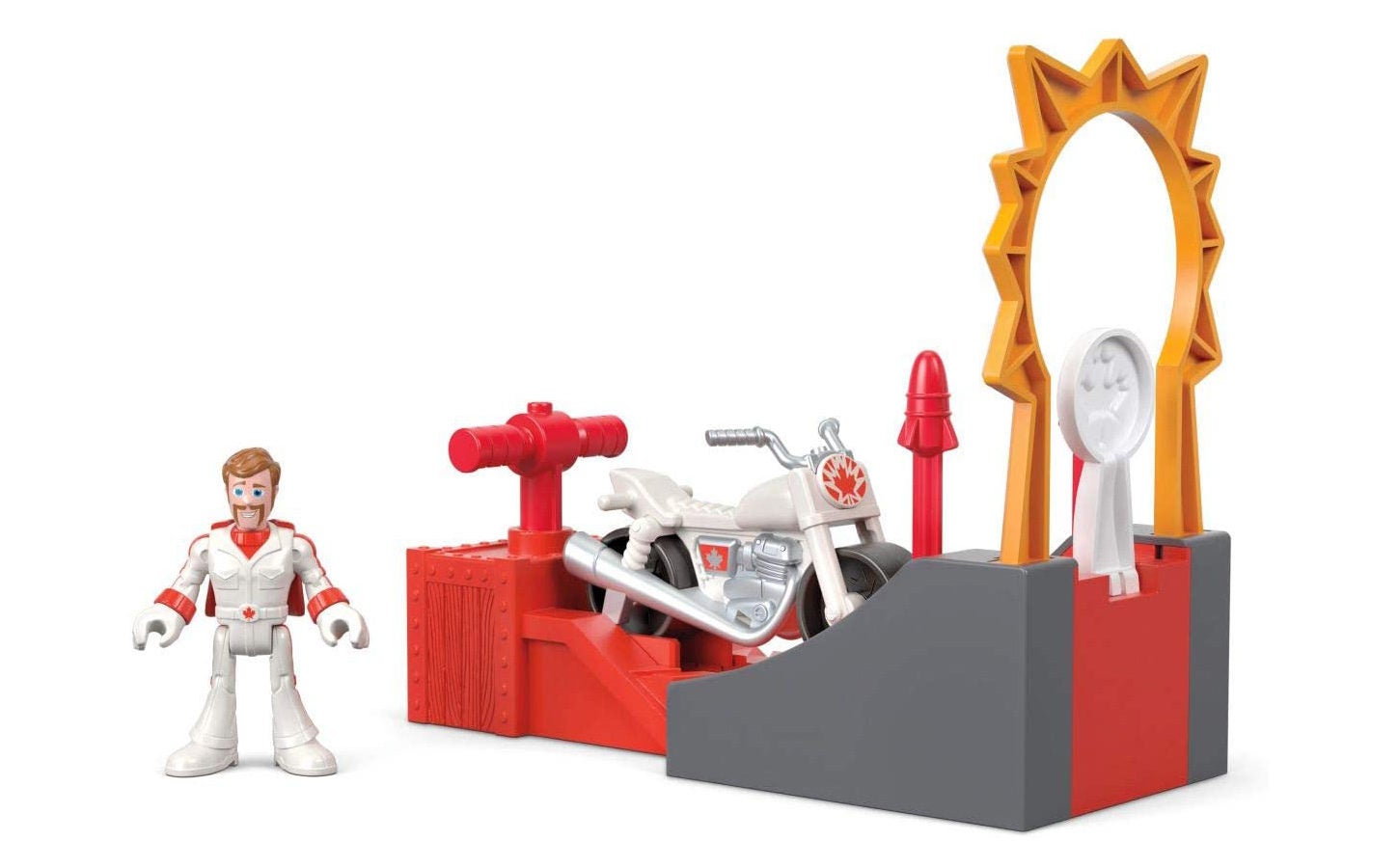 Bring everyone's favourite stuntman home this holiday season with this fun Toy Story 4 themed toy set. Featuring Duke Caboom, his stunt cycle, a ramp and a ring of fire, it has everything your kids will need to perform epic stunts at home. (Amazon)
Paw Patrol Dino Rescue Dino Patroller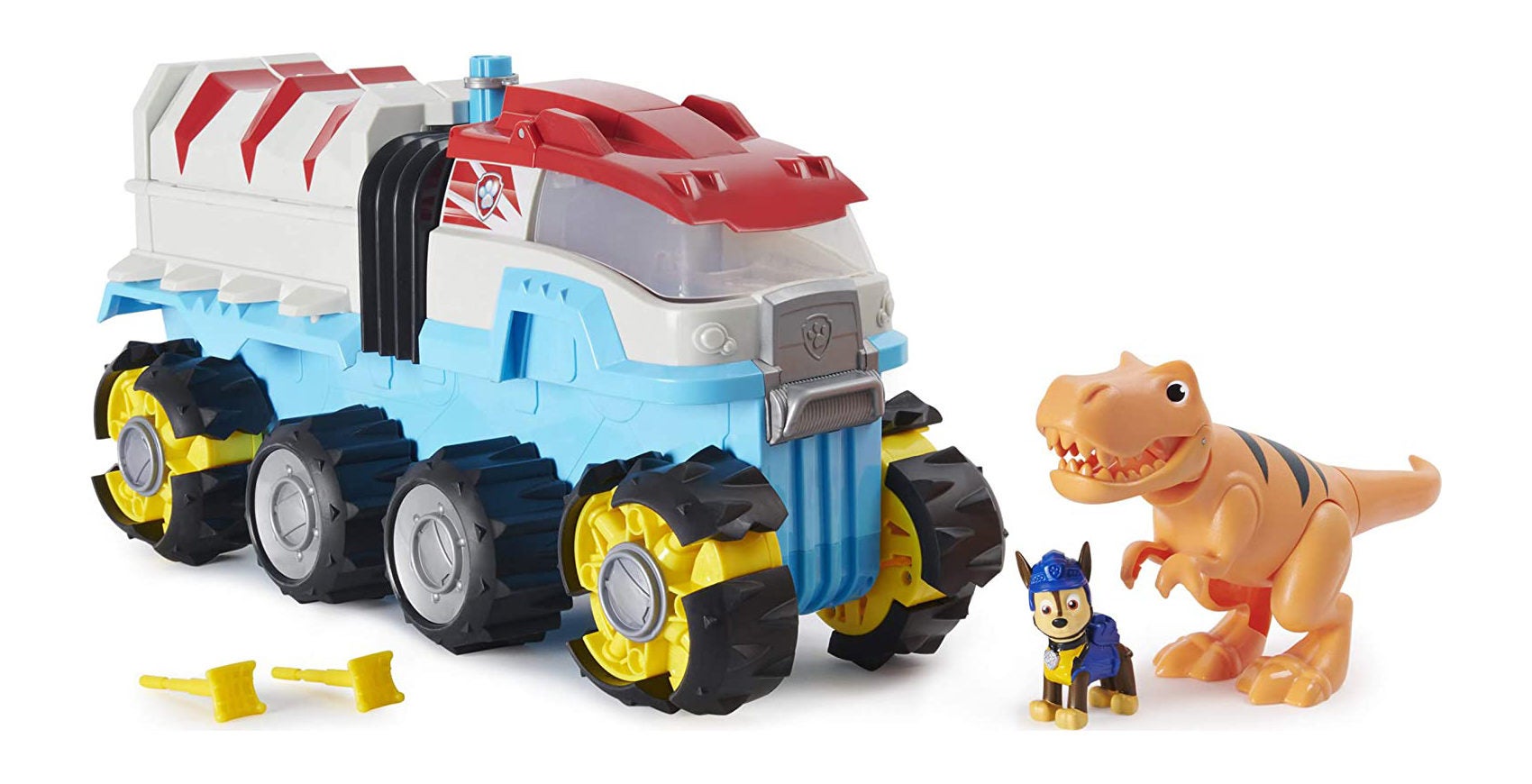 Move over classic Paw Patroller, this year all the kids will want the new Dino Rescue Dino Patroller. Help Chase and crew go on some prehistoric adventures with this motorized team vehicle (a first in the Paw Patrol series). (Amazon)
With more people shopping online than ever before, make sure you place your orders early if you want to ensure you receive them before Christmas. Canada Post and most major couriers will likely be busier than ever so expect delivery times to be longer than usual.