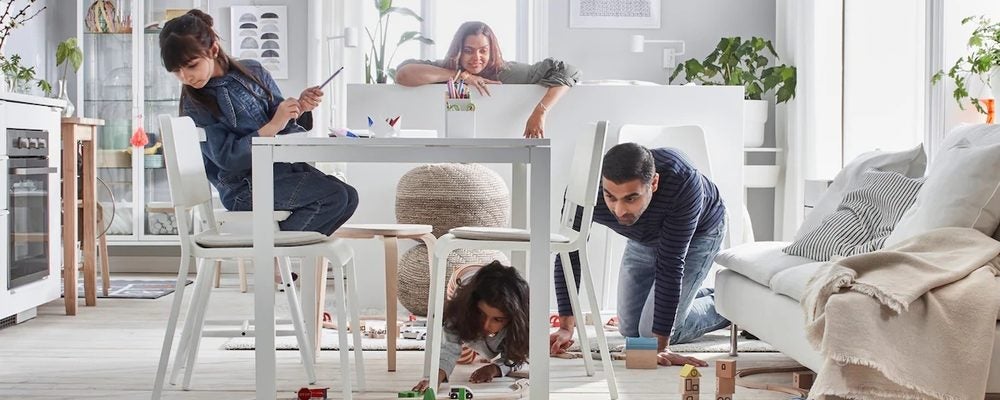 The 2021 IKEA Catalogue is Available Now
By
Simon Hung
August 6, 2020
Find some new décor ideas while you're at home, because the 2021 IKEA Catalogue is out now!
The entire 288-page catalogue is available to view online, but you can pick up a physical catalogue at any IKEA store or by filling out a form to have one delivered by mail. IKEA catalogues will not be distributed door-to-door this year, so you will need to fill out a form if you want a copy.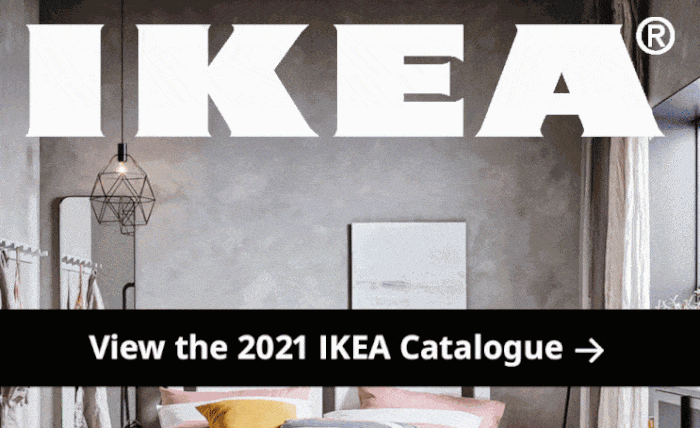 The entire 2021 IKEA Catalogue is available to view online.
Home is a lot of things nowadays – your living space, your office, your daycare, your gym. This year's catalogue places an emphasis on different ways to make your home more functional while maintaining its coziness.
You'll find hundreds of new products, recipes, project ideas, how-to guides and more throughout the catalogue – we've listed five featured products to provide some home decorating ideas.
FYRTUR Blackout Roller Blinds (page 83)
FYRTUR Blackout Blinds block unwanted light and even come with a remote so you can control them while lying in bed.
HEMNES Wall Shelf (page 147)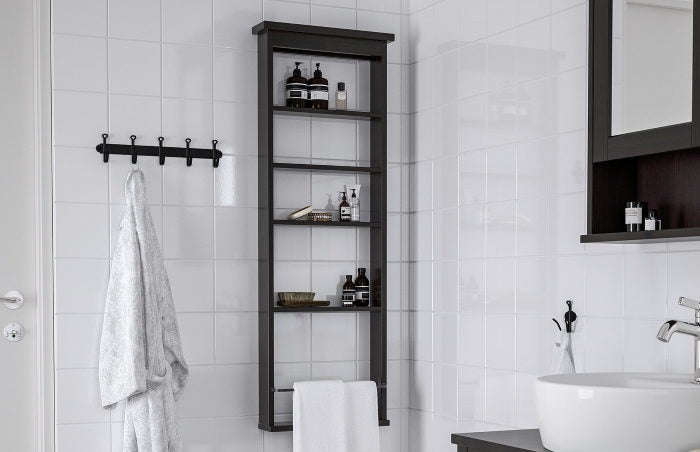 New to the HEMNES line, this low-profile shelf adds much-needed storage space in cramped areas like the bathroom.
BILLY Bookcase with Glass Doors (page 191)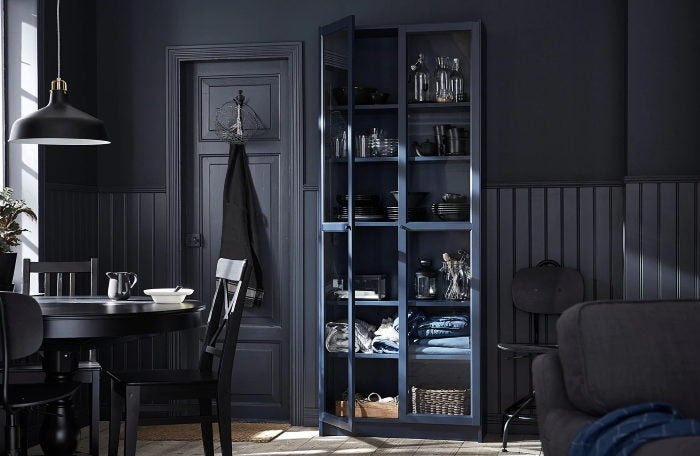 IKEA's iconic BILLY bookcase now includes glass doors to safeguard your books, action figures and other shelf-worthy items.
SKAFTET Floor Lamp (page 224)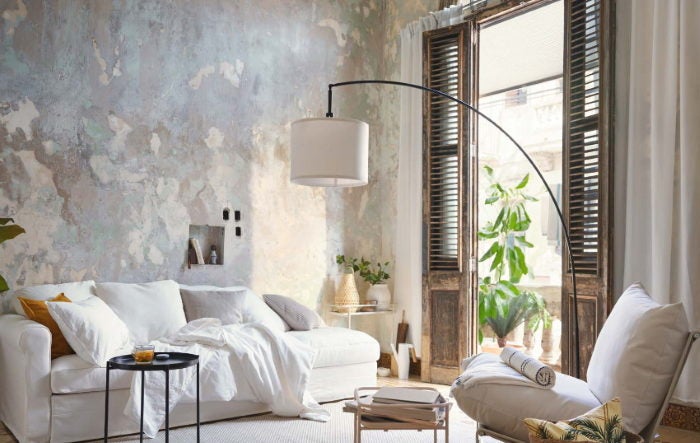 This elegant floor lamp with an arched cantilever-style arm adds a splash of light to any room without getting in the way.
SUNNERSTA Kitchen Organizer (page 253)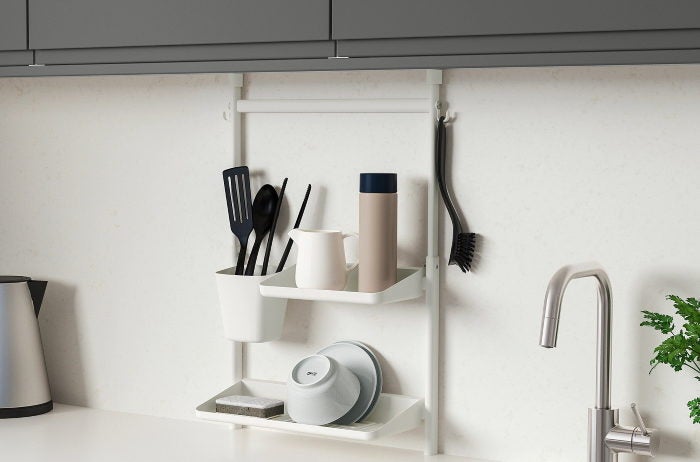 Keep kitchen essentials within arm's reach with this handy countertop organizer, which attaches by friction without any screws.