TD to Launch New Aeroplan Travel Card in November
By
Jordan Maxwell
August 14, 2020
TD is launching a refreshed suite of TD Aeroplan Visa credit cards, offering users new ways to earn points and make the most of their air travel experiences. Launching on November 8, 2020, the new cards will earn you more points for Air Canada purchases, food, gas, groceries and more.
"We know it's a challenging time for Canadians to be thinking about travel, but our focus is on the future — and delivering incredible new benefits to our customers through the relaunch of our TD Aeroplan cards," said Katy Boshart, head of TD's Canadian Credit Card business. "From in-demand and shareable travel benefits that enhance the air travel experience to accelerated earn rates on gas, groceries and Air Canada purchases — our refreshed suite will be a powerful differentiator for TD in the market."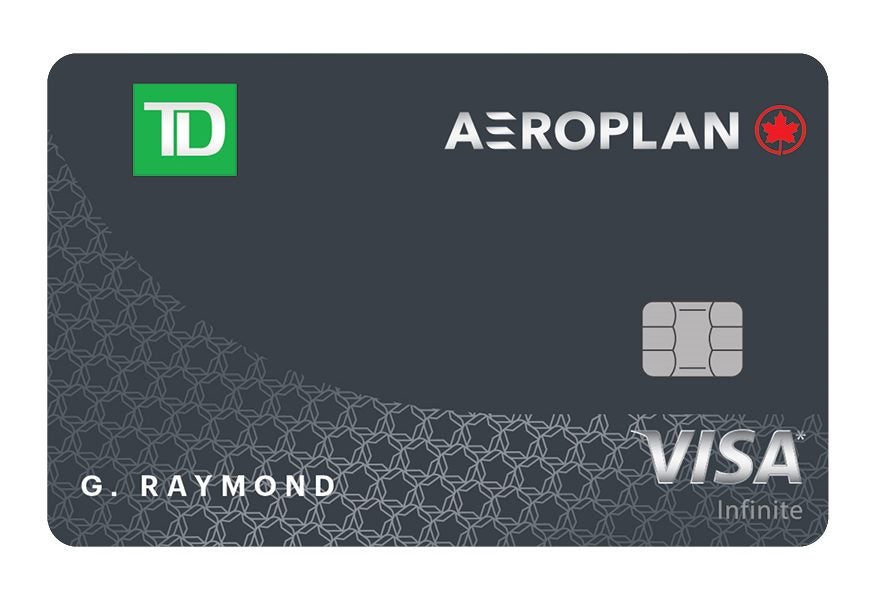 For existing Aeroplan cardholders, one of the benefits to the new rollout is that existing Miles will be rolled over, and your points won't expire as long as you're a cardholder. Other key changes and features include:
Air Canada will cover cash surcharged on flight rewards
Aeroplan flight rewards will typically be cheaper than before
Includes price ranges to get the most points when shopping
You can book every Air Canada seat, in every cabin, using your points
More benefits for friends and family traveling with you, as well as Additional Cardholders
TD became the primary card issuer for Air Canada's loyalty program in late 2018.
With the launch, members will enjoy an exciting range of new benefits, including new features on Aeroplan credit cards, including some features that have never been offered in Canada.