IKEA and LEGO Collaborate to Release New Collection This October
By
Thomas Kenzaki
September 4, 2020
It was a little over 2 years ago when IKEA and LEGO first teased partnering up on a fun new collaboration which aimed to promote creative play. Fast forward to today and we finally have the details of the new collection, named BYGGLEK, which drops on October 1st.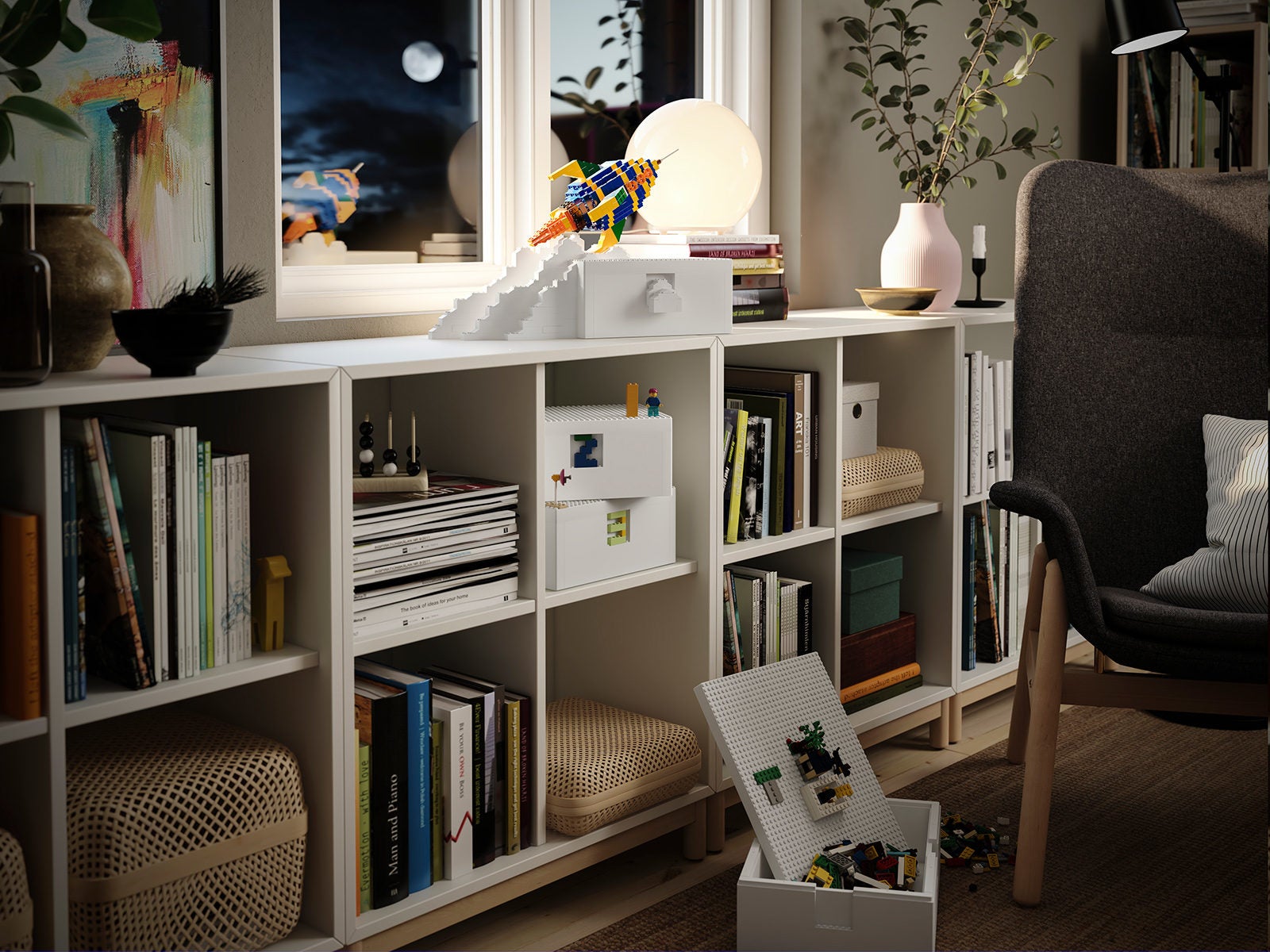 The new BYGGLEK collection consists of 3 different sets of storage boxes and 1 starter set of LEGO bricks.
The storage boxes are white, come with built in LEGO studs for you to use as a base to build off of, and are available in various sizes. The starter brick set comes with 201 assorted pieces and since this is IKEA, of course it comes with a hot dog.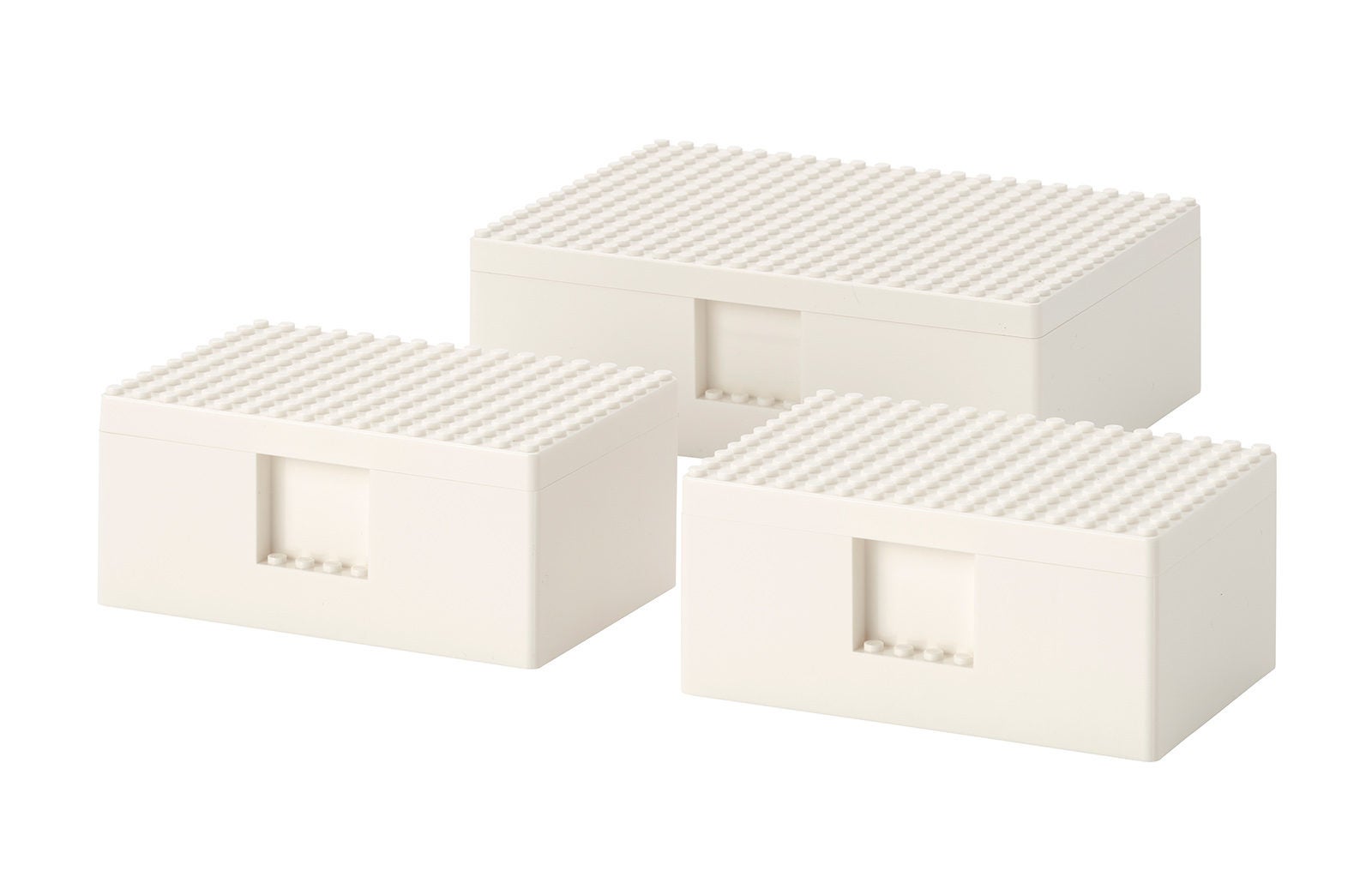 Here are the details and prices of the 4 different products in the BYGGLEK collection:
One set of 3 small boxes, $15.99
Two sets of bigger boxes, $19.99-24.99
One set of LEGO bricks to kick-start the playful experience! $24.99
IKEA is well known for its storage solutions, and these fun new boxes not only provide a great looking way for you to store your LEGO bricks, but also a great base to creatively build upon too.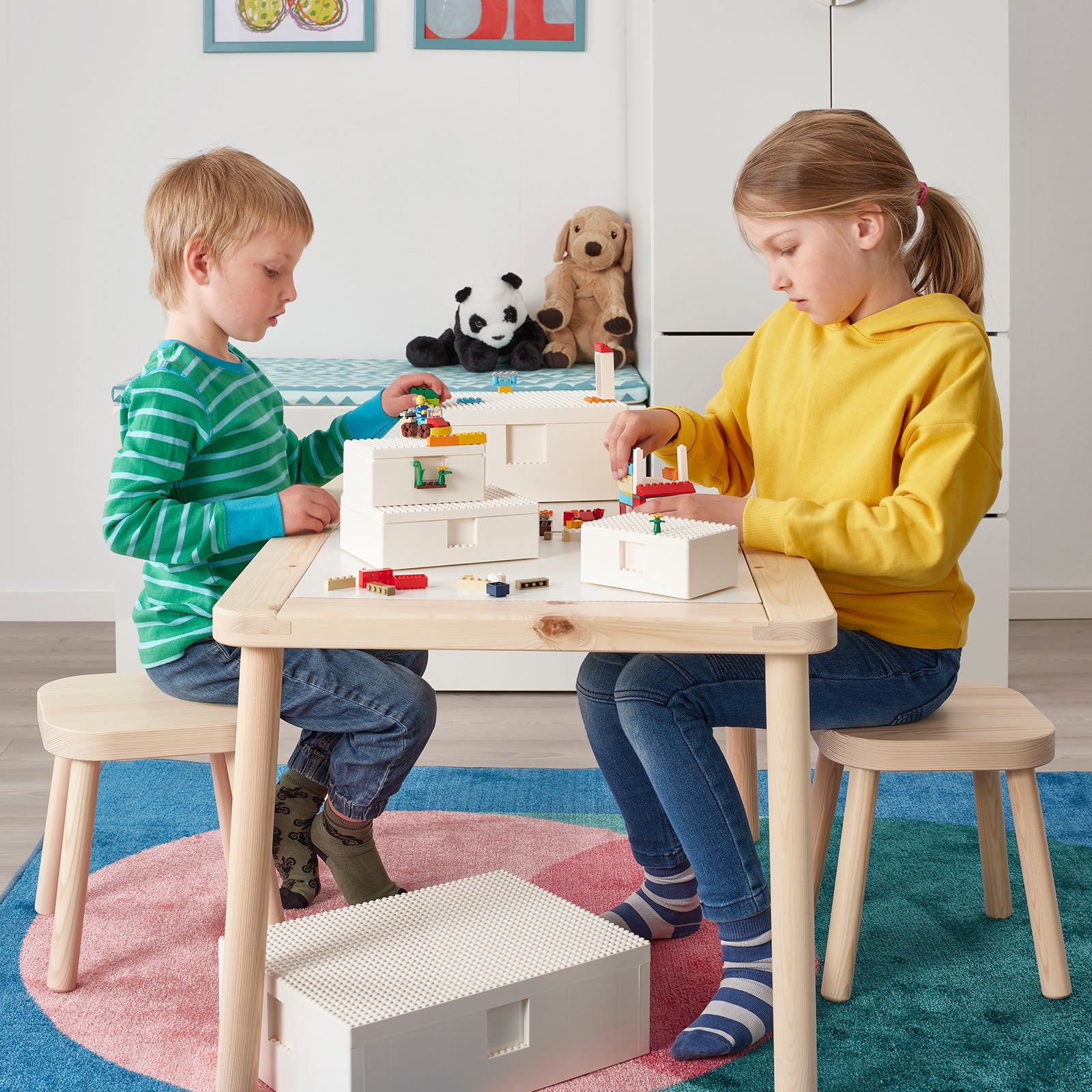 If you've been looking for a new way to organize your LEGO, the BYGGLEK is definitely worth checking out. Hopefully in the future we'll see even more products come from the new IKEA and LEGO partnership.